Kandi Burruss Dealt With Suicidal Thoughts Before Becoming an Artist
People know Kandi Burruss today as a hitmaking singer and songwriter or as a personality on 'The Real Housewives of Atlanta.' But before she was famous, Burruss struggled with her mental health, and even considered suicide at one point.
Music and reality TV star Kandi Burruss has been in the public eye for over two decades. Throughout that time, she's built a successful career as well as a loving family. But years before then, Burruss struggled immensely with her mental health.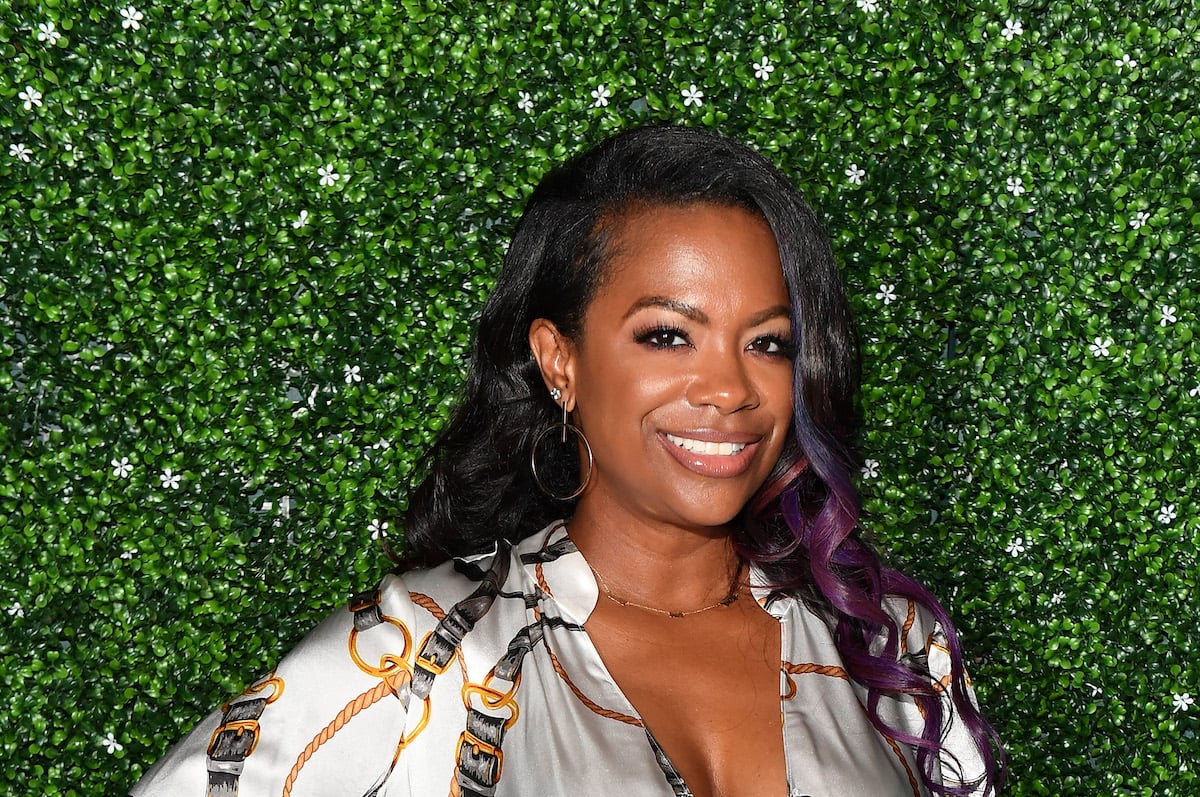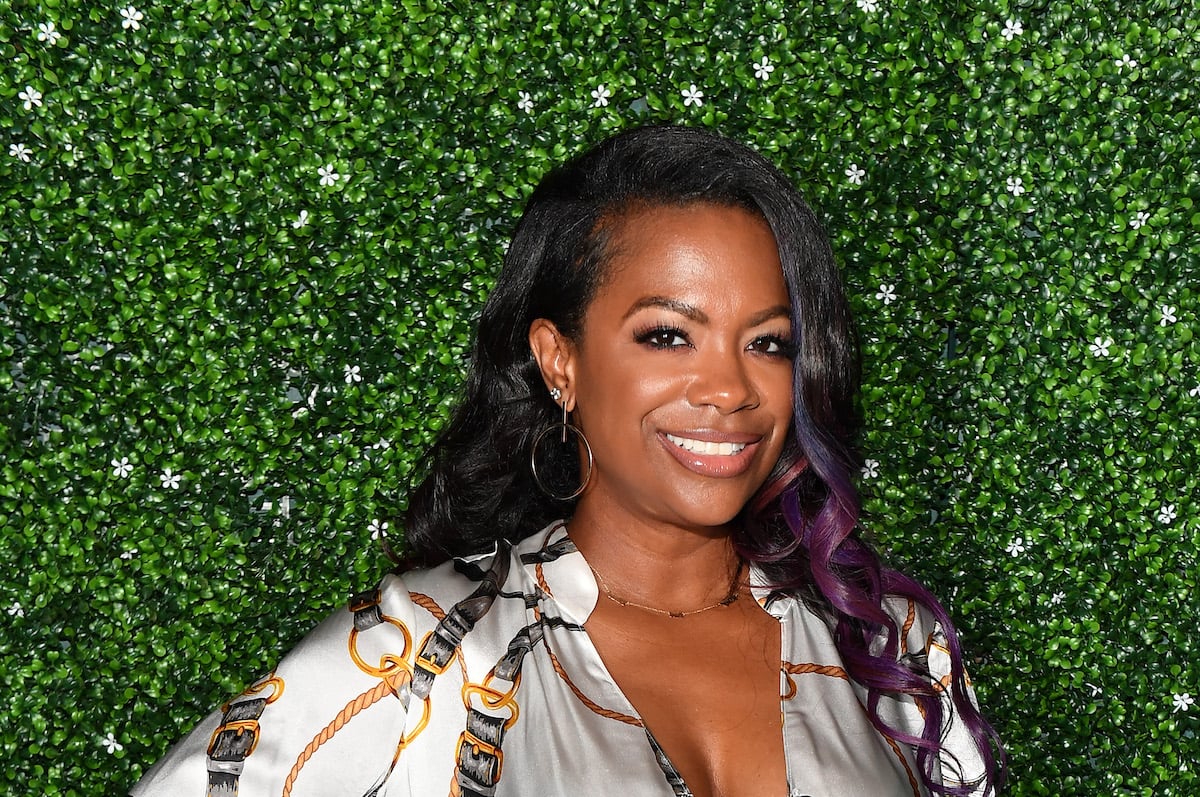 Kandi Burruss' career
Kandi Burruss first rose to prominence as a member of the hit R&B girl group Xscape. The group caught the attention of Jermaine Dupri in the early '90s and released hit albums including Hummin' Comin' at 'Cha and Off the Hook.
The group eventually disbanded in the late 1990s, and chose to focus their attention on songwriting. In 1999, Burruss co-wrote three major hit singles: "No Scrubs" by TLC, "Bills, Bills, Bills" by Destiny's Child, and P!nk's debut single "There You Go." Burruss even teamed up with her former Xscape groupmate Tameka "Tiny" Cottle to co-write "No Scrubs."
Kandi released her debut album, Hey Kandi…, in 2000. The album spawned the singles "Don't Think I'm Not" and "Cheatin' on Me," the former reaching No. 24 on the Billboard Hot 100 chart. She released her second solo album, Kandi Coated, a decade later.
Kandi Burruss' difficult time as a teenager
While Burruss went on to have an illustrious career in the music industry, her years in school were much more difficult. In a March 2022 appearance on The Real, Burruss opened up about her mental health when she was in middle school.
"I definitely have to say that I've been there and I've been to the lowest places," she said honestly. "It seems like people have just really gotten to a place where this feels likes everything is against you and a lot of people have been giving up."
"When I was in middle school, I thought about taking my own life," she said honestly. "I don't really like talking about it because it's very emotional for me, but I'm only saying this because I know a lot of people are dealing with that right now. But, I was feeling like that and I really wanted to go through the motions."
She almost used her mother's gun
Burruss revealed that she even considered using her mother's handgun to take her own life. "But for whatever reason, God made her put it somewhere else because it wasn't where she normally kept it," she recounted. "If I had done that at that time, think of all the wonderful things I would have missed out on."
She shared a clip on Instagram about her personal confession. "On The Real today I shared something that is a tough conversation for me but hopefully it will help someone that's going through a dark time. Always remember 'It Can't Rain Forever.' Keep going! It will get better."
How to get help: In the U.S., call the National Suicide Prevention Lifeline at 1-800-273-8255. Or text HOME to 741-741 to speak with a trained crisis counselor at the free Crisis Text Line.