Kandi Burruss Says Todd Tucker Needs to Always Respect Mama Joyce After Last Week's Baby Shower Drama
The relationship between Todd Tucker and his mother-in-law, Joyce "Mama Joyce" Burruss has always been strained. In a recent video on her YouTube channel, Real Housewives of Atlanta's Kandi Burruss talked about the situation between her husband and mom and what she thinks should happen.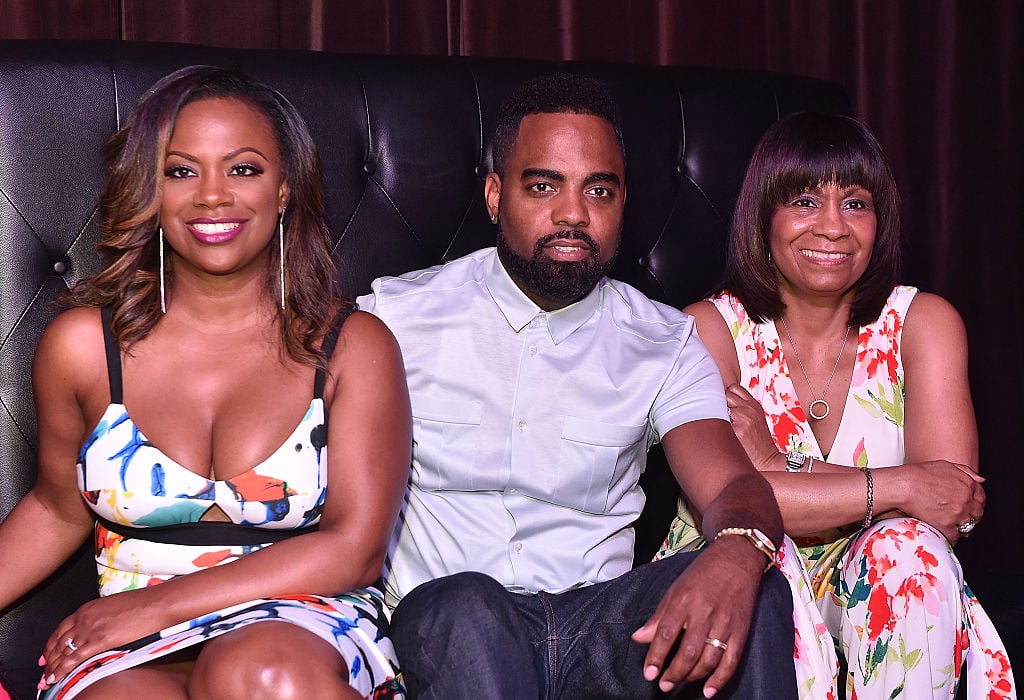 Mama Joyce didn't come to the baby shower because of Todd Tucker
Mama Joyce and Tucker haven't seen eye to eye for most of the time Burruss has been with him. She has asserted that Tucker is only with Kandi for her money. Though Burruss has constantly slammed her mother's claims about her husband, Mama Joyce typically stands her ground on the matter.
At the beginning of this season, Mama Joyce said that she did not think that Tucker would take care of Riley, Burruss' daughter from a previous relationship, if something happened to her daughter. This highly offended Tucker and they have been even. more at odds since this happened. Because of how she felt, Mama Joyce added Riley as a beneficiary to her own life insurance policy.
Leading into Burruss and Tucker's baby shower for their second child together, the two and Mama Joyce were all at the same restaurant. Burruss and Mama Joyce were already there when Tucker came in. He didn't speak to them, which upset Mama Joyce so much that she decided she wasn't coming to the baby shower.
Kandi Burrus talks more about the incident in a YouTube video
On her weekly YouTube series in which she recaps Real Housewives of Atlanta episodes, Burruss talked the incident that went down between Mama Joyce and Tucker.
Despite the fact that many fans thought it was ridiculous that Burruss' own mother wouldn't come to her daughter's baby shower because of something like this, it looks like Burruss is defending her mother to an extent. For her, it seems like the issue is about respect.
She explained in the video, "My mom is old school and I'm kind of old school in that way that I feel like regardless of whatever, she's a mature older woman and you're still supposed to give them respect, you know?"
Though by the looks of the episode Mama Joyce and Tucker seemed to be on really bad terms, Burruss said during an episode of the Real Housewives of Atlanta aftershow that the two get along very well now that Blaze has been born and there is little drama.
The season 12 reunion of Real Housewives of Atlanta airs on May 10, 2020