Kandi Burruss Teases 'RHOA' Season 14 Will Start Filming Soon
There have been a lot of rumors around 'RHOA' Season 14 and Kandi Burruss is opening up about what she knows about when the new season is expected to start filming.
Kandi Burruss is one of the stars of The Real Housewives of Atlanta and has been holding a peach for 12 seasons. The Grammy-award-winning songwriter joined the Bravo reality series in its sophomore season and has been there ever since. There has been a lot of speculation about the future of RHOA regarding the new cast and Burruss recently teased fans about what's ahead for the show.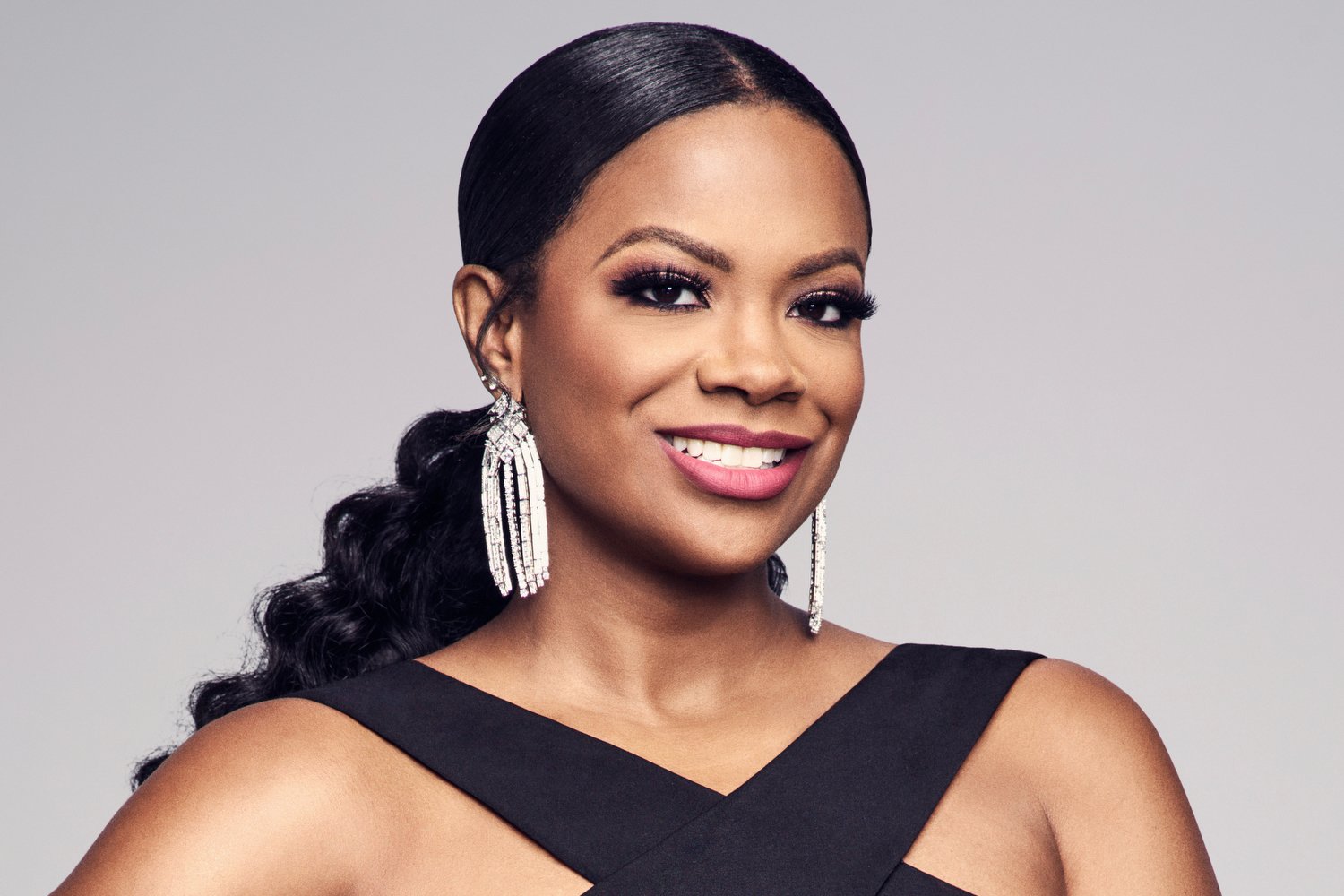 Is Kandi Burruss returning to 'RHOA' Season 14?
RHOA Season 14 has not started filming yet, which has been making fans uneasy as they were already deep into filming season 13 last year. Due to the pandemic, the production schedule for many of the Bravo shows shifted, and are filming later than their usual cycles. There has been a lot of rumors around the Atlanta-based show regarding its cast and possible shakeup.
All of The Real Housewives franchises have been shaking things up in recent months. The Real Housewives of Orange County cut half of its cast and brought back Heather Dubrow and The Real Housewives of Dallas has been scrapped altogether.
However, there's good news from Burruss as she confirms she has been offered to return. Burruss said it with caution as things in the television industry can change, but as of this moment, she is confirmed to come back for another season.
"As of now I am told that I will be coming back on," she said during an appearance on Amazon Live. "We have not started filming yet, we are supposed to start soon. I cannot give you any exact dates because they haven't given me any exact dates. And then, they really haven't given me permission to talk about it."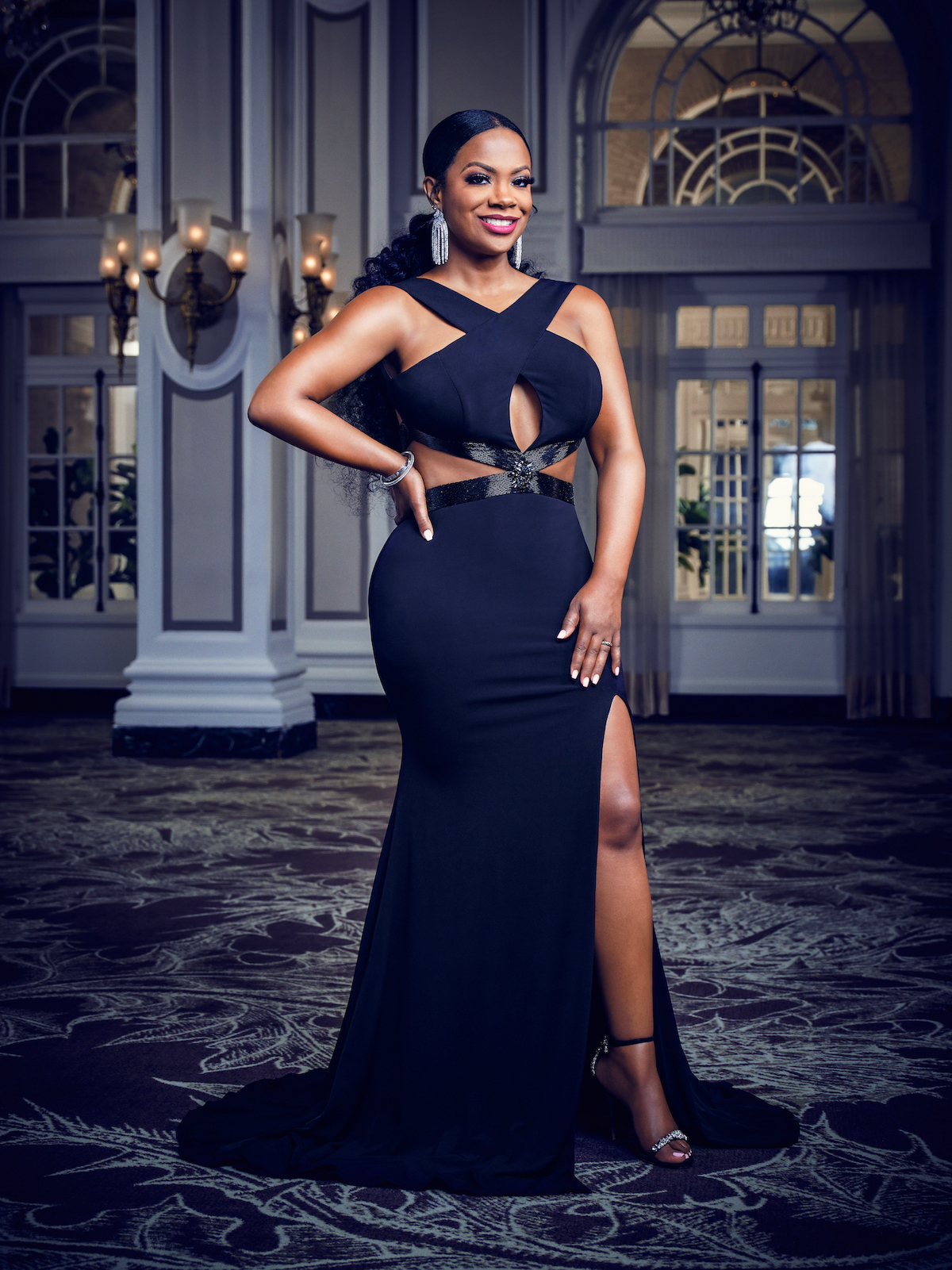 Burruss continued, "I'm excited to start filming because I'm excited to see who is going to be in the mix this season. So many people have been speculating about who's going to be the new housewives… I am just as excited to know who is coming back and who's going to be brand new."
Andy Cohen teases 'configuration' for new season
As there have been so many rumors around the future of RHOA, it was only natural for the big boss to talk about what's going on with the show. When Andy Cohen was promoting his new dating show, Entertainment Tonight took the opportunity to have the executive producer spill the tea on everything happening with Atlanta.
"You know what? We are noodling with the configuration of Atlanta as we speak," Cohen revealed. "I just threw out a little piece of paper that has the names of who I believe the cast will be. I am not going to show you … there are six names on this list."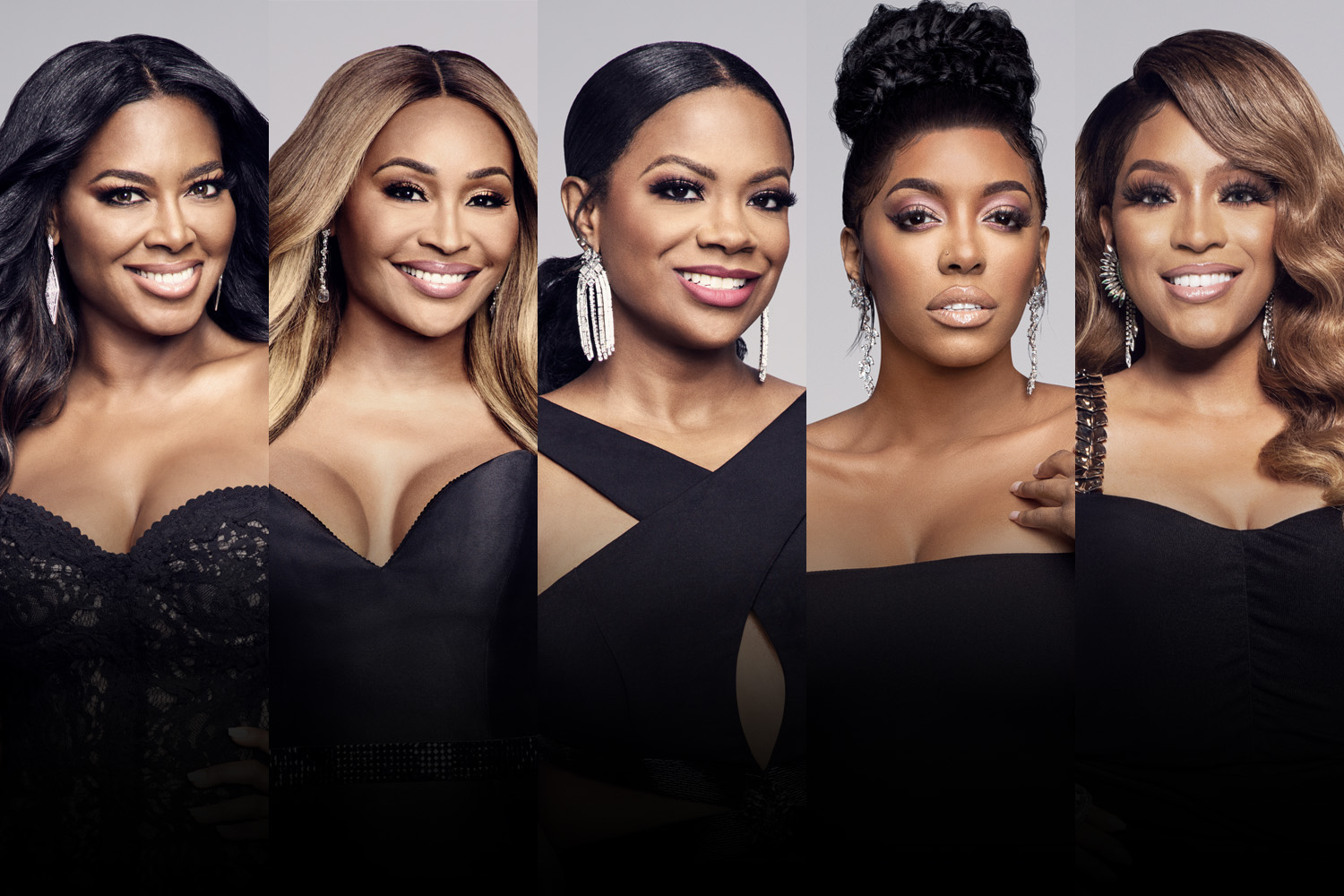 The cast of the most recent season of RHOA included Burruss, Porsha Williams, Cynthia Bailey, Kenya Moore, and Drew Sidora. Cohen didn't reveal if he was dropping any current housewives for the new season.
As the cast stands right now, there are five stars and according to Cohen, there would be six in total which would allow for a new housewife to enter. It's been widely speculated that Shereé Whitfield was offered a full-time role in the new season, but nothing has been confirmed.