Kandi Burruss's Former Fiance: A.J. Jewell's Cause of Death Was Shockingly Changed After His Exhumation
A.J. Jewell was engaged to 'Real Housewives of Atlanta' star Kandi Burruss before his untimely death — what was caused his death?
The thing about reality TV is there's no telling what will happen. Sure, some shows are scripted. But the characters are real people, and the things that happen in their lives, the triumphs and the tragedies alike, end up being storylines. Whether reality producers like it or not, they're tied to real life. Sometimes that means murder becomes a part of the plot, as is the case with The Real Housewives of Atlanta star Kandi Burruss.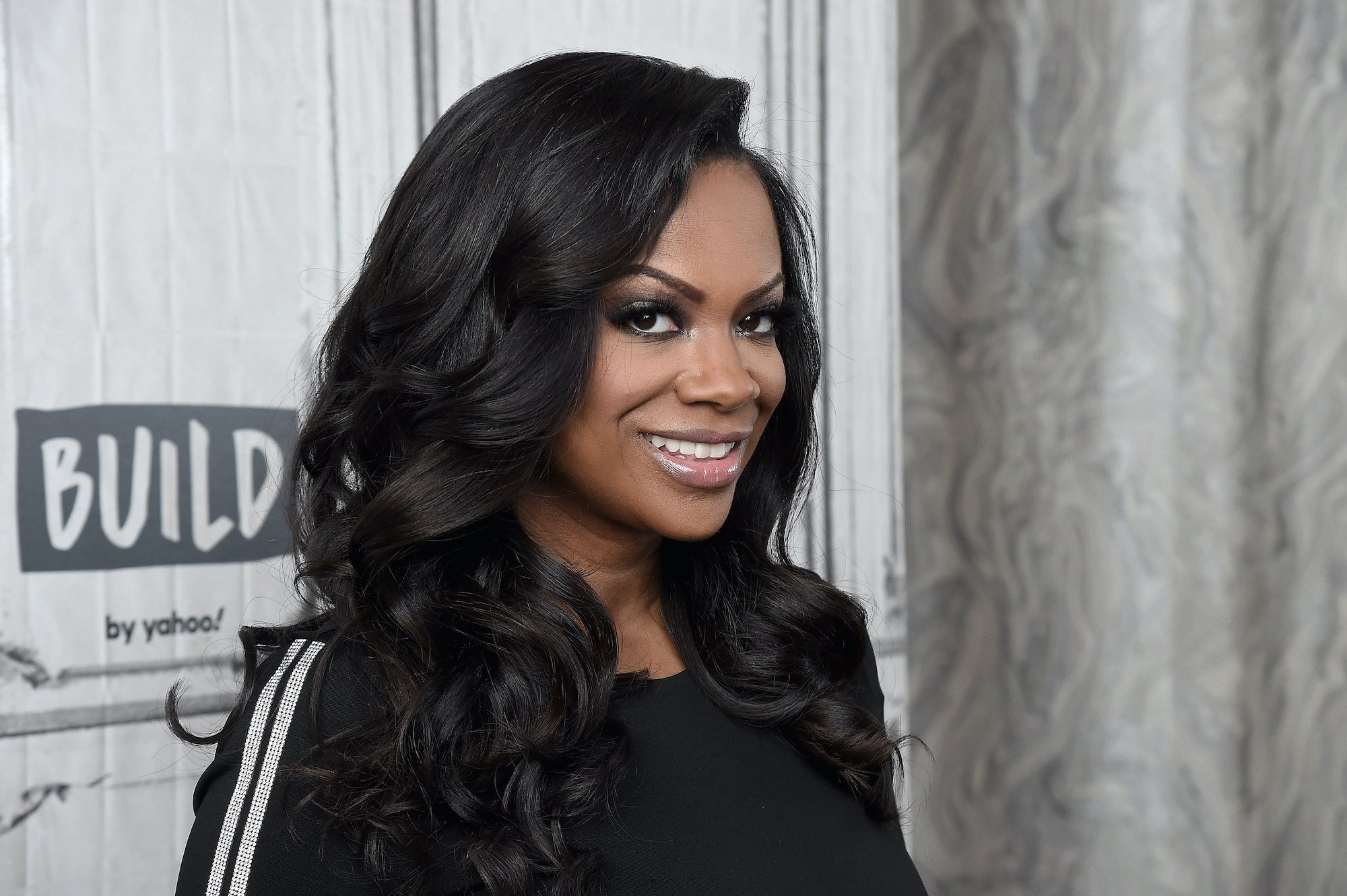 Kandi Burruss is a 'Real Housewives of Atlanta' veteran 
Although Burruss is now best known for her role on The Real Housewives of Atlanta, she made a name for herself in the music business before turning to reality TV. Burruss has been involved in the industry for a long time. As a teenager, she was part of an R&B group with Tiny, wife of notorious rapper TI.
Burruss is still a name in the music industry. She even has a writing credit on an Ariana Grande song. But Real Housewives got Burruss more name recognition than music ever did. Plus, without reality TV, Burruss wouldn't have her family. She's married to Todd Tucker, a former RHOA producer. They have two kids together and seem to be in a happy marriage. 
Before marrying Todd Tucker, Kandi Burruss was engaged to A.J. Jewell
Burruss wasn't always lucky in love. Like most women, she had to kiss her fair share of frogs before she found her prince. One of her former relationships was with A.J. Jewell. The Atlanta entrepreneur wasn't as stable as Tucker, but he was perfect reality TV fodder. Although Burruss was the subject of RHOA, Jewell appeared as well, since he was her fiancé at the time, according to DailyMail. He made a splash on-screen, but his star may have burned too bright. Shortly after the first season wrapped, Jewell tragically lost his life, CBS reports.
How did A.J. die?
Jewell and Burruss broke up after filming the first season of RHOA, possibly because her family didn't approve. A few months later, Jewell was at a strip club to discuss a business deal. He apparently wanted to purchase a share of the club, but something went horribly wrong. A fight broke out, and Jewell died from the altercation. According to the person he fought with, Jewell allegedly initiated the altercation, reports AJC. But Jewell isn't here to defend himself. His attacker, however, wasn't held accountable for his death. 
A second autopsy confirmed A.J. Jewell died of complications from his sickle cell trait 
Jewell's initial cause of death was listed as homicide. The person he fought with was arrested and charged with his murder. But later the cause of death was changed. Although Jewell didn't realize it, he had a rare form of sickle cell anemia. Trauma from the fight ended up causing his death. According to medical professionals, Jewell wouldn't have died from his injuries if it weren't for the sickle cell trait.
The charges against Jewell's attacker were dropped. Jewell's family was understandably devastated. They felt that Jewell deserved justice since he technically died as a result of the fight. Jewell's family even pushed for a second autopsy to confirm sickle cell trait. But the tragedy wasn't over for the Jewell family.
Just a few years after his death, Jewell's teenage daughter was shot, according to AJC. The attack left her fighting for her life. Ashley Jewell, named after her father, pulled through, but no one has ever been arrested for her shooting. Although Burruss was not with Jewell at the time of his death, she still cares about his family and was devastated when Ashley Jewell was injured. The two maintain a close relationship, which speaks well of Burruss' character.