Kane Brown Reveals First Thing He Purchased Once He Had a No. 1 Hit and What's His Go-To Gas Station Snack
Find out what country star Kane Brown bought the moment he had a No. 1 single and what his favorite gas station snack is.
Kane Brown has become one of country music's biggest young stars with hit singles like "Heaven," "Lose It," and "Worship You." Since his rise to fame a few years back, Kane has been open about his rough childhood and homelessness and packs many of his life experiences into his music.
Because of that fans are always eager to learn as much as they can about the talented singer. In a recent interview, Kane spoke about everything from his new music to his daughter's personality to the show he's been binge-watching lately and what his first purchase was once he had a No. 1 hit.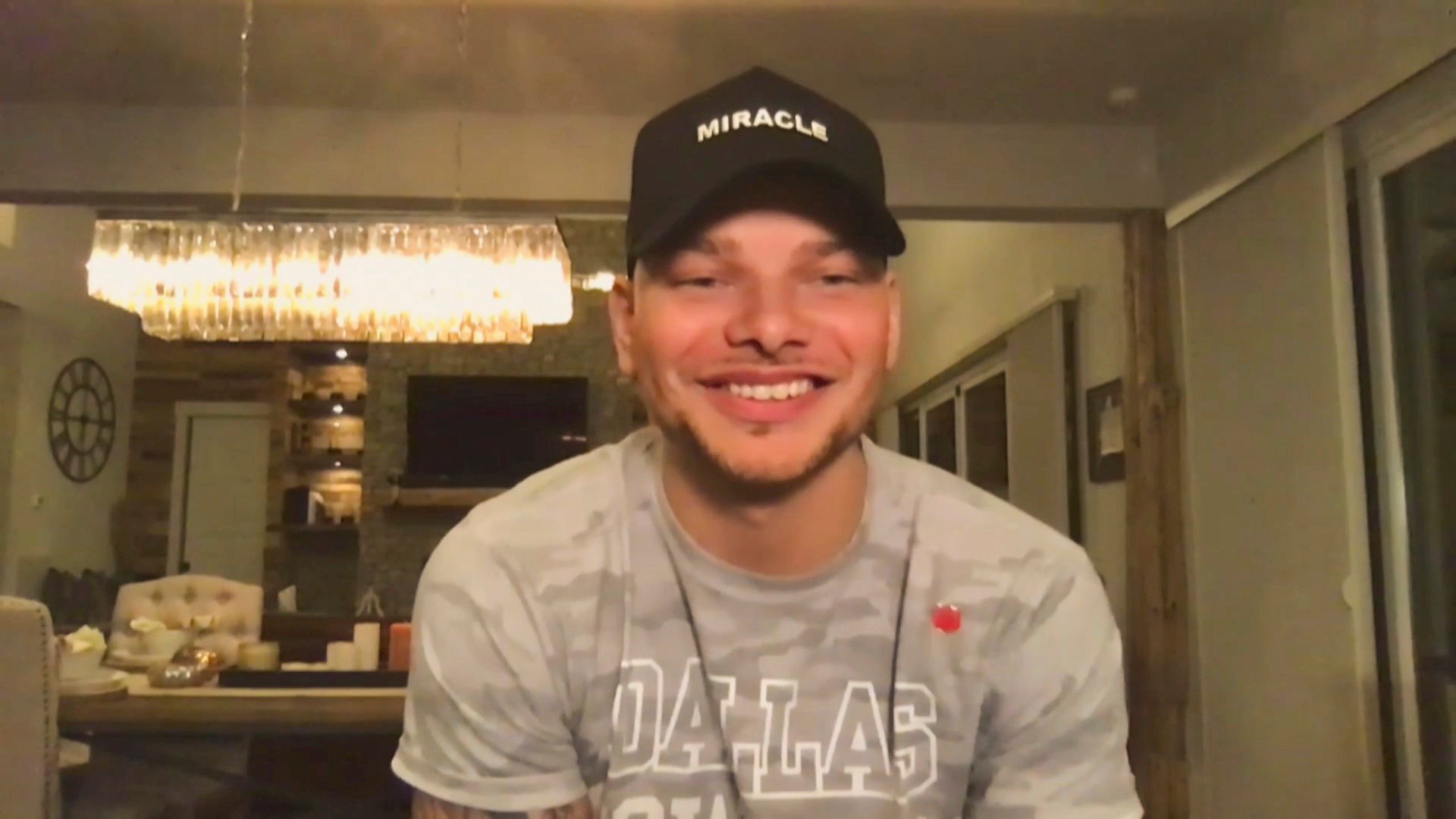 Kane Brown is working on a new album and binging 'Cobra Kai' 
On Jan. 22, Kane sat down with RADIO.COM's Katie & Company's Superstar Power Hour and revealed that he's been keeping busy at home with his new music and binging watching Netflix.
"[I've] got a good group of songs together," he told show host Katie Neal.  "I know a lot of people are wondering if there's just going to be songs added to the first EP or if we're going to have a second EP. I will tell you that… 'Worship You' will probably be the only song that comes over for the rest of the album. You'll have 14 to 11 new songs to come out. But I've put songs up on Instagram that are not gonna make the album.
"I was just excited for them at the time. It's cool letting my fans kind of guess which ones are gonna be on there and which ones aren't."
Kane also stated that he's been binging Cobra Kai and he and his wife, Katelyn Brown, sort of feel like they're retired at the moment.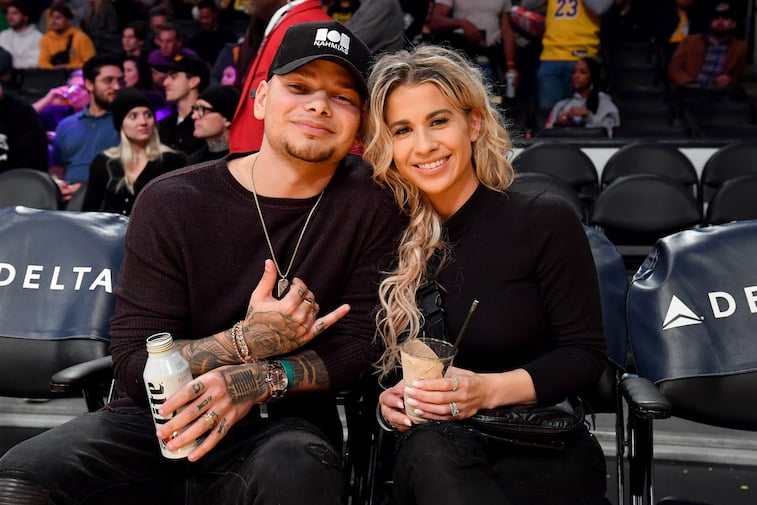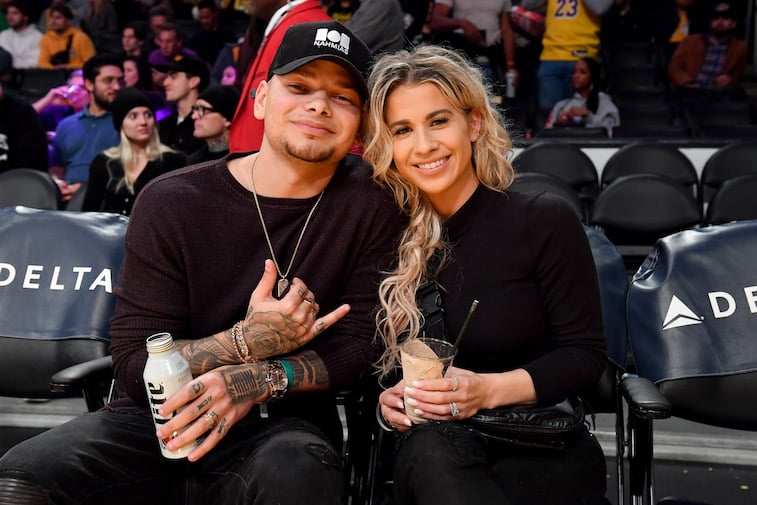 "Just been hanging out though. Vacationing it up," he said. "We both feel retired, bored out of our minds."
His daughter Kingsley has a 'little attitude'
In October 2019, Kane and Katelyn welcomed their first child Kingsley Rose Brown. After the birth of his first daughter, Kane talked about becoming a dad and wanting more kids.  
"Kingsley has changed my life. She smiles at me, and my heart melts," the "Homesick" artist told People adding, "I want a boy, too. I want a boy and a girl."
Kane explained to Neal that while it's kind of hard to tell right now, what he can see of Kingsley's personality so far is that she takes after both him and Katelyn.
"Me and Kate have a little attitude," he said. "So, you can definitely see that's in her."
The first thing Kane bought when he went No. 1 and his go-to snack
Neal asked Kane what his first big purchase was after he had a No. 1 hit and what snack he usually picks up from a gas station when he's on the road.
"It was my truck that I actually just sold two weeks ago," Kane responded. "It was my friend's truck in high school. It was a big GMC. It was on 40-inch tires. And I just told him 'Whenever I get my first No. 1, I'm coming to buy this truck… The day that it went No. 1, I was in Chattanooga and I took a check down to him and I bought the truck."
As for his favorite gas station snack, he said it's definitely beef jerky.