Will Kanye West's 'DONDA' Album Be Removed From Streaming Platforms?
Kanye West's 'DONDA' album has been one of the most hyped albums of 2021, with the rapper hosting several listening parties and teasing its release. Universal Records released the album in August 2021, against the wishes of Kanye. Will it be taken off streaming services?
Kanye West has never been known to be a conformist, and that's especially true when it comes to his album releases. After months of teasing and a number of listening parties, the rapper's tenth studio album DONDA was released in August 2021. But West himself didn't approve its release.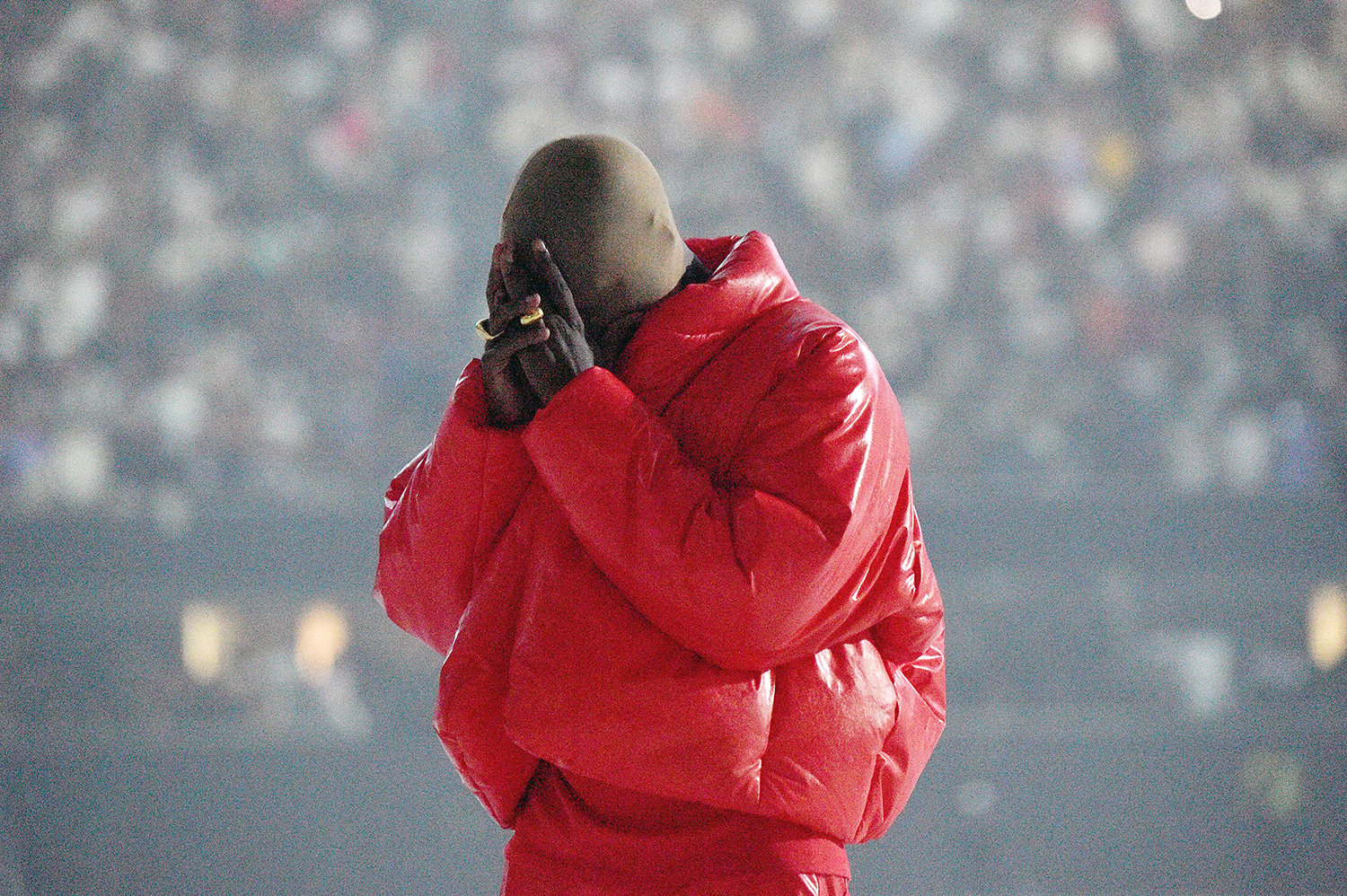 Kanye West released 'DONDA' in August 2021
DONDA is named after West's late mother who died in 2007 as his star was rising in the music industry. He's always paid tribute to his mother, and even launched the creative company DONDA back in 2012.
DONDA's release was preceded by three "listening parties" in large stadiums in Atlanta and Chicago. It was meant to be a preview of the album's content instead of a live concert. West generated controversy at one of the events by bringing out DaBaby and Marilyn Manson on stage, both of whom are embattled figures with accusations of homophobia and abuse (respectively), as both were featured on the song "Jail, Pt. 2."
The album was released the following day, on August 27, 2021.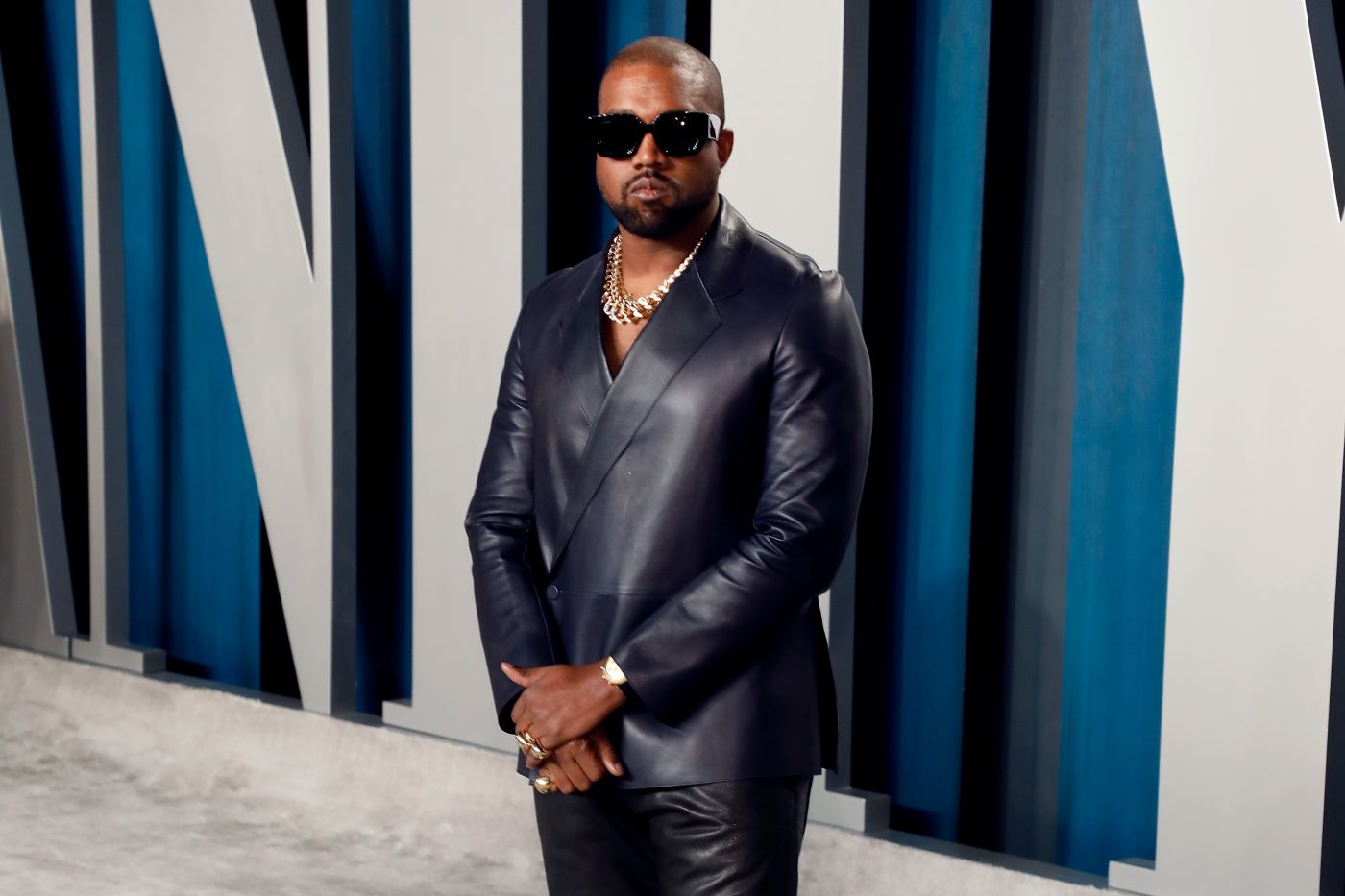 Kanye West said 'DONDA' was released without his permission
It might've been possible that West's listening parties were his way of crowd-testing songs and tweaking them even more. West is notorious for taking his time on his music and releasing it whenever he pleases.
The album was released on a Sunday, which is unusual considering music sales tracking methods start the week on Friday. West revealed in an Instagram post that he didn't want the album out there, and that his label defied him.
"Universal put my album out without my approval and they blocked 'Jail 2' from being on the album," he said in a now-deleted Instagram post. DONDA was released via West's G.O.O.D. Music record label, an offshoot of Def Jam Recordings, which is owned by parent company Universal Music Group. "Jail, Pt. 2" was soon added to the tracklist.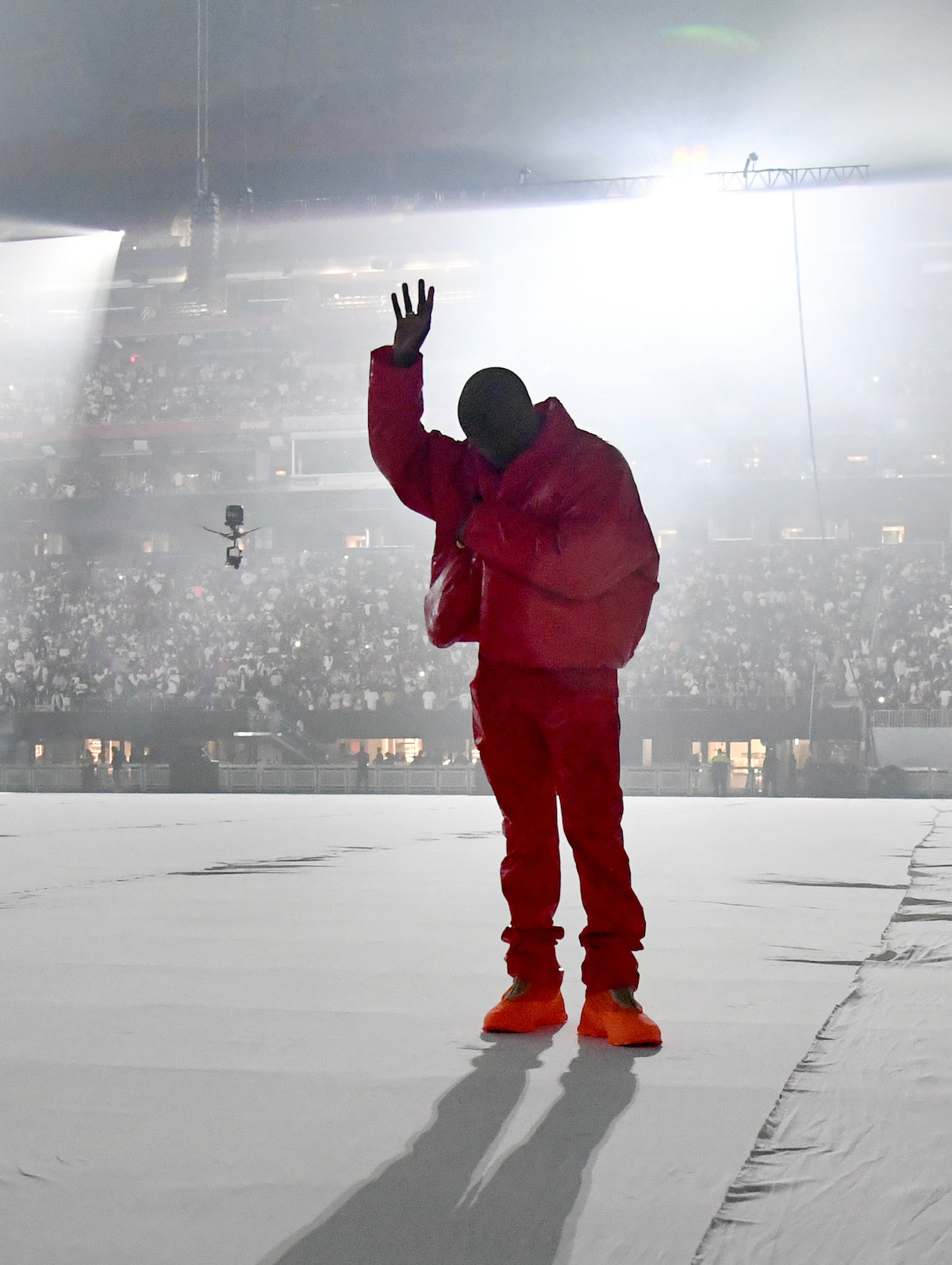 Kanye West has 'updated' his albums before
One of the criticisms DONDA has faced since its release is that the tracks sound unfinished, likely as a result of the album being released before West was done with it. But if he wanted to make any changes to it, he'll likely go ahead and do it anyway, as he did with his 2016 album, The Life of Pablo.
The Life of Pablo was one of the most unconventional albums at the time of its release and continues to hold that title today. In the weeks and months after it arrived on streaming platforms, West continuously tweaked bits of nearly every song on the tracklist.
"In the months to come, Kanye will release new updates, new versions, and new iterations of the album," Def Jam said in a statement at the time. "An innovative, continuous process, the album will be a living, evolving art project."
At this point, since West isn't in control of his masters, it's likely that DONDA will remain on streaming services and won't be taken down so West can work on it and re-release it. Instead, if he wants to change anything on the album, it's likely he'll do so in the same way he did with TLOP.