Kanye West Frustrated With Audio Issues During 'Donda 2' Performance
Kanye West debuted his latest album on Feb. 22, 2022, complete with a stadium performance and star-studded cameos. Unfortunately for the "Heartless" rapper, technical issues appeared throughout this performance, leading West to throw his microphone into water.
Here's what we know about this live-streamed event for Donda 2.
Kayne West hosted 'Donda' live concert and live stream event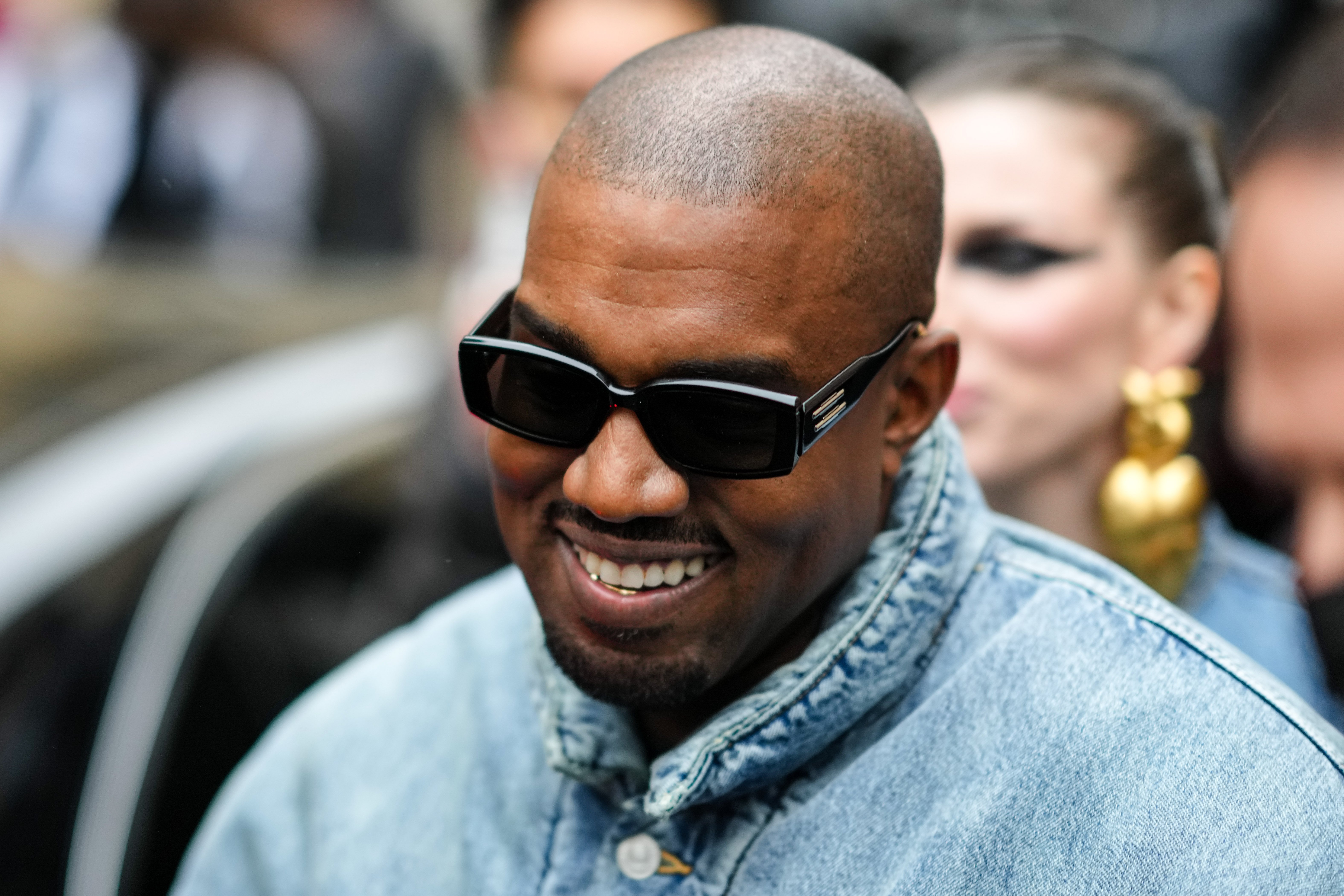 West is known for his unique musical crossovers, releasing a gospel-inspired album in addition to his rap music. Recently, West debuted Donda, a record inspired by and named after his mother, Donda West. After much anticipation, fans finally earned more about the highly-anticipated release, Donda 2.
Along with this new collection of songs, West hosted a live concert experience, broadcasting it virtually for fans. He performed already-released songs off of Donda, and new tracks available as of Feb. 22. The concert even had an audio clip from West's former partner, Kim Kardashian.
Other musicians appeared throughout the stadium performance. That includes Jack Harlow, Migos, Pusha T, Alicia Keys, and The Game. Fans also spotted some well-known faces in the audience, like Tesla Motors CEO Elon Musk. Unfortunately, there were noticeable audio and microphone problems for West and his guests.
Kayne West grew frustrated with 'Donda 2' performance technical difficulties
When it comes to West's live vocals, there were some microphone-related issues primarily heard by those listening to the stream. After performing some parts of "Jail 2" alongside Marilyn Manson, clearly frustrated with audio and technical issues, West threw down his microphone.
"Did anyone hear him yelling at the audio guys? It happened shortly after this," one Reddit user noted, with another adding, "Yeah, ironically, it's the only thing the sound team actually picked up."
"The audio issues definitely started before that.. when he decided he wanted to perform hurricane," another Reddit user noted. "That's why it seemed like he forgot the words, and the mic wasn't up in the beginning."
The final song performed by West featuring Fivio Foreign and Playboi Carti was Donda's "Off The Grid." TMZ reported the song was a "total mess," writing, "Fivio's mic was totally out of sync totally off with the music playing, sounding like he was trying to catch up to the song the entire time."
Some Kanye West songs are available on Spotify, although 'Donda 2' is a Stem Player exclusive album
The artist released "Heaven and Hell" in January 2022, ringing in a new era of music. Since its debut, the Youtube music video earned over 6 million views. A few days later, West debuted "City of God" featuring Alicia Keys and Fivio Foreign.
Donda 2 was scheduled to be released on Feb. 22, 2022 (or 2/22/22) on West's music platform, Stem Player. Breaking the norm regarding streaming releases, this album has not yet made its Spotify or Apple Music debut.
RELATED: Kim Kardashian West's Court Documents Reveal 'Emotional Distress' Over Kanye West's Instagram Posts