Kanye West Gives Kim Kardashian West an Unusual Gift In Celebration of Her New Billionaire Status
In honor of Kim Kardashian West becoming a billionaire, Kanye West gave her something you might not have ever heard of.
Have you heard? Kim Kardashian West is officially a billionaire.
The news was announced on June 29, shocking those who have been watching her hustle since 2007 and triggering a wave of celebratory reactions on social media.
Her husband, Kanye West, was among those who acknowledged the milestone, tweeting a photo of a gift he gave the reality star in honor of her reaching the billionaire mark. But while it's a pretty sweet gesture, it's certainly not something you see every day.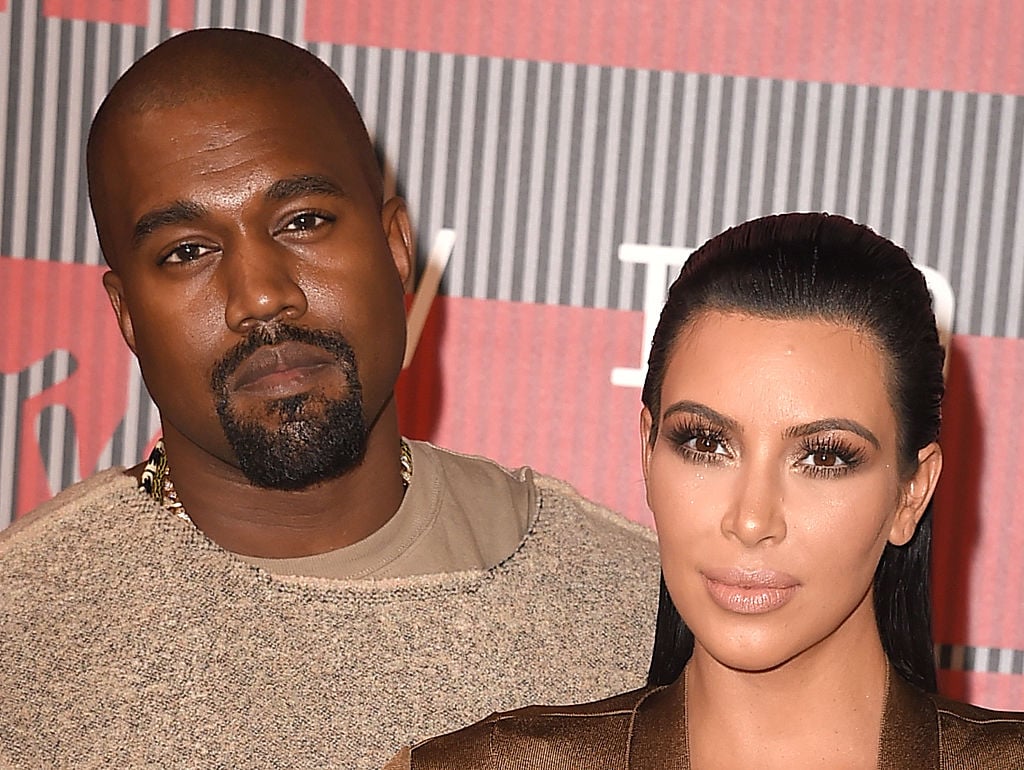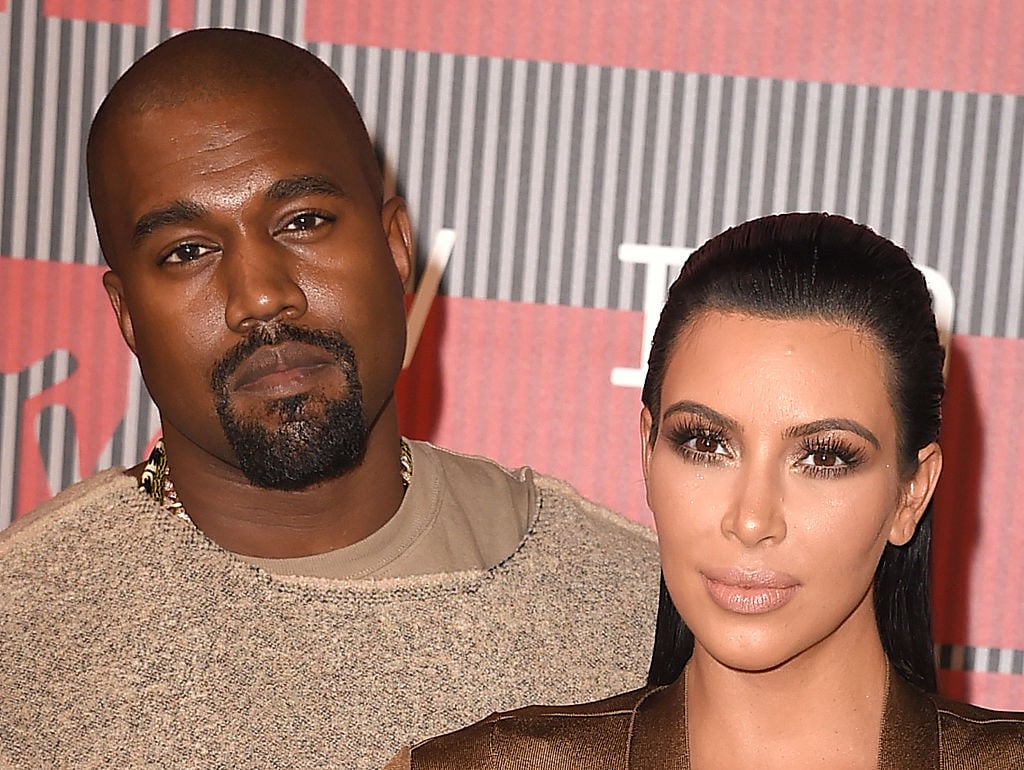 Kanye West's gift to Kim Kardashian for becoming a billionaire
The "Jesus Is King" rapper made Kardashian a still life using flowers and vegetables. For those who are unfamiliar, a still life is a work of art where inanimate objects, usually everyday items, are presented in a certain way (via liveaboutdotcom).
Tweeting a photo of his arrangement, West also posted a note congratulating his wife on the milestone. He wrote, "I am so proud of my beautiful wife Kim Kardashian West for officially becoming a billionaire. You've weathered the craziest storms and now God is shining on you and our family. So blessed this is still life/So I made you this still life. We love you so much."
Fans initially didn't understand the image
At first glance, the image confused a lot of fans. One person called it tacky while another person wondered, "bro why are u showin us ur produce?" But once they learned that it was an art piece and not just some random photo, a lot of them said in the comments that they thought it was cute. The post has since earned over 20,000 retweets and 100,000 likes.
The post comes as the Wests continue to vacation in Wyoming. Us Weekly reports that they have been staying in the $14 million ranch they purchased in 2019, "doing family activities like swimming, etc."
The couple was briefly joined by some of their family members, including Kylie Jenner and Kourtney and Khloé Kardashian, but it appears that they have since returned to California.
How Kim Kardashian West became a billionaire
Kardashian West solidified her billionaire status after landing a deal with Coty Inc. to sell a 20 percent stake of her cosmetics line, KKW Beauty, for $200 million. This means her brand is valued at $1 billion.
Speaking about the deal, sources told TMZ that it is a "longterm strategic partnership to launch products in new beauty categories and expand across the globe from top to bottom" and that Coty would produce "skin, hair, personal and nail products" for the brand. The deal will reportedly be finalized in the third quarter of 2021.
Kardashian West shared a statement with Harper's Bazaar in which she briefly talked about the partnership with Coty. She wrote, "Partnering with an established organization like Coty will be instrumental in the advancement of my brands as their global reach allows for faster expansion so people around the world are able to experience new launches first hand. This relationship will allow me to focus on the creative elements that I'm so passionate about while benefiting from the incredible resources of Coty, and launching my products around the world."
Stay tuned to see her upcoming launches.
Read more: Kim Kardashian West Fans React to Her and Kanye West Showing PDA in Wyoming