Kanye West Lost His $60M Home With Kim Kardashian West in Their Divorce Settlement
Kanye West and Kim Kardashian West were one of entertainment's hottest power couples for years. But in early 2021, their marriage came to an end when Kardashian West filed for divorce from her Grammy-winning husband. Despite being on amicable terms, the divorce continues to move forward as the two stars divide their assets — including their family home.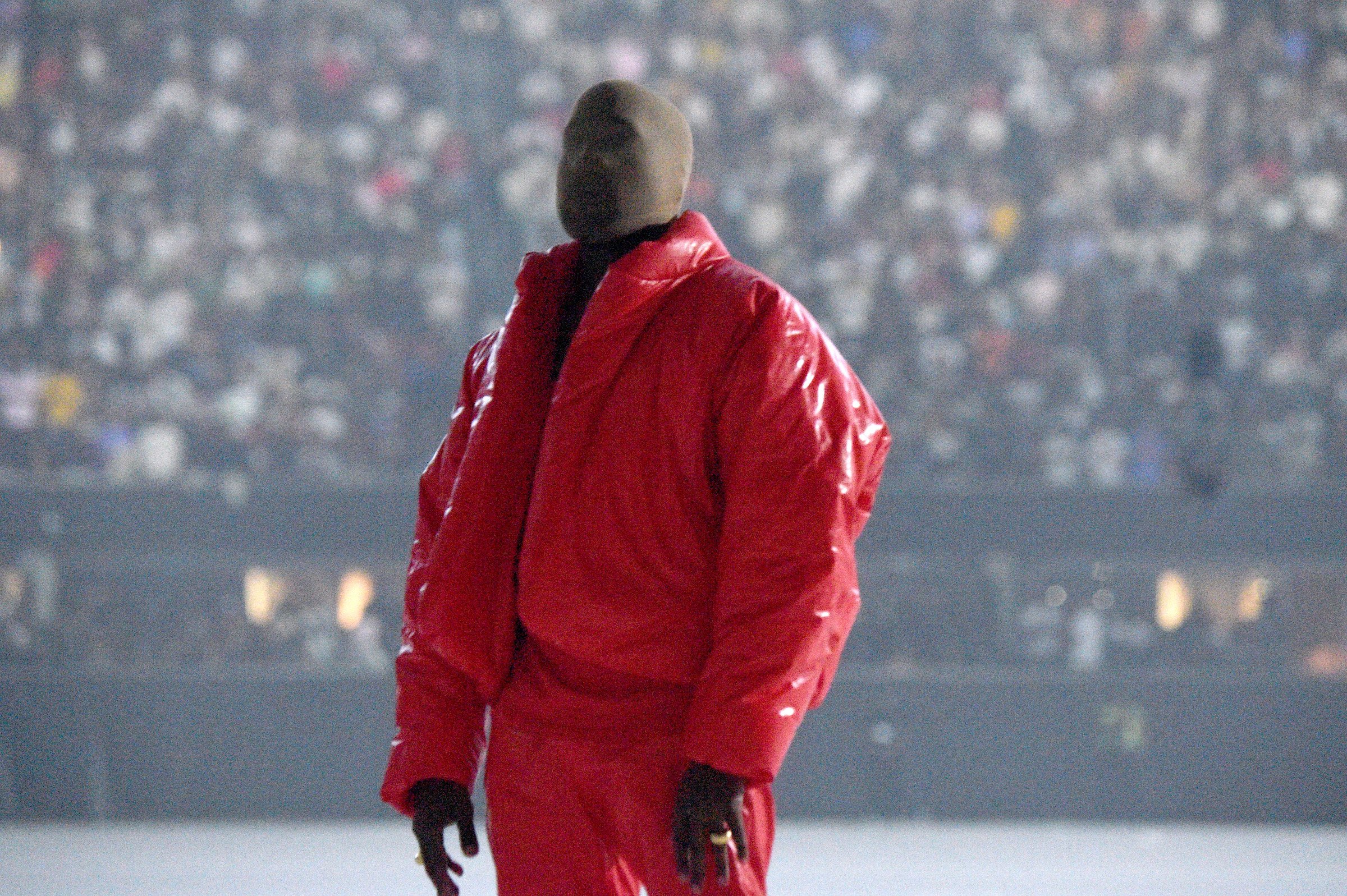 Kim Kardashian West filed for divorce in early 2021
2020 was a difficult year for everyone, including the Kardashian West family. West announced in the summer that he was running for president, and at his first campaign event, he went on a tirade where he revealed secrets about his relationship with his wife, including that she considered having an abortion when she became pregnant with their daughter, North. 
West later went on to strain the relationship with the Kardashian/Jenner clan even more. He said he often felt like he was in the movie Get Out and referred to matriarch momager Kris Jenner as "Kris Jong-Un." He also posted a video on Twitter of him urinating one of his Grammy Awards.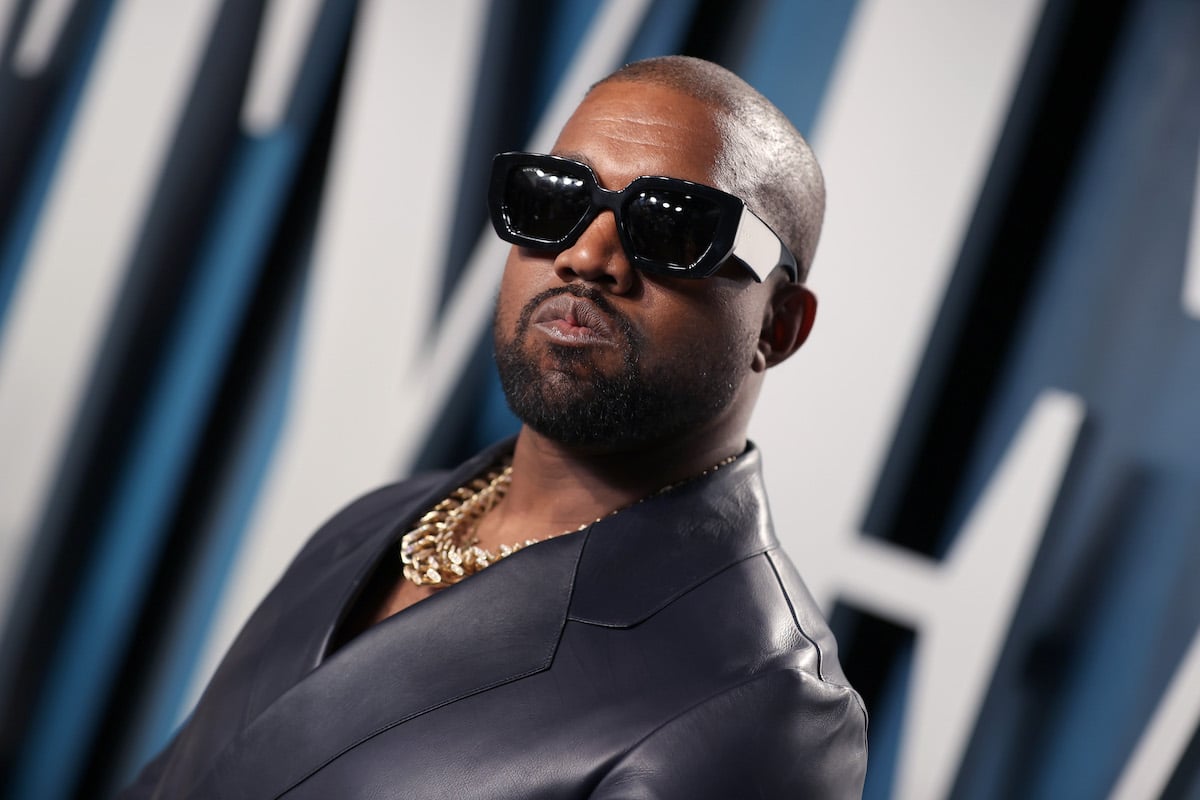 Kim Kardashian West is getting their $60M California mansion
Kardashian West had had enough, and in February 2021, she filed for divorce from the "Power" rapper. While much of the details of the divorce have remained under wraps, TMZ obtained court documents revealing just how the two are splitting their shared assets.
Most notably, Kardashian West is getting the couple's $60 million home in Hidden Hills, California. The couple bought the property in 2014 for $20 million, and West worked with famed architects such as Axel Vervoordt over several years to help design it. They even purchased the property next door to expand the compound.
TMZ reported that things remained cordial between the two as they negotiated who would get the home. Kardashian West is paying out her portion in cash to make it easier for everyone involved.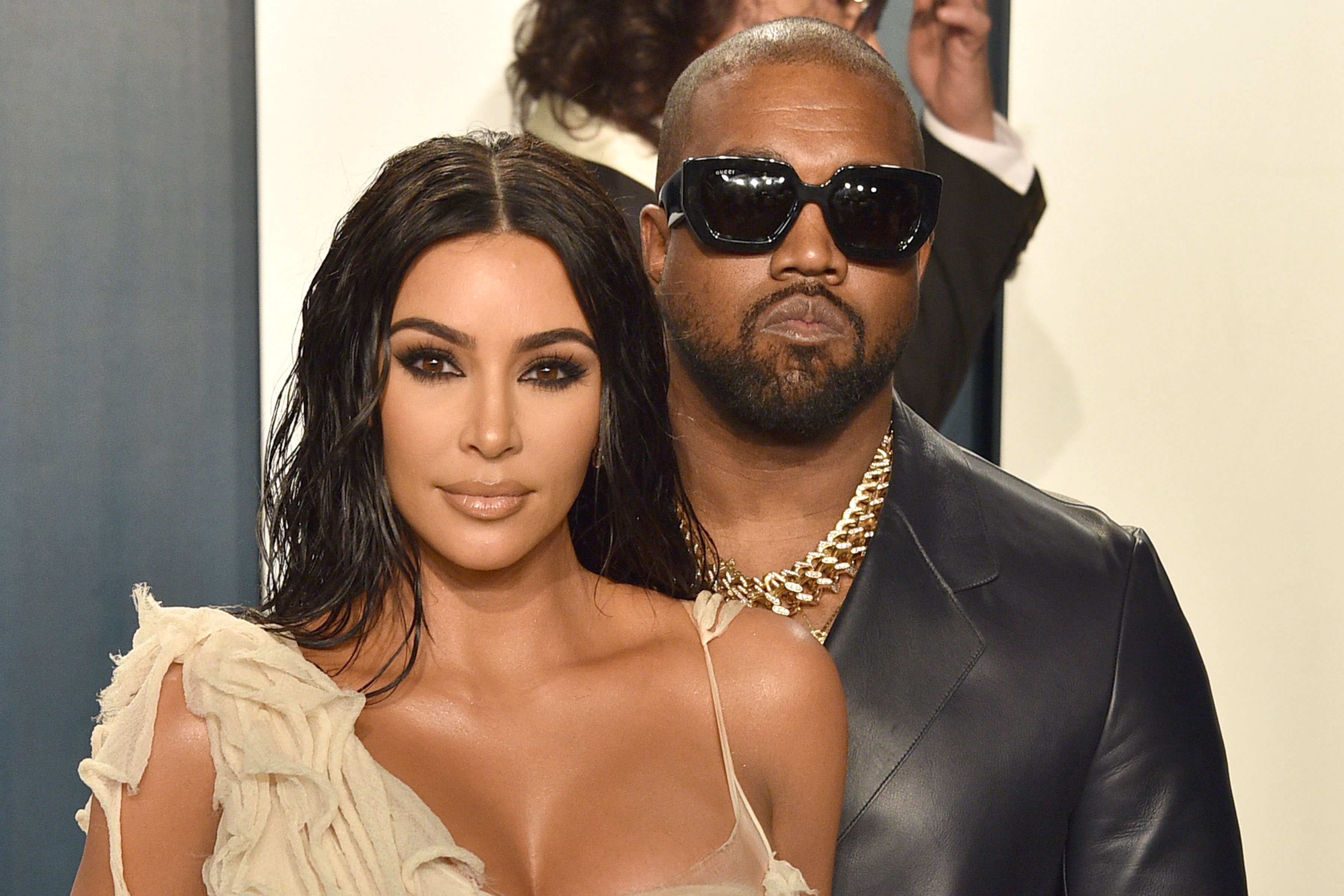 Kanye West is also selling his $11M home in Wyoming
West won't be out on the street with nowhere to live, however. In September 2021, he purchased a $57 million beach house in Malibu. A few weeks later, he listed his ranch in Wyoming for $11 million.
For years, Cody, Wyoming was West's home away from home. He found peace in the solitude and recorded music there, and even had plans to turn it into a factory town.
With both West and Kardashian West living in southern California, the two plan to co-parent and West will be a continued presence in the lives of their four children: North, Saint, Chicago, and Psalm.
Matt Hall, the mayor of Cody, was dismayed that West would be leaving back for California. He had hoped that "from an economic development standpoint, it would work out for a bit" as his marital issues continued, according to The New York Times.
"When somebody like that leaves, it's unfortunate," he said. "But I think we'll all move on."