Kanye West Has a New Name
To an artist, their brand is their name. It's a bold and risky move to change your name once you are an established artist. Kanye West is changing his name. The rapper, who is known for being a bit controversial and the ex-husband of Kim Kardashian West, filed paperwork to have his name legally changed. Let's look at why he is changing his name and what it could mean for his career.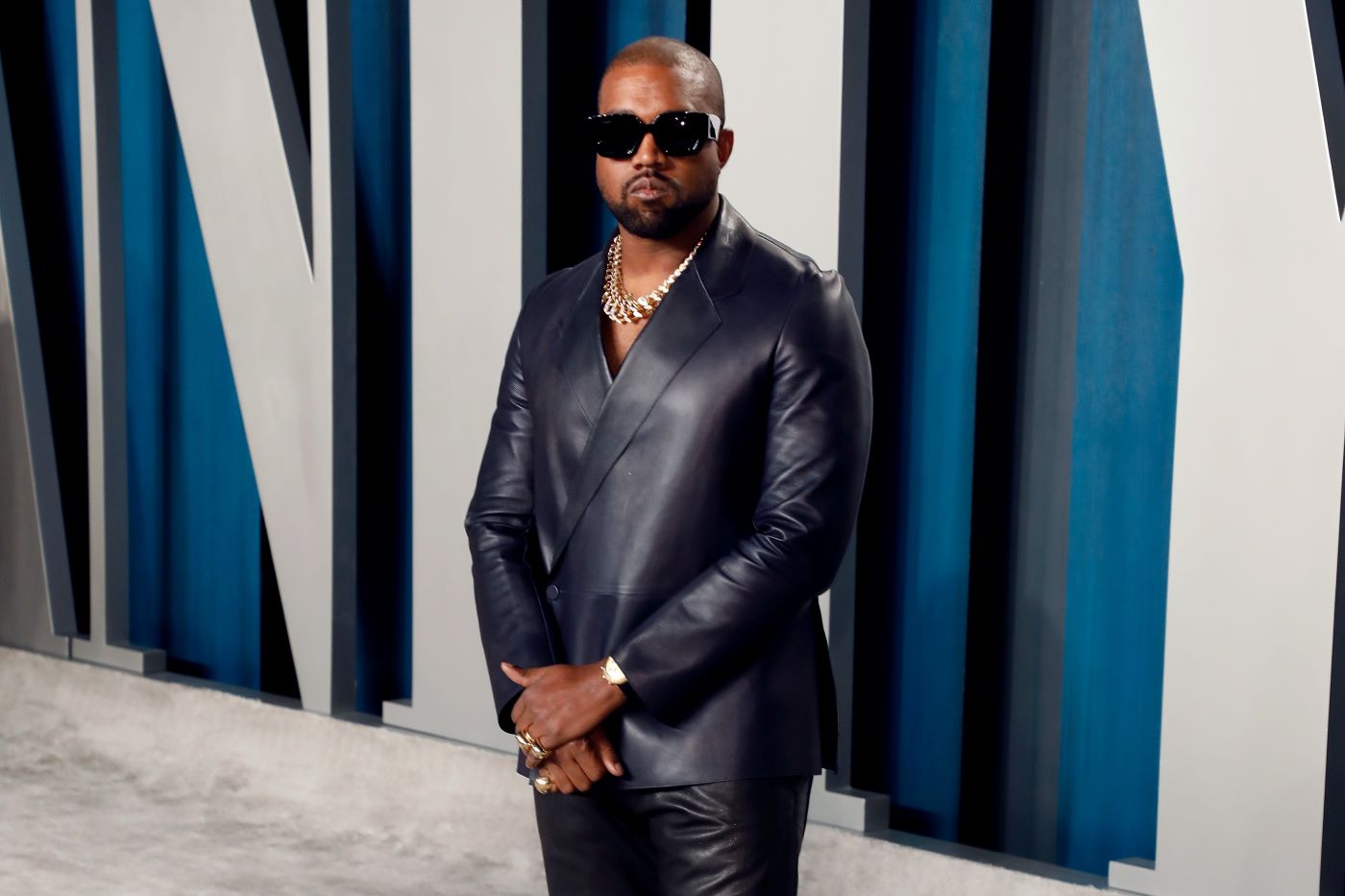 Kanye files the paperwork
According to Page Six, West is reportedly changing his name to Ye, pronounced Yay. The name comes from a shortened version of his last name, which has been a nickname for him for some time. The document states that West is changing his name for personal reasons. It will go in front of a judge, and it will get approved unless there is evidence that the name change is happening to commit fraud or some other illegal purpose. 
The rapper divorced long-time wife Kim Kardashian West, who still has his name attached to her's months after their divorce. It will be interesting to find out if she changes her name to Ye to align with his new legal name. 
West builds his brand
West owns the brand Yeezy that sells sneakers. The move to change his name to Ye may be a marketing move to boost sales for his brand. By changing his name, the rapper is spotlighting himself and his brand, Yeezy, which happens to have Ye in the name. 
Forbes has speculated that the rapper may also be changing his name to distance himself from some unpopular media attention lately, such as his feud with Taylor Swift and his support of a former president. With a new name, it's almost as if he is making a fresh start. 
This isn't the first name change idea 
West was considering changing his name in 2019 as well but never followed through. The threat came after he failed to make the Forbes Magazine billionaire list. Page Six reported that the rapper said, "When people say it's crass to call yourself a billionaire, I say I might legally change my name to Christian Genius Billionaire Kanye West for a year until y'all understand exactly what it is." 
The comment was meant as a jab because he produced documentation that stated that his shoe company, Yeezy, made 890 million dollars the year before. Yet, Forbes didn't include him in their billionaire list.
West, or Ye, has a knack for keeping himself relevant. His marriage to Kim Kardashian West further boosted his recognition thanks to her popularity among those who may not have heard of him until she was married. He has also aligned himself with some pretty controversial politicians and even put himself on the ballot for the 2020 presidential election. The rapper even said in a Tweet that he might be running in 2024, even though he only got 60,000 votes in 2020.
Clearly, he has some ideas about what it takes to stay relevant. Perhaps the name change is another way for him to keep himself in the news and keep people talking about him. As the saying goes, there is no such thing as bad publicity. As long as people talk about him, he will continue building his brand and his name.