Kanye West Sent Documentation To Forbes To Prove His Billionaire Status and Forbes Says It's True
Forbes Magazine's 2019 Kanye West interview delved into the Chicago born superstar's Yeezy empire and was met with praise from fans, his wife Kim Kardashian West, and even Kanye's music industry peers. Despite the profile's success, Forbes claims that Kanye was not pleased after the publication failed to acknowledge him as a billionaire. The magazine has published an extensive updated piece, equipped with message excerpts they say are from West and receipts they say West sent to prove that once and for all, he's a billionaire.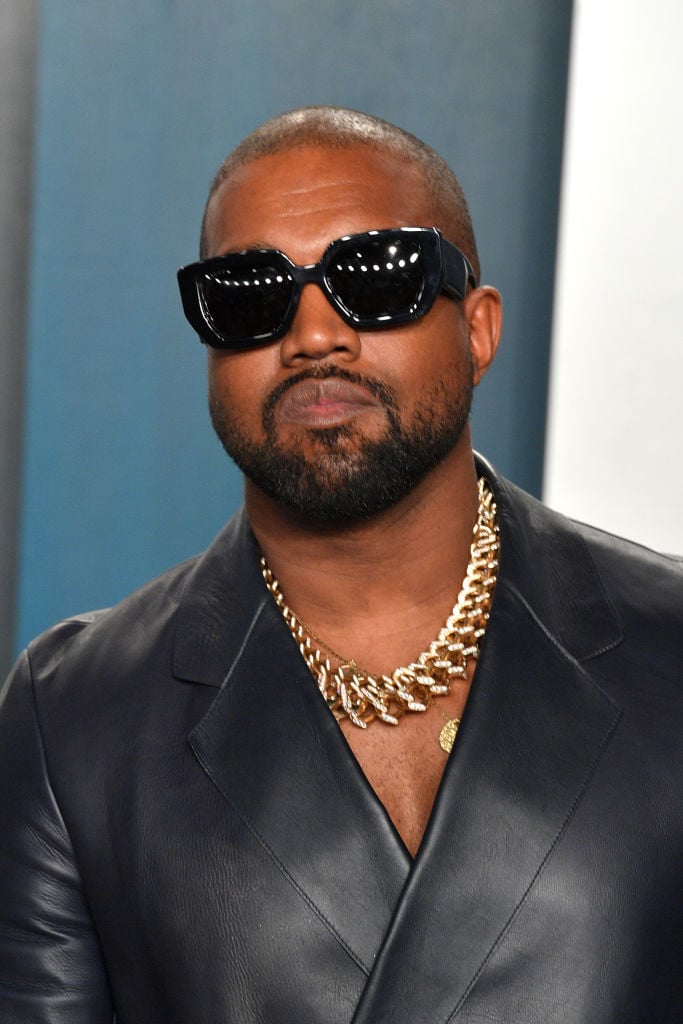 Kanye West pissed about billionaire "snub" from Forbes
West spoke out about the 2019 Forbes article and the omission of him being a billionaire. 
"I showed them [Forbes] a $890 million receipt, and they still didn't say 'billionaire,'" he said to an industry panel at the Company Innovation Festival in 2019 as reported in the new piece. Staff at the publication say they don't recall ever receiving the receipt. 
The article notes that West didn't stop at complaining publicly. Things were taken a step further with texts they say he sent and included in the article where he called the 2019 piece "disrespectful" and accused the team of "purposely snubbing" him after he was left off of this year's list.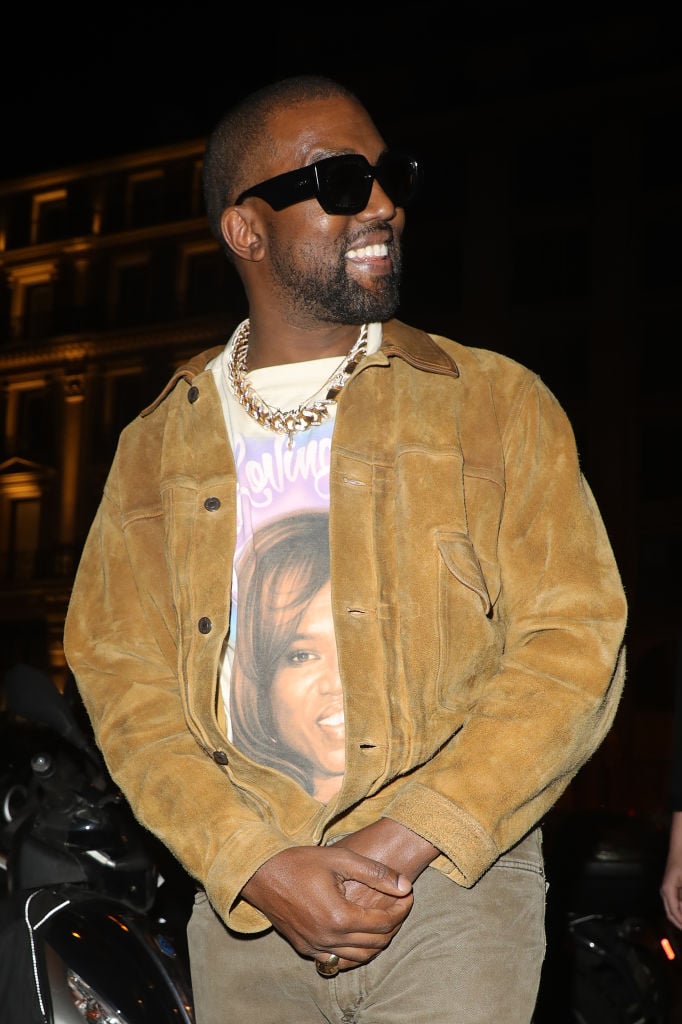 "You know what you're doing," another text from West began according to the article. "You're toying with me and I'm not finna lye down and take it anymore in Jesus name." He also allegedly texted that he was left off of the list purposefully because he is African American.
West then decided to have his team fork over documents to Forbes to prove that he is a billionaire.
Forbes Magazine declares that Kanye West has officially transitioned into billionaire territory after the rapper turned fashion mogul sent in documentation to prove so
Forbes took a deep dive into West's company financial information and came to the conclusion that he's worth a little over $1 billion. According to Forbes, West owns 100% of Yeezy but the line if distributed and marketed by Adidas. A separate apparel line exists but Forbes says they don't believe that division has made a profit.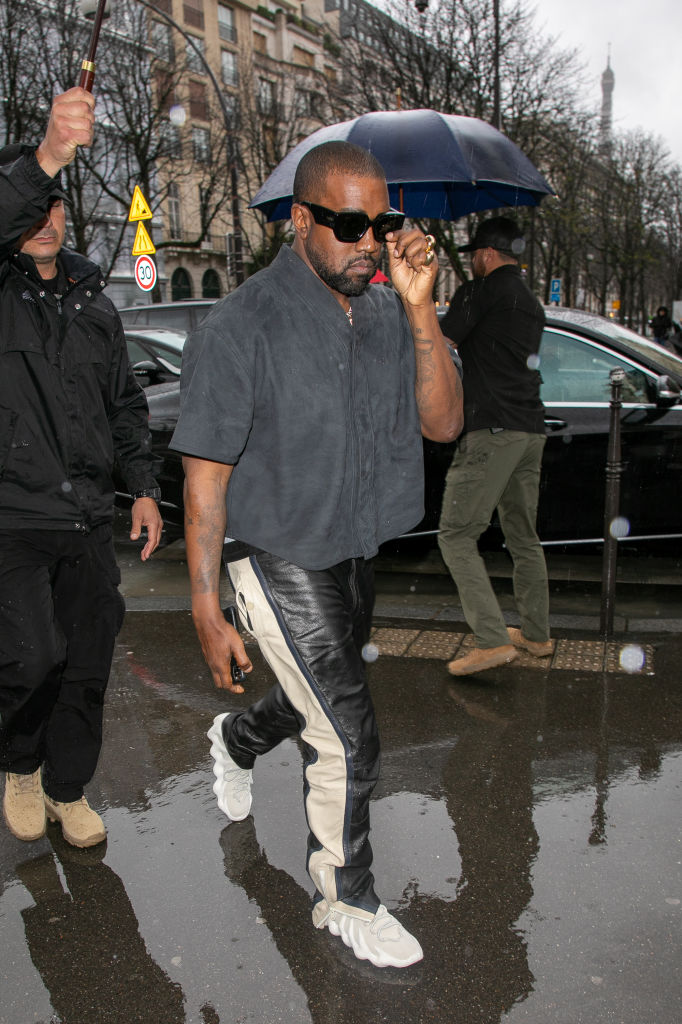 The publication explains that sources revealed to them that West earns an estimated 15% royalty of revenue from his Yeezy partnership with Adidas, which led them to West's royalties equating to over $140 million from Yeezy's 2019 sales as part of the estimate $1.3 billion of revenue the line was projected to make that year.
The article further notes:
Conservatively, as we typically are with such figures, a 10x multiple, applied to West's Yeezy cut of $140 million makes his stake worth about $1.4 billion. But that's a private, highly illiquid $1.4 billion — our rule-of-thumb for private assets like that is to lop off at least 10%. That's $1.26 billion.

Forbes
In addition to the Yeezy brand, West's team also sent statements that reveal he has $17 million in cash, $35 million in stocks, and about $102 million in what appears to be real estate. His music is estimated o be worth about $90 million, which includes publishing. 
According to West, he has $3 billion in assets but Forbes subtracted half for liquidy and lack of evidence. Forbes also deducted debts that West is said to have, bringing his estimated net worth to $1.3 billion.
Congratulations to West for getting the public acknowledgment he wanted. According to the calculation, he's worth $300 million more than Kylie Jenner.