Kanye West Wanted to Design Joe Rogan's Texas Studio
Kanye West was one of the most eagerly awaited guests on The Joe Rogan Experience, and his interview made waves. But something they didn't discuss in-depth was Joe Rogan's studio design. The podcast mogul later dished on the fact that Kanye West expressed a sincere interest in helping him redesign his new Texas studio. In fact, Rogan says that West actually drafted some possible drawings of how he envisioned the studio. 
Kanye West wanted to design Joe Rogan's Texas studio
When Joe Rogan made the move to Spotify and Texas, he left behind the old studio many fans of The Joe Rogan Experience were accustomed to. Fans were left wondering what to expect from Rogan's new studio in Texas, with many assuming it would be pretty out there.
And perhaps that might have been the case, had Joe Rogan allowed Kanye West to design his new studio. In fact, West was so interested in designing it that he drafted initial sketches of what he was imagining, according to Joe Rogan.
"When Kanye came on the podcast, before he came on, there was a point in time where he wanted to redesign my studio. He's like, 'I want to redesign a studio, I want to do it somewhere else. We're gonna redesign it.' I was like ok," revealed Rogan during an interview with Ms. Pat.
"All of a sudden, we're on Facetime and he starts showing me sketches he already has of the new studio that he wants to design. He was making a studio like a womb. This big crazy studio, he had wild ideas," Rogan said of Kanye West's designs.
Based on how Joe Rogan discussed the conversation with Kanye West, it sounds as if he did not incorporate any of West's ideas, though we cannot say for sure.
Joe Rogan's new studio was not well-received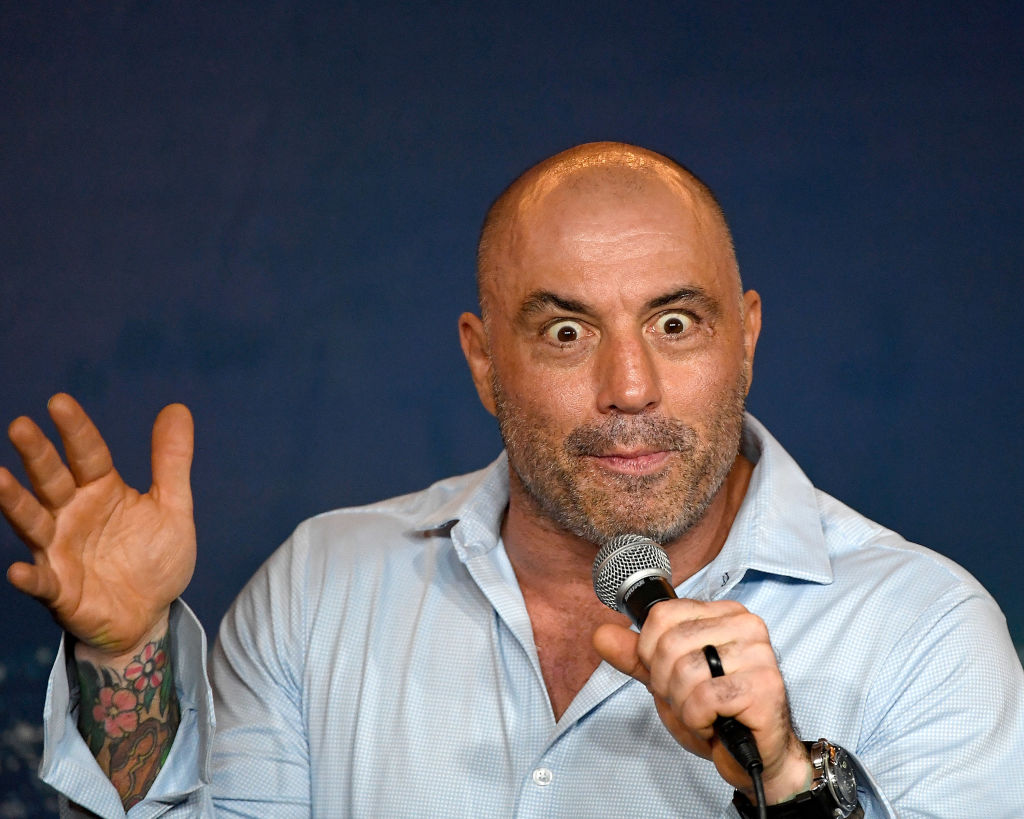 Perhaps Joe Rogan should have implemented some of Kanye West's studio designs, because the first iteration of his new Texas studio was not well-received. The room is shaped like a can turned on its side and cut in half.
It sported sound paneling and red lights, but looked a little cramped, and frankly, a little ugly. Fans were quick to criticize the new studio, and it wasn't long before Joe Rogan went in on a redesign.
The redesign resulted in more wood paneling and a homier, more neutral lighting. Additionally, the red curtain backdrop has made a reappearance. Essentially the redesign resulted in a studio much more similar to Rogan's old setup in California.
The podcaster says Kanye West thinks at a different speed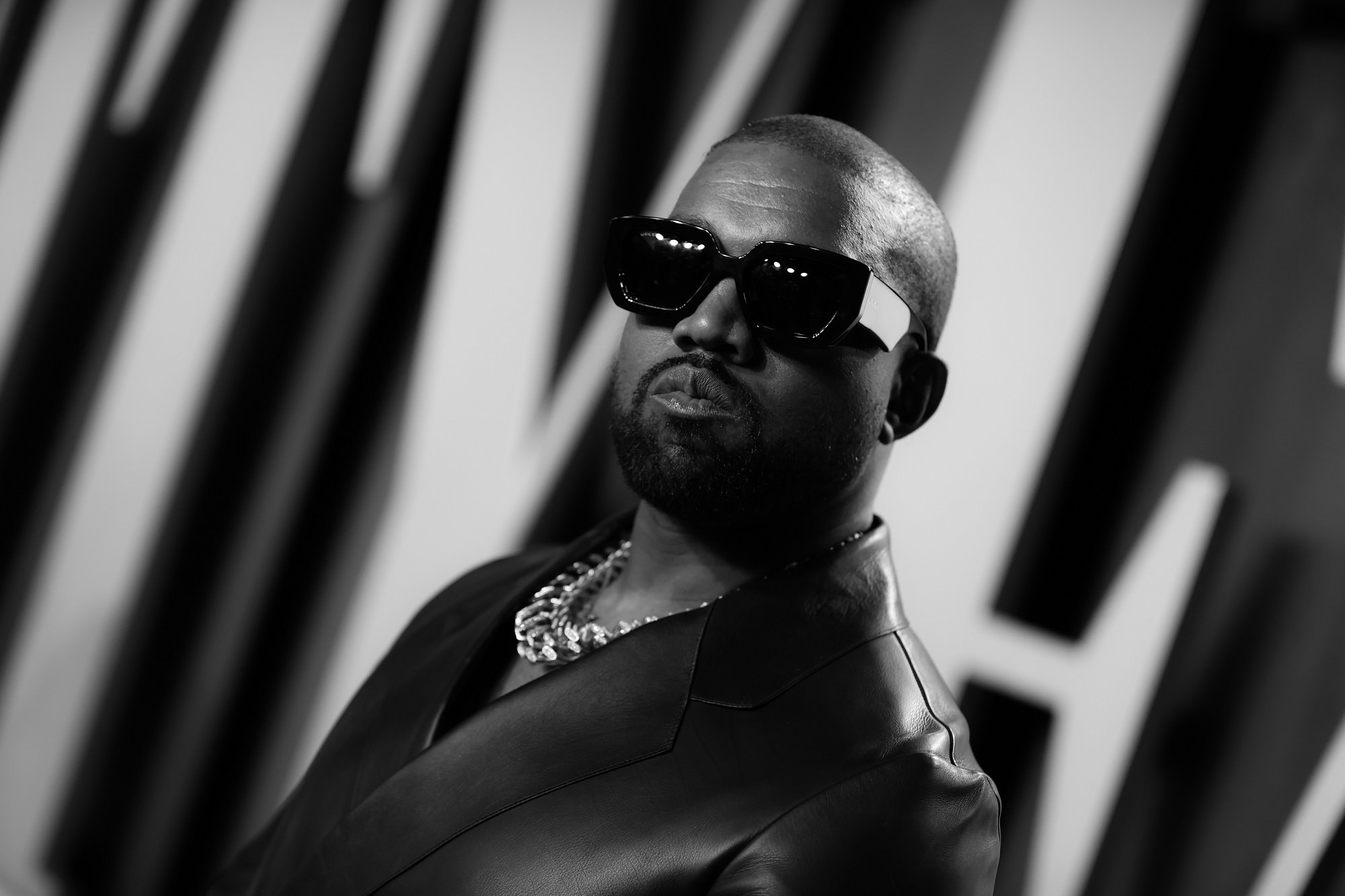 "He did not like the aesthetics of the old studio. Like his mind, he's always thinking about design," Rogan explained.
"His brain, it's like he's on jet fuel, just constantly going," Rogan said of Kanye West's thought processes. "That's why he can do all the sh– that he does, it's not a normal mind."
"Kanye is an unusual human, have you ever met him? His brain is firing at a different RPM than everybody else's. It's just going. Like, he's probably simultaneously thinking about new products, while he's thinking about new songs while he's thinking about — he wants to reimagine housing," said Rogan, before describing Kanye's plans for what sounds exactly like an arcology or a commune. Not exactly a reimagining in reality, but perhaps it's new to Rogan.
RELATED: Kanye West Tells Joe Rogan He Didn't Rap During Year of Religious Service – 'I Couldn't Rap Before God'