Kanye West Won't Let COVID-19 Ruin His Billionaire Status
Kanye West cares a lot about his billionaire status and his overall reputation as a savvy businessman. This is definitely not a great time to be in the luxury retail business.
Companies all over the world are struggling amid the COVID-19 pandemic. Even as shutdown restrictions lift, many consumers are cautious about getting back out into the world and about spending disposable income, choosing instead to save due to the uncertainty of the economy. West isn't letting these hard realities get in the way of his dreams. 
Retail is struggling amid the pandemic
The face of retail was already changing before COVID-19 hit. Brick and mortar stores were struggling to draw consumers in the way that they had in the past, and consumer habits were changing to prefer online shopping outlets. The pandemic, however, has intensified this transformation and will likely be a cultural event that stands as a historical marker of permanent change in how we do business. 
That leaves someone like West in a difficult spot. He is probably still best-known for his musical endeavors. He was one of the best-known and most popular hip hop artists of all time, and he recently shifted focus to works of gospel as part of his Sunday Service project.
Through it all, though, West has remained consistent with a vocal love of wealth and the fame that comes along with it. Much of his own fortune has been built through his work in the fashion world. 
Kanye West is a successful designer
West has had many successful fashion endeavors. His 2009 collaboration with Nike to create The Air Yeezy 1 was a smashing success with the $215 shoes selling out almost immediately and going on to have a resale value much higher than their retail price. Collaborations with Louis Vuitton had West's line of shoes selling for up to $1200 a pair. An early foray into women's fashion following an internship with Fendi didn't go as planned, but West rallied quickly. 
Today, the clothing line Yeezy is among the most successful in the world. The iconic brand is still associated most closely with shoes, but West has branched off into other projects as well. From boots to hoodies and athletic wear to women's dress shoes, West has his fingers in many parts of the fashion world, and his style has an iconic reach that definitely influences the entire industry. 
Kanye West cares about his image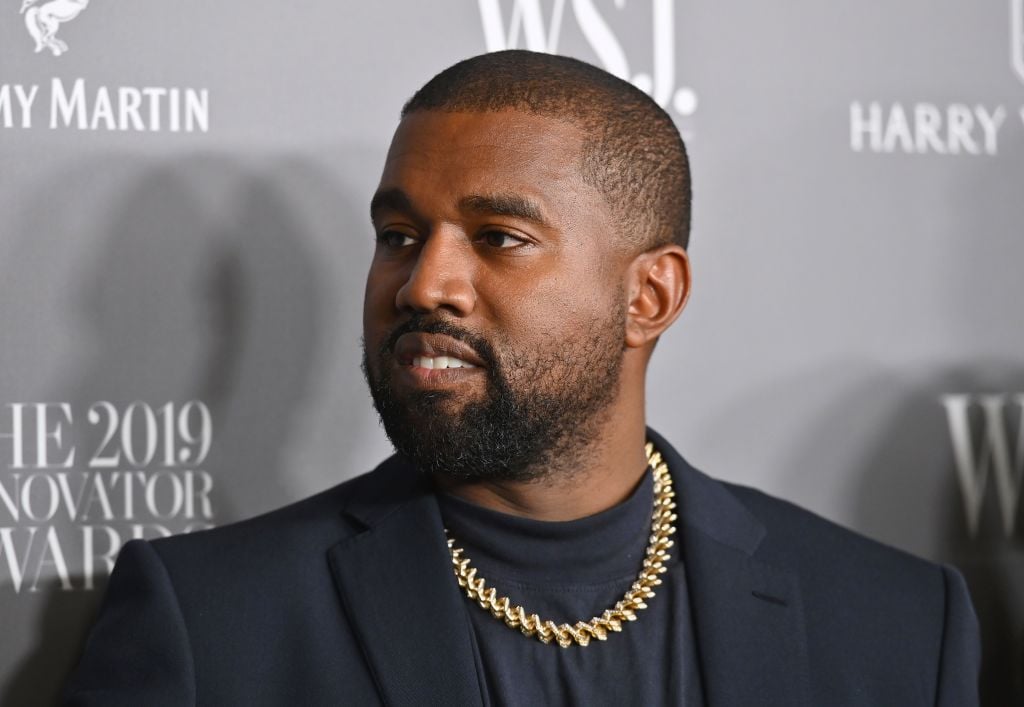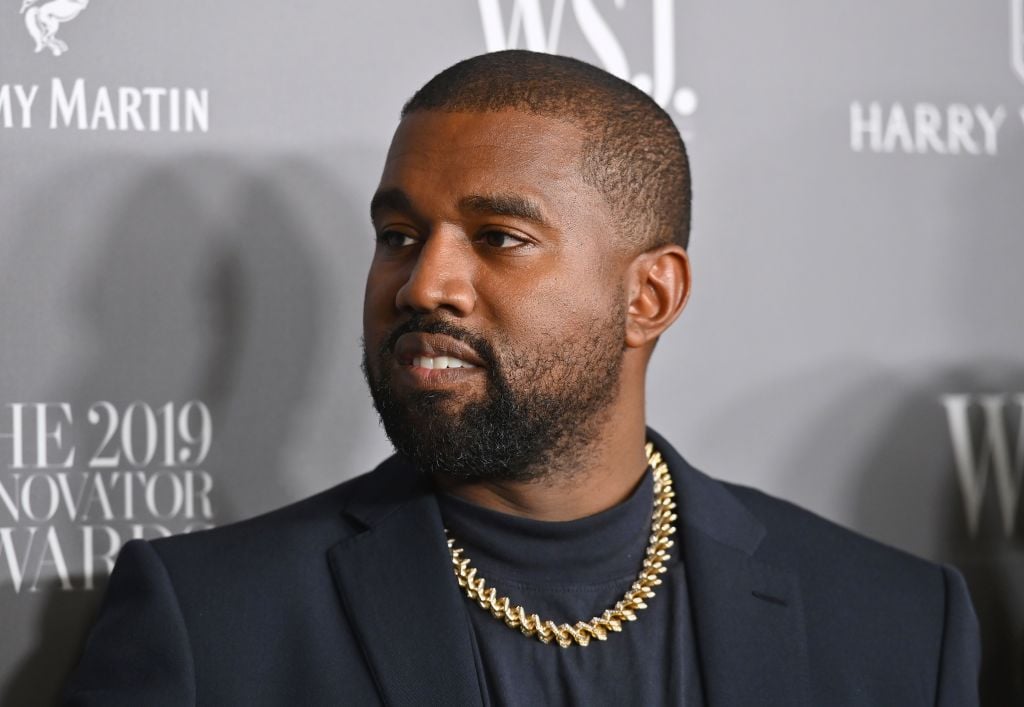 Of course, much of West's appeal is built on his own complicated persona. Part of that image is making sure to always exude confidence and success. Perhaps this is why West cares so deeply about being perceived as a billionaire. When West appeared in a story for Forbes in 2019, he was miffed that the magazine didn't recognize him as a billionaire, so he wanted to set the record straight. 
West wanted so badly to be included on the list that he called Forbes out publicly for the snub and then sent in documentation to make sure he would be included in the future. Now it looks like he's making sure his status remains secure. As Forbes noted, West's billionaire status is precariously perched on a "highly illiquid" stake in his own company. If West cannot manage to weather the storms of the pandemic, his status will certainly be in jeopardy. 
To prevent that from happening, West has been making deals. West shared a photo that teased a possible collaboration with the Gap, and stocks immediately soared. Now, details of that partnership are coming forward, and it looks like West will be producing an affordable line of "elevated basics" for men, women, and children.