Here Are the Exact Birthdays of Every Kardashian/Jenner and Their Kids
When it comes to the Kardashians/Jenners, it's public information that they love a good party. One only has to look at the eyeball party that Kylie Jenner recently had to celebrate her Lasik eye surgery to know that they hardly need an excuse to be festive. Birthdays, in particular, are special occasions and the famous family goes all out for each other and their kids.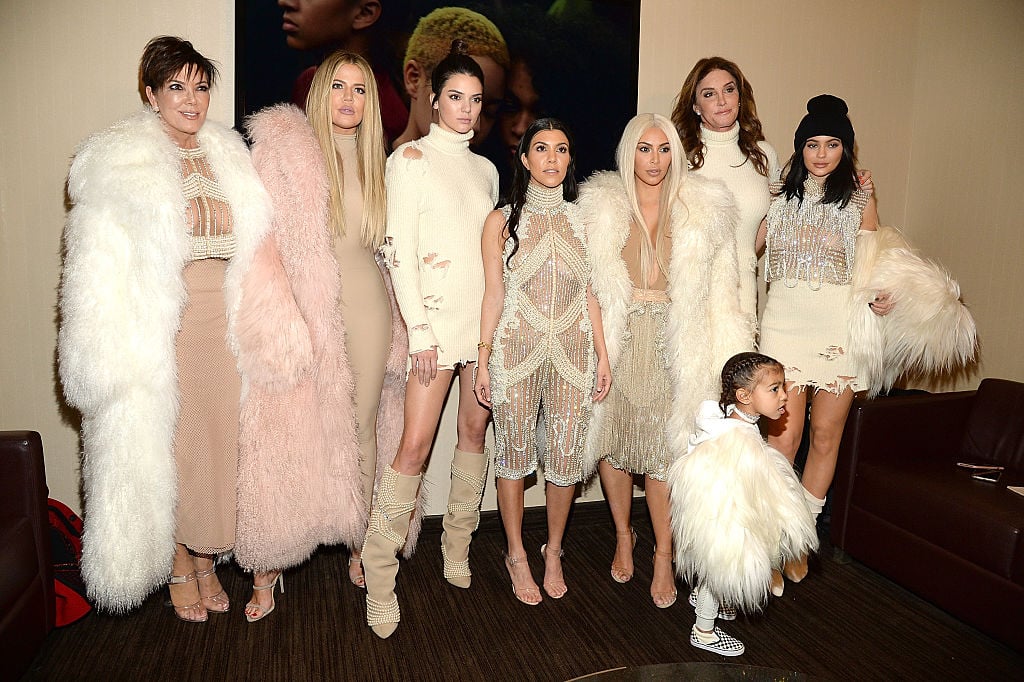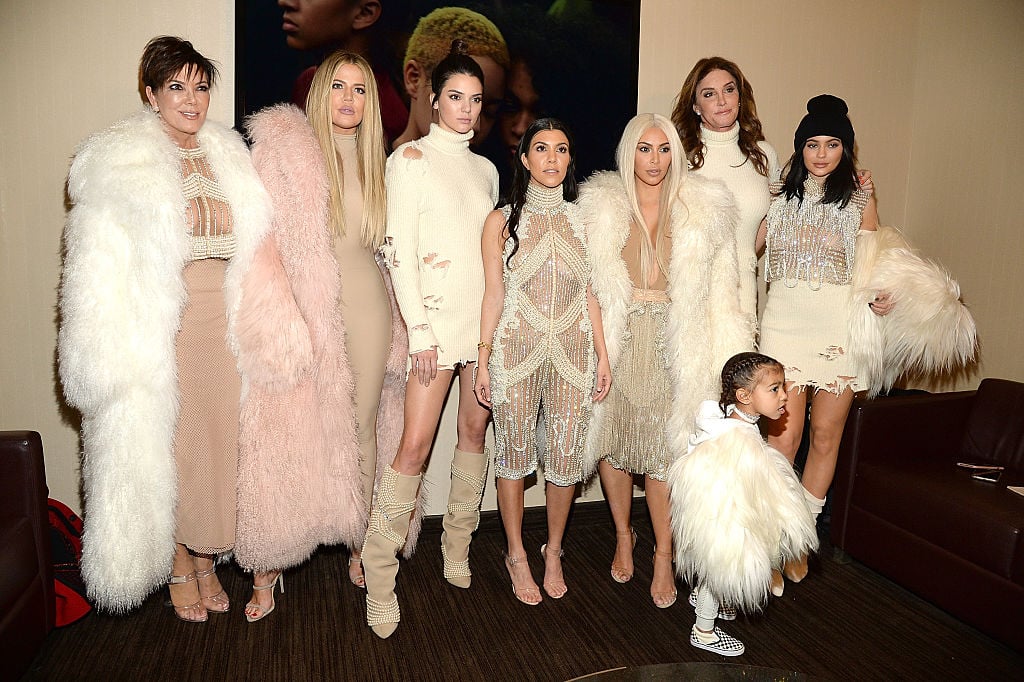 The KarJenners are known for being over the top. Who could forget when Kylie Jenner rented out a luxury superyacht to ring in her 22nd year? Even in quarantine, the KarJenner clan has found a way to celebrate each other. Recently, for Kourtney Kardashian's birthday, the family did a driveby parade to make sure the Poosh owner felt special celebrating her 41st year. It'll be interesting to see how other KarJenners celebrate if the quarantine doesn't lift soon. Despite the unknown, we've rounded up the birthdays for every Kardashian/Jenner and their kids, complete with years.
Kris Jenner and Caitlyn Jenner
Momager extraordinaire, Kris Jenner is the matriarchal glue that keeps this chaotic family together. Thus, her kids are always up for celebrating her. Just last year, Kim Kardashian West, rented out her childhood home just to host a birthday brunch for her mom. She also rented every single car her mother has had throughout her lifetime. It will certainly be hard to top that gift this year. Kris Jenner's birthday is November 5, 1955. Caitlyn Jenner, on the other hand, has a few years on Kris and was born on October 28, 1949.
Kourtney Kardashian and kids
As stated previously Kourtney just celebrated her birthday in quarantine. Kourtney is the only 70s baby of her siblings and her birthday is April 18, 1979. The eldest of her kids, Mason Disick, was also born near the end of a decade. Mason's birthday is December 14, 2009. Penelope Disick, on the other hand, is a Summer baby and her birthday is July 8, 2012. Reign Disick actually shares his older brother's birthday aside from the year. Reign was born on December 14, 2014.
Kim Kardashian West
Kardashian West is gearing up for a landmark birthday this year. The mom of four will turn 40 in 2020. Kardashian West's birthday is on October 21, 1980. The eldest of the West kids, North West, was born on June 15, 2013. Saint West's birthday is December 5, 2015. Chicago West was born on January 15, 2018, while baby Psalm West will soon celebrate his very first birthday. Psalm was born on May 9, 2019.
Khloé Kardashian
Khloé Kardashian, like her niece Penelope, boasts Cancer as her sun sign. The Good American owner was born on June 27, 1984. The Good American owner's daughter, True Thompson, was the first to celebrate her birthday in quarantine. True turned two earlier this month and her birthday is April 12, 2018.
Rob Kardashian
Rounding out Kris' Kardashian kids is Rob Kardashian. The father of one was born on March 17, 1987. His only daughter, Dream Kardashian, was born on November 10, 2016, and her most recent birthday celebration aired on last week's episode on Keeping Up with the Kardashians.
Kendall Jenner
The only KarJenner without kids of her own, Kendall Jenner, usually throws herself a joint birthday/Halloween bash. The highest-paid model in the world was born on November 3, 1995.
Kylie Jenner
Last but not least is Kylie billionaire Jenner herself. The cosmetics mogul was born in the late 90s on August 10, 1997. As Kylie goes all out for her daughter's birthday every year, it's hard to miss whenever Stormi Webster reaches a new age. Stormi was born on February 1, 2018, and the theme of her birthdays, thus far, have all been about her.
We're sure that Kris' Kardashian and Jenner kids will find more lavish ways to celebrate each other's birthdays this year. Only time will tell how they celebrate, especially in time quarantine times.