The Kardashian-Jenners Say They Promote Health, Not Unrealistic Beauty Standards
The Kardashian-Jenners fascinate many people around the world. They seem to be the epitome of beauty and wealth, often showing off their lives on TV and social media.
However, the Kardashian-Jenners often get criticized for promoting unattainable beauty standards. They recently addressed this criticism and, according to the family members, they are actually promoting health.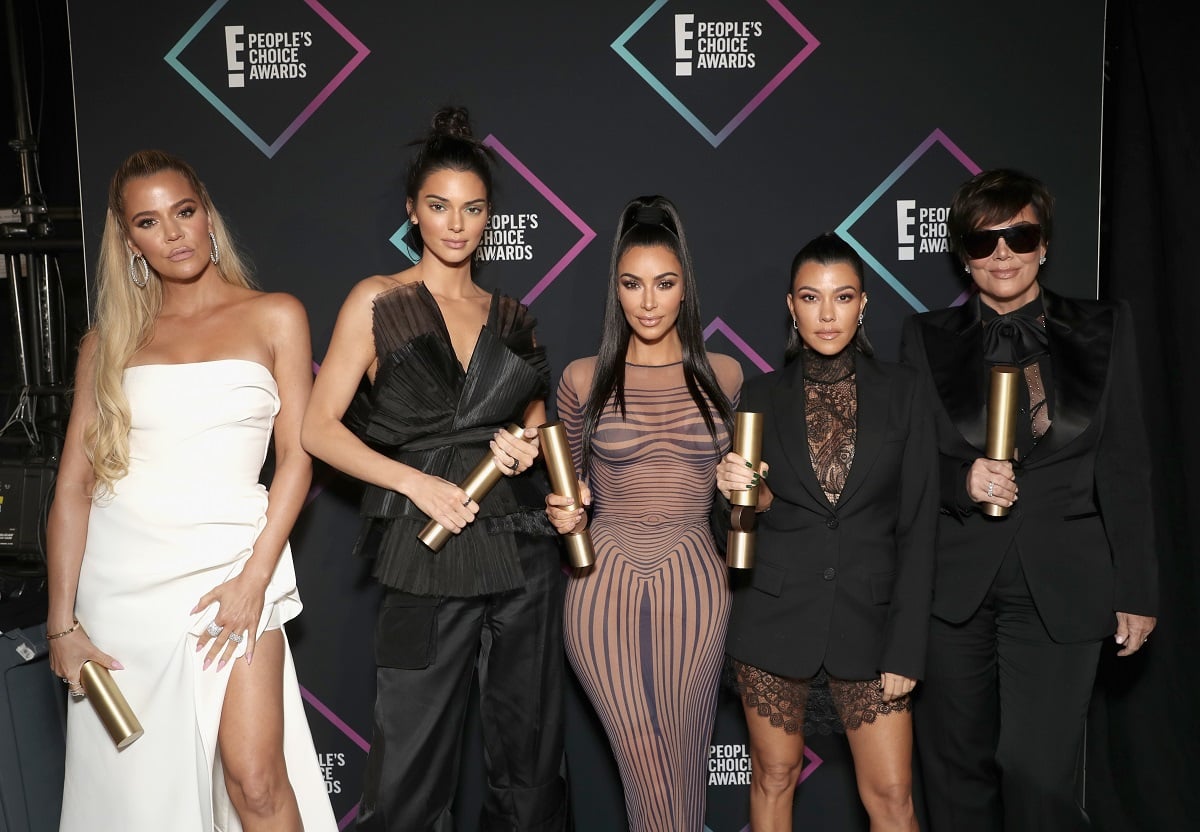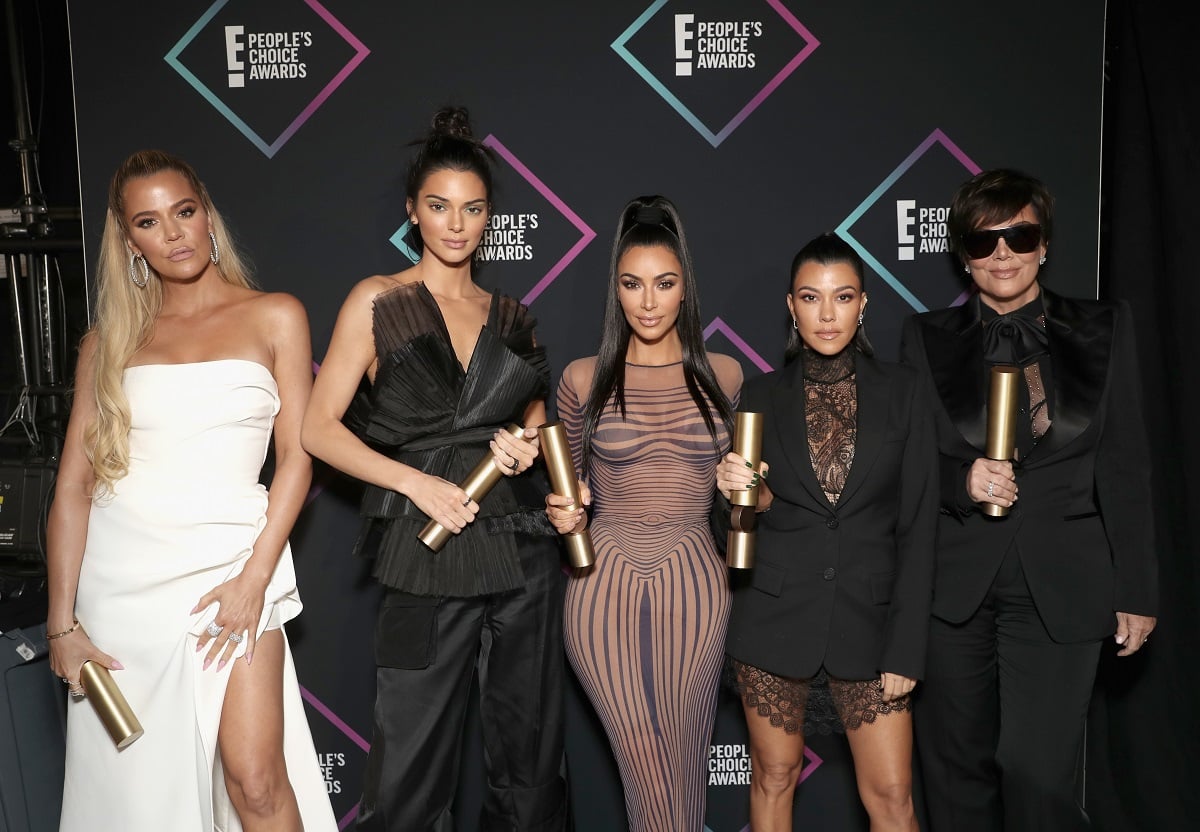 The Kardashian-Jenners have been criticized for images they post on social media
Anyone who follow the Kardashian-Jenners on social media are probably aware that the sisters showcase their bodies a lot. They often take photos in skimpy outfits that highlight their slim figures.
Yet, many onlookers have found evidence that the Kardashian-Jenners frequently edit their photos to make their bodies look different than how they actually do in real life.
The sisters have also been hit with plenty of plastic surgery rumors. People believe they have gone under the knife to alter their bodies, but they often deny or do not comment on these alleged procedures.
Because of this, the Kardashian-Jenners have been criticized for promoting beauty standards that are unattainable for most people, even the family members themselves. Critics say that because they are not open about their use of Photoshop and plastic surgeries, many followers are misled into thinking they can get the Kardashian-Jenners' aesthetics just by changing up their lifestyles at home.
The Kardashian-Jenners say they promote healthy lifestyles
RELATED: Who Are the Most 'Down-To-Earth' Kardashian-Jenner Sisters, According to Fans?
During the recent KUWTK reunion, host Andy Cohen asked the family about their thoughts on the rampant criticism about the beauty standards they promote. The Kardashian-Jenners do not agree with the criticism.
"No, I don't [think we promote unattainable beauty standards]," Kim Kardashian said. "Because I think we get up, we do the work. We work out,"
Kendall Jenner also chimed in to explain that they actually aim to promote health. She said, "We all really enjoy taking care of ourselves and being healthy, so I think if anything, the only thing we're really trying to represent is just being the most healthy version of yourself."
The Kardashian-Jenners sometimes promote questionable health products
RELATED: Fans Notice the Kardashian-Jenners Buy New Houses and Move Around A Lot
The Kardashian-Jenners do talk a lot about working out and eating healthy diets. However, they have found themselves in hot water occasionally for promoting questionable health products on social media.
For example, one brand the Kardashian-Jenners have promoted many times is Flat Tummy Tea, which sells drinks that contain laxatives. Actor Jameela Jamil is a famous opponent of the Kardashian-Jenners' partnership with Flat Tummy Tea, which she believes feeds into their promotion of unattainable beauty standards.
"They don't take these products," Jamil once said, according to Cosmopolitan. "These products cannot make you look the way these women do. You know what makes these women look the way they do? Personal trainers. Chefs, nutritionists, photoshop, plastic surgeons—all of which they are able to afford from the money that they receive from selling you these diet and detox products that have nothing to do with their aesthetic."