The Kardashian Ladies' Daughters Have the Cutest Relationship
Kim, Khloé and Kylie's little girls have the closest bond.
Kim Kardashian West, Khloé Kardashian, and Kylie Jenner all welcomed daughters within a few months of each other. Kim's daughter, Chicago, was born in January 2018; Kylie's daughter, Stormi, was born in February 2018; and Khloé's daughter, True, was born in April 2018. And it's clear the three daughters have started to develop the sweetest relationship.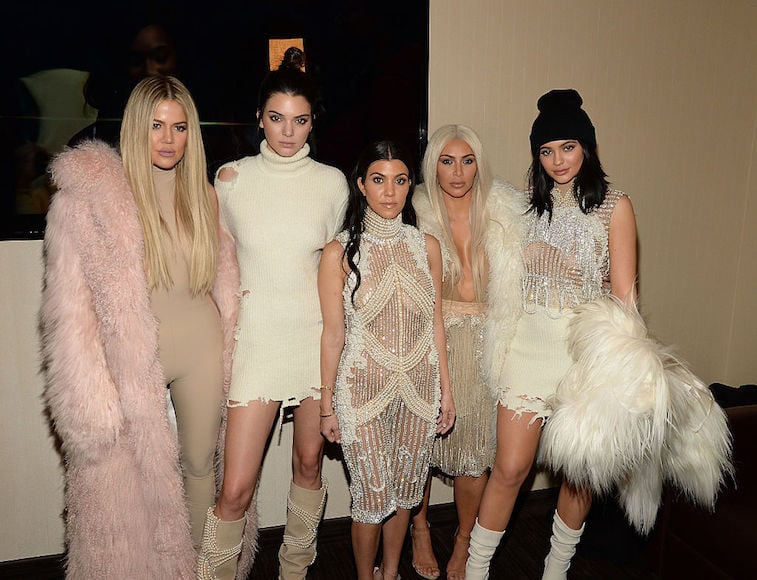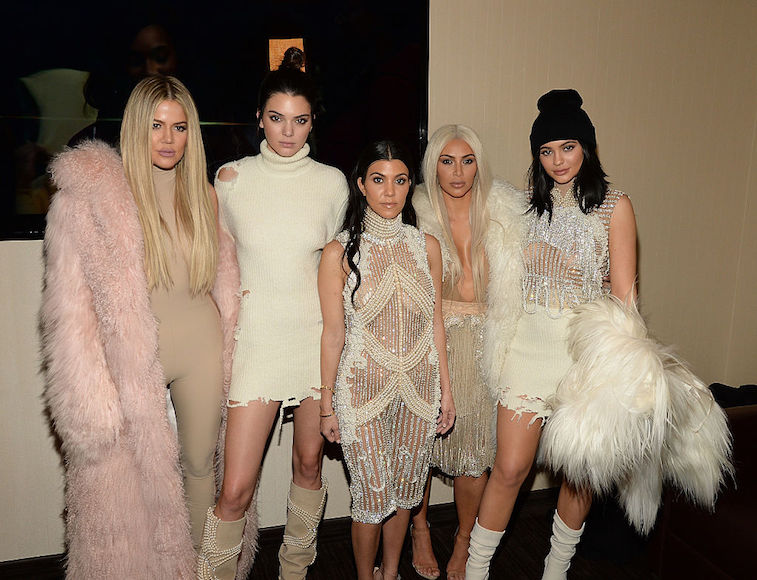 The Kardashian women have a lot of love for their little girls
It's easy for kids to develop a close relationship with their families when everyone is roughly the same age. And for the Kardashians, family is everything, so it comes as no surprise that all of the cousins have formed inseparable bonds. Kourtney Kardashian's kids are a bit older than her siblings' children, but they're still incredibly present in their cousins' lives.
Kylie and Stormi's father, Travis Scott, are no longer together, and since their breakup, Kylie seems to have only built an even stronger bond with her daughter. The same thing goes for Khloé, whose relationship with Tristan Thompson fizzled after he was caught cheating on her twice.
Chicago and True recently had an adorable shopping date
The moms might love to post selfies and solo pics, but they also love to highlight their kids and the close relationship they have together. A few weeks back, Kim posted a series of photos and videos of Chicago and True having the sweetest girls' day out. Kardashian's nanny reportedly took the girls on a shopping day to Target, then took them out to lunch. Kardashian posted a video of the two having fun in a shopping cart, then showed Chicago sharing some her lunch with True. "Our babies!!!" Khloé commented.
The women love to post photos of the girls bonding
Despite the sisters' busy lives, they always make time for their kids. The entire Kardashian family lives in California, and though they're not all in the same neighborhood, allowing their kids to develop close relationships is still a major priority.
Khloé recently posted photos to her Instagram story of Chicago and True painting together, while Kim's photo tribute for Stormi's birthday showed Chicago and Stormi cuddled together under a Louis Vuitton blanket (because the Kardashian kids wouldn't settle for any less, of course). All of the Kardashian kids appeared to have a blast at Chicago and Stormi's recent birthday parties, too, which took place less than a month apart.
The kids also keep a close relationship with Rob Kardashian's daughter, Dream
In November 2016, Rob Kardashian welcomed a daughter with rapper Blac Chyna. The two have since had an incredibly rocky relationship, and they're not together anymore. But despite the tension that Rob's relationship caused with his sisters, the family has always welcomed True with open arms.
Khloé recently posted a photo with Dream to her Instagram, and Kris Jenner posted an adorable birthday tribute to Dream this past November, featuring photos of Dream with the other little girls. Family has always been the one thing the Kardashians value more than anything else — including their image and their fame. It's nice to see the next generation is growing up just as close as the one before it.