Karen Gillan Won Her 'Doctor Who' Role Right After Auditioning for 'Game of Thrones'
Before she joined the MCU, Karen Gillan was best known for her role in 'Doctor Who.' But fans could have met her on 'Game of Thrones' instead.
Karen Gillan landed her first significant role as Amy Pond on Doctor Who. She has since starred in a wide range of television series and movies. Some of her popular projects include playing Nebula in the Marvel Cinematic Universe. But despite her affinity for fantasy franchises, Gillain didn't appear in Game of Thrones. 
Karen Gillan played the role of Amy Pond in 'Doctor Who'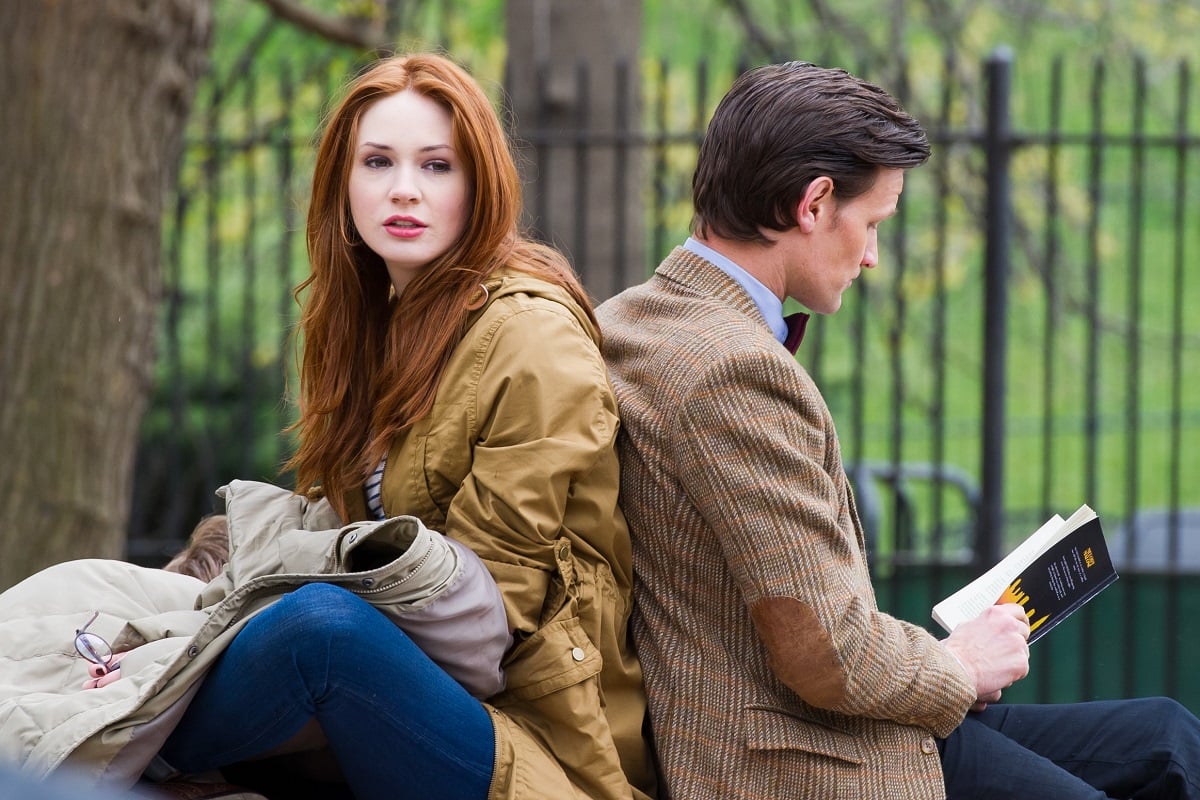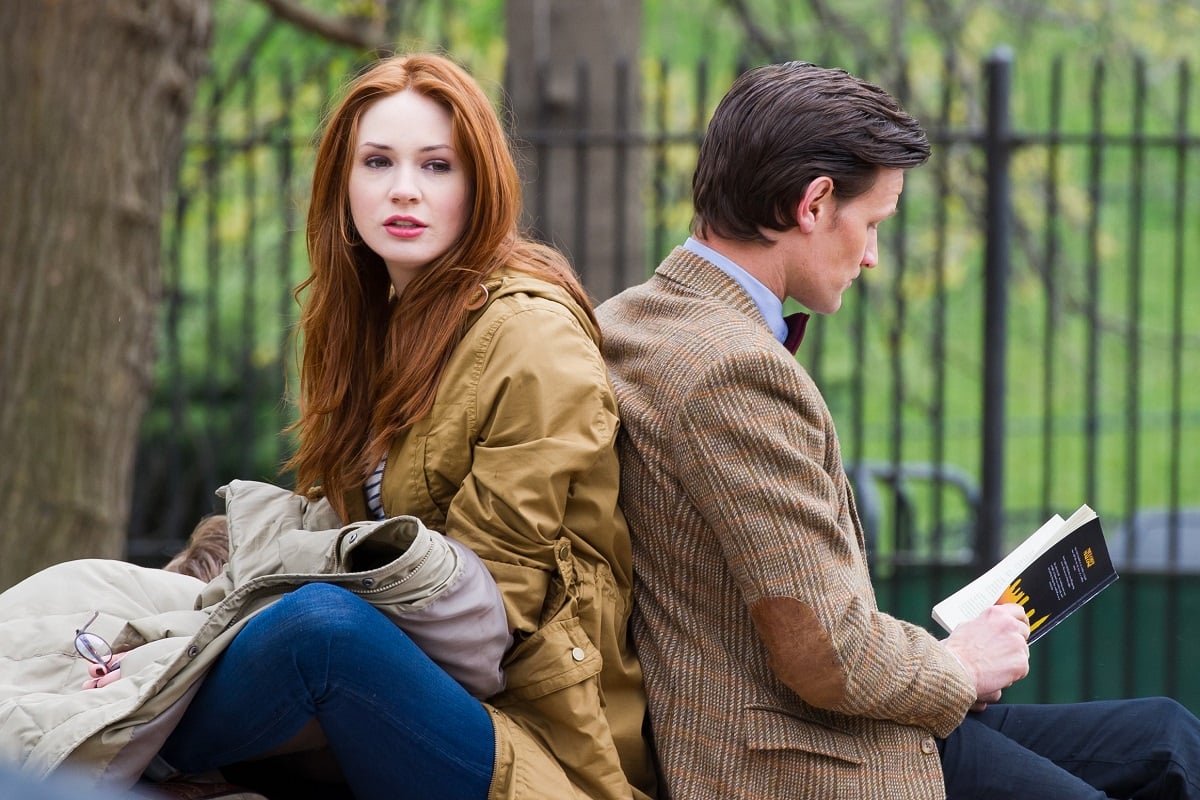 Karen Gillan played Amelia 'Amy' Pond in Doctor Who. The companion first met Matt Smith's version of the titular character as a child. Their adventures begin when he returns to find an adult Amy, who begrudgingly joins him, along with her significant other, Rory (Arthur Darvill). 
In an interview with WIRED, Gillan said that when she first got the role, it brought her career to new heights. "I think that I became more known when I got the part in Doctor Who," she said. "That was my big break. I went from naught to a hundred in the space of an hour of that news being released. And it was a wild ride."
The actor maintained her role in the popular show from 2008-2012. She also returned for a cameo in Smith's last episode, 2013's "The Time of the Doctor." Soon after, she joined the Marvel Cinematic Universe, cementing herself as a household name outside the passionate Doctor Who audience.
Many have confused Gillan for 'Game of Thrones' star Sophie Turner
Another massive U.K. series, Game of Thrones, maintained an international viewership throughout its eight-season run. Among its star-studded cast, Sophie Turner portrayed one of the most popular characters, Sansa Stark. And apparently, some believe Gillan bears a resemblance to her, which the actor considers "a massive compliment."
Interestingly, Gillian auditioned for a role in Game of Thrones, but she didn't get the part. However, she quickly got the role in Doctor Who right after. The role launched 21-year-old Gillan's career. So while she isn't in Game of Thrones (or another U.K.-based fantasy franchise, Harry Potter), the actor just needed the right opportunity to come along. 
Gillan would be interested in returning to 'Doctor Who'
Years after Karen Gillan left Doctor Who, the show remains on the air. With its rotating cast, some actors leave the series and never return. However, fans often ask for old characters to come back. And Gillan isn't opposed to the idea. 
"I miss it so much," she told Wired. As for a return, she noted, "Never say never. If I was asked, I would be really, really interested." Of course, there are some stipulations — specifically, she wants to work with her old co-stars. "I would like to do it with Matt Smith and Arthur Darvill if I was going to go back," Gillan added. 
Gillan also spoke about one of her favorite episodes of Doctor Who. In "Vincent and the Doctor," Amy and the Doctor meet Vincent Van Gogh. "People love it," she said of the episode. "Including me!"