Did Karen Gillan's Shorts Get Shorter in 'Jumanji: The Next Level'?
Jumanji: The Next Level is coming this holiday. The success of Jumanji: Welcome to the Jungle made a lot of new fans of Ruby Roundhouse, the Jumanji video game avatar played by Karen Gillan. Dwayne Johnson, Jack Black, and Kevin Hart were good too, but Ruby Roundhouse was like Lara Croft on safari. Gillan made her awesome and had a little help from stuntwoman Jahnel Curfman.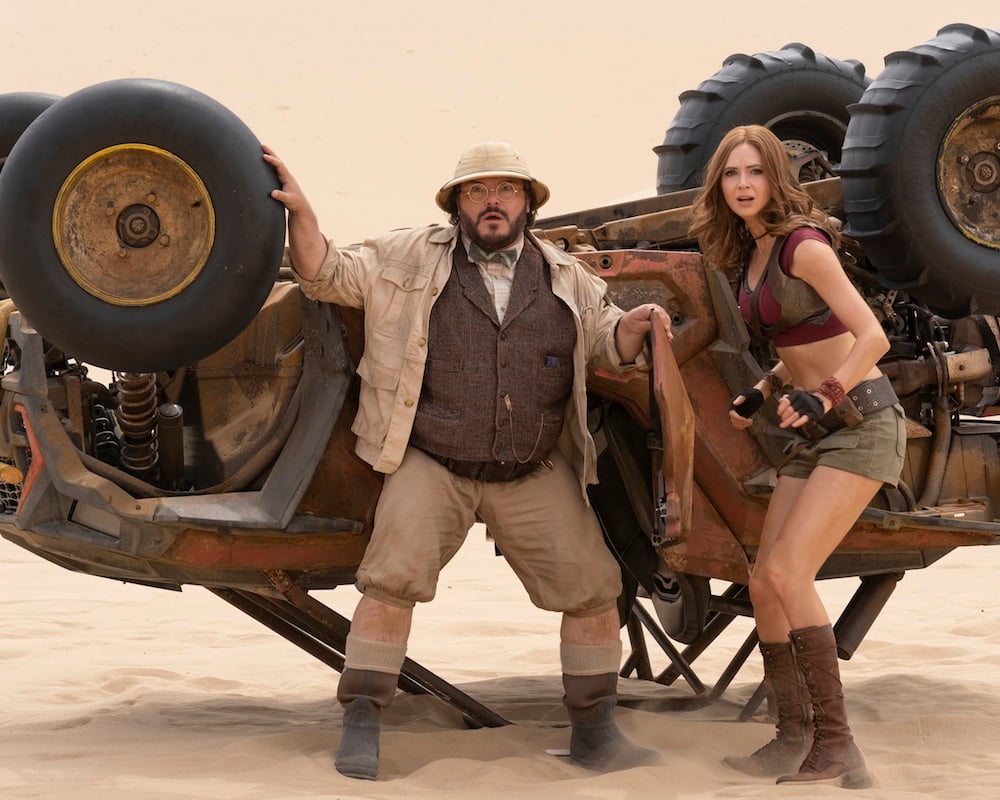 Curfman is back doubling Gillan in Jumanji: The Next Level. She and her partner Hiro Koda are currently Emmy nominated for the stunt coordination for Cobra Kai. Speaking with Showbiz Cheat Sheet about their work, Curfman gave us a little preview of Ruby Roundhouse in Jumanji: The Next Level. Jumanji: The Next Level is in theaters December 13.
Did Ruby Roundhouse's shorts shrink or did the actors get taller?
Only a heroine like Karen Gillan can pull off Ruby Roundhouse's safari shorts and midriff top, and it's Jahnel Curfman's job to match Gillan. They also have to run and kick in those shorts. The two years in between Jumanji movies made Curfman question the shorts.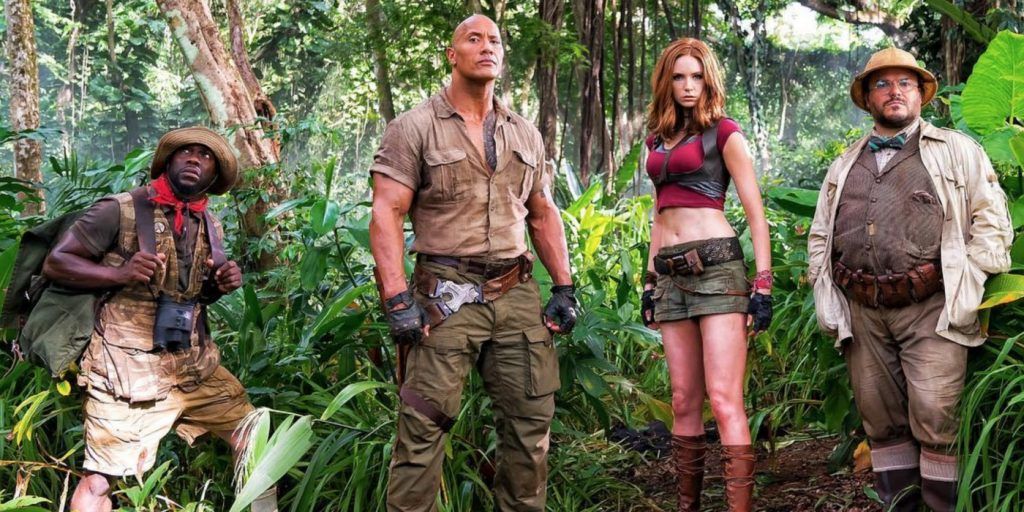 "I went in for my fitting and I was like, 'Karen, I swear these shorts are shorter this year,'" Curfman joked. "Both of us, we b*tch and complain about that costume but I think Karen and I both really love wearing it. It's a lot of fun. We put a lot of work into it, into diet and exercise and training to make that costume look good. It is pretty bad*ss."
'Jumanji: The Next Level' has all-new action
Even though they're playing the same game again, Jumanji: The Next Level has all-new action in store for the fans.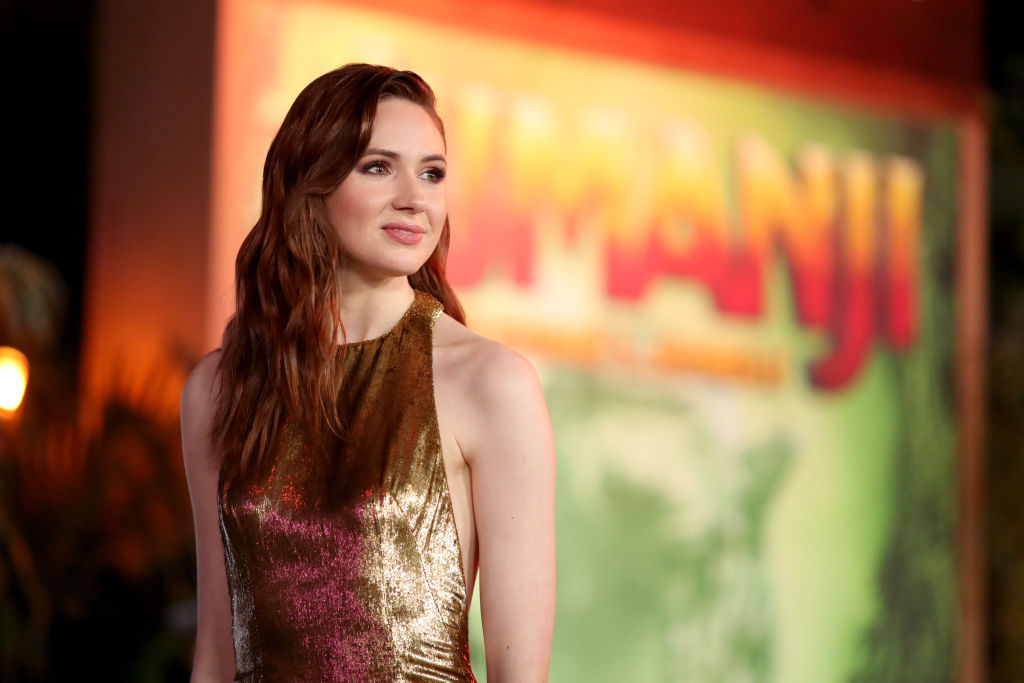 "In some ways, there were some bigger sequences that we did," Curfman said. "But it was all new stuff as well. We didn't really regurgitate anything from the first movie, so everything we did was brand new. We had wire setups and fights, everything we did was brand new. It was the same process, coming in and experiencing it for the first time and not ever saying, 'We did this in the first movie. We're going to do it again.' It's all different."
The video game world makes 'Jumanji' action bigger
The Jumanji movies are jungle adventures, but since they're games, they don't have to abide by the rules of the real jungle. Especially in a video game, Ruby Roundhouse can jump higher, fall further and otherwise bend the rules of physics.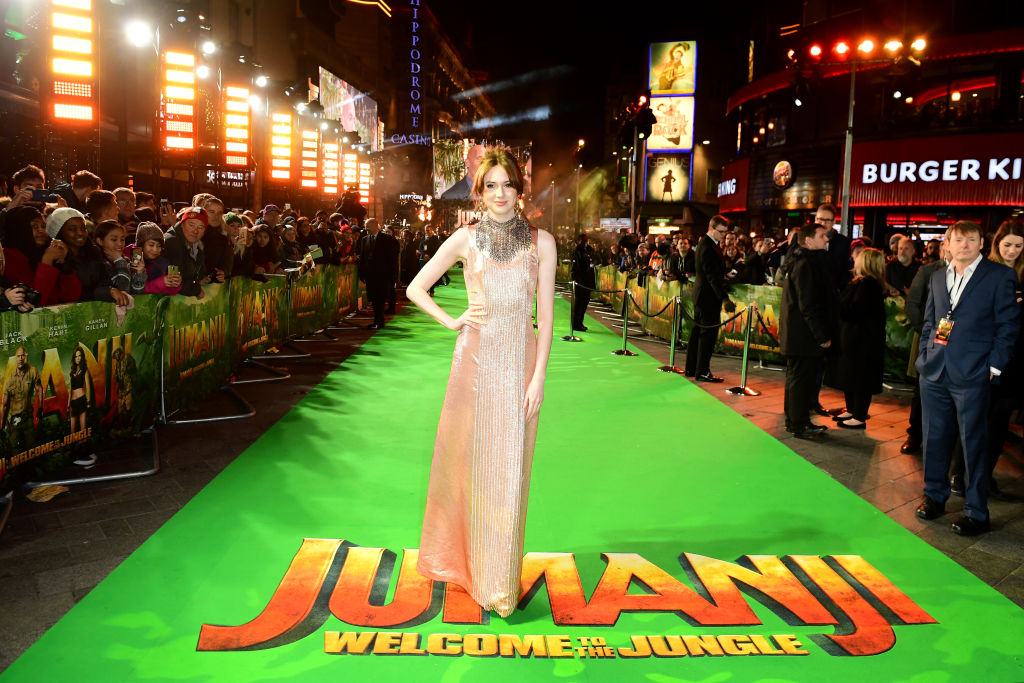 "There's a lot of wirework involved so we don't have to stick to the reality of what this would be in real life," Curfman said. "That's the great thing about film and television. That's the fun thing. We get a lot of creative license and making it bigger than it would be in everyday life."
Wirework is used to pull actors higher into the air, like the martial artists of Crouching Tiger, Hidden Dragon. The wires can be removed digitally.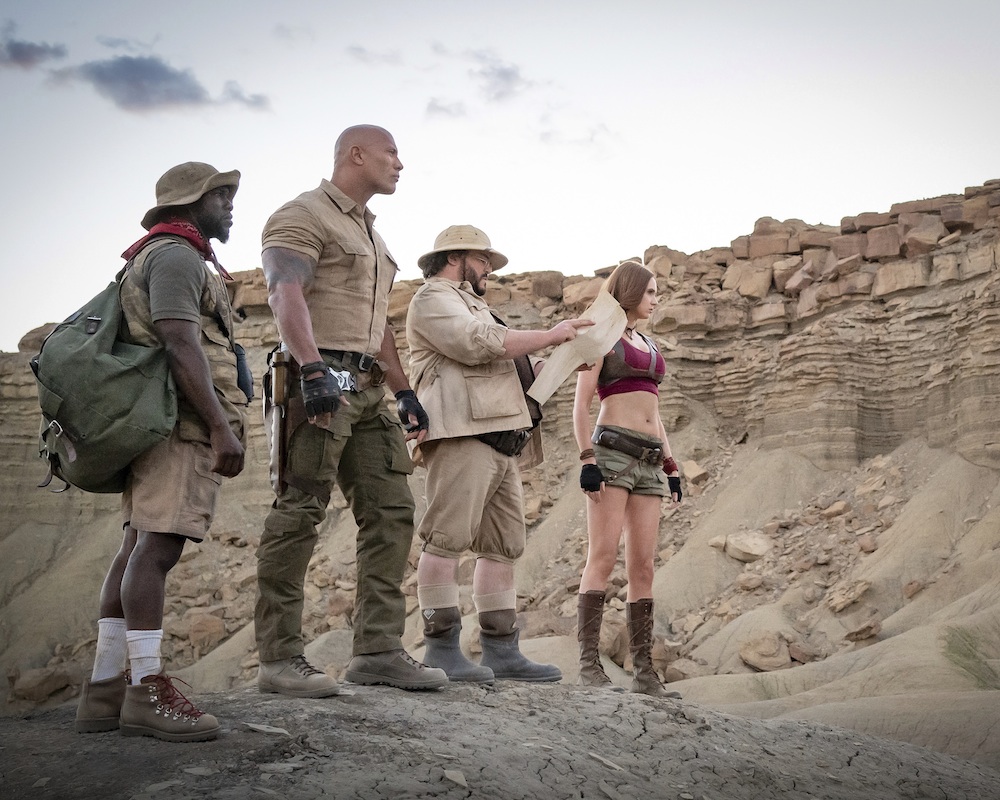 "Working at higher heights and being pulled into the air on a wire and flipping and twisting, defying gravity in a way that we can't do on our own," Curfman described. "So they put you on a harness attached to a wire, then attached to the rafters and yank you around to get that gravity-defying sense on film."