Karen Grassle is best known for playing Caroline Ingalls on Little House on the Prairie. She starred on the television show from 1974 to 1982. Here's a look at the actor's career and net worth.
Karen Grassle says she was 'flat broke' before starring on 'Little House on the Prairie'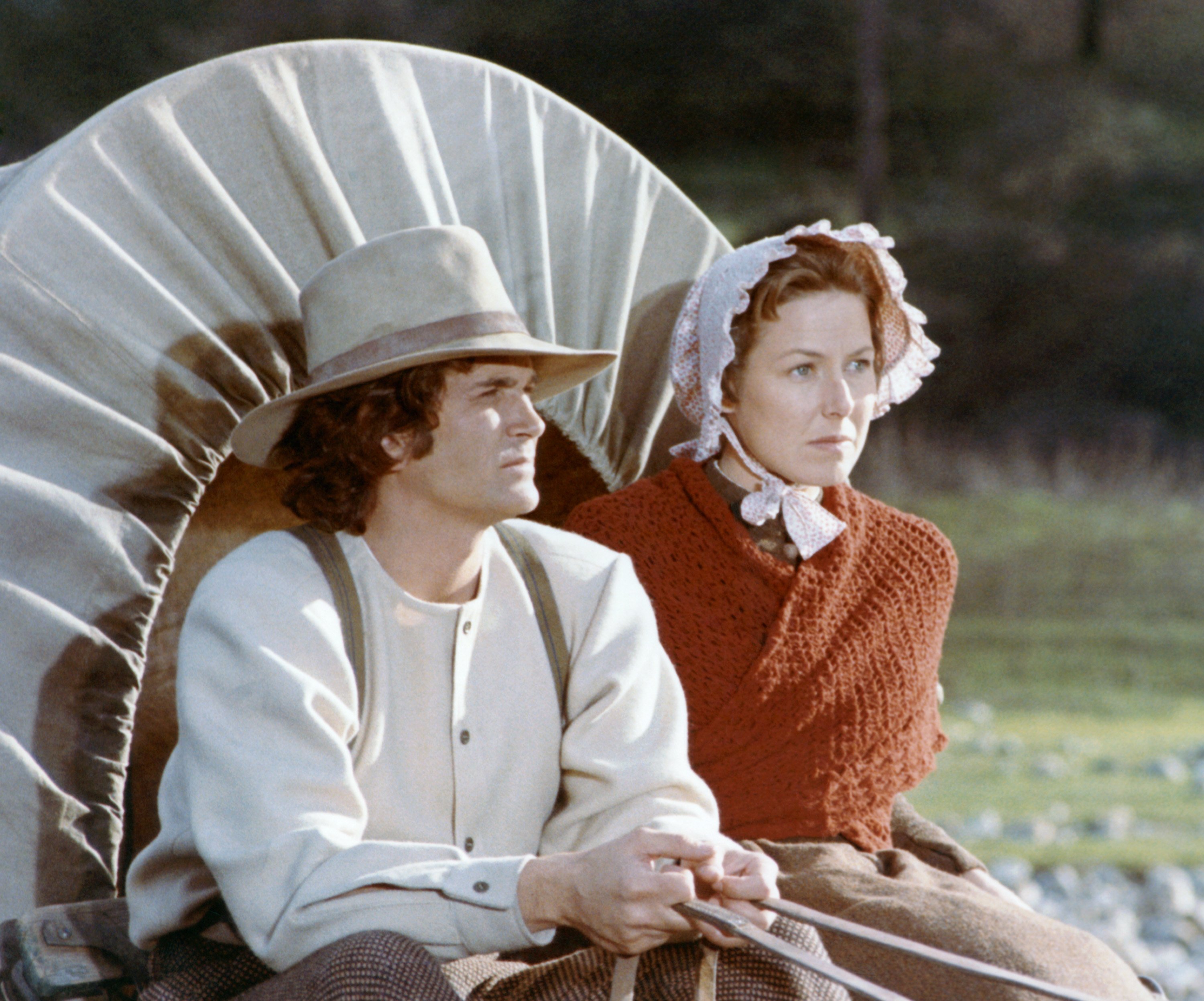 Grassle had financial struggles before joining the Little House on the Prairie cast. She spent some time in England while working with an acting company. When she finally returned to the United States, she says she was "flat broke," so she needed to find a job. Grassle was down on her luck when an acting job she was up for fell through.
"I had spent a year in England, working with a Shakespeare company and teaching, and came back to the States flat broke," she tells Closer Weekly. "I was asked to fly to L.A. to play the lead in an independent movie, but when I got to the airport, there was no ticket! I'd sublet my apartment and my boyfriend was [with me], so I wrote a bad check to get one! But when I got to L.A., the movie fell through."
Karen Grassle's movies and TV shows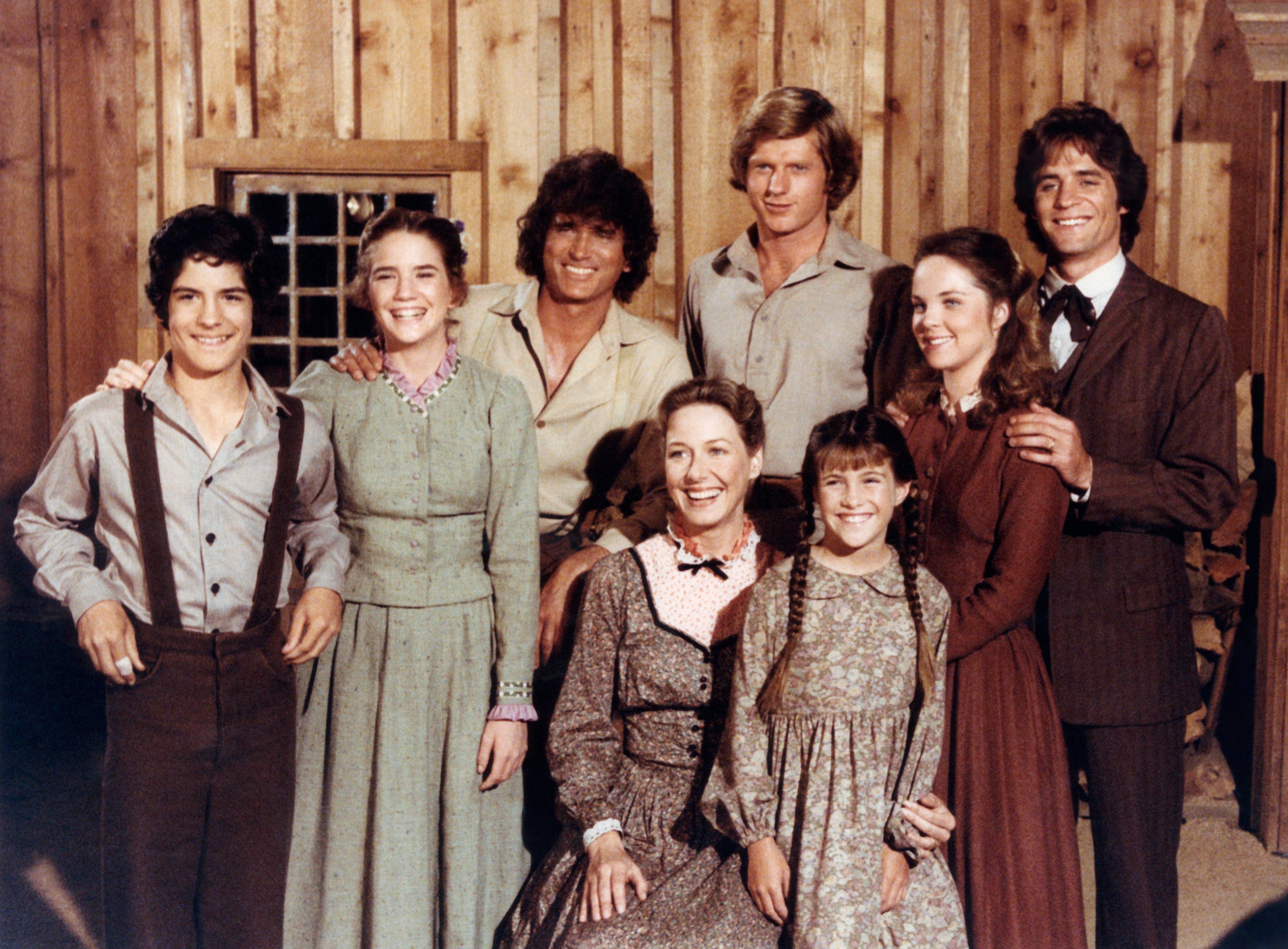 One of Grassle's early acting roles was in an episode of Love of Life. After that, she appeared in a 1969 episode of New York Television Theatre. In 1974, Grassle played Fran in an episode of Gunsmoke titled "The Wiving."
Grassle made her film debut in the 1981 movie Harry's War, in which she played Kathy. Like Melissa Gilbert, she has appeared in many TV movies. Some of her TV movie appearances include roles in Emily, Emily; Battered; and Between the Darkness and Dawn. She has also appeared in Wyatt Earp, Harry's War, and The President's Mistress.
Karen Grassle's net worth
How much is Grassle worth? As of this writing, Grassle has an estimated net worth of $500,000, according to Celebrity Net Worth.
Grassle left Little House on the Prairie in 1982. She exited the show partly because of a salary dispute. She also says she had some issues while working with the late Michael Landon, reports the New York Post. Former co-star Charlotte Stewart (she played schoolteacher Miss Beadle) says Grassle and Landon had great on-screen chemistry, but they didn't always see eye-to-eye when the cameras weren't rolling.
"[Karen] and Mike always had excellent chemistry on-screen," said Stewart in her book Little House in the Hollywood Hills. "Unfortunately, in real life, Karen and Mike didn't always get along. He would tease her without mercy for being serious-minded, and I think she got tired of not only his joking around but of the easy-breezy approach he took to acting in general."
What's next for Karen Grassle
Grassle recently released a book titled Bright Lights, Prairie Dust: Reflections on Life, Loss, and Love from Little House's Ma. The book is about her experience on the set of Little House on the Prairie. She writes about her struggles with breaking into the acting world and shares some behind-the-scenes secrets.
Follow Sheiresa Ngo on Twitter.