Karl Urban's Major Roles and a Few You Didn't Know About
Though Karl Urban has been acting in major productions and projects for years, with his lead role in the new series The Boys on Amazon Prime, interest in him has reached a new peak.
He's developed a new fandom of younger viewers who may not have seen him in his earlier roles, and therefore, those introduced to him through The Boys might not recognize him in some other roles he's had. These roles are quite diverse, and span epic fantasy, major science fiction franchises, and TV dramas. What are Karl Urban's major roles? And what are some roles that even people who have followed his career might not recognize?
Karl Urban started acting at a very young age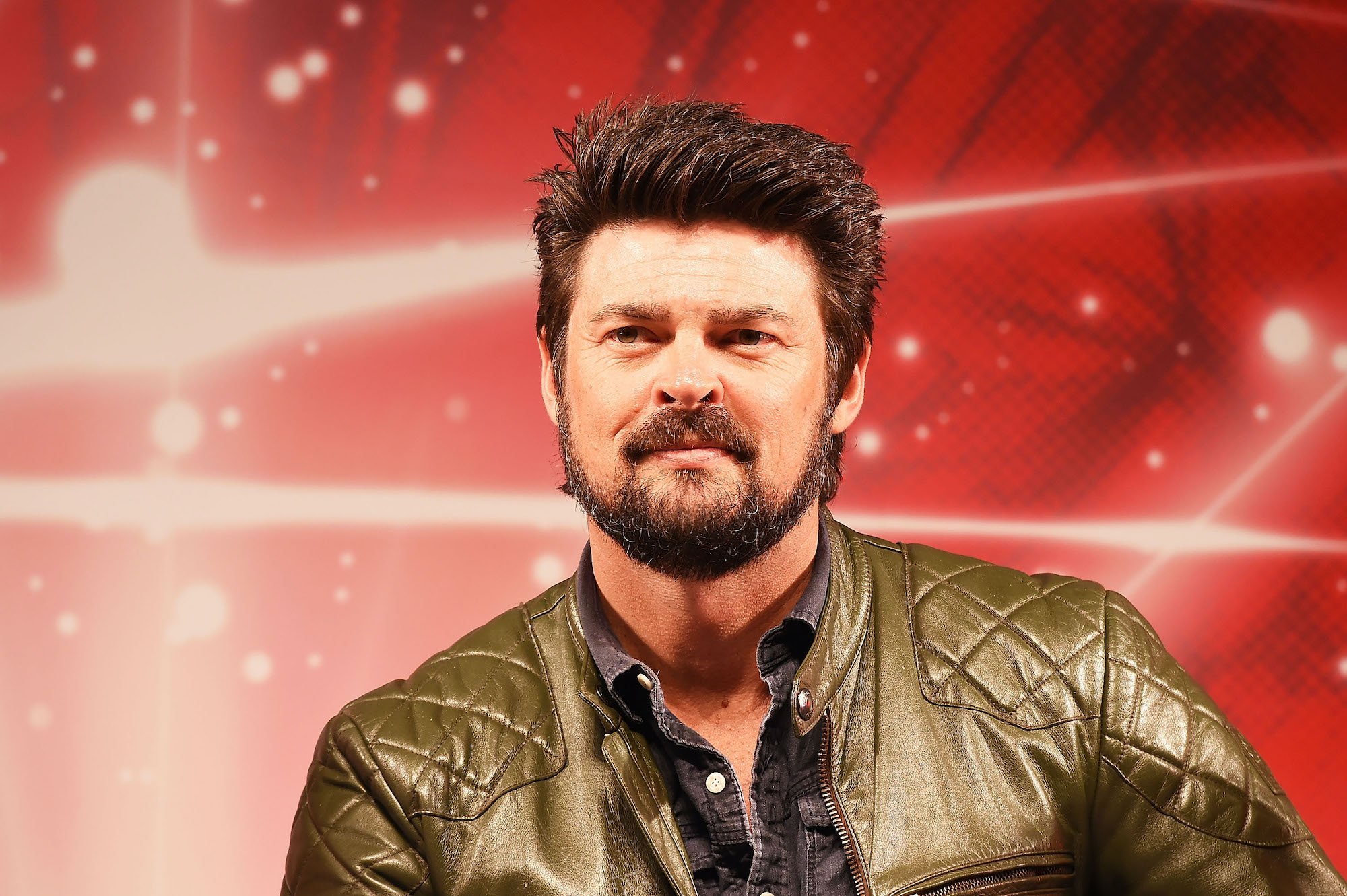 Though Karl Urban wasn't exactly a celebrity until a bit later, his first acting role came when he was only eight years old. He gave one line on an episode of a TV series, then returned to acting years later, with recurring roles on various New Zealand television shows. One of these roles was on the soap opera Shortland Street in which he played paramedic Jamie Forrest. This role was pretty groundbreaking: it was an early portrayal of an openly gay character in a relationship with a man, who advocates for gay rights on the show.
Throughout the 90s, Urban had some film roles, though he seems to have focused more on TV. After Shortland Street, he had a role on Hercules: The Legendary Journeys, which took him to Xena: Warrior Princess in a few different recurring roles: Cupid and Julius Caesar, as well as Mael and Kor. These roles in the 90s established him as a major actor in the industry.
You've probably seen a film or show with Karl Urban, though you may not always recognize him
Especially since the 2000s, Urban has had some huge film roles. The first of these roles was as Éomer, the leader of the Riders of Rohan who makes his first appearance in the second installment in The Lord of the Rings, The Two Towers. He had some other major roles afterwards, before moving to another major franchise: the Star Trek reboot movies, in which he played Dr. Leonard "Bones" McCoy. Shortly after the first of these Alternate Original Series (AOS) roles, Urban would go on to star as Judge Dredd himself in Dredd, a role fans might not recognize due to the fact that Urban wears a helmet throughout the entire film.
There are a few other roles in which Urban isn't as recognizable. He played Skurge in Thor: Ragnarok, which became a fan favorite, and in 2019 he had a cameo role as a Stormtrooper in Star Wars: The Rise of Skywalker. And, of course, there is his role as Billy Butcher on The Boys, where he's the leader of the eponymous "Boys."
Karl Urban has big things coming
Though Urban is most certainly going to appear in the third series of The Boys when it airs, it isn't the only project Urban will be involved in. He's going to star in a crime movie called Cold Providence that is currently in pre-production but may be released in 2021, as well as in a voice-acting role on Ark: The Animated Series, a series based on the popular open world survival dinosaur taming game. Finally, there are also rumors that we may get to see Urban as Bones in a third Star Trek: AOS movie, though there isn't much known about this film yet. Hopefully, we'll get to see him return to this role for this new Star Trek film!
RELATED: Karl Urban on 'The Boys,' Season 2 Finale: 'The Most Intense…Experience'