Kat Dennings Was Tapped for Her Role in '2 Broke Girls' Because of a Gig on 'Sex and the City'
Kat Dennings has a lot going on at the moment. Besides working on WandaVision as Darcy Lewis, she spent several years voicing Leah Birch and Lorraine the Hormone Monster on Big Mouth. She also took on a wildly different role in Dollface for Hulu in 2019. Before all that, Dennings was best known for her role on 2 Broke Girls. For six seasons she played Max Black on the show, and it's largely considered her breakout role. Did you know that Dennings landed the part thanks to her work on Sex and the City, though?
Kat Dennings made her Hollywood debut on Sex and the City
Back in 2000, Dennings was an unknown child actor. Still, she managed to land a role on Sex and the City. The guest role didn't last more than an episode, but it was a memorable one. Dennings appeared in a season 4 episode centered around Carrie Bradshaw, Miranda Hobbes, Charlotte York, and Samantha Jones living their lives in Manhattan's sweltering summer. Carrie was spending the summer acting like a kid with Wade Adams, while Miranda navigated life as an adult with braces.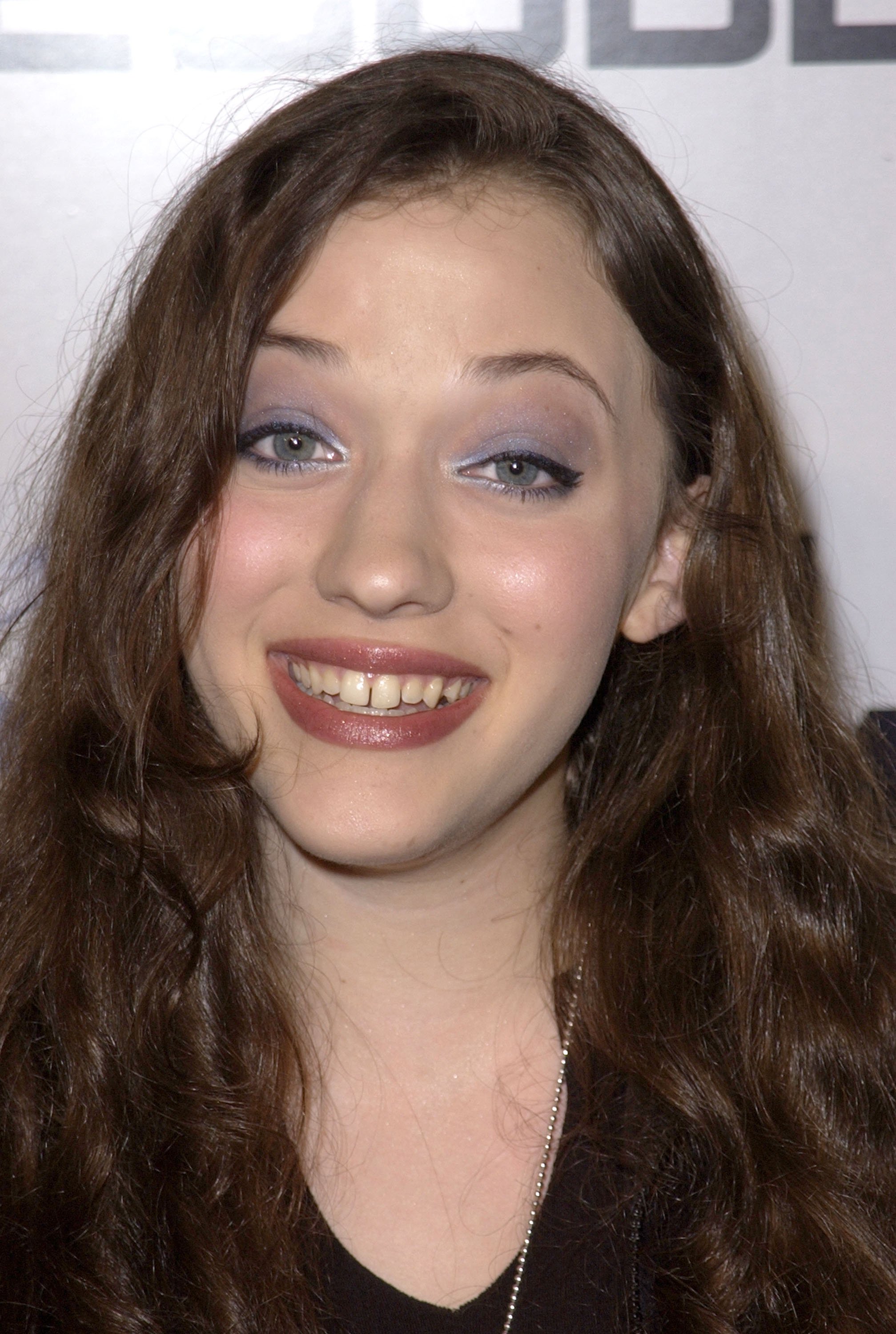 Dennings took on the role of Jenny Brier, a 13-year-old socialite who tasks Samantha Jones with planning her Bat Mitzvah party. Her self-assured nature and her over-the-top behavior left Samantha and Carrie wondering why a group of 13-year-old kids acted, spoke, and dressed just like them.
Dennings work on Sex and the City helped her land 2 Broke Girls
Eleven years later, when 2 Broke Girls was being developed, Michael Patrick King, one of the show's creators, knew exactly who he wanted for the part. Speaking to GQ, King admitted that he had developed the role of Max Black with Dennings in mind. When it came time to cast the role, he "hunted her down".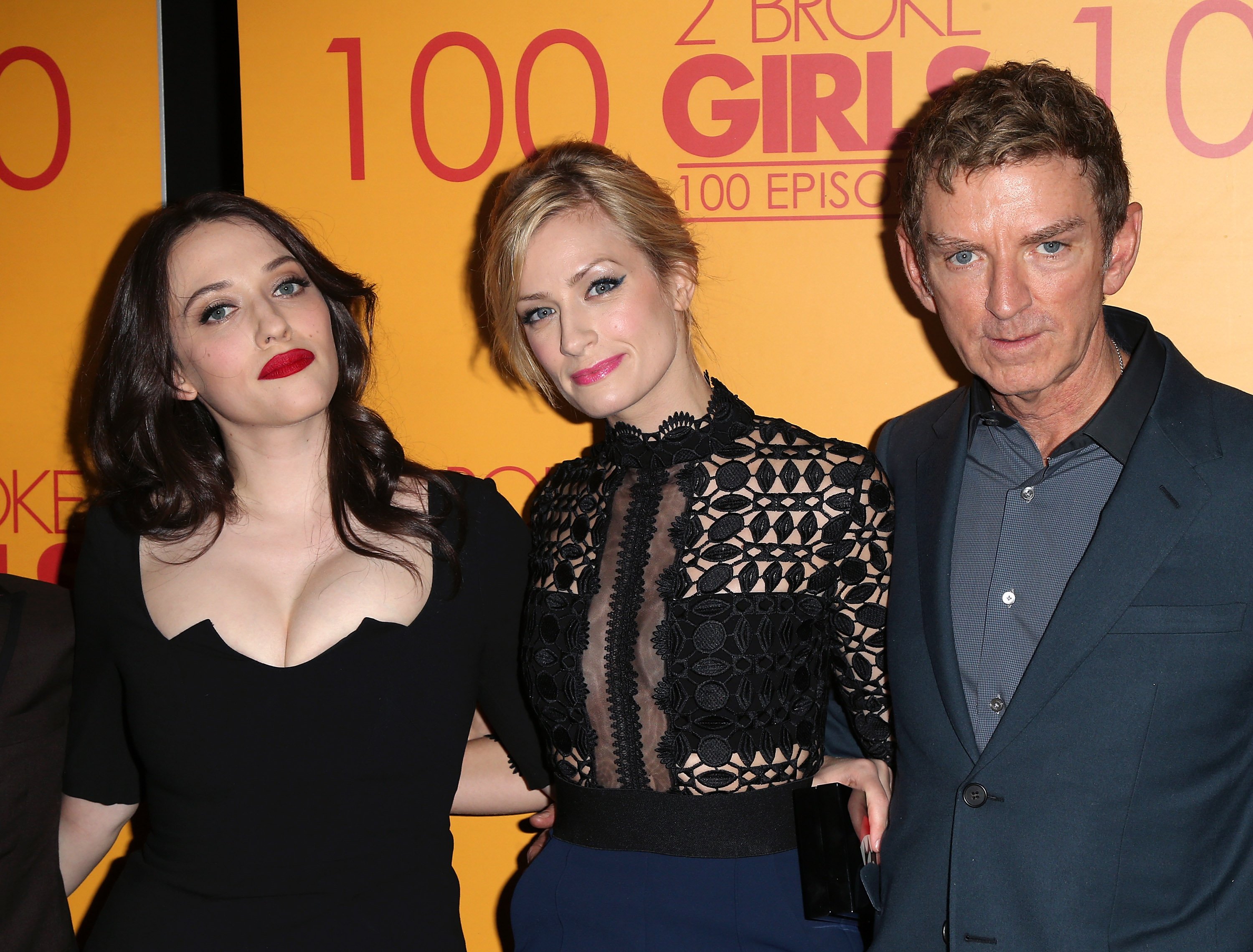 RELATED: 'Sex and the City' Producer, Michael Patrick King, Reveals That Mr. Big Almost Didn't Have a Name
King told the publication that Dennings had an "outsider edge" that made her perfect for the part. He first became familiar with Dennings on the set of Sex and the City. King served as the primary writer during Sex and the City's six-season run.
Why was 2 Broke Girls canceled?
King's intuition about Dennings was right. She served as the perfect actor to take on the role of Max in the quirky series. Dennings, along with her co-star, Beth Behrs, helped make the show a success for six seasons, and then suddenly, the series was canceled. So, why exactly did CBS decide to pull the plug on a still successful show? Several issues led to its early demise.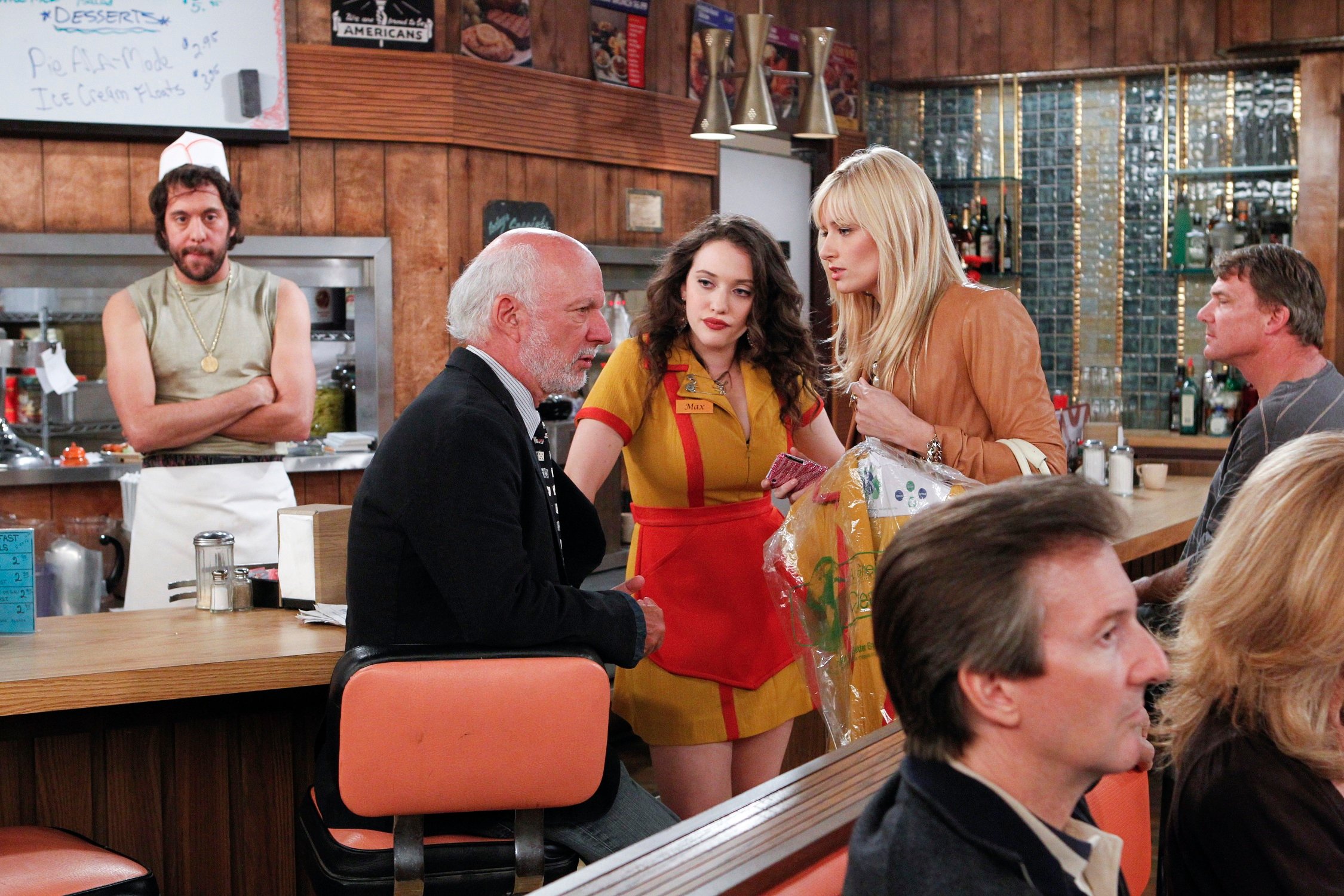 RELATED: '2 Broke Girls': Was Caroline's Storyline Accurate?
2 Broke Girls wasn't exactly a light and airy comedy. The show was a bit raunchy and a bit too gritty for many critics. According to The List, most critics argued that the show didn't seem to fit in with its primetime spot. Its cancellation wasn't all about the controversy it created, though. In the end, CBS is running a business, and 2 Broke Girls wasn't profitable enough to make sense. While its ratings were solid, the show wasn't pulling a big enough crowd to justify its price tag to the network. In short, 2 Broke Girls didn't live up to CBS's plans for it.