Kate Beckinsale Reveals She Has Never Been on a Date
At 47 years old, many people might assume actor Kate Beckinsale has had a lot of dating experiences under her belt. However, while Beckinsale has been linked to numerous people in the entertainment industry, she recently shared that going on dates is something she has never experienced.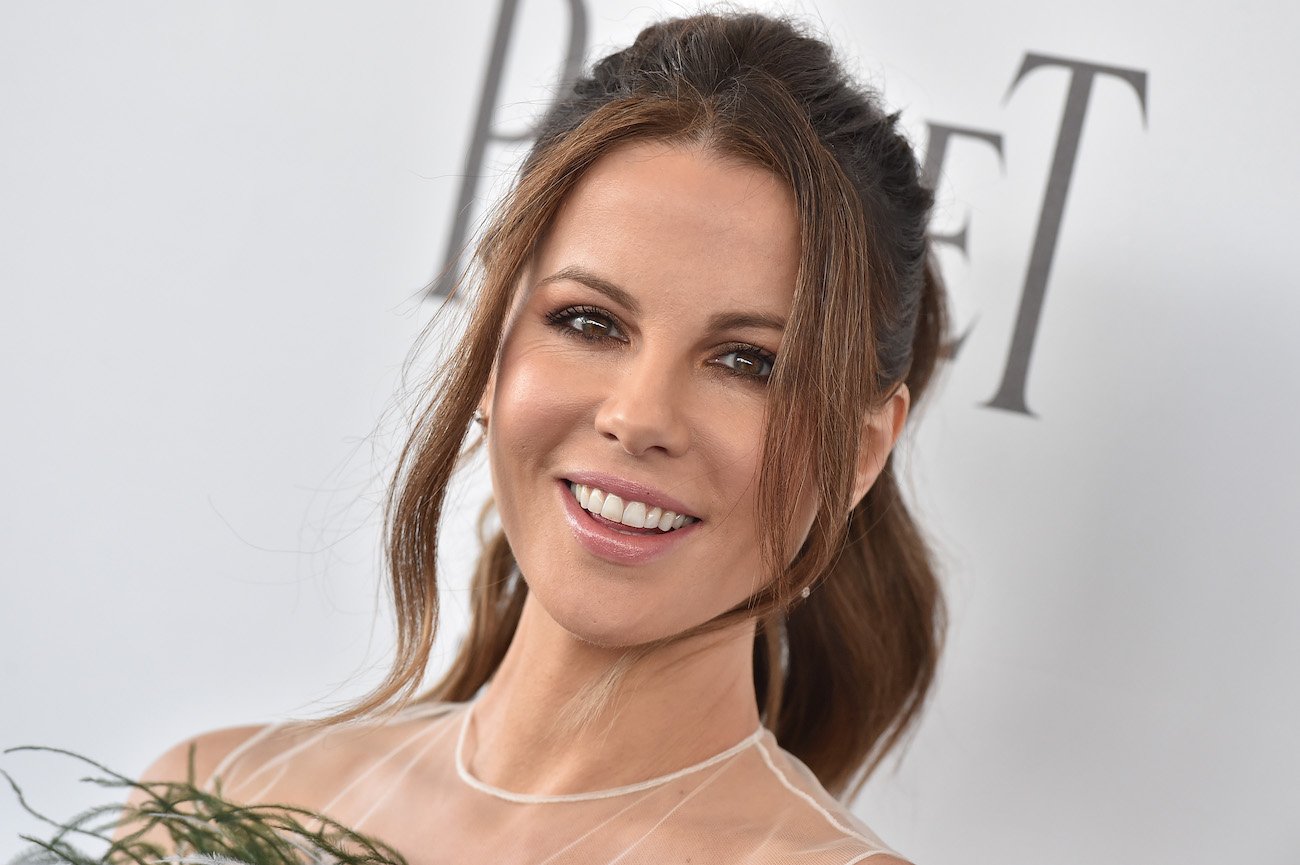 Who has Kate Beckinsale's love life been like?
In the early days of Beckinsale's career, she was in a relationship with actor Michael Sheen. The two of them met during a production of the play The Seagull. They were together from 1995 to 2003; the couple even welcomed a daughter named Lily in 1999. 
After Beckinsale and Sheen broke up, she went on to marry director Len Wiseman, whom she met on the set of the film Underworld. They were together for many years before breaking up in 2016, citing "irreconcilable differences" as the reason for the divorce.
In the years afterward, Beckinsale was linked to men who were at least 15 years younger than her, such as comedian Matt Rife, actor Jack Whitehall, comedian Pete Davidson, and singer Goody Grace. These relationships reportedly did not last anymore than a few months.
Kate Beckinsale says she's never been on a date
Given her colorful love life, it can seem surprising for fans to hear that Beckinsale has never been on a date. But that is what the actor admitted to recently.
"Do you know I've never really been on a date?" she said during an interview with ExtraTV. "I literally meet someone, get to know them at work, and then either marry them or get pregnant by them."
Beckinsale also revealed she has no interest in being set up on a blind date. She shared, "I just can't think of anything I'd hate more than sitting in front of somebody I don't know, that chances are I won't like, and have to sit and watch them eat food."
Kate Beckinsale once gave an interesting marriage advice
While Beckinsale may not know what dates are like, she does have a lot of knowledge about marriage. After all, she was married for almost 12 years. In an interview with Women's Health in 2019, Beckinsale shared an interesting advice she has for how to make a marriage work.
"I think more people would do well married if they didn't have to live in the same house," she said. "Being married is kind of easy, but the living-with-the-person thing is a lot."
Beckinsale added, "I also think that for women especially—and this is generalizing—but I think it's common for us to mentally subjugate our needs to whoever else is in the room. So if you've got a husband, a boyfriend, kids, or parents, it's so easy to come in with an idea of what you'd like to do, and then end up going, 'Oh no, no, no, it's fine.' And it's quite nice to not always have to negotiate that."