Kate Bush Explains the Meaning Behind 'Stranger Things' Song 'Running Up that Hill'
Kate Bush has reemerged on the charts almost 40 years later after Stranger Things season 4 made her song "Running Up That Hill (A Deal With God)" skyrocket in popularity. Now, in a rare interview, Kate Bush explains the meaning behind the song and her appreciation for how the Stranger Things creators handled her music. 
'Running Up That Hill (A Deal With God)' by Kate Bush has been dominating the charts thanks to 'Stranger Things'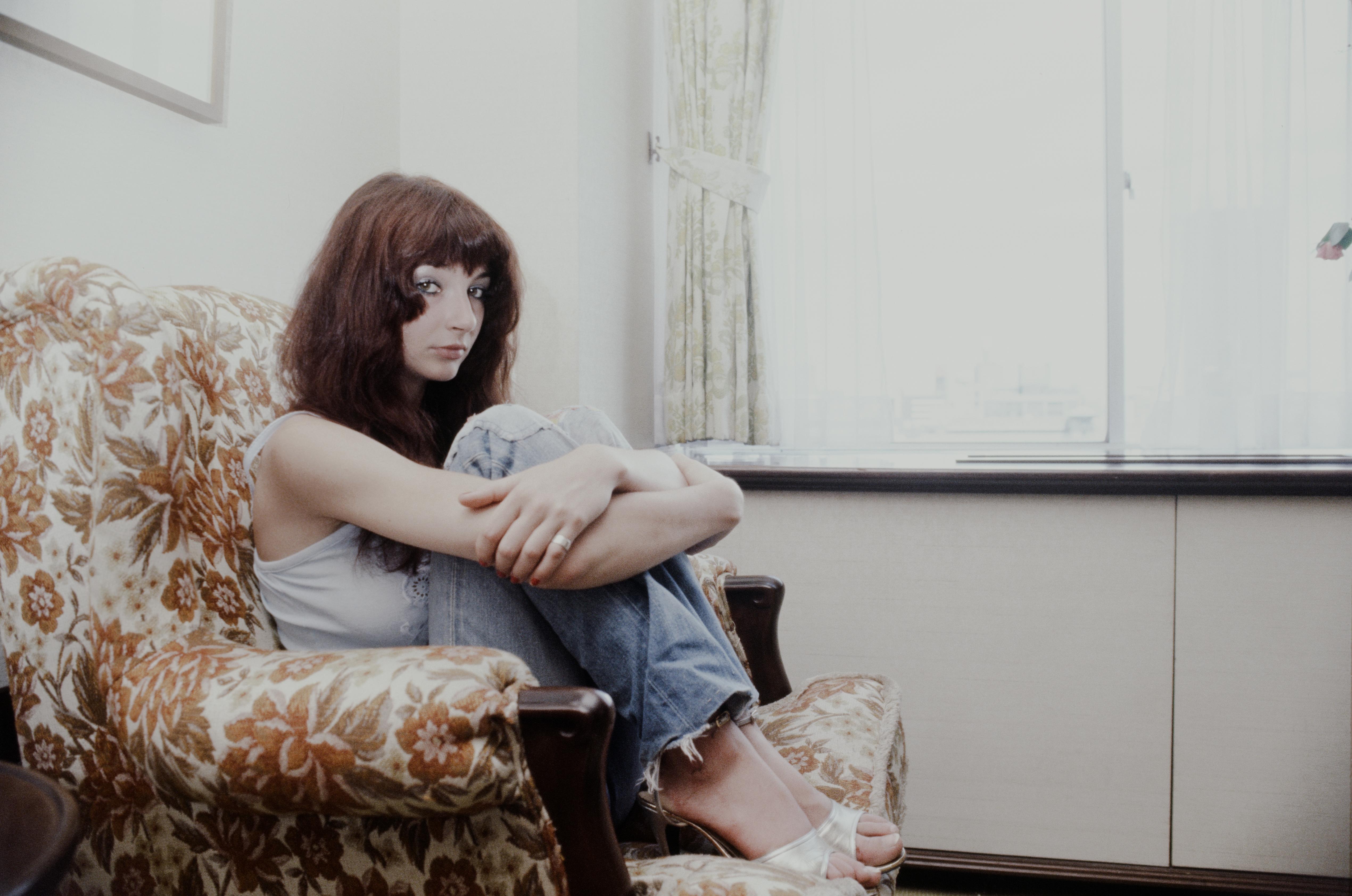 In episode 4 of season 4 of Stranger Things, Max (Sadie Sink) is being attacked by Vecna (Jamie Campbell Bower). To save Max, her friends play her favorite song which happens to be "Running Up That Hill (A Deal With God)" by Kate Bush. The song blew up on social media after this and even earned Bush her first No. 1 single in the UK and her first top 10 hit in the US almost 40 years after the song was released. 
In an interview shared by Variety with Emma Barnett of Woman's Hour on BBC Radio 4, Bush said that she was aware it could bring more attention to her song, but she never expected this. 
"Stranger Things is such a great series, I thought that the track would get some attention," Bush said. "But I just never imagined that it would be anything like this. It's so exciting. But it's quite shocking really, isn't it? I mean, the whole world's gone mad."
Bush explains the meaning behind her hit song
The song has become increasingly popular with a younger audience and its popularity can also be credited to Tik Tok. Many fans of the song have created various memes and posts about Stranger Things that use this song. Bush wants people to interpret the song however they like, but she does have an explanation for what "Running Up That Hill" means. 
"I really like people to hear a song and take from it what they want," Bush shared. "But originally ['Running Up That Hill'] was written as the idea of a man and a woman swapping with each other. Just to feel what it was like, from the other side."
Bush also told BBC that the label was worried about the song's original title, which was just "A Deal With God." So, they ended up changing it to "Running Up That Hill."
Bush appreciates how the Duffer Brothers handled her music
Kate Bush said that she is a fan of Stranger Things and is completely caught up. She is happy with how the Duffer Brothers used the song and appreciates it being used in a very positive way as Max hears the music and escapes to her friends. 
"I think they've put it in a really special place. I mean, the Duffer Brothers created the series and, actually, we watched it from the first season onwards, so I was already familiar with the series. And I thought what a lovely way for the song to be used in such a positive way — you know, as a kind of Talisman, almost, for Max. And yeah, I think it's very touching, actually."
Stranger Things season 4 is streaming on Netflix.