Kate Hudson Had a Breakthrough in Therapy About 'Almost Famous'
Kate Hudson discusses how 'Almost Famous' impacted her life for 20 years, right up until her recent therapy sessions.
Before Almost Famous, Kate Hudson was best known as Goldie Hawn's daughter. Once people saw her as Penny Lane in Almost Famous, Hudson's name was enough to headline any movie. She parlayed it into a series of successful rom-coms, while dabbling in horror and true stories too.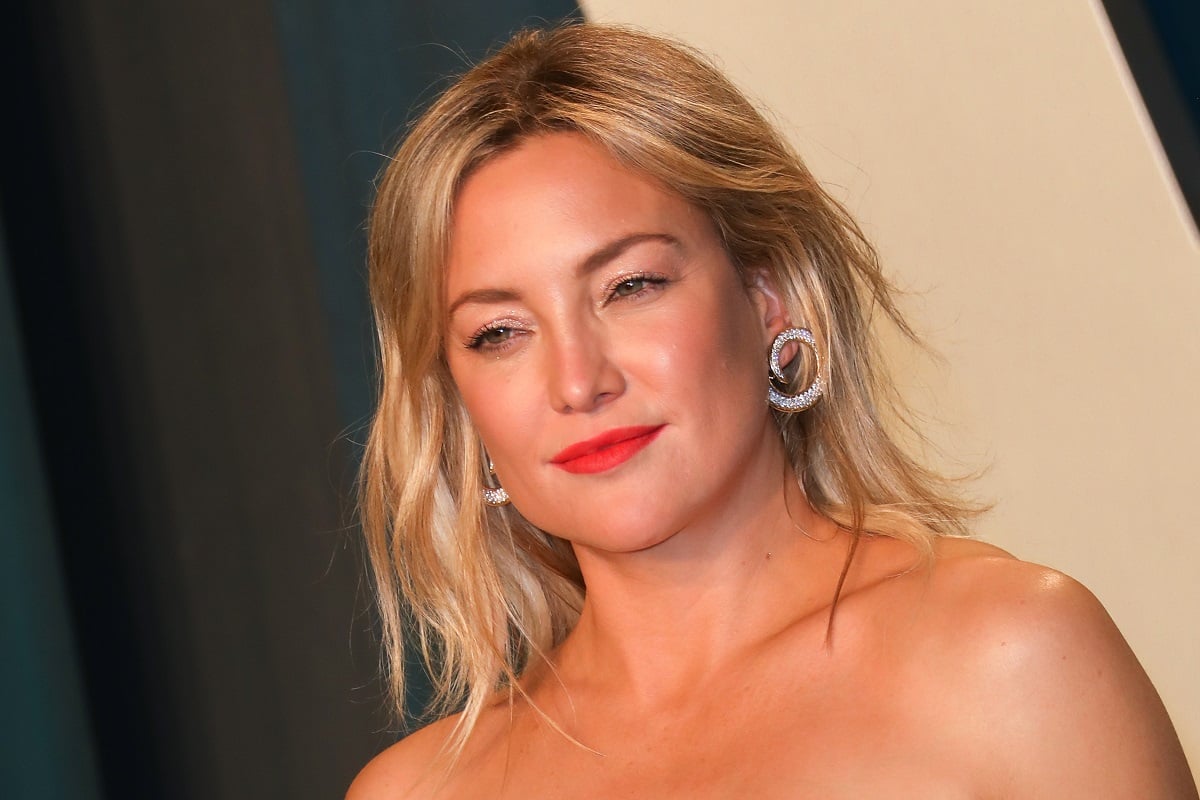 Even Hudson looks back on Almost Famous fondly. She spoke to James Andrew Miller for his Origins podcast on the 20th anniversary of Almost Famous. The landmark film even led to a personal breakthrough in therapy, she said.
'Almost Famous' wasn't like the other movies Kate Hudson was offered in 2000
Hudson was 19 when she made Almost Famous. She had done the teen drama Gossip but wanted to avoid those kinds of movies. 
"It was the era of movies where itw as a lot of those high school movies, American Pie, Scream, 10 Things I Hate About You," Hudson said. "It was a very popular time for girls that were teenagers, sort of 17 to 20. I just was turning a lot of parts down. At that time in my life, I was like no, I want to do things that aren't what everybody else was doing. So I went and auditioned for Cameron. It was the Zooey Deschanel part, the sister. I ended up getting the part."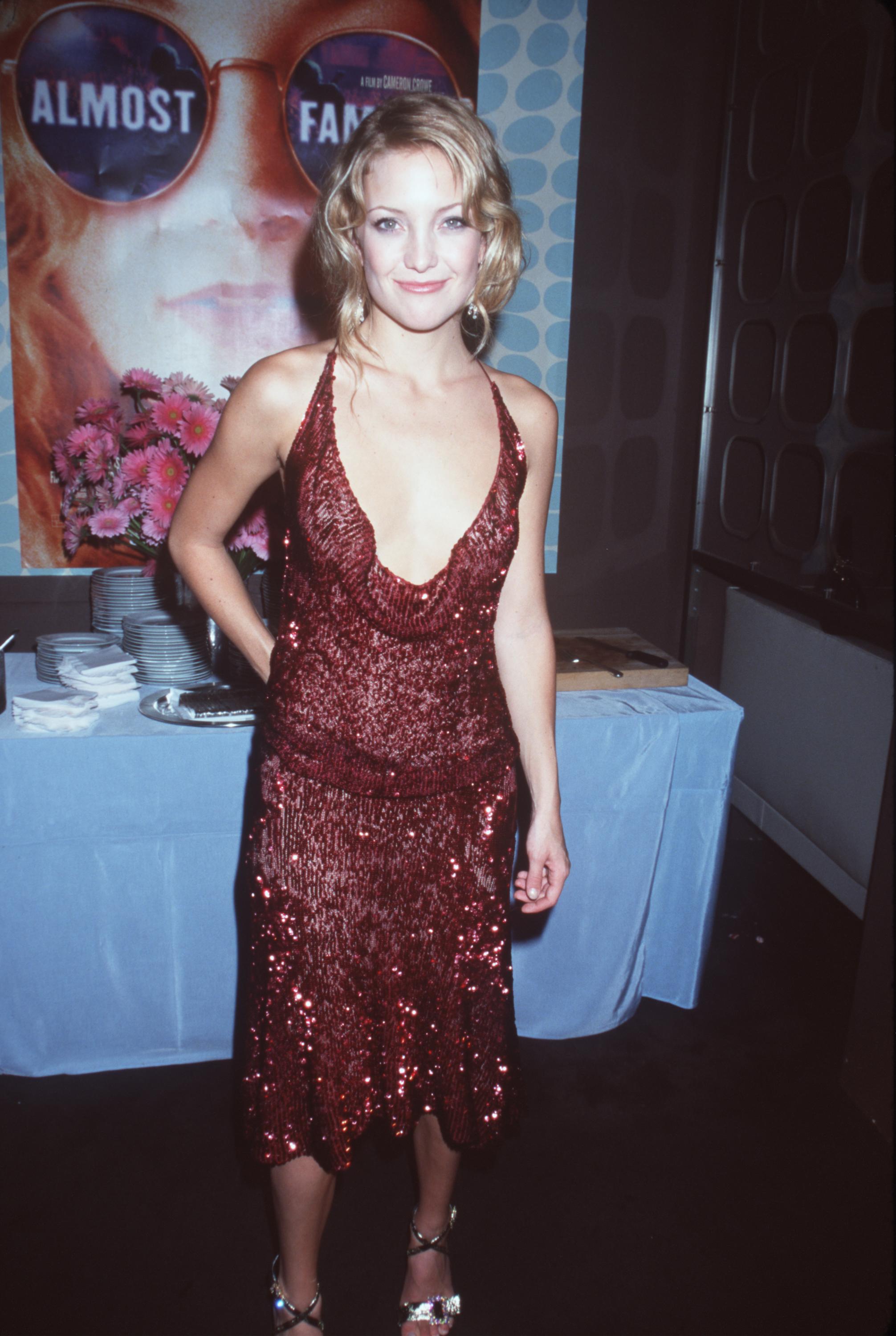 She knew Almost Famous would be her type of movie.
"Look, when you're an actor, you get into it because you want to play characters," Hudson said. "You've seen characters in the past that inspire you to become an actor. You love to take on completely different roles outside of who you are as a person and then every once in a while you read something and you're like please, I know that character. I know I can kill this. It's an electric read because you can really see yourself in it."
Kate Hudson has heard about 'Almost Famous' for 20 years
Hudson said Almost Famous impacted the next two decaded of her life. She says people still come up to her to talk about it.
"I probably don't go a week without someone telling me what Penny Lane is to them, what Almost Famous is to them," Hudson said. "Someone asked me is it weird to be 40? Oh my God, Almost Famous, that happening in my life was like all right, well, your 20s are going to be insane thanks to Almost Famous. For two decades my life has sort of exploded."
The 'Almost Famous' break through
In those ensuing 20 years, Hudson also became a mother and started an eco-friendly fashion line. There's nothing like playing Penny Lane though, riding the tour bus with Almost Famous's fictional band Stillwater.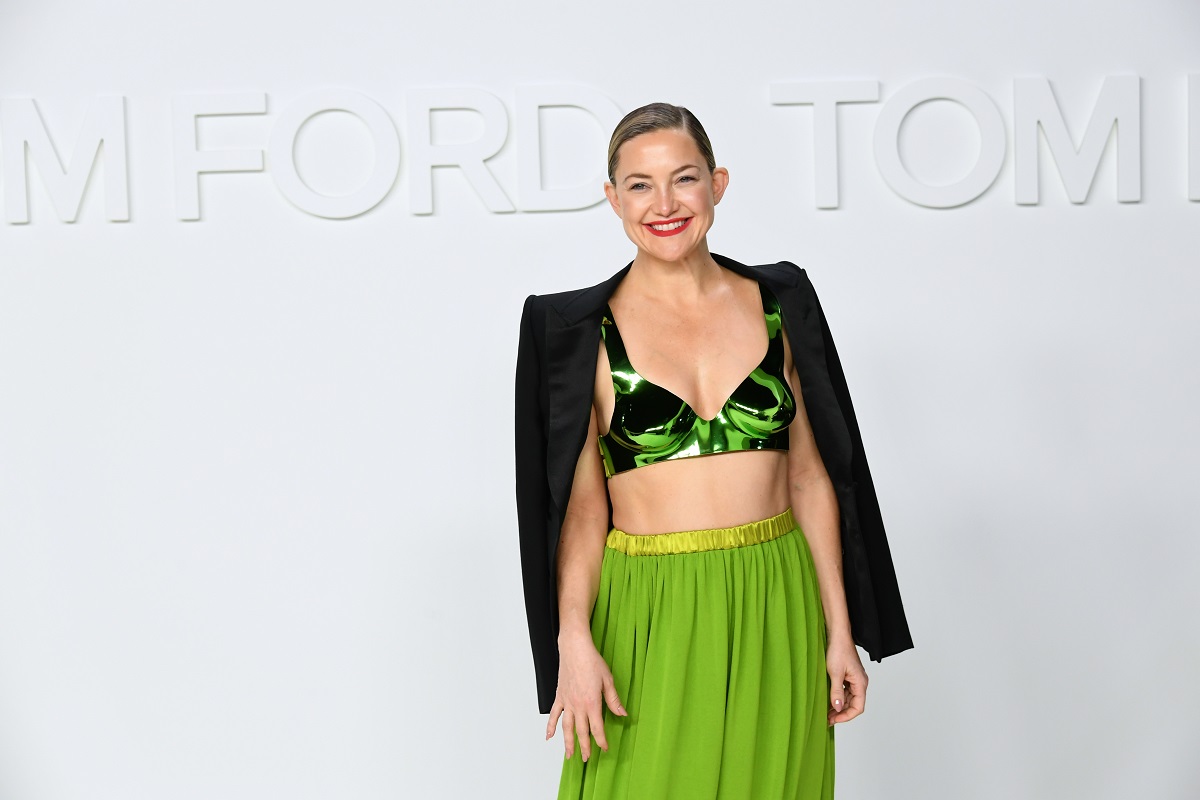 "Then I look back and as I'm sitting in my therapist's office, I'm going, 'I just, I'm feeling like I'm 40 and like I just wanna, I just…,'" Hudson said. "And my therapist goes, 'You want to get back on the bus with Stillwater?' I was like, 'Yes, I want to go back on the bus. I want to go back on the bus. You're right. That's exactly what I want.'"