What Does Kate Hudson's Fiancé Danny Fujikawa do for a Living?
After Kate Hudson announced that she and her beau of nearly five years, Danny Fujikawa, are engaged to be married fans had a few questions about him. In the past, the Almost Famous actor has dated a number of high-profile men including Alex Rodriguez, Owen Wilson, Dax Shepard, and Nick Jonas but not much is known about Fujikawa.
Here are a few facts about Hudson's fiancé, plus what he does for work, and who his famous siblings are.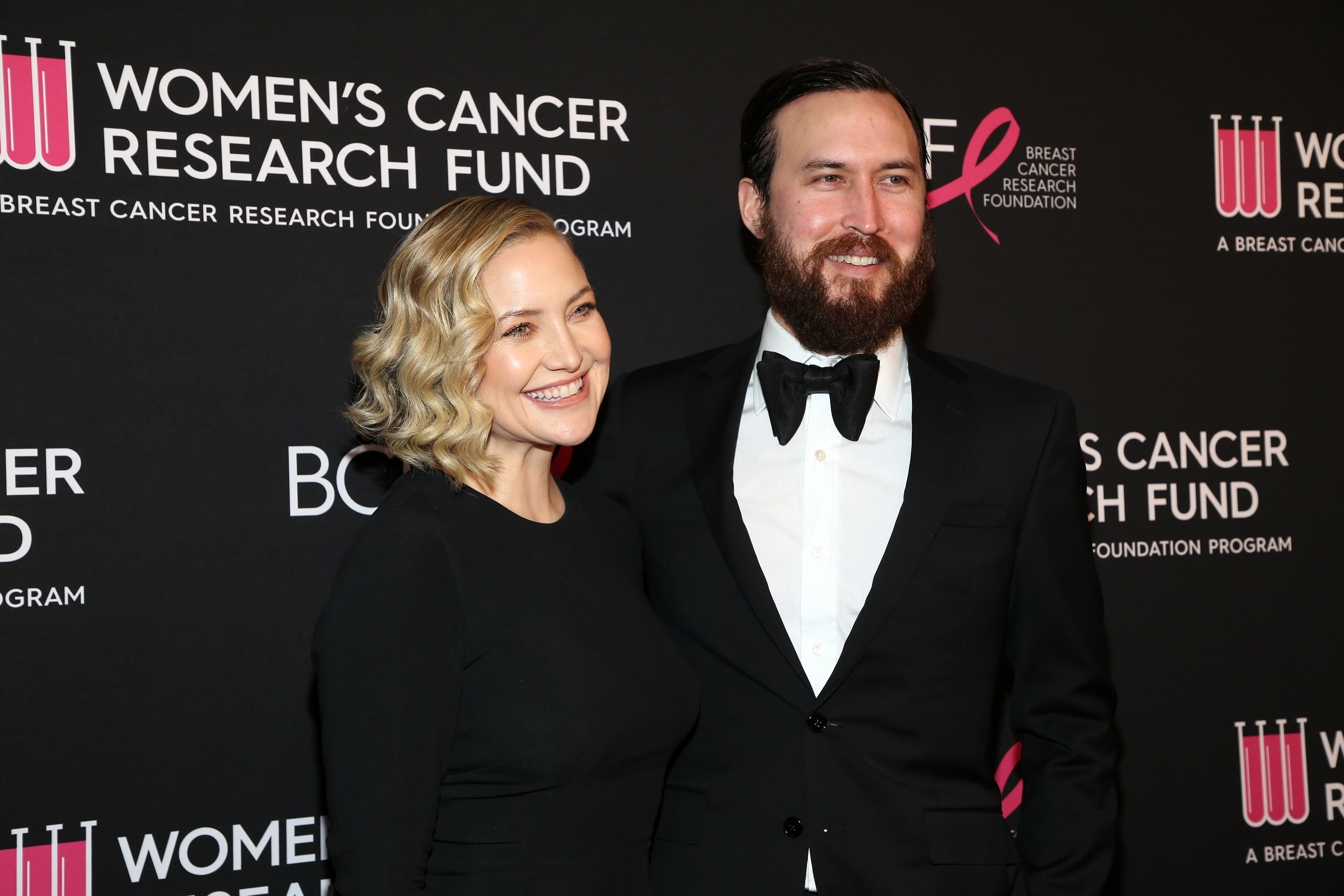 When Hudson announced their engagement
On Sept. 13, Hudson took to Instagram and shared the happy news of her engagement to Fujikawa. The Music star showed off her diamond ring in the shot and captioned the pic: "Let's go!" along with a bride, groom, and wedding chapel emojis.
Hudson and Fujikawa began dating in 2016 but actually knew each other for several years before that. They made their red carpet debut at the Snatched premiere in May 2017 and welcomed their daughter, Rani, the following year.
Like his future wife, Fujikawa has worked in the film industry. According to his IMDb, Fujikawa's lent his voice to the 2017 dramatic comedy Scumbag and can be heard during a phone call scene. Hudson's fiancé also worked as a composer on Burt & Bart in 2016 and played the chief on one episode of Noisemakers on Noisevox in 2009. But he has a career in another industry as well.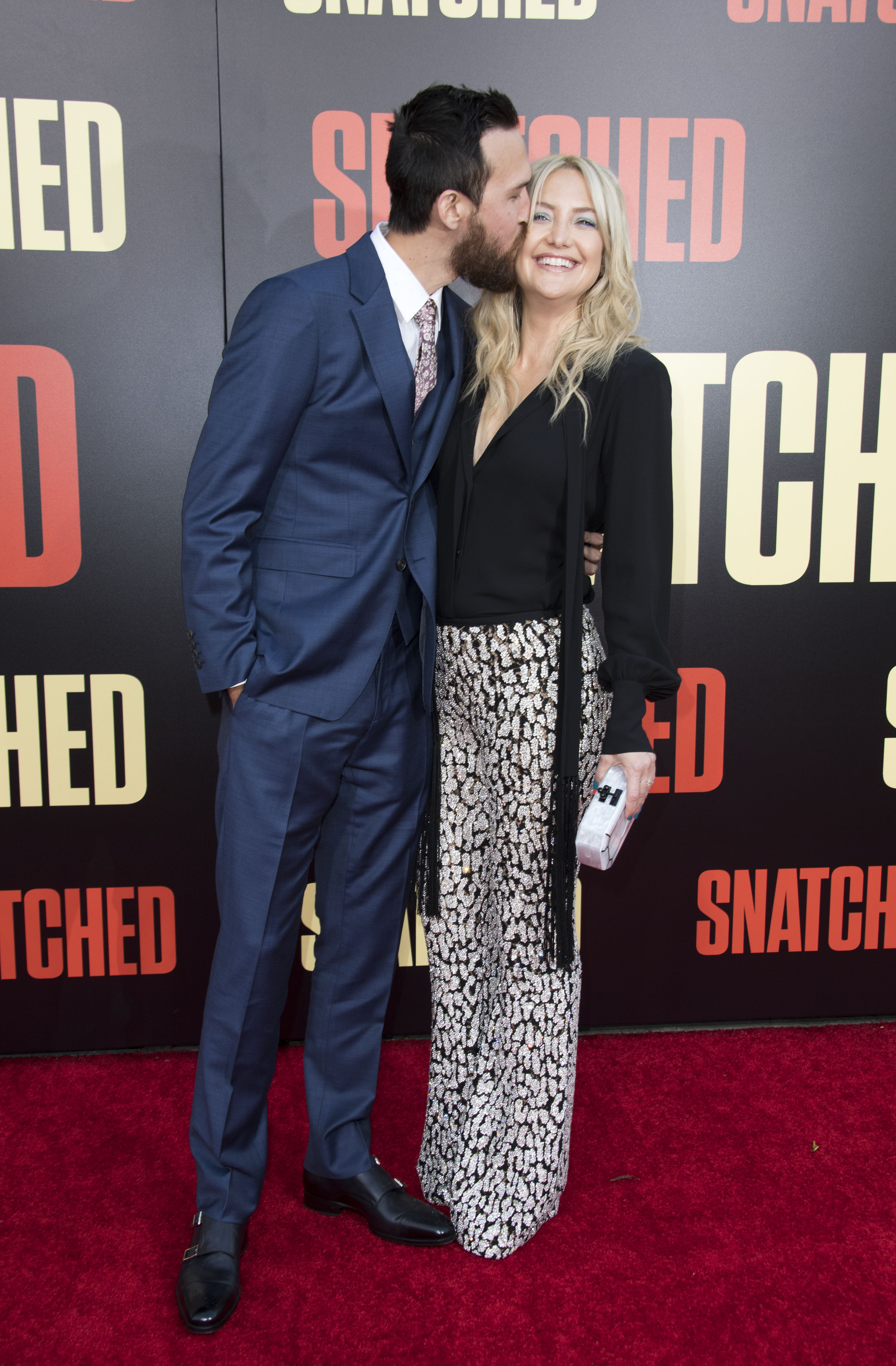 What is Fujikawa's job?
Fujikawa is a musician. He founded the group Chief with his brother, Michael Fujikawa, and pals Evan Koga and Mike Moonves when he was in college at New York University. In 2010, the band released its debut album titled Modern Rituals. In 2013, the singer/guitarist founded the record label Lightwave Records with The Delta Mirror frontman Chris Acosta.
Hudson was previously married to another musician, Black Crowes vocalist Chris Robinson and she was also engaged to Muse rocker Matthew Bellamy. Both of whom she shares children with.
"I'm attracted to musical people, period," the Fabletics founder told InStyle. "From the outside, yeah, I get it. 'Oh, I like a rock star,' or whatever. But that's not really what it is. The reason I connect so deeply with musicians… is because we all connect to music in a way that you don't have to explain. You just feel it, and it's something you love."
Fujikawa has famous step siblings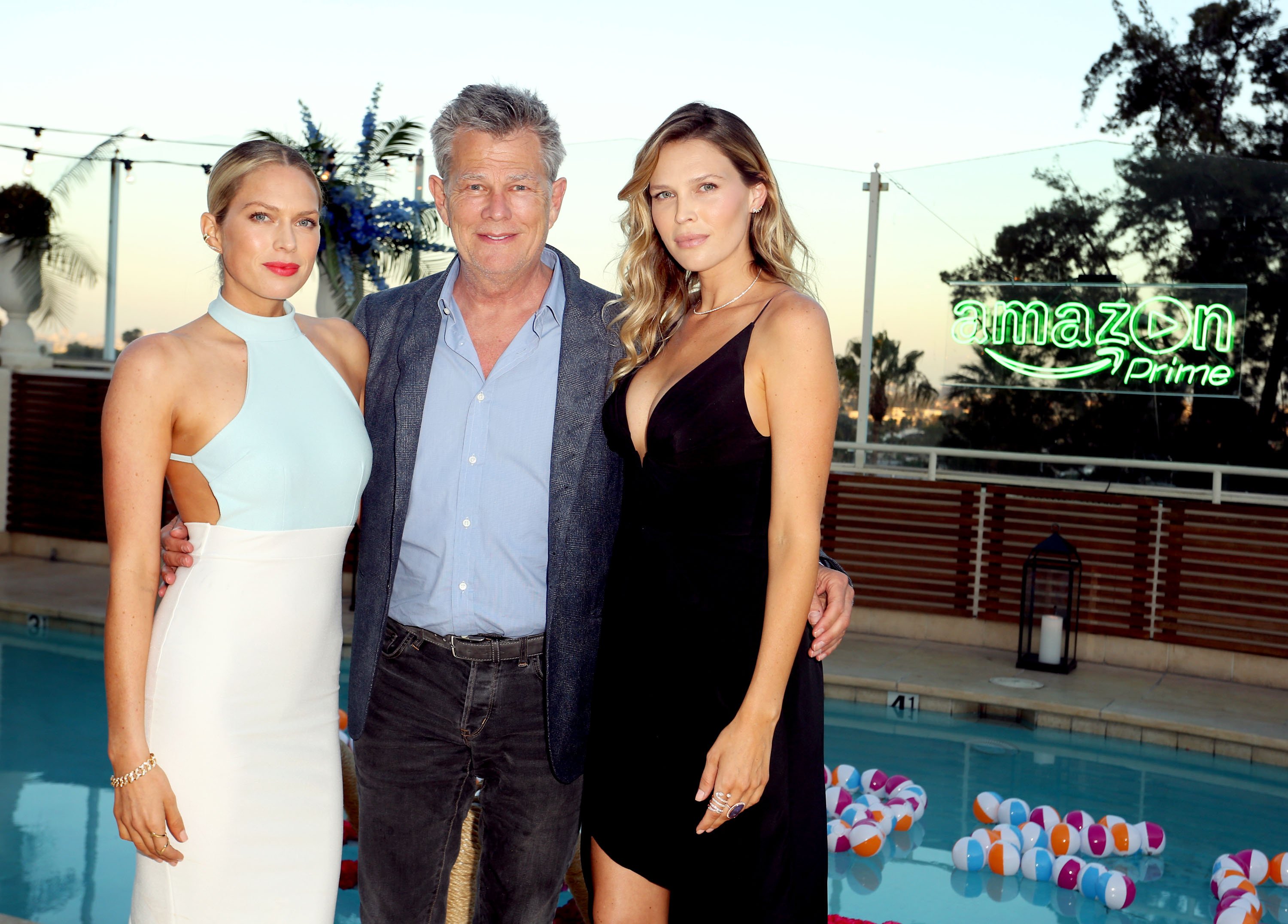 Fujikawa has some famous siblings. His father, Ron, was with Rebecca Dyer for a decade before he died in 2012. Dyer is the mother of Sara and Erin Foster. Their dad is none other than David Foster, who is now married to Katharine McPhee. Although Dyer and Fujikawa's late father were never married he and the Foster sisters consider themselves step siblings.
In a previous Instagram post marking their one-year anniversary, Hudson revealed that she actually met Fujikawa through Sara and Erin.
"The first time I met Danny I was 23 and enormously pregnant with Ryder," Hudson wrote. "His step sisters are my best friends and so it goes we have been in the same circle for over a decade!"
She added: "A year ago today Danny took me on a hike and what I thought was just a hike with a family friend turned very quickly into an unexpected first date. No moves were made on this first date. In fact, it took months for him to make a first move! And as a kiss on this bridge would have been nice, the kiss a year later was so much sweeter. So on our 15th year of knowing each other we were able to open our hearts to each other to feel so much pure love and it's been truly incredible.! Happy first date anniversary baby."
RELATED: Why Does Kate Hudson Still Have Her Estranged Father's Last Name?