Kate Mara and the Creator of 'A Teacher' on Taking Part in the Controversial Series
The new FX on Hulu series, A Teacher, has been the subject of a lot of conversations. The show, starring Kate Mara and Nick Robinson, centers on a controversial storyline of an adult-teen romance and what happens in the wake of it. Mara and series creator Hannah Fidell, spoke about these conversations in a recent interview.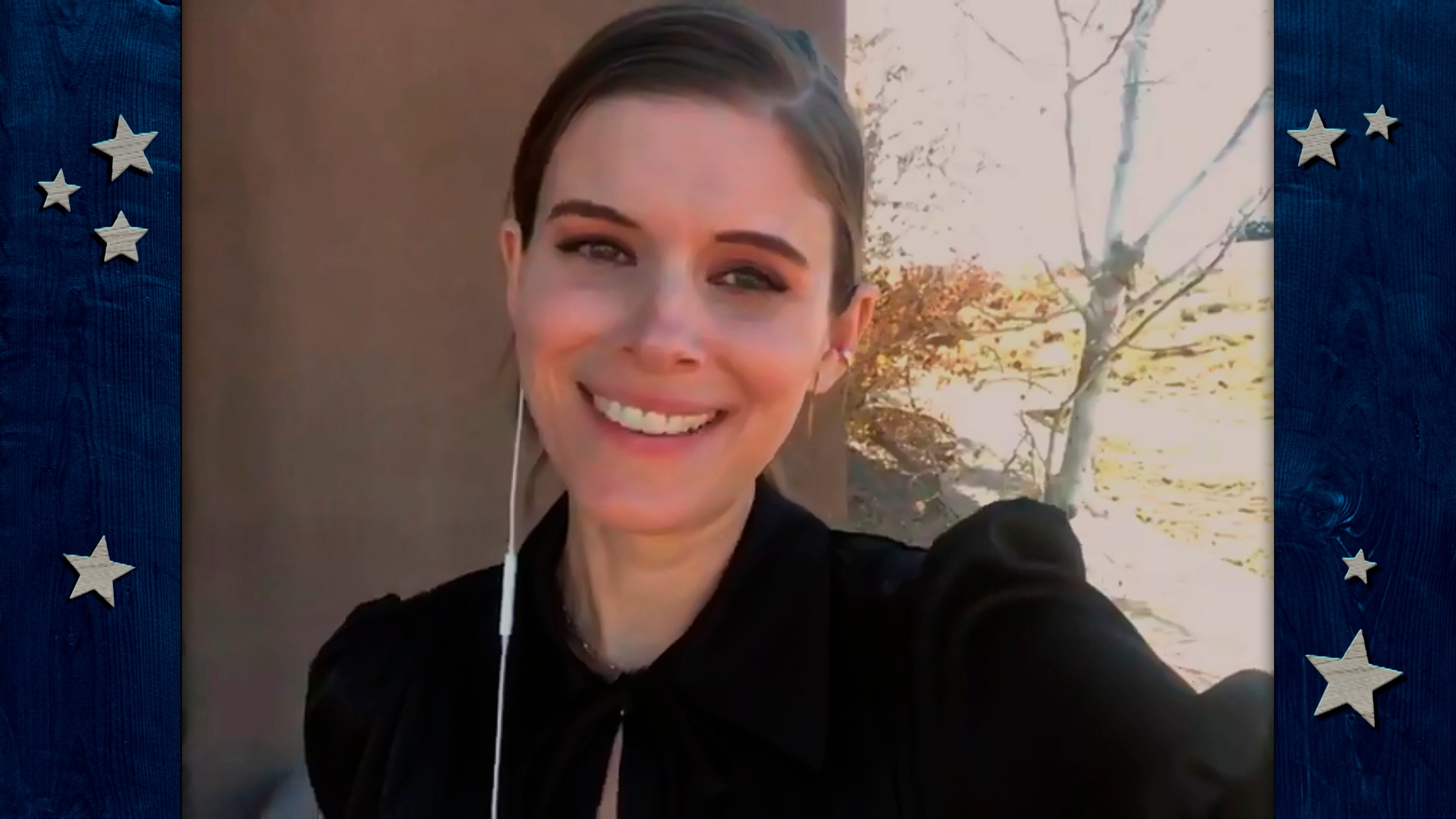 What is 'A Teacher' about and who stars in the series?
Per its official logline, A Teacher "follows Claire Wilson (Mara), a young teacher at a suburban Texas high school and her student, Eric Walker (Robinson) as they navigate the complexities and consequences of a predatory relationship."
The series is based on a 2013 film directed by Fidell and starring Lindsay Burdge and Will Brittain in the roles that were retooled for Mara and Robinson in the FX on Hulu series. It screened at the 2013 Sundance Film Festival before being acquired by Oscilloscope Laboratories.
Because of the subject matter, FX partnered with RAINN (Rape, Abuse & Incest National Network) to provide resources to people who may need them. A hub on FX's website includes the RAINN hotline and live chat, as well as other information including PSAs with the cast members.
Kate Mara and Hannah Fidell talked about the series on 'Tamron Hall'
In an interview on Tamron Hall, Mara and Fidell talked about the series, including some of its most controversial aspects. Mara noted how the show is centered on a woman who is predatory and how sometimes this is looked at differently by society than if it were a man in the situation.
She explained, "I think this show sort of opens those questions up to people, to sort of see how you react as an audience member, really thinking to yourself, 'Would I react this way if it were a male teacher or would I have different judgements on them?' I think it's probably – maybe people have different responses to that, I don't know."
Hall also asked the actress about the double standard for men and women that play these kinds of roles. Mara said that she got a lot of questions about taking the role.
"It's been interesting because a lot of people have asked me, you know, 'Were you concerned about playing this role? Did it take you a long time to decide whether or not to play her?' and I don't – I could be wrong but I feel like that question maybe isn't asked all that often to – you could think of a great male character on a very controversial show, you know, Tony Sopran," she said. "I find that interesting that people want to ask me if I thought that somehow it was a problem to make believe that you're someone."
Hannah Fidell on creating the series
Fidell explained that the show's crucial aspect is what happens after all of this goes down, not necessarily the illegal, underage affair.
"For me, and what I think we were able to capture, what's the most traumatizing thing for survivors is often not the act itself, it's the aftermath," she said. "A lot of the show is about that aftermath and how confusing and complicated it is to see yourself as a victim, especially for men. As women, you know, we're often told we're victims so it's easier for us to accept that, but not the case for men."
A Teacher's first season is currently airing on FX on Hulu.