Kate Mara Found Second Pregnancy Difficult After Miscarriage
Kate Mara opens up about the difficult time she had during and after her miscarriage, how that affected her pregnancy going forward, and balancing newfound motherhood with her career,
Kate Mara announced to the world she was expecting her first child in January 2019. In May of that same year, she and her husband Jamie Bell posted an Instagram post showing off the toes of their newborn. Fast forward a couple of years later and the Bell family is still going strong. However, before the birth of their first daughter, the House of Cards alum had an unfortunate miscarriage that had a deep impact on her. Afraid it would happen again, the miscarriage also had an effect on her second pregnancy. All Mara could feel was nervous.
Kate Mara credits Fantastic Four's poor reception for bringing her and Jamie Bell together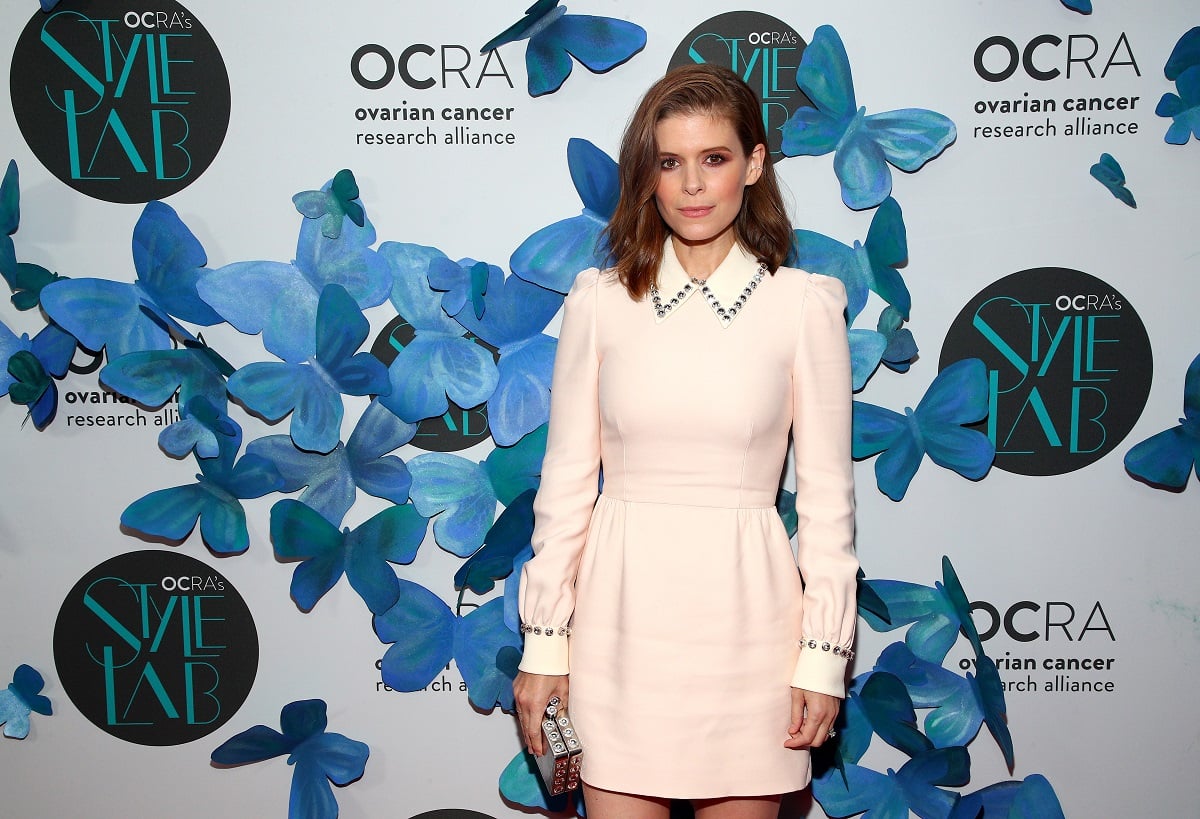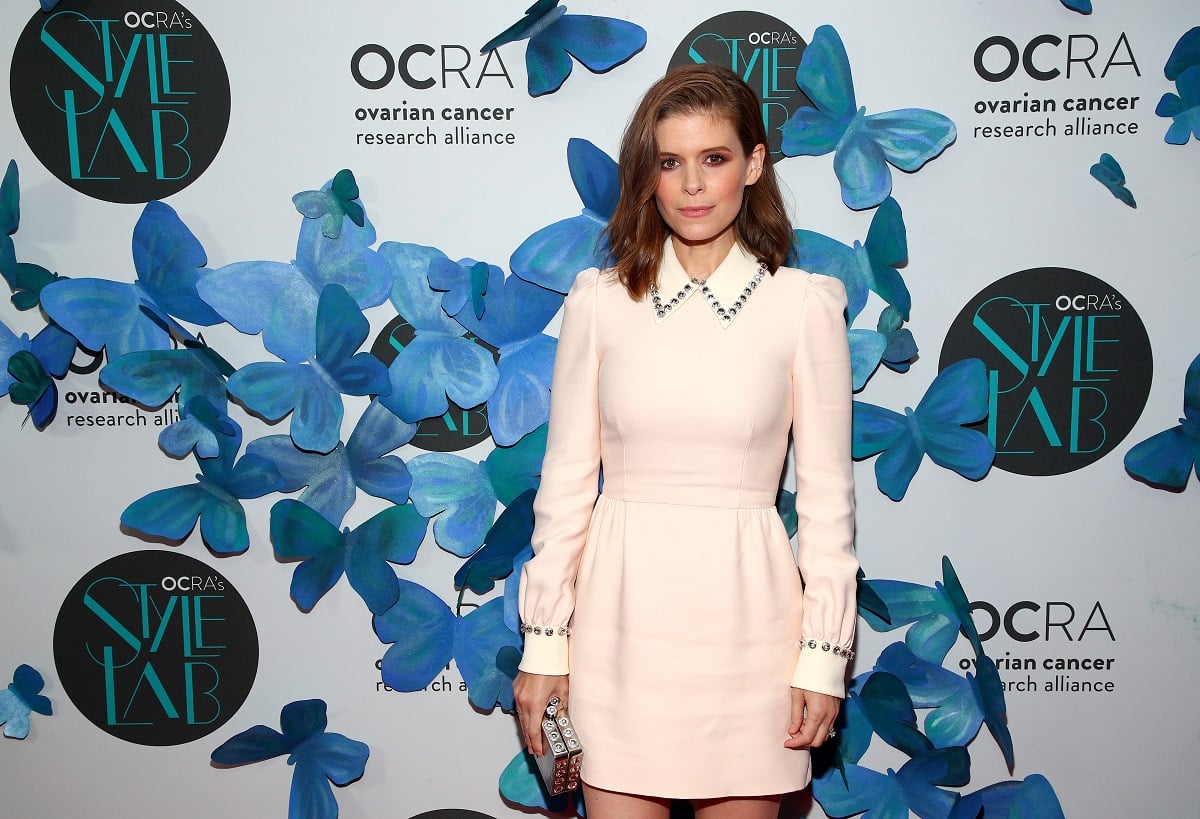 Fantastic Four wasn't the first time Mara and Bell met each other. In an interview with the Informed Pregnancy podcast, Mara reveals that the two met years before Fantastic Four for a screen test.
"We met about thirteen years ago, we had to do a screen test for a movie that neither of us got," Mara reveals on the podcast. "And we had to kiss."
Years later, they were both cast in Josh Trank's 2015 Fantastic Four reboot. The film was critically panned and had an underwhelming performance at the box office. But Mara considers the project's failure as a blessing in disguise, bonding the cast together in the face of scrutiny.
"The movie was a disaster," Mara said. "And everybody hated it. But because everybody hated it, the press tour was very bonding for us and for the other two guys."
Mara pinpoints that experience as the moment she and Bell fell in love.
Kate Mara found second pregnancy difficult after miscarriage
In Informed Pregnancy, Mara details the excitement that came with her first pregnancy. She gave her husband the news while in the car with Bell.
"I turned to him and I was like, 'Is now a bad time to show you this?'" Mara asked Bell before unveiling to her husband the results of her pregnancy test. "He was at a stop light, and he just burst out laughing and was like, 'Oh, my God. How is that possible?'"
But the couple's enthusiasm didn't last. After eight weeks of pregnancy, Mara went to the doctor for her first ultrasound. It was there she was given the unfortunate news by her doctor.
"She couldn't see the embryo but she could see the pregnancy sac," Mara said.
Mara's doctor wanted to do some blood tests and wait for results, but the A Teacher star already had a feeling bad news was on the horizon. Eventually, Mara's doctor informed Mara that she miscarried, but the miscarriage hadn't left her body yet. After the discovery, the doctor gave Mara several options. One of those options meant that Mara might have had to wait out the process of her miscarriage.
"And I thought, 'well, what does that mean? Does it mean I have to wait a couple of days?'" Mara said on the podcast.
The doctor then revealed to Mara that the miscarriage could take a couple of months.
"Everything just took so much time by the time it was all over," Mara told Informed Pregnancy. "It just dragged on forever."
The miscarriage also affected Mara's future pregnancy, tempering her expectations for her newborn.
"We got pregnant again very quickly," Mara said in regards to her and Bell. "But we were so nervous, I was so nervous that it was gonna happen again. It just ruins the excitement because you're like, 'I shouldn't be too excited.'"
Fortunately, Mara's second pregnancy was a success, and the Bell family was able to welcome a new addition into their family.
Kate Mara embraces motherhood
Since the arrival of their daughter, Kate Mara gave her fans a brief update on the family's status. Mara opens up about balancing the roles of mother and actor.
"I find it quite easy to switch it on and off," Mara said in an interview with Emmy Magazine, which US Weekly had an exclusive first look into. "Thank God, because as a new mom when you have a baby on your boob screaming in the trailer, and then you've got to go pretend to be sexy, it's kind of a complete nightmare."
Mara's newborn girl has also impacted her acting career, motivating her to seek more significant roles.
"Eventually, she's going to look at the work I've done," Mara confided to Emmy Magazine. "I want it to mean something and for there to be a point to it. Sometimes you do just have to work for money. Sometimes you're lucky enough that you can make choices based on more than that."