What Is Kate McKinnon's Real Last Name?
Being a big star in TV shows and movies comes with a lot of pressure. Stars will change their names for a variety of reasons. Sometimes they have odd-sounding last names that aren't suited for show business. Other times it's a privacy issue. Saturday Night Live star Kate McKinnon changed her name as well. So what is her real name, and why did she change it?
What is Kate McKinnon's real last name?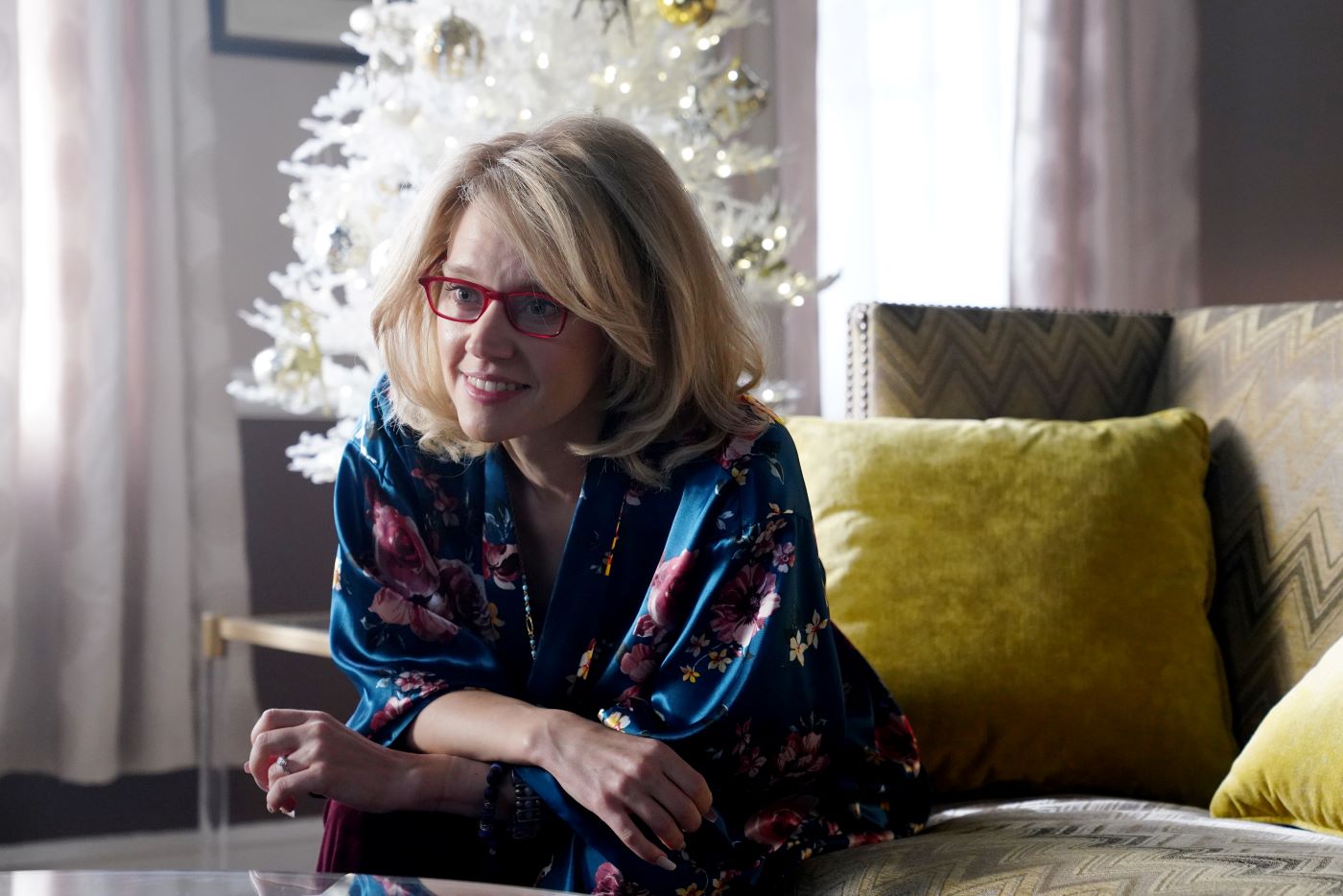 BuzzFeed compiled a list of celebrities who perform under stage names. McKinnon was included on the list. Her real name is Kate Berthold. You may be wondering where she got the last name McKinnon from. It's actually her middle name. She's not the only celeb to pull this move. Jonah Hill's real name is Jonah Hill Feldstein.
McKinnon hasn't explained the change, but it's what fans have come to know her as over the course of her still young but illustrious career as both a comedic performer and actor. She's best known for SNL, but she's done a lot more than that.
Kate McKinnon's career as a comedy star
According to Biography, McKinnon began her comedy career as a performer for the famed improv and sketch comedy theater Upright Citizens Brigade, where she performed in numerous one-woman shows. She also appeared on the Logo Network's Big Gay Sketch Show.
She was added to the SNL cast in 2012. On SNL, she plays many hilarious characters and performed many memorable impressions, including impressions of the late Supreme Court Justice Ruth Bader Ginsburg and 2016 presidential candidate Hillary Clinton.
Some SNL cast members are more subdued and cerebral, like Phil Hartman, while others, like Chris Farley and Molly Shannon, are more over the top. McKinnon combines the best of both worlds, bringing a different approach to each character.
Alongside her work on the classic NBC sketch show, McKinnon has also appeared in films as well. One of her most prominent roles came as a member of the cast for the 2016 Ghostbusters reboot alongside Melissa McCarthy and former fellow SNL cast members Leslie Jones and Kristen Wiig. She also starred in the comedy-drama about the sexual harassment cases at Fox News called Bombshell.
What's next for McKinnon?
McKinnon keeps her cards close to her vest regarding her personal life. According to an interview with Vanity Fair, she is SNL's first-ever openly out lesbian cast member and is in a relationship with a woman named Jackie Abbott. In the interview, she declined to talk further about her personal life with the interviewer.
So what's up next for McKinnon? The talented star will certainly have her pick of roles moving forward, but one stands out as particularly interesting. IMDb reports she's slated to star as Carole Baskin in a TV series based on Netflix's Tiger King documentary entitled Joe Exotic. McKinnon's expressiveness and over-the-top comedic style is a great fit for the out-there character that was Baskin. It has all the makings for comedy gold.
McKinnon may have changed her name, and she may stay somewhat guarded about the details of her life outside her career. But there's no mistaking that she's always able to throw herself into every role, whether it's for a movie or in a comedy sketch.
RELATED: Nicolas Cage's 'Tiger King' vs. Kate McKinnon's 'Joe Exotic' Series: What's the Difference Between the Shows?