Kate Middleton Admits She Would Have 'Done Things Differently' During Pregnancy And After
Most royal fans think Catherine, Duchess of Cambridge is a great mom. Some would even say she's an exceptional mom. Instead of relying on the nanny to raise her kids while she goes off on exotic vacations and shops for fine apparel, the Duchess of Cambridge takes a refreshing hands-on approach to parenting. She even drops her two eldest kids off at school every morning.
Kate certainly looks like she's killing it at the parenting game. However, the duchess doesn't have a smug sense of ego over how she's been raising Prince George, Princess Charlotte, and Prince Louis so far. She even went as far as to say there are many actions she would change if she could go back and do pregnancy all over again.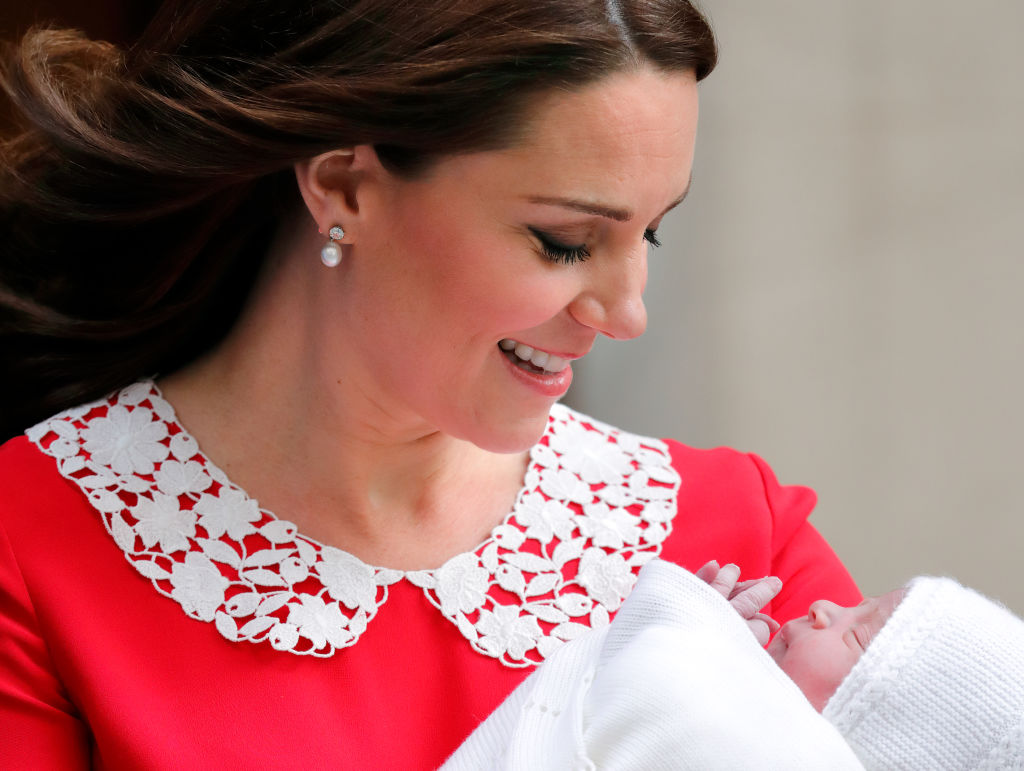 Kate Middleton experienced difficult pregnancies
The royal family never tried to cover up the distressing medical condition Kate experienced during all three of her pregnancies, which royal experts assume is one major reason the Duke and Duchess of Cambridge haven't had a fourth child.
The duchess experienced hyperemesis gravidarum — extreme morning sickness — which can sometimes require hospitalization. "[It was] utterly rotten! I was really sick – I wasn't eating the things I should be eating – but yet, the body was still able to take all the goodness from my body and to grow new life, which I think is fascinating," Kate said during an interview with the Happy Mum, Happy Baby podcast.
However, going through hyperemesis helped Kate begin focusing on mental health. "It was through hyperemesis that I really realized the power of the mind over the body because I really had to try everything and everything to try and help me through it," she said.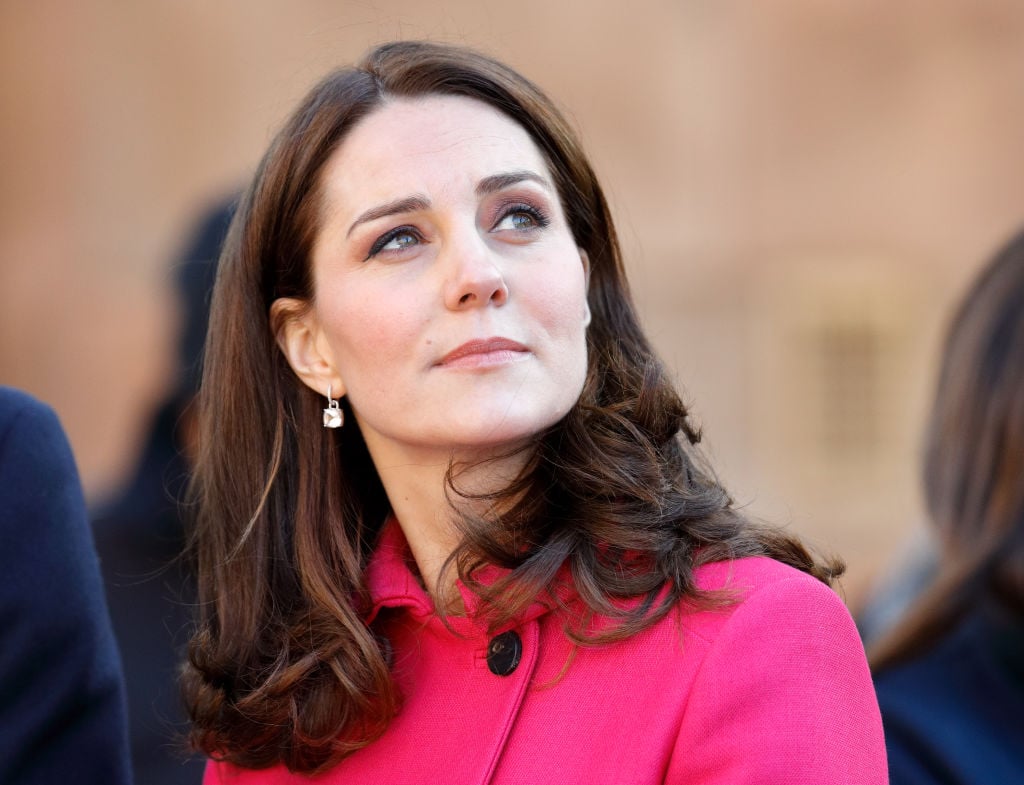 She said she would have 'done things differently' now
Looking back on the experiences of her previous pregnancies, Kate admitted that she'd handle everything differently now, especially in regard to tending to her mental health during that crucial time of life.
"I feel huge responsibility because what I've learned over the last few years is so fascinating and I definitely would have done things differently, even during my pregnancy, than I would have done now," she said on the podcast.
"I found it fascinating to see the wellbeing of the mother – not just physically, you know there's so much information about making sure you exercise and making sure you have a healthy diet and things like that, which, yes, is definitely important — but the emotional wellbeing of the mother directly impacts the baby that you're growing."
The royal mom admitted she knows how hard it is to promote awareness for mental health, but if she did it again, that would be a major focus.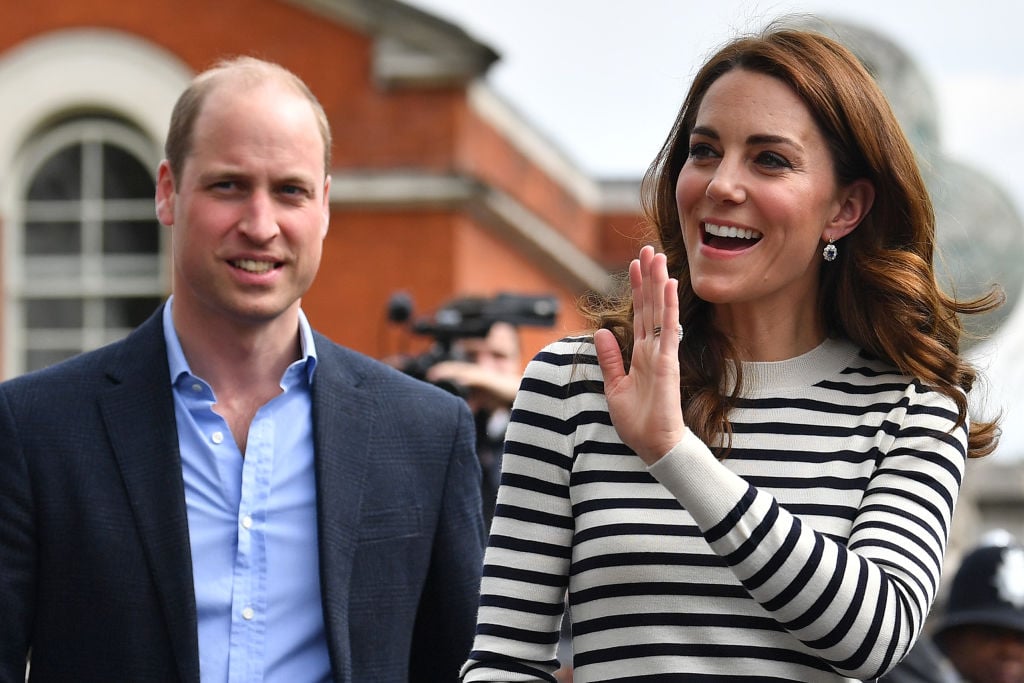 Kate Middleton has become more confident in herself over the years
It's been incredible watching the Duchess of Cambridge transform from a tentative new bride into a capable, confident mother of three and future queen consort. Based on her statements during the podcast interview, it's apparent that Kate has a good handle on keeping her body and mind healthy in equal measure, especially during pregnancy and early motherhood.
And if she and Prince William do decide to expand their brood again, she'll be ready to handle the mental, physical, and emotional toll it could take on her.