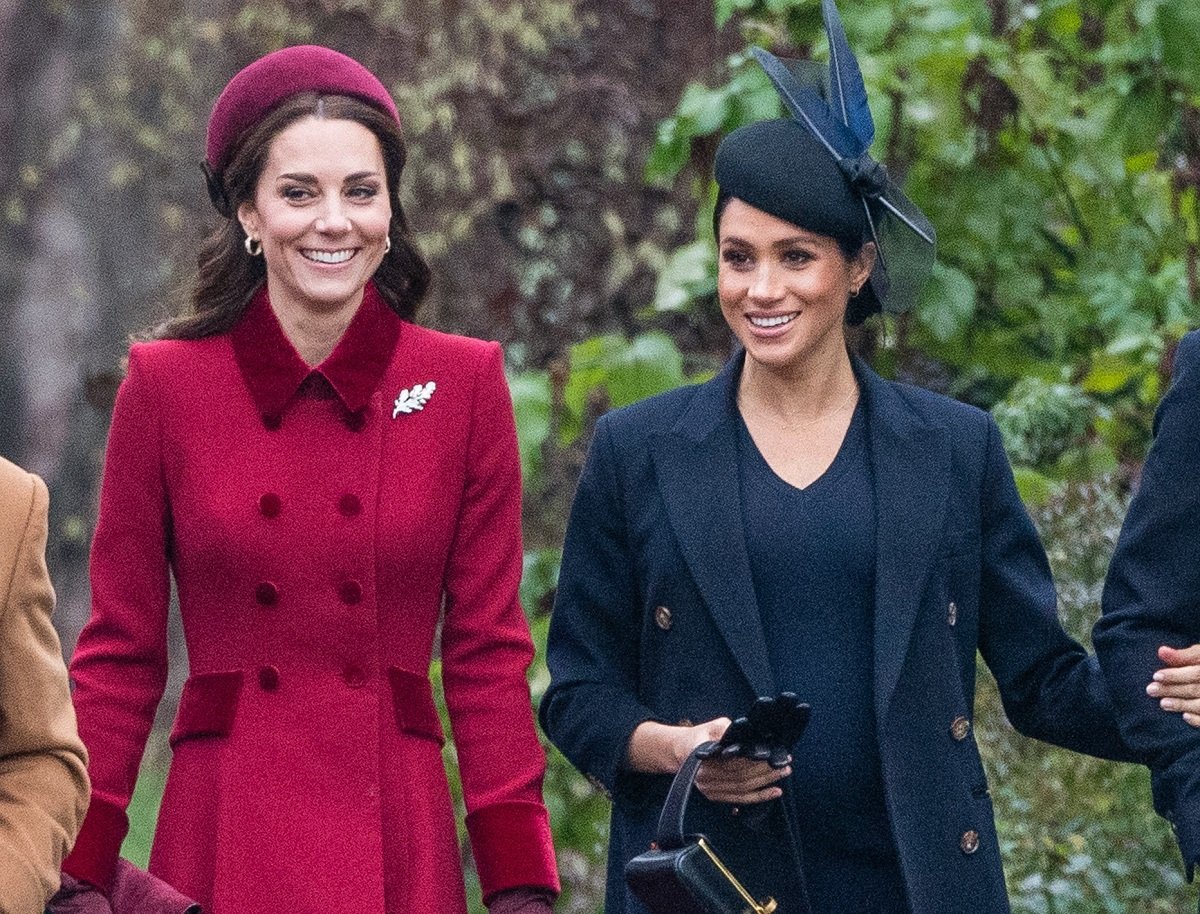 Kate Middleton Always Got Priority Over Meghan Markle With a Fashion Designer They Both Liked, Royal Commentator Reports
A new report is digging into some fashion drama between the Duchess of Sussex and Princess of Wales that Prince Harry did not include in his memoir 'Spare.'
Meghan Markle's relationship with the Princess of Wales (formerly known as Kate Middleton) is back in the headlines after some of the things Prince Harry claimed happened between the women in his memoir Spare.
Now the internet is buzzing about a report that the duchess and princess's rift early on was over who got the latest couture from a designer they both loved.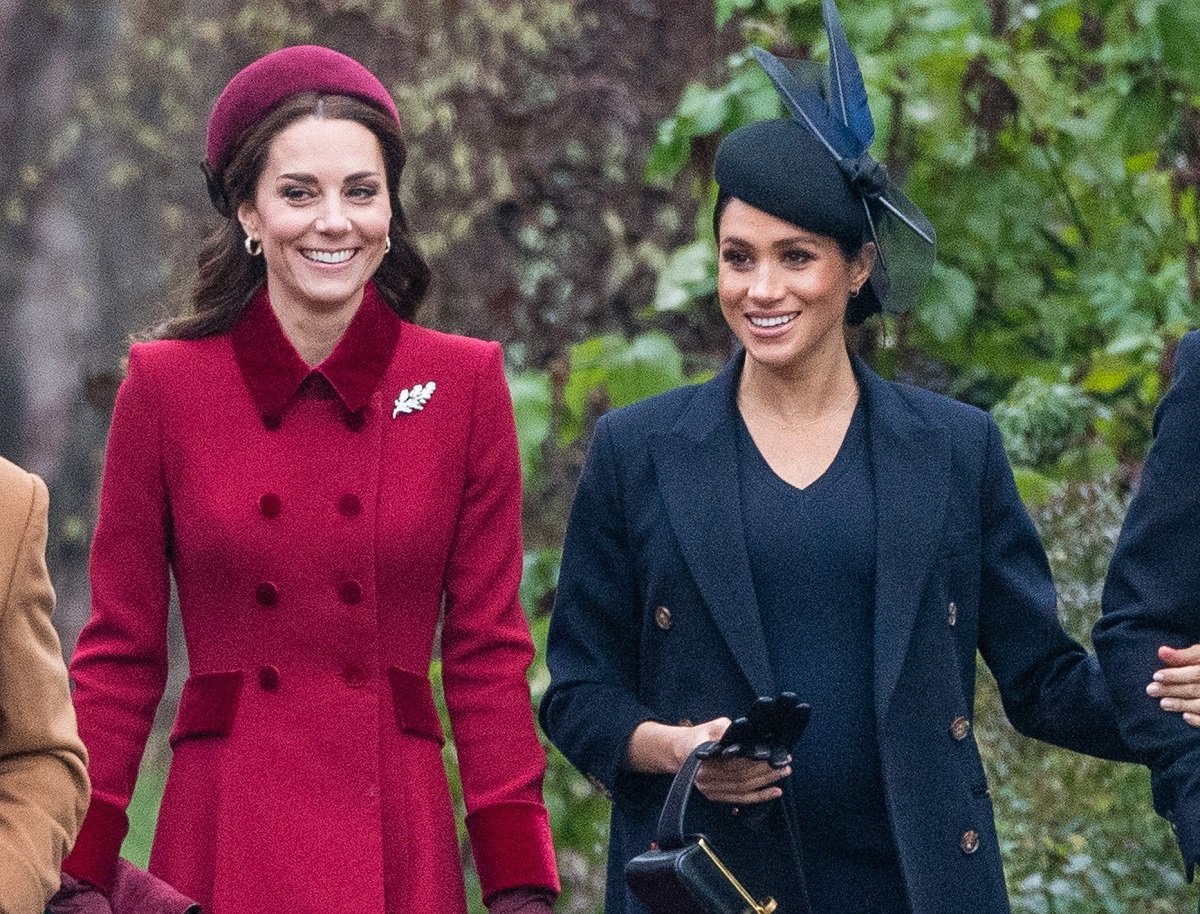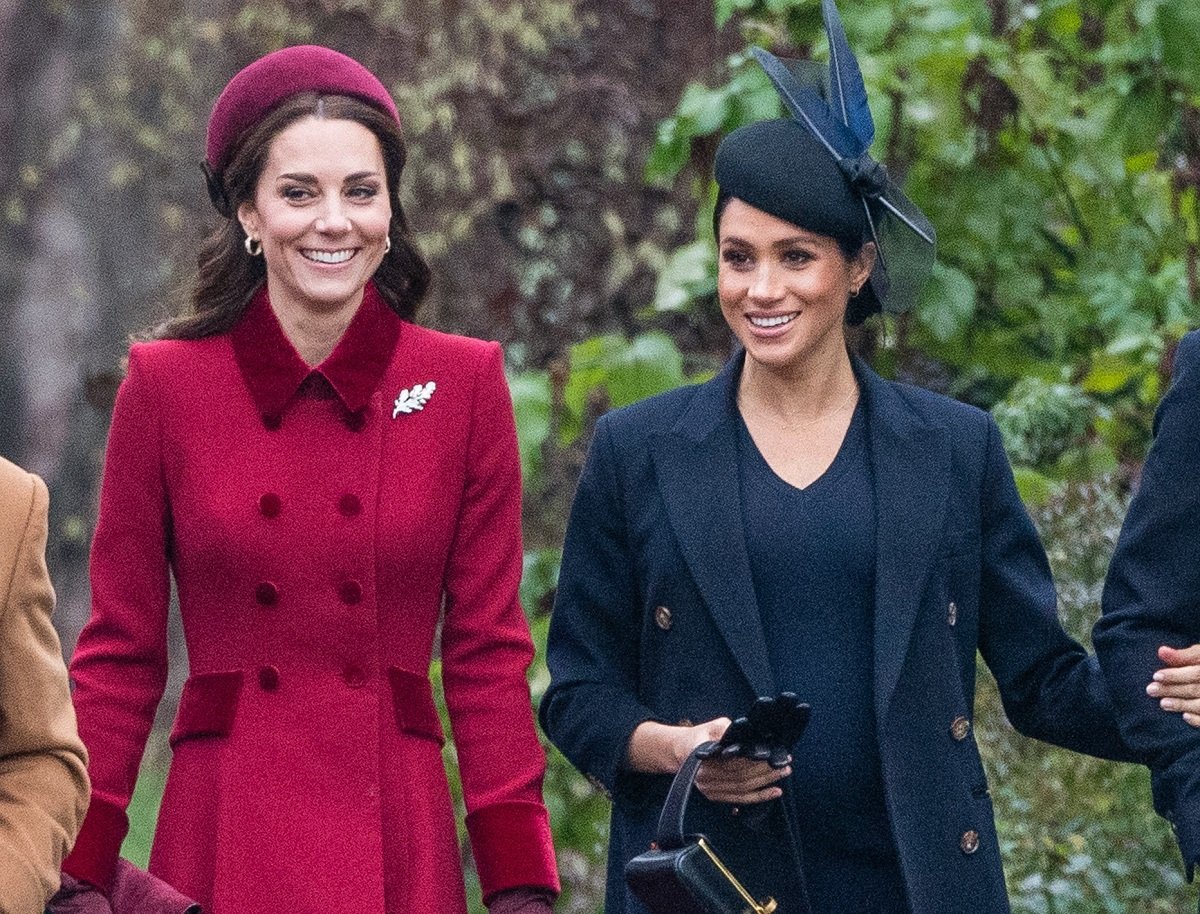 The princess and duchess were both fans of the same designer
According to royal commentator and associate editor for The Telegraph Camilla Tominey, Meghan and Kate were both fans of designer Erdem Moralıoğlu.
The now-Princess of Wales had been wearing the Canadian-Turkish designer's clothes years before Meghan joined the family. However, the former Suits star was also seen donning Moralıoğlu's creations before she met Harry. The report claims that Meghan had to learn there was a "fashion hierarchy" in the royal family.
"Erdem Moralıoğlu was one of Meghan's absolute favorites, but even after Harry had put a ring on it, Kate, who was already a client, continued to get priority," the publication reported.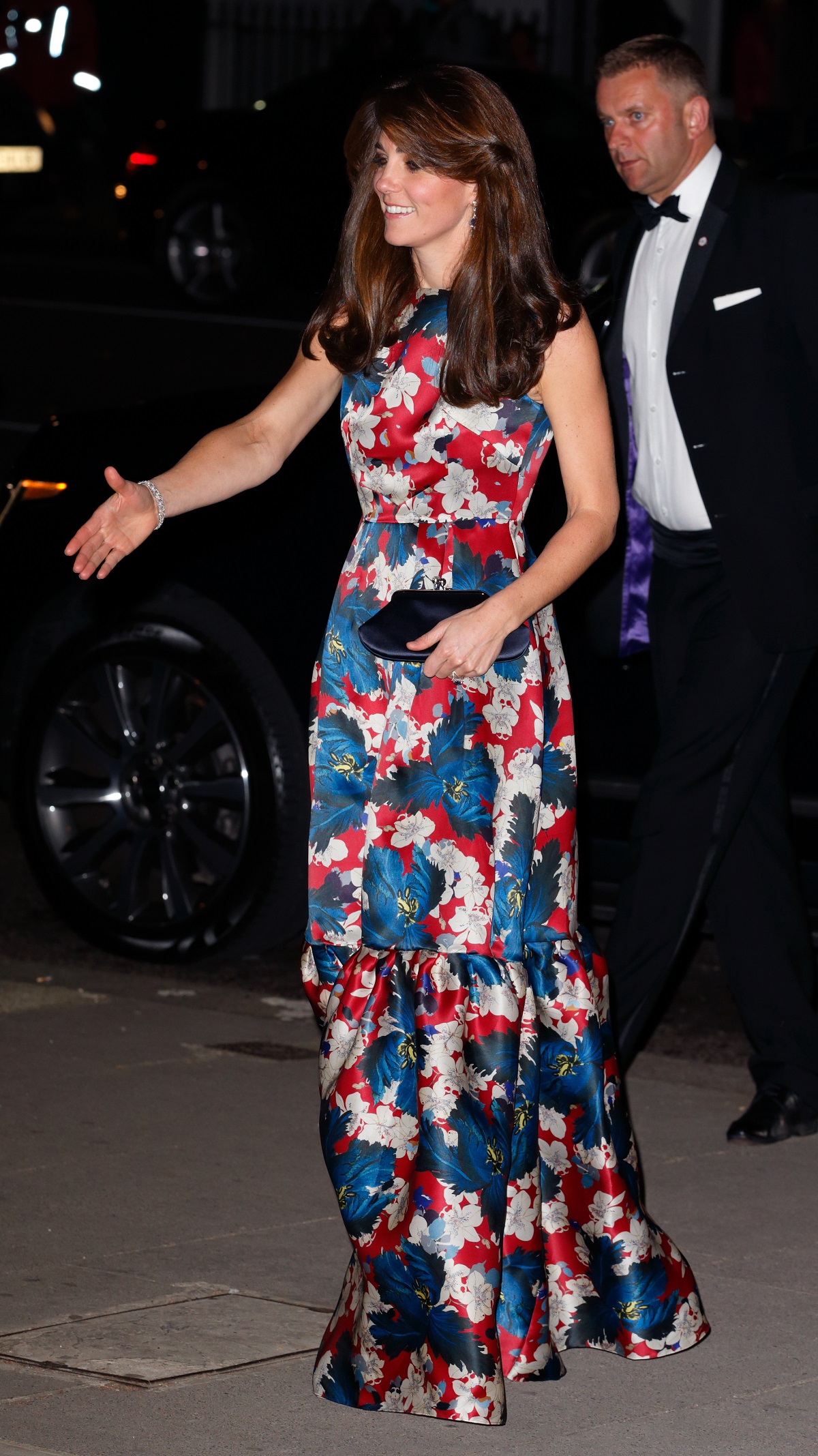 Reporter claims Kate getting first dibs over Meghan caused friction
Tominey explained that Kate getting first dibs on the designer's couture did not "go down well with Meghan" which led to some friction in their relationship right from the start.
The commentator wrote: "Suffice to say the notion of her soon-to-be sister-in-law receiving preferential treatment did not, it is claimed, go down well with Meghan."
Tominey added the Duchess of Sussex was so baffled by the priority going to Prince William's wife that she questioned why it was that way especially when Kate "wasn't even queen."
After Meghan joined the family, Kate was seen out and about in Moralıoğlu's pieces on several occasions but her sister-in-law did not wear anything by the designer until an engagement in 2019.
Prince Harry did not mention what's in the report in his book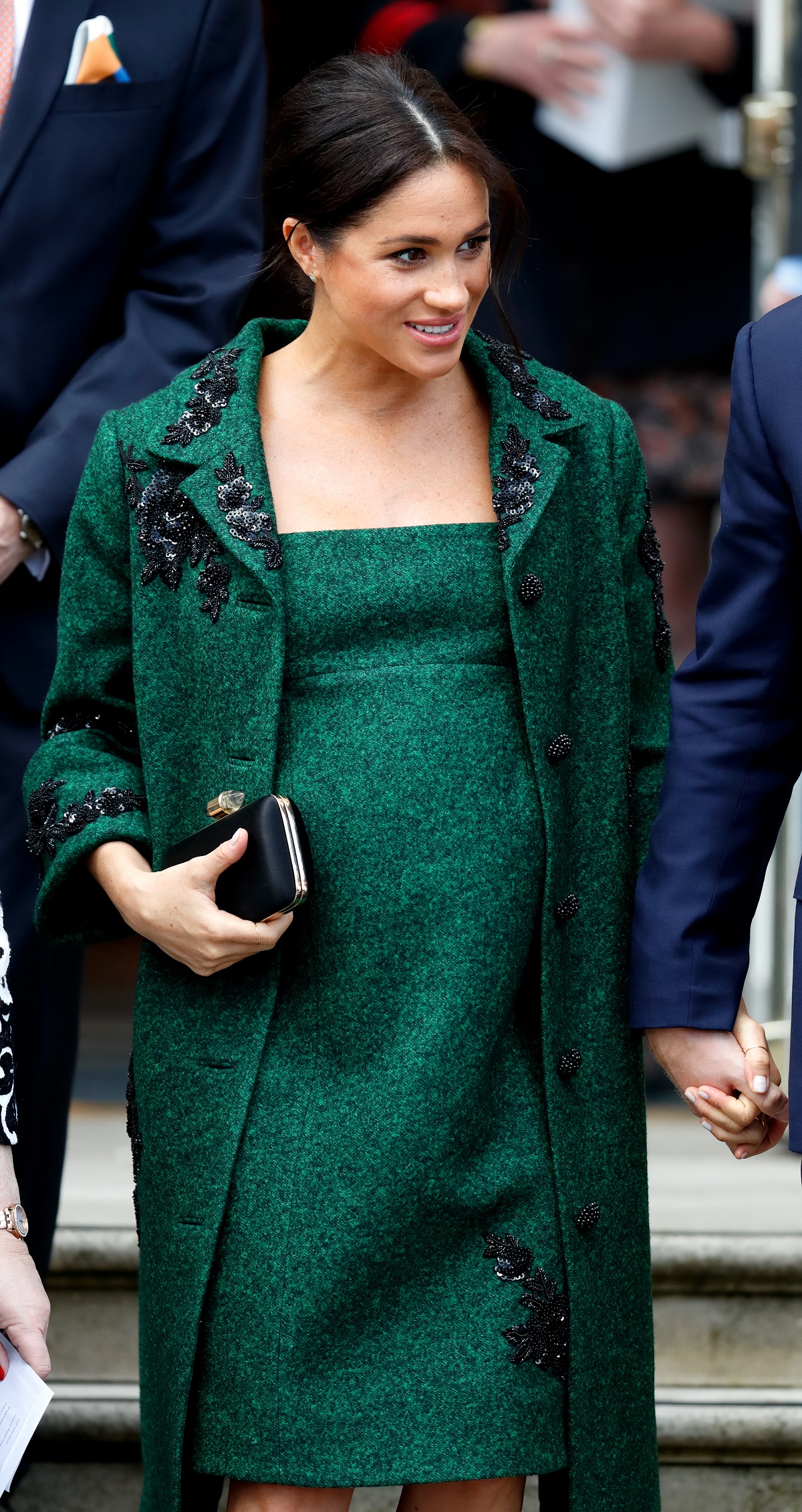 If this report is accurate, it's not something Prince Harry felt the need to discuss in his book, or at least it didn't end up in the final print.
Harry did give his version of what happened with the women and their infamous bridesmaid dress rift, saying that he found Meghan "on the floor sobbing" after she allegedly had a tense exchange with Kate via text messages. The Duke of Sussex also detailed an instance between the ladies and what he called an "American thing" when during an event Meghan asked to borrow Kate's lip gloss because she forgot her own.
As Harry put it: "Kate, taken aback, went into her handbag and reluctantly pulled out a small tube. Meg squeezed some onto her finger and applied it to her lips. Kate grimaced." Harry added that he thought that moment should have been something that the four of them could have later "been able to laugh about" but the press "sensed" it was "something bigger."