Kate Middleton and Other Royals Must Follow These Specific Bathroom Rules
Find out what royals like Kate Middleton can't have in their bathrooms and what the protocol is when they need to excuse themselves to use the restroom.
We know members of the royal family have to follow a set of rules and protocols in their daily life. And some of those extend to their bathrooms from what they have in them to how they should refer to the place where they relieve themselves.
Here's more on what you would find in a powder room at Catherine, Duchess of Cambridge and Prince William's home. Plus, the rules all royals must follow if they need to make a trip to the restroom during a dinner party.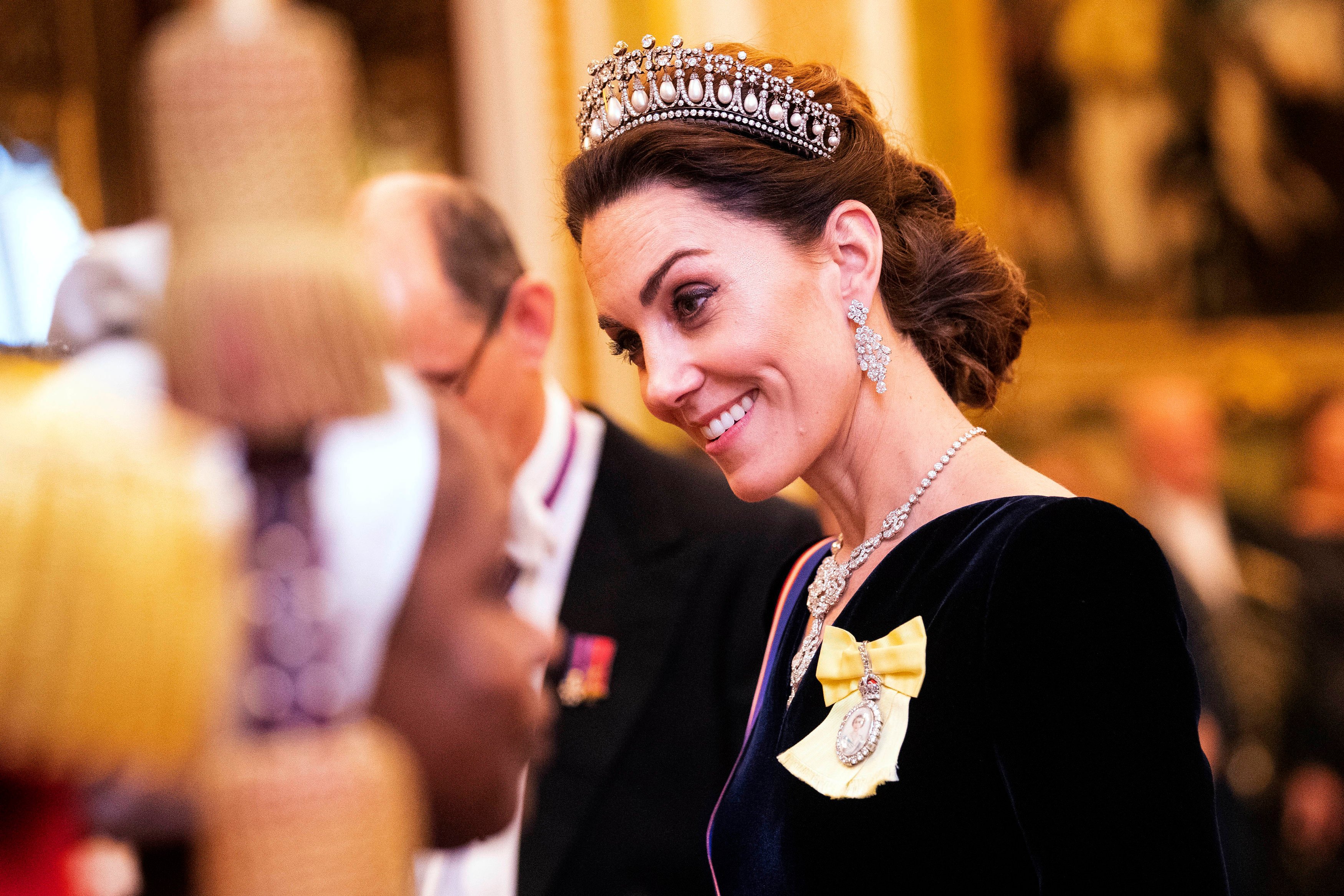 Royals never call it a 'toilet'
There are a few things that the royals simply do not utter. For instance, Queen Elizabeth II is not a fan of the word "pregnant." In fact, the monarch considers that word to be vulgar so no one can use it around her. Instead, they refer to a woman who is expecting a child as "in a family way."
Some other words members of Britain's most famous family don't say are associated with what's found in restrooms like a "toilet." Where they relieve themselves is called a "loo."
They don't use the word "bathroom" either unless there is an actual bathtub inside. So, if a royal is in a powder room that would be referred to as the "lavatory."
No reading material in the lavatory and no liquid soap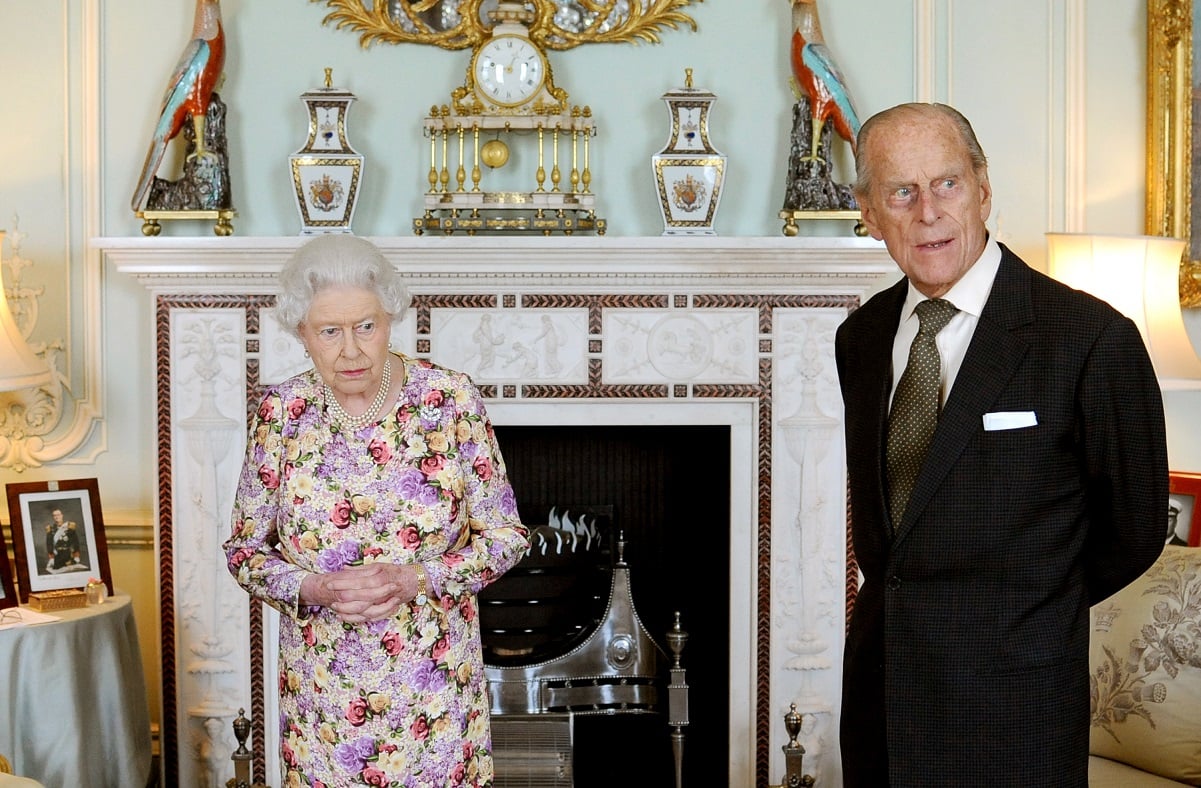 If you ever wondered what a restroom inside Prince William and Kate's Kensington Palace Apartment 1A looks like, royal etiquette expert Myka Meier has an idea.
As she told HouseBeautiful, "Many upper-class British homes prefer bar soap to liquid, so the duchess may use that in her private quarters." Meier also said that the soap would most likely be lightly scented.
She added that something you probably wouldn't find in royal lavatories is "unhygienic" newspapers and reading material.
How they must excuse themselves during a dinner party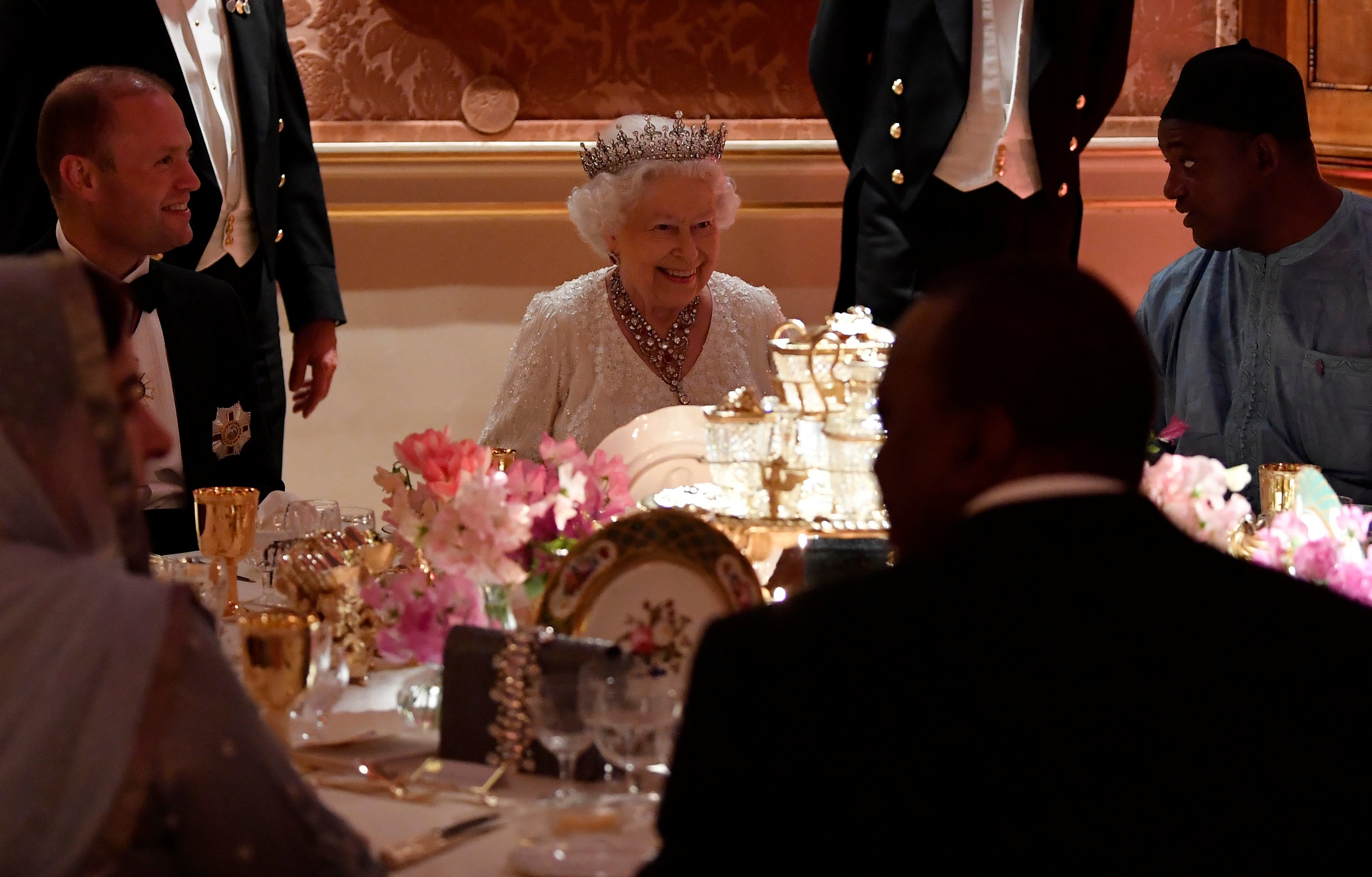 There is also a protocol the royals follow if they are attending or throwing a dinner party and need to use the lavatory while the event is going on.
According to The Mirror, members of the queen's family can't discreetly go off during a banquet or state dinner for a restroom break. But they can't "announce their intentions" and where they are going if they need to be excused either. So when they get up from the table they just say "excuse me," and must cross their knife and fork as a signal to staffers that they are not finished eating.
However, if they have finished up prior to heading off to the loo then they would turn their silverware on an angle with the handles at the bottom right of the plate.