Kate Middleton and Prince Harry: Their Relationship in Photos
Kate Middleton and Prince Harry have known each other for more than 15 years. They've become close and view each other more like siblings.
Catherine, Duchess of Cambridge and Prince Harry, Duke of Sussex officially became family on April 29, 2011, but they'd known each other for years by then. Ahead, learn more about their relationship and see photos of them through the years.
Prince Harry had been 19 when Kate Middleton and Prince William started dating
Prince William, Duke of Cambridge and Catherine met when they were students at Scotland's University of St. Andrews years before their royal wedding. That gave Catherine plenty of time to get to know her then-boyfriend's younger brother.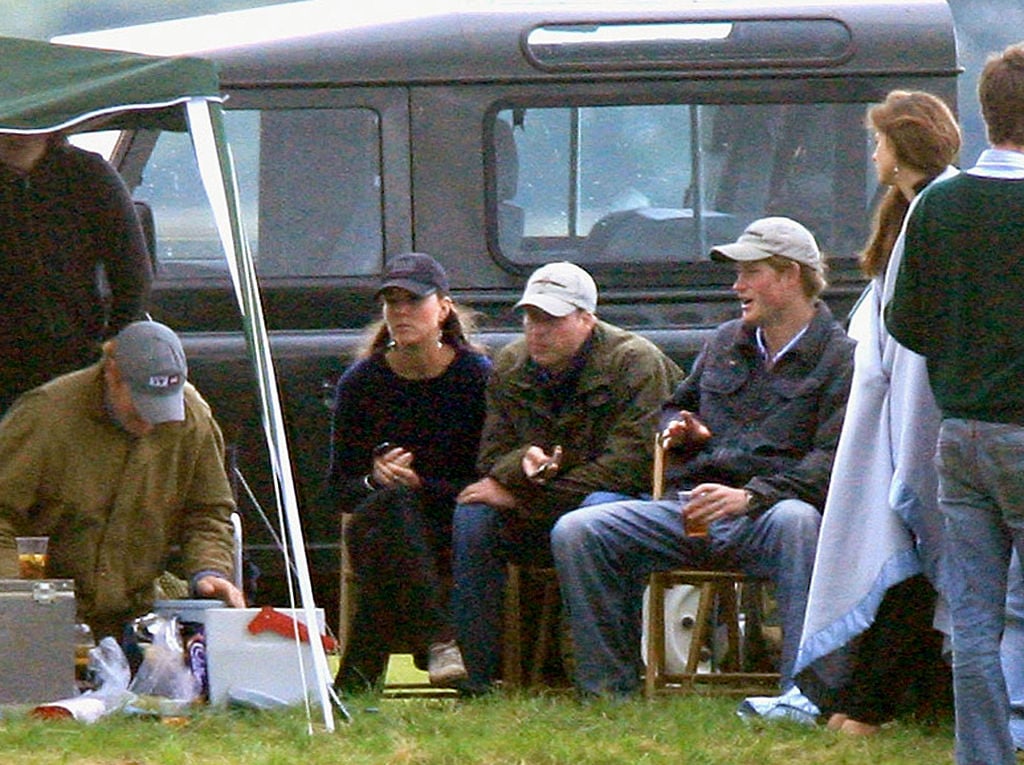 When a romance between Catherine and William first started in 2004, Harry had been only 19 years old. He became close with future sister-in-law during the years he spent hanging out with William and Catherine.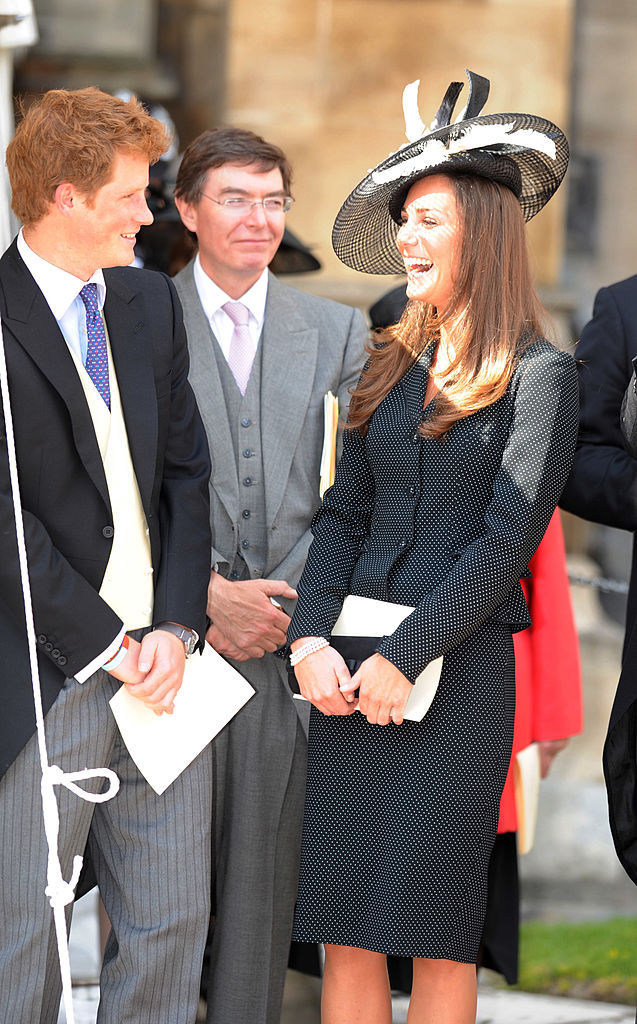 When she officially became the Duchess of Cambridge, Catherine showed up to official royal engagements alongside William and Harry as representatives of the British royal family.
At every one of their public outings, Harry and Catherine appeared to be relaxed and friendly and were often seen laughing or smiling. Undoubtedly, they'd become close over the years and got even closer when Catherine officially joined The Firm.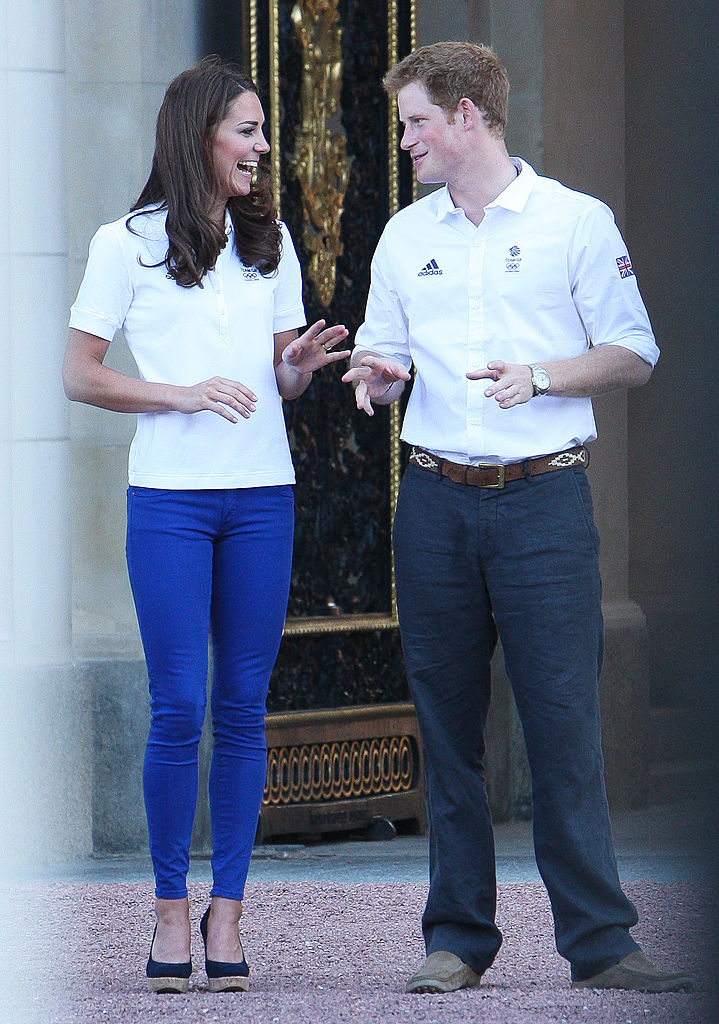 Kate Middleton is like an older sister to Prince Harry
Not only have they known each other for many years but Harry and Catherine have leaned on each other for support in times of need. They're not just related by marriage but they've developed a bond that's more like that of a sibling relationship.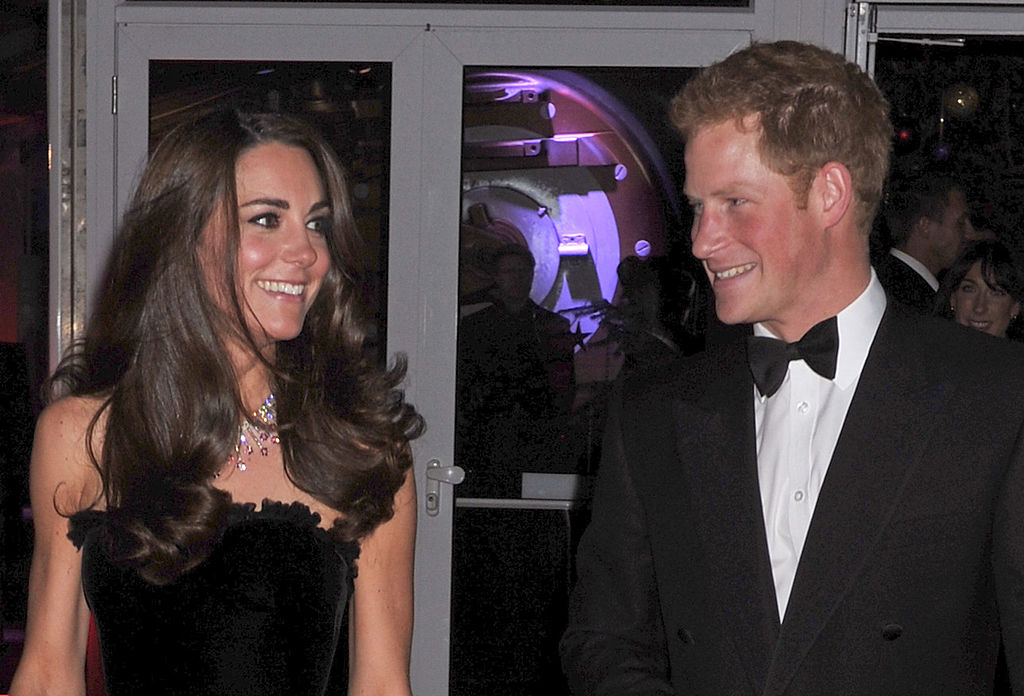 The Duke of Sussex once called Catherine the sister he never had. It's clear they consider each other not just family by marriage but friends too.  

They may not be as close as they once were 
Since Harry and his wife, Meghan, Duchess of Sussex stepped down as senior members of the royal family and relocated (first to Canada and now the U.S.) there's been a lot of talk about the Duke of Sussex's supposedly crumbling relationship with Catherine.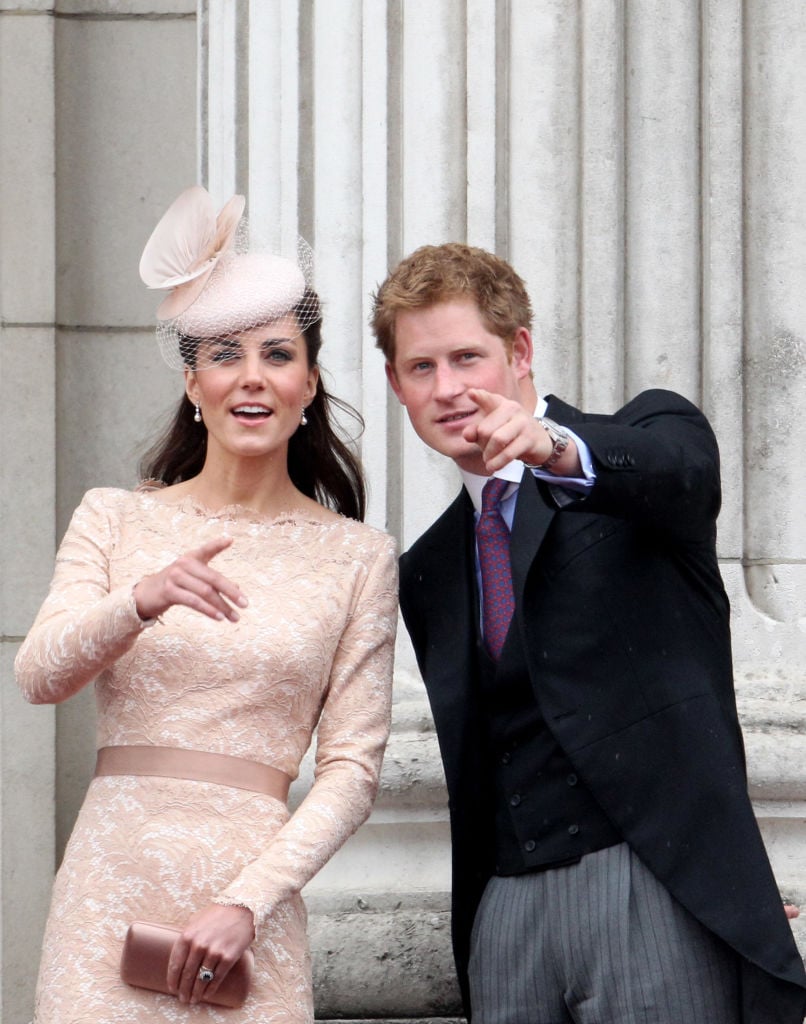 In recent years, they probably saw each other less not because of a rift or a feud but because they had other things going on in their lives. Catherine and William have been raising their three children, Princess Charlotte, Prince George, and Prince George, which has undoubtedly kept them busy.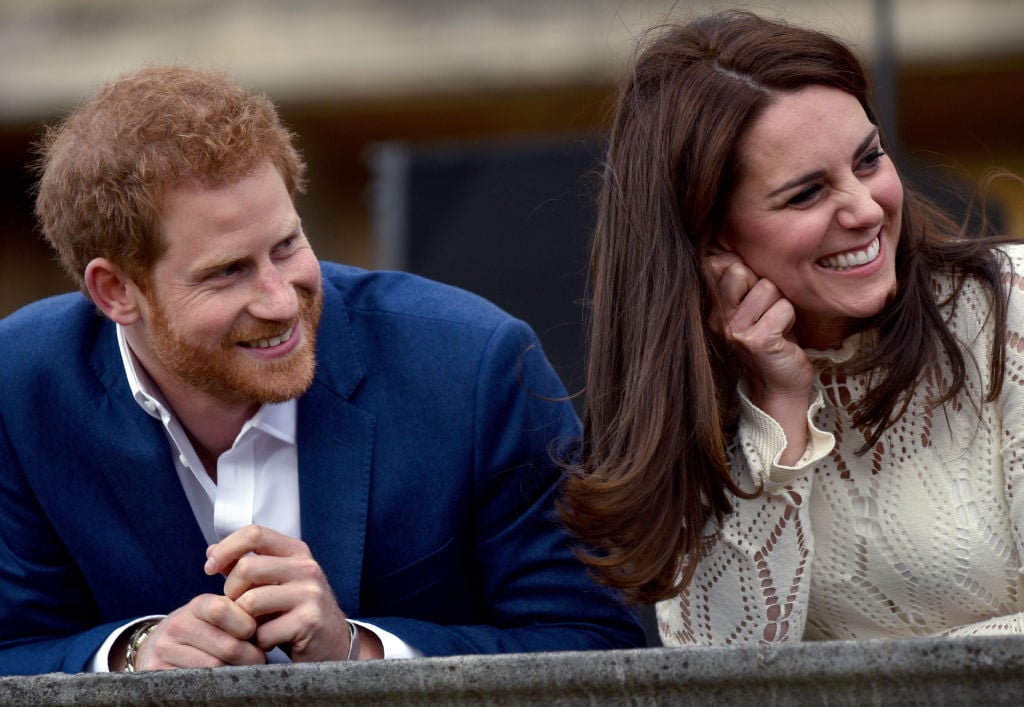 While Harry's said to be close to his niece and nephews, he's likely spent less time with the Cambridge family than he once did simply because he got married and started a family of his own. He and Meghan welcomed their son, Archie Harrison Mountbatten-Windsor, in May 2019. Since the family of three moved across the pond, Catherine has reportedly been missing her brother-in-law. 
"She wishes she could speak to Harry. She misses him and fears she'll never be close to him again," an unnamed source told US Weekly.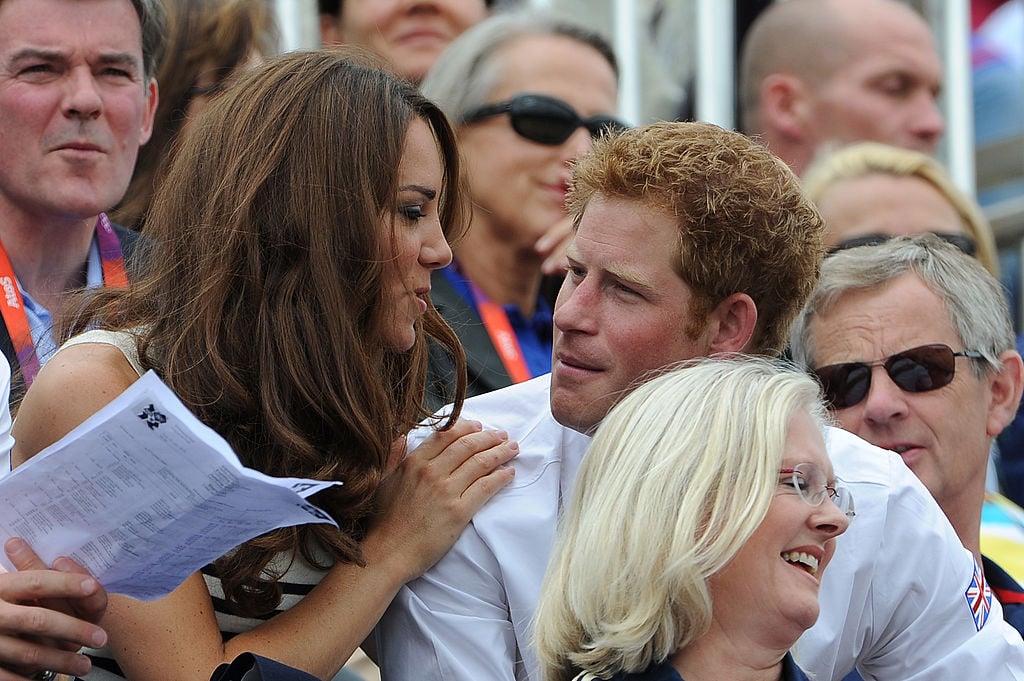 While the unconfirmed report may or may not be true, Harry and Catherine may not be as close as they used to be not because of Harry and Meghan's exit but because their lives look different than they did a decade or even five years ago.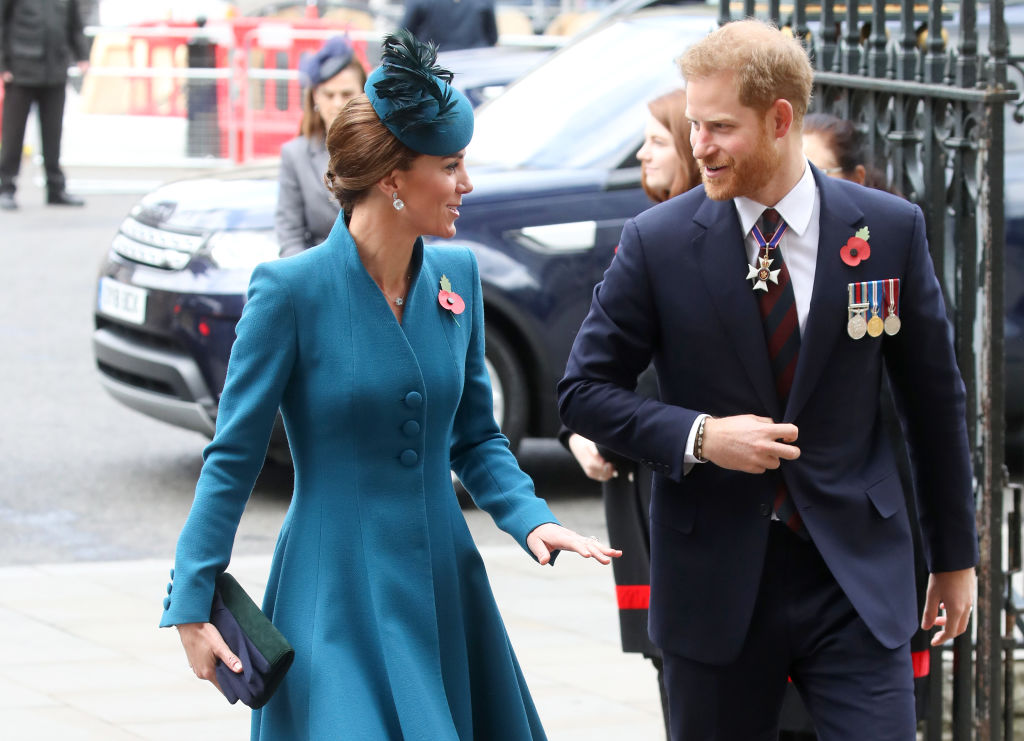 Like the Duke of Sussex said in the documentary, Harry and Meghan: An African Journey, he and William may be "on different paths" but they'll always be brothers. The same can be said for Catherine, she'll always be his sister-in-law. Regardless of whether or not they remain as close as they once were, they will always be family.