Kate Middleton and Prince William Were 'Over the Moon' to Finally Reunite With Queen Elizabeth Royal Insider Claims
After their reunion with Kate Middleton and Prince William, Queen Elizabeth is preparing to leave her 'HMH Bubble' for the first time in months.
Kate Middleton and Prince William were finally able to reunite with Queen Elizabeth last week during an end of summer getaway to Balmoral, the monarch's Scottish estate. William and Kate brought along their three children – Prince George, Princess Charlotte, and Prince Louis. It was the first time the queen and Prince Philip were able to see their grandson, his wife, and their great-grandchildren since the lockdown started in March.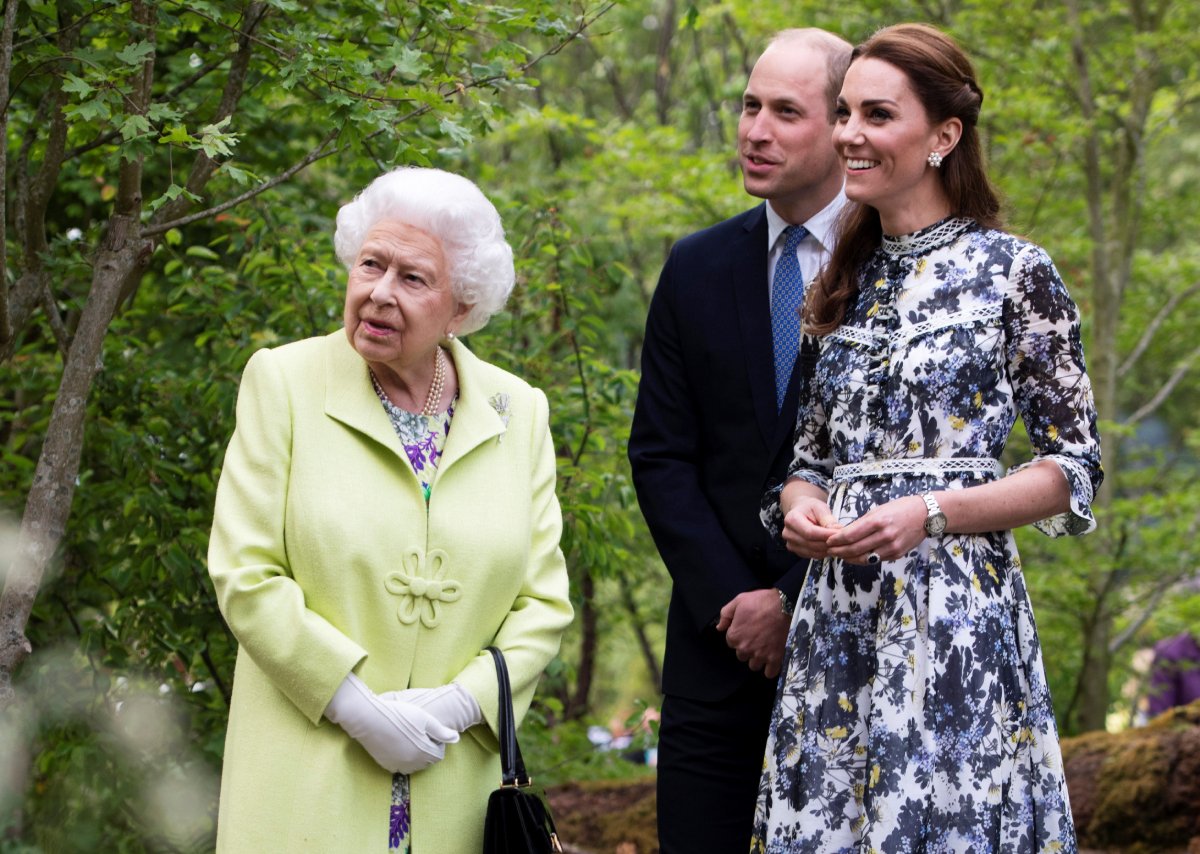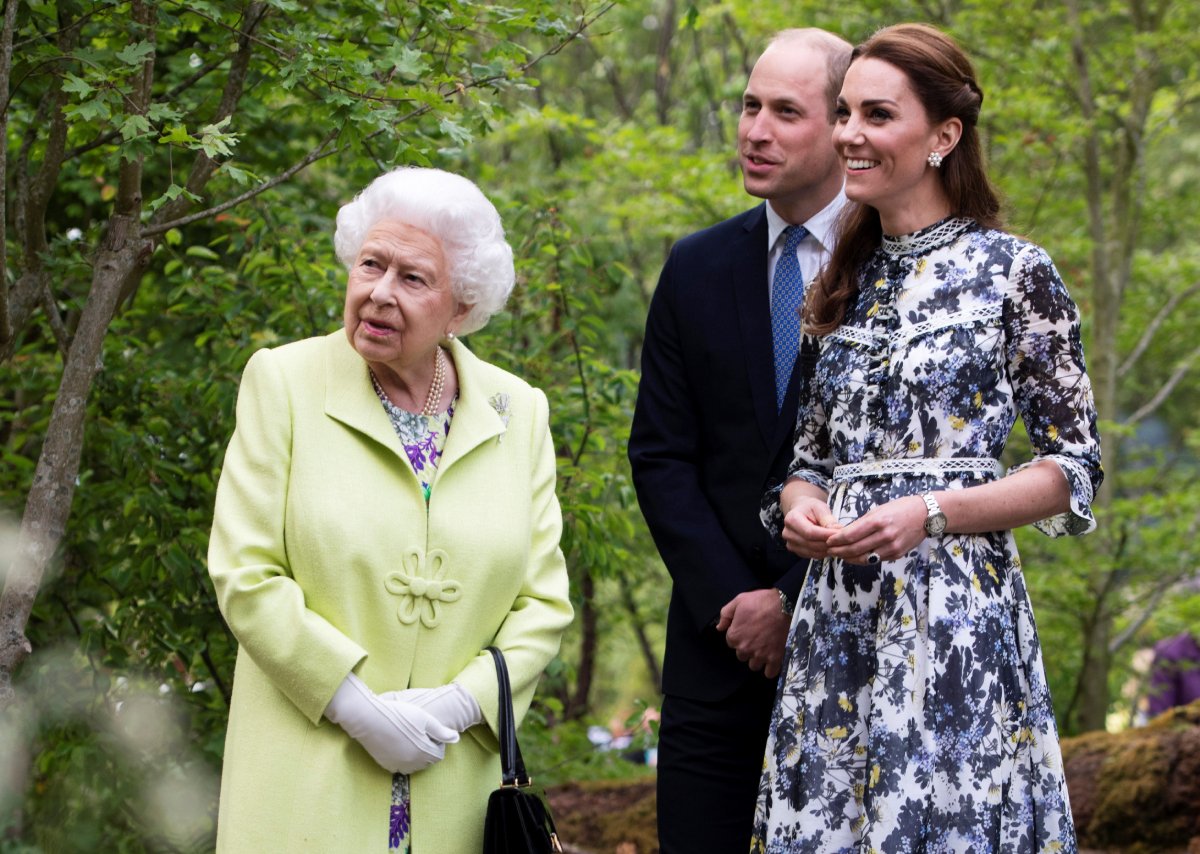 Queen Elizabeth and Prince Philip are living in the 'HMS Bubble' during the pandemic
Her majesty's schedule has been quite different since the start of the pandemic. Of course, there have been no in-person engagements for months. Queen Elizabeth and Prince Philip have been at Balmoral for the majority of the lockdown.
However, Express reports that they will be leaving next week and relocating to Wood Farm on the Queen's Sandringham Estate in Norfolk. The palace announced that Her Majesty's intention is to return to Windsor Castle in October. She will also resume the use of Buckingham Palace for "selected audiences and engagements."
Because Queen Elizabeth is 94 and Prince Philip is 99, they are both vulnerable to the novel coronavirus. They have been isolating with a limited number of staff, with one insider calling it the "HMS Bubble."
She recently added visits with family back into her routine while following government guidelines about social distancing.
Kate Middleton and Prince William were 'over the moon' to reunite with Her Majesty
When Prince William, Kate, and the three kids were finally able to reunite with Queen Elizabeth and Prince Philip at Balmoral they took numerous precautions. Elizabeth and Philip remained in their "HMS Bubble" while spending time with their great-grandkids outside on the 50,000-acre estate.
According to Express, the Duke and Duchess of Cambridge were "over the moon" about reuniting with Queen Elizabeth. The family has had a "difficult year" for many reasons, and watching the country suffer during the pandemic has made it worse. William and Kate wanted to take the opportunity to visit with Queen Elizabeth and show their support.
"Like every family, they have been desperate to get back together and over the moon it was possible this weekend," an insider explained. "They have all been up there for a few days and although there are very strict procedures with social distancing, they have been able to find ways of seeing each other outside."
Queen Elizabeth and Kate Middleton's relationship has come a long way
William and Kate may have been thrilled to see the queen during their recent visit. But, Her Majesty had her doubts about Kate when she and William announced their engagement in 2010.
In her book The Making of a Royal Romance, biographer Katie Nicholl wrote that Queen Elizabeth had "grave concerns" about welcoming Kate into the royal family. Nicholl claims the monarch believed Kate needed to have a job and her own identity before announcing her engagement to William.
Kate met the queen numerous times during the eight years she dated William. However, Nicholl says Her Majesty knew "little of the girl who had enchanted her grandson" at the time of their engagement.
An insider told Nicholl that Her Majesty's opinion was if Kate is going to be William's consort, then she needs "a proper job."
Of course, things have significantly changed since William and Kate married in April 2011.