Kate Middleton Reportedly Became a Huge Party Girl After Her 2007 Breakup with Prince William
Prince William and Catherine, Duchess of Cambridge make up one of the world's most powerful couples — and are two of the most admired people around. William and Kate celebrated their ninth wedding anniversary on April 29, and they've been together since 2002.
Back in 2007, though, these two went through a pretty high-profile breakup. And Kate Middleton reportedly let loose as a way of trying to make her ex jealous.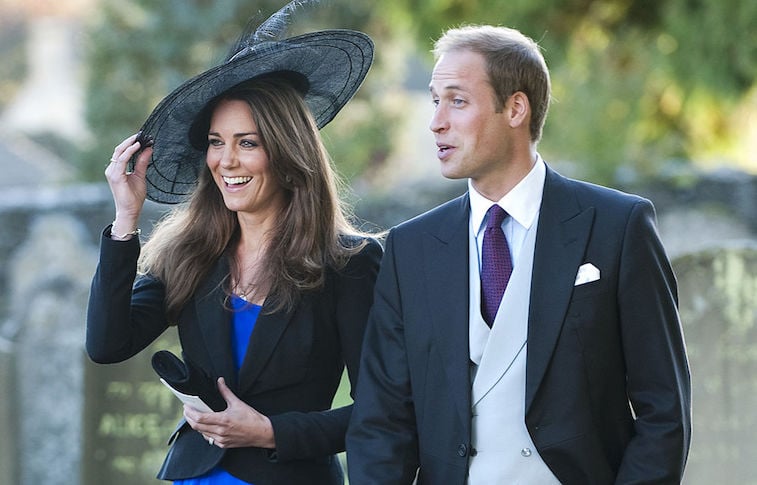 Prince William broke up with Kate Middleton in 2007
William and Kate were the "it" couple when they attended St. Andrews University in Scotland. They met there back in 2001 and became close friends before things turned romantic in 2002. From there started the couple's fairytale — but it was certainly a rocky one at times. In 2004, the two briefly broke up but rekindled things quickly. And in 2007, their relationship fell apart once more.
William and Kate were out of college, and there was mounting pressure for William to propose. They were hardly 25, and William was living several hours away from Kate while serving in the military; it made it difficult for the two to see each other. That, combined with the pressure to propose and William's questionable behavior, caused him to break up with Kate in April 2007.   
Kate was determined to be photographed after their split
The breakup upset Kate greatly, but she wasn't about to let William know. By the time they split, they'd been together for five years, and it wouldn't be easy to get over him. But rather than sulk, Kate was determined to be photographed everywhere she and William used to go.
Kate spent plenty of nights out during her split with William; her once reserved, soft-spoken attitude had transformed into someone who was showing off her single self in front of the cameras. It was mostly a plot to make William jealous, but she and her sister, Pippa Middleton, still had some great bonding times together while going out on the town and attending various events.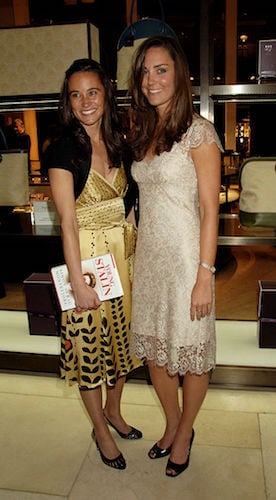 The plan worked — William instantly missed her
It didn't take long for William to realize he'd made a mistake. The two were reportedly only broken up for about a month before he reached out to her, but Kate wasn't ready to take him back too quickly. Although she missed him, she was also very hurt by what he did and wanted to take things slow.
According to Parade, William invited Kate out to a party near where he was living during his time in the army, and that's when he begged her to get back together. Ultimately, she said yes; the two had only broken up for about three months before things were officially back on.
Kate has said the breakup made her stronger  
During the couple's 2010 engagement interview, Kate revealed that she was not happy about the breakup when it happened, but that it was ultimately the right decision. "It made me a stronger person. You find out things about yourself," she said.
Kate and William tied the knot on April 29, 2011 at Westminster Abbey in London. The two just celebrated nine years of marriage together and have now spent nearly two decades by each other's side.