Who Is Kate Middleton's Brother, James Middleton?
Kate Middleton's brother, James Middleton, has been in the news a lot lately. Who exactly is James Middleton? Here's what we know about the Duchess of Cambridge's younger brother.
James Middleton felt pressure after Kate Middleton married Prince William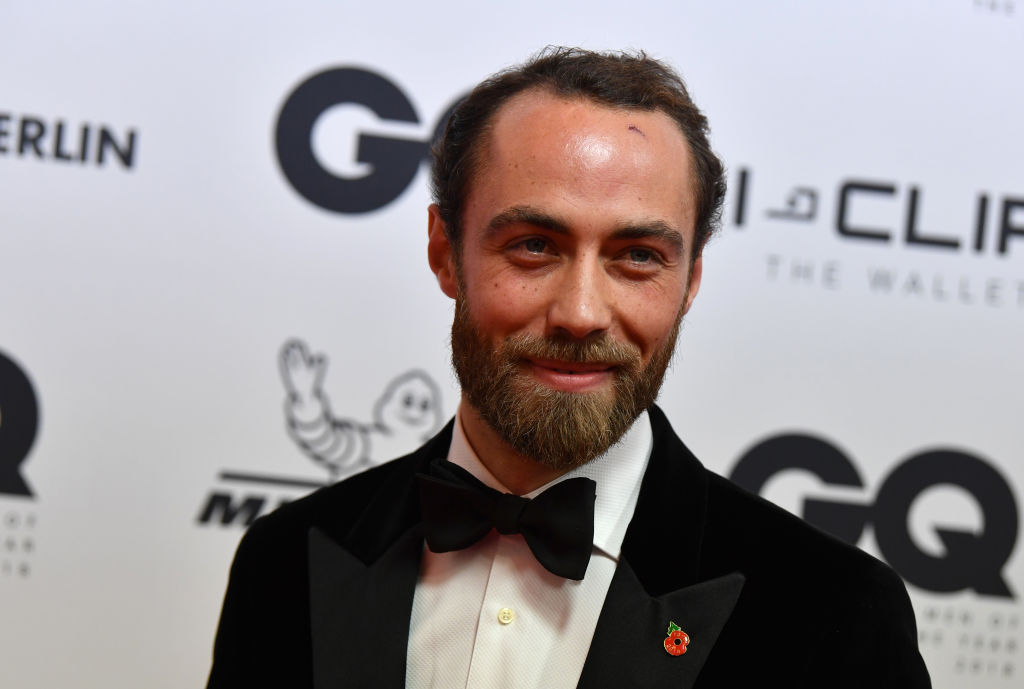 Although most people were happy for Kate Middleton and Prince William after their 2011 wedding, James felt sudden pressure from all the attention he was receiving. He told Tatler he faced a lot of scrutiny, especially after he started his business, Boomf, a greeting card company. "Suddenly, and very publicly, I was being judged about whether I was a success [or] a failure," James told the publication. "That does put pressure on you. Because in my mind I'm doing this irrespective of my family and events that have happened."
Before starting Boomf, James headed The Cake Kit Company, which assists people with baking cakes by providing all the supplies and ingredients. The business reportedly closed after profits dwindled, reports Daily Mail.
James Middleton struggles with mental health
The Tatler article also mentions James' attention deficit disorder (ADD) diagnosis. Before that, he was diagnosed with dyslexia. Consequently, he had difficulty in school, which made him unsure of himself and his ability to become successful, according to the magazine. Depression also gripped James, who was 23 at the time his sister married Prince William. James said he sometimes felt guilty about being depressed:
It's what keeps you in bed, while anxiety makes you feel guilty for being there. I thought, 'What do I have to be depressed about?' I've been so lucky with my upbringing, I had all the things I wanted. It's not that I wanted more, but there was something that wasn't always there… And the more I ignored it, the more it was taking over.
James Middleton and Kate Middleton's relationship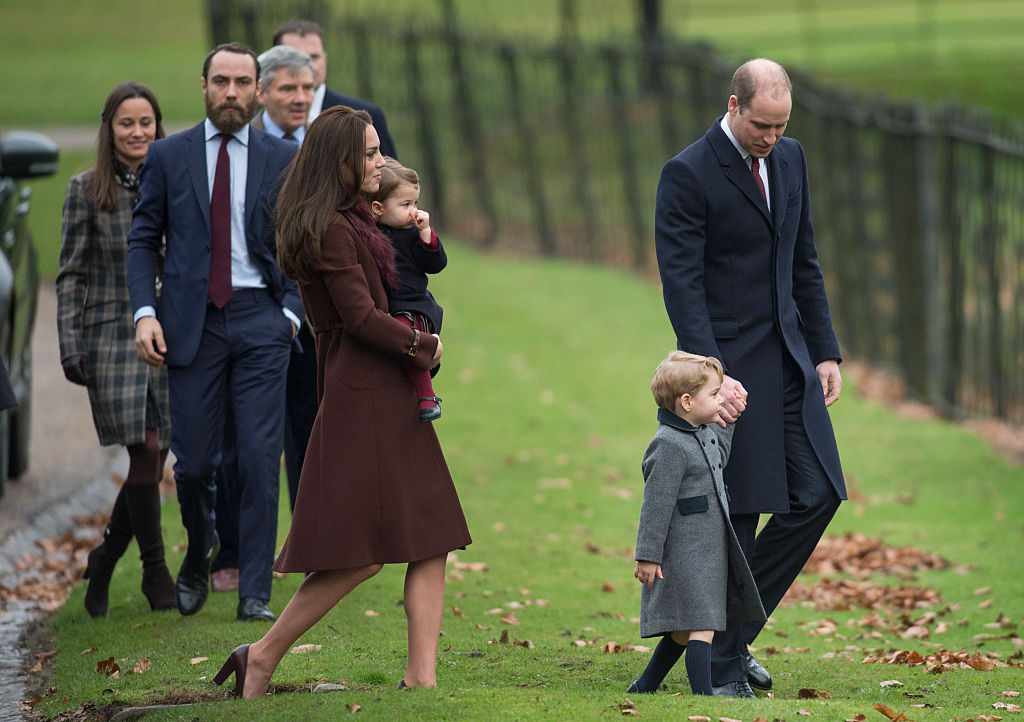 There isn't a lot of information about what James' relationship is like with Kate Middleton. We mostly hear about the duchess and her relationship with her sister, Pippa. In an interview with Daily Mail, James revealed he lived in Kate and Pippa's shadow when he was growing up. All three siblings attended the same boarding school, but it is reported that James wasn't as popular as his sisters. "It's always been, whether at school or now, that I am Pippa and Catherine's little brother," James told the Daily Mail. "It's probably going to be the story of my life."
Read more: Prince William and Kate Middleton's Code Names, Revealed
Check out Showbiz Cheat Sheet on Facebook!