Kate Middleton Can't Be Too Shocked If Prince William Has an Affair — It's the Royal Way
If Prince William does cheat on Kate Middleton, he'll be following in the footsteps of most royal men who came before him.
The world was rightly shocked when rumors of an affair between Prince William and his wife's former friend Rose Hanbury came to light. Neither the Duchess of Cambridge nor the future king ever validated the rumors by addressing them, even for a denial. But even so, their perfect-looking marriage suddenly didn't appear so impenetrable after all.
No one besides the involved parties will ever know for sure if Prince William did step out on Kate. But if she married Prince William thinking that he'd remain monogamous forever, then it's clear she hasn't been studying the history of the British monarchy too closely. Most reigning monarchs engaged in affairs either secretly or openly.
Why would Prince William be any different?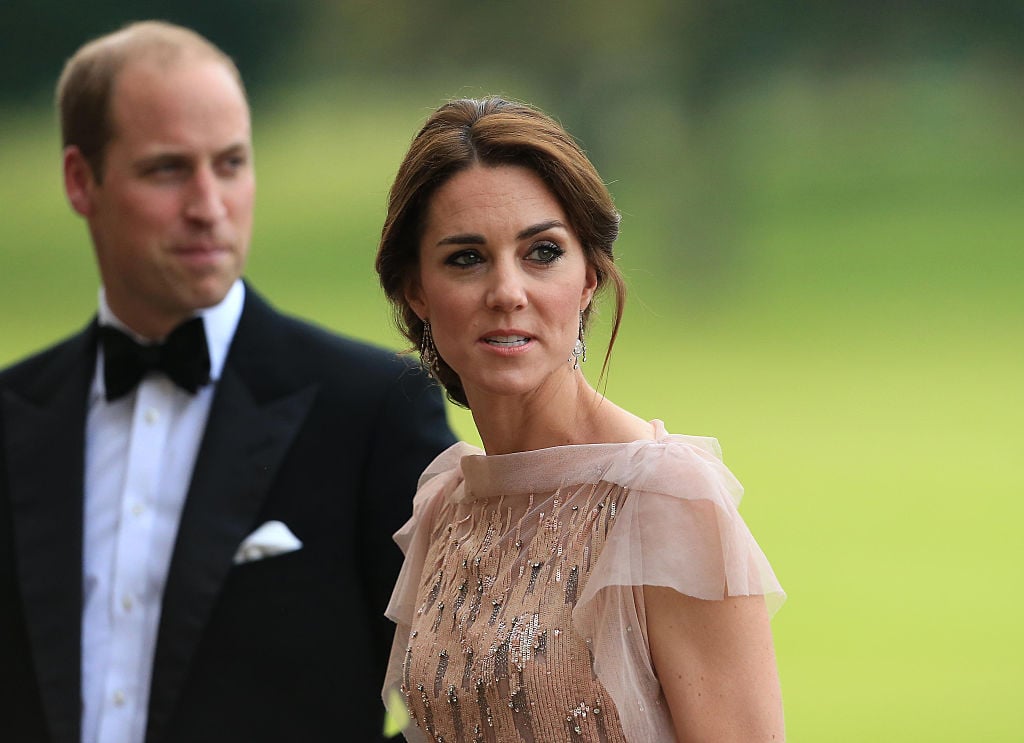 Prince William comes from a long line of cheaters
From his ancient ancestors to his own father, the Duke of Cambridge certainly has a lot of philandering men in the family. Prince Charles engaged in a not-so-secret tryst with former girlfriend Camilla Parker Bowles while he was still married to William's mother, Princess Diana, and the whole event had disastrous results. And he's not the only one. The Princess of Wales also carried on affairs while she was still married.
There are rumors that Prince Philip cheated on Queen Elizabeth though they've never been proven. Meanwhile, Elizabeth's uncle King Edward VIII kept mistresses openly, including married women, before abdicating the throne to marry Wallis Simpson in 1936.
King Edward VII, William IV, George IV, and way too many more to mention were unfaithful to their spouses. This type of behavior has always been accepted as a privilege of being the king or queen.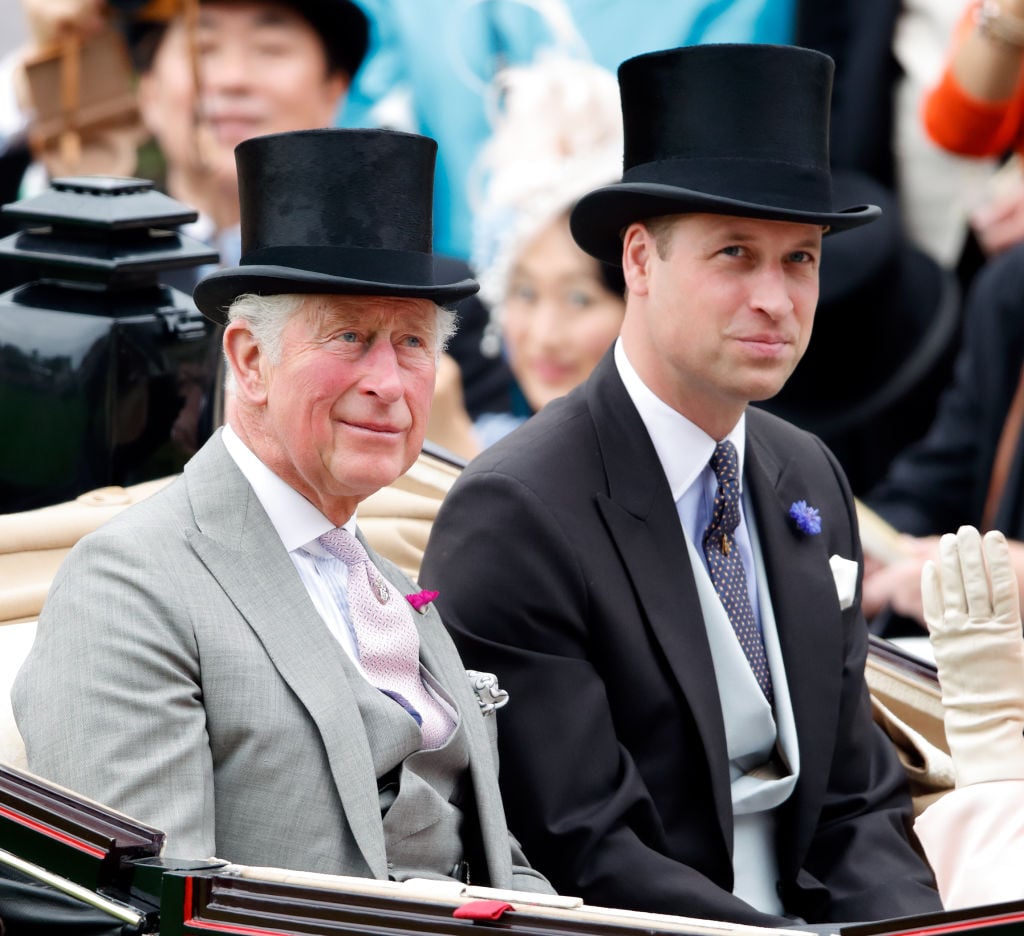 Will William cheat on Kate?
One argument against Prince William taking a mistress now or when he ascends the throne is that times are different and that sort of behavior isn't accepted the way it used to be. But it's vital to remember that as the king, Prince William will be able to keep certain parts of his private life hidden. In other words: we would never know if he did have an affair.
Rumors of Prince William's so-called "wandering eye" abounded while he was in college, and his getting a little too close with another female in a club is part of what made him and Kate break up in 2007. But besides the Rose Hanbury rumors from 2019, so far their marriage has not been marred by infidelity rumors. At least, not yet.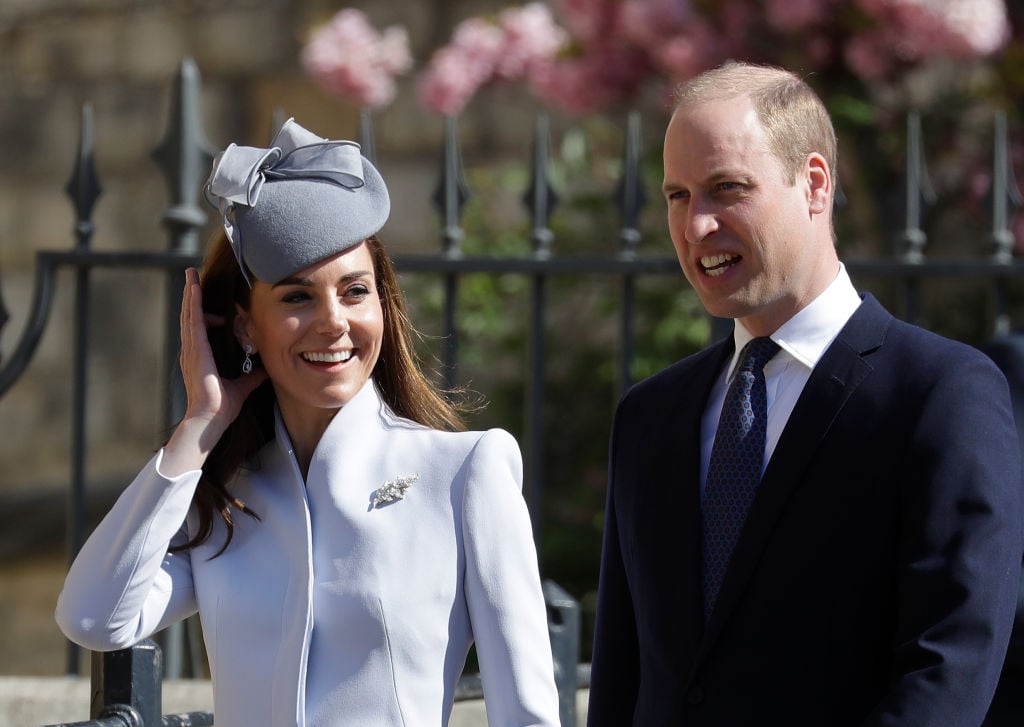 No one would necessarily know if Prince William did cheat on Kate Middleton
The bottom line is, even the age of technology, the Duke of Cambridge could probably manage to keep any future affairs hidden from both his wife and the public. Just like he did if he really engaged in a dalliance with Hanbury. He's mastered the family motto of ignoring rumors he doesn't want to address rather than denying them.
He and Kate appear happy and secure in their relationship, which could mean he's going to remain completely faithful to her for the rest of their marriage. But if he does, he'd be one of the first British kings to do so.