Kate Middleton Combines 'Magic' and 'Ordinary' in a 'Better Way Than Princess Diana Did', a Royal Biographer Says
Kate Middleton Combines 'Magic' and 'Ordinary' in a 'Better Way Than Princess Diana Did', a Royal Biographer SaysCatherine, Duchess of Cambridge never met her mother-in-law, Princess Diana. The late Princess of Wales died in 1997, four years before her oldest son, Prince William, Duke of Cambridge, met Catherine at St. Andrew's University. Now with a decade of experience being a British royal, Catherine's combined "magic" and "the ordinary" in a "better way than Princess Diana ever did," a royal biographer says.
Kate Middleton officially joined the royal family in 2011
On April 29, 2011, Catherine became the Duchess of Cambridge. She and William had their royal wedding at Westminster Abbey in London, England. Millions of people watched the ceremony live on TV while celebrities and royals alike were there in person. 
29 years old at the time, Catherine made a statement wearing an Alexander McQueen gown designed by Sarah Burton. It's since gone down in history as one of the most iconic royal wedding dresses ever. 
Before walking up the steps of Westminster Abbey in her memorable wedding day look, Catherine spent years easing into royal life. She showed up at various events through the years with her future husband. However, her wedding day marked the official start of her royal life, one involving royal etiquette rules and protocol. 
Kate Middleton manages to have 'a sense of the ordinary' and 'magic', a royal biographer says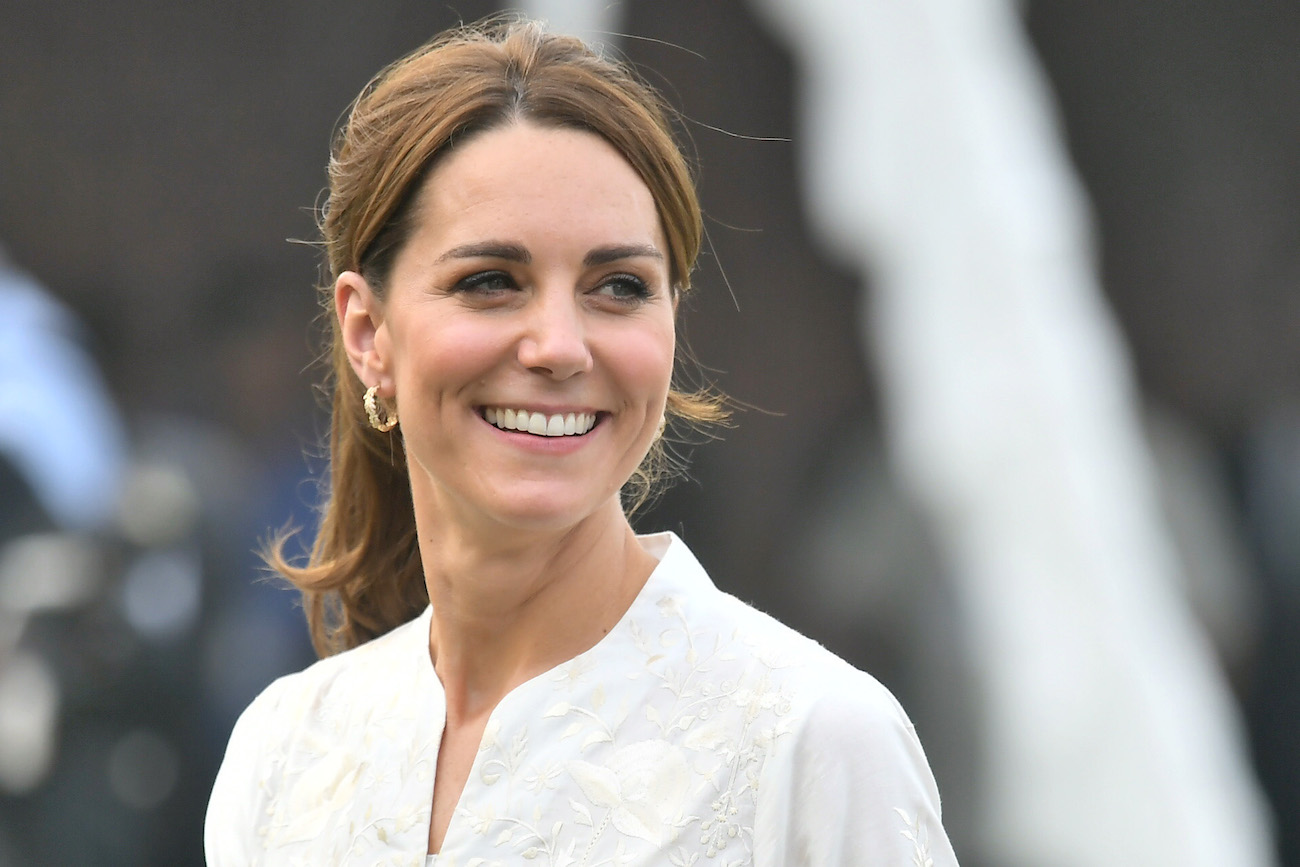 10 years after marrying William and joining the royal family, Catherine's come into her own. She's successful. According to royal biographer Christopher Wilson, it's because she refuses to be "over-awed" by drama. And, better than Diana, she gives off an element of "magic" while simultaneously being "ordinary." 
"What Kate has managed to achieve – and I think in a better way than Princess Diana did – is to combine magic with retaining a sense of the ordinary,' Wilson told the Sunday Telegraph's Stella Magazine.
The royal biographer continued, saying despite being a future queen Catherine's "kept her feet on the ground," which wasn't the case with her late mother-in-law. 
"Diana went off the scale of stardom and disappeared into the stratosphere," Wilson said. "Kate has kept her feet on the ground, coming from this determinedly middle-class family, which has in turn helped to ground William too."
Occasionally, Catherine's been spotted grocery shopping. Other times she's made discreet stops at local stores with her and William's three kids, Prince George, Princess Charlotte, and Prince Louis. The "ordinary" outings are sprinkled in with ones that are decidedly less so. Catherine going on royal tours with William or attending an event with Queen Elizabeth II. 
Kate Middleton's among the most popular British royals in the U.K.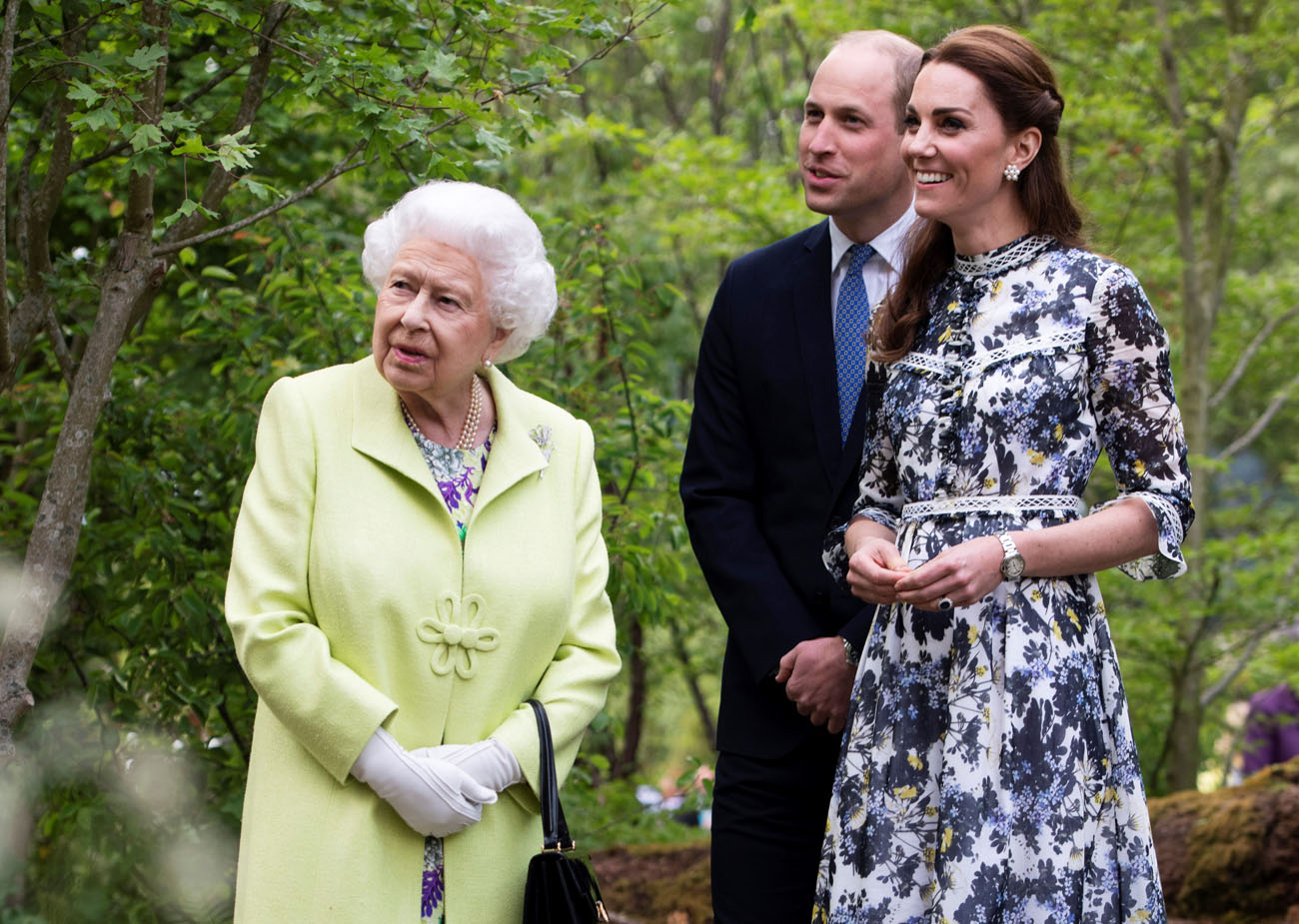 The future Queen Consort, Catherine's now one of the most popular members of the royal family in the U.K. According to a 2021 survey, the Duchess of Cambridge has an approval rating of 66%. That puts her in third place behind William (74%) and the queen (72%). 
In recent years, Catherine's been taking on new responsibilities. She continues to learn what's expected of her as she prepares for the role she'll someday have. From becoming more confident about royal life and everything that comes along with it, the 39-year-old's now a seasoned pro. She's spearheading her own projects, the most recent being a COVID-19 coffee table book called Hold Still.