Kate Middleton Connected with Kids in 1 Impressive Way During Her Recent Visit to a School, Teacher Shares
As a royal, Kate Middleton often interacts with a variety of people in her everyday work. She recently showed how skilled she is in talking to adolescents during a recent visit to a school. A teacher shared that the Duchess of Cambridge had an impressive way of connecting with the students.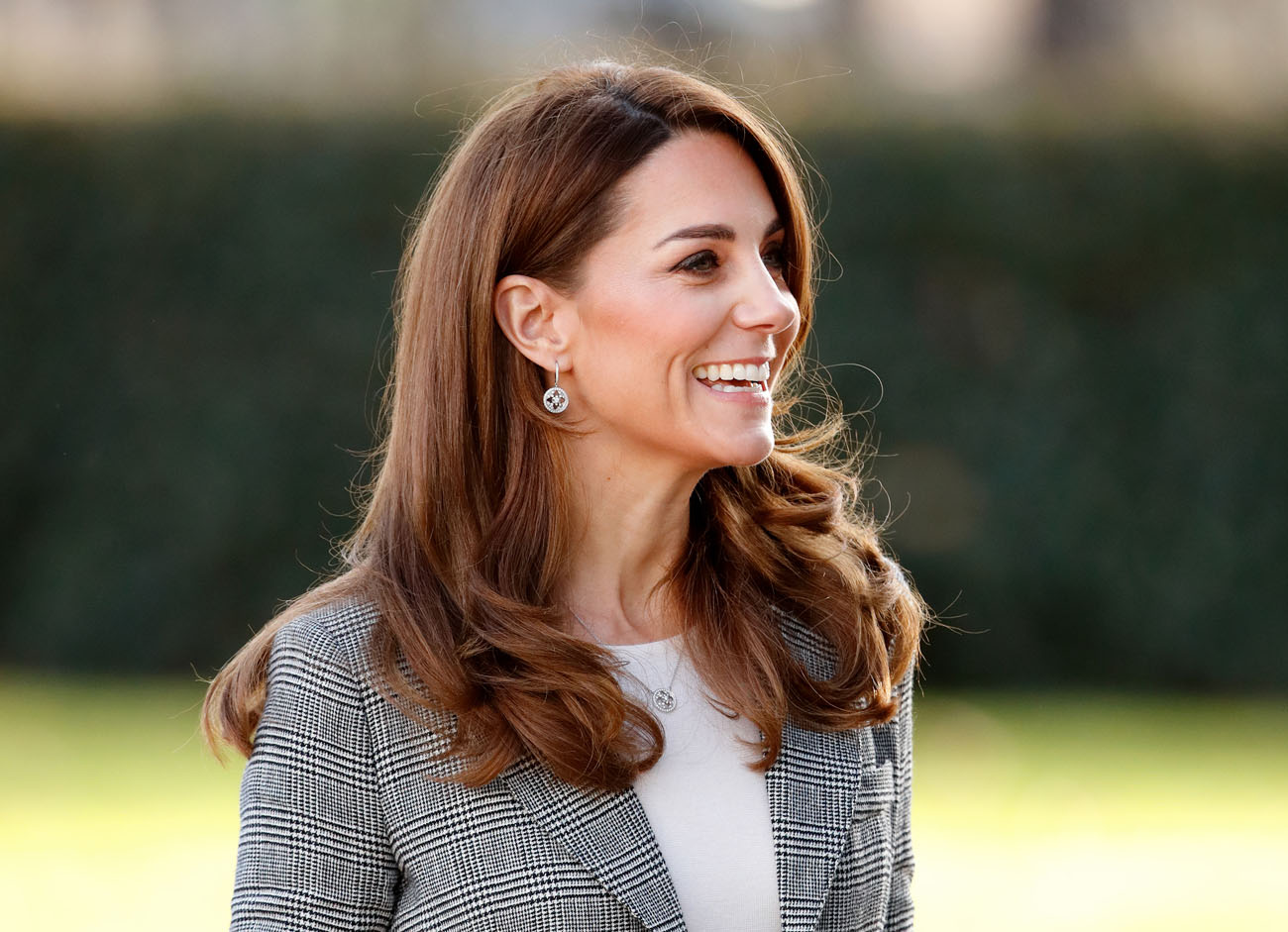 Kate Middleton is a mom who is passionate about child development
Kate has three young children: Prince George (born 2013), Princess Charlotte (born 2015), and Prince Louis (born 2018).
Ever since she became a mother, Kate has been working with organizations that support child development. In 2020, Kate also launched a nationwide survey called "5 Big Questions on the Under Fives" to help research and start conversations about the early years of childhood.
This field is also related to other causes Kate has been trying to tackle with experts, including mental health and addiction.
She said in 2019 at the Royal Foundation's "Mental Health in Education" conference (via ET Canada), "Over the last eight years working with charities I've met some of our leading experts in mental health, addiction, family breakdown, homelessness and education. They have taught me over and over again that the root cause of so many of today's social problems can be traced right back to the very earliest years of a person's life and often over generations."
Kate Middleton connected with kids in 1 impressive way, according to a schoolteacher
Kate often talks about how important it is for adults to connect with children. During a recent visit to Nower Hill High School in London, Kate met with 12- and 13-year-old students in a science class. According to a teacher, the duchess was "an absolute natural" at interacting with kids.
"She was an absolute natural," Louise Voden told People. "She was really interested in what they had to say and their thoughts about the materials they had been learning about. She clearly feels very passionately about it."
Voden also shared that some students were "hesitant and nervous," but Kate knew how to make them "feel at ease."
"She picked up on the signs with the children, and got down to their level and asked questions in language they can understand," Voden explained. "She really engaged with them and asked them great questions."
Kate Middleton has become a relatable royal
Royals used to be rather distant from the public. However, Kate and other royals of the younger generation are trying to connect more with the people they meet. This has actually helped their popularity.
For example, royal expert Katie Nicholl told 60 Minutes Australia that Kate and her husband, Prince William, were seen as relatable during the coronavirus (COVID-19) pandemic.
"We got to see William and Kate at home at Anmer. We got to see their children clapping for the NHS during the lockdown. We got access to them in a way that we absolutely hadn't before," Nicholl explained. "I think a lot of that was down to William and Kate recognizing that they couldn't be seen to be in their ivory tower. They needed to be accessible."