Kate Middleton Eats and Cooks the Same Foods for Dinner We All Do
Members of the royal family are just like the rest of us, well except for the whole having regal titles and living in a palace thing. At times they enjoy the finer things in life but when it comes to what they eat on a daily basis their palates aren't much different than ours.
Prince William's wife Catherine, Duchess of Cambridge has said that she likes to cook a lot of their family's meals and Prince George and Princess Charlotte help her out in the kitchen. Read on to find out what the Cambridges eat and cook that's probably the same thing you're having for dinner.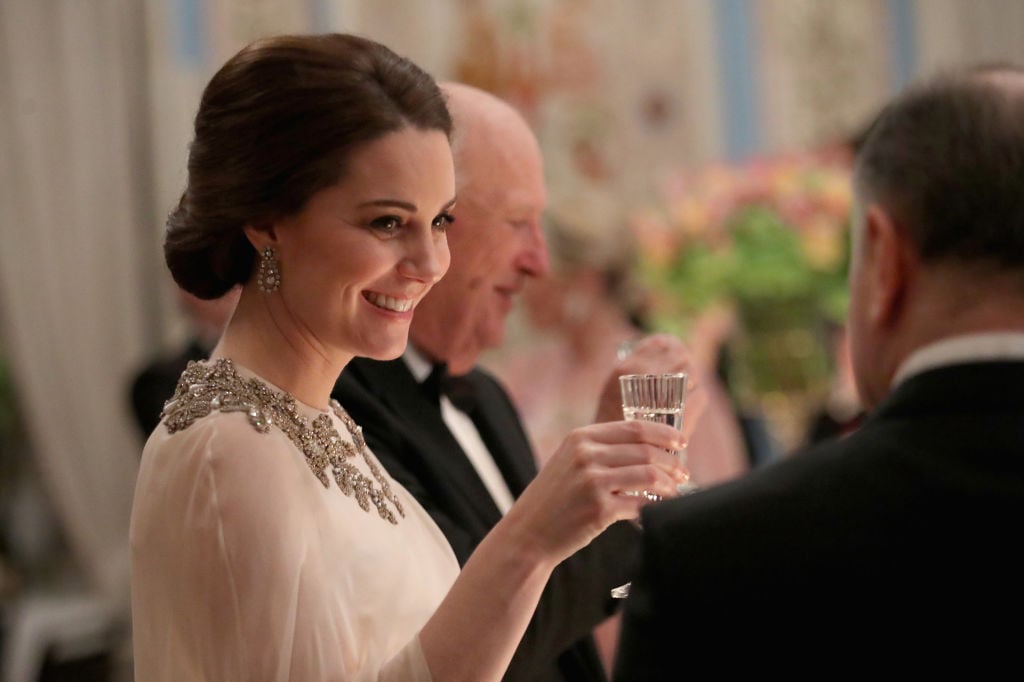 What Kate Middleton eats every day for breakfast and lunch
Royal fans are always asking what Kate eats to stay in such great shape but before we get into the common foods she has for dinner, we can reveal what her breakfast and lunch consists of.
A source told the Daily Mail that she usually drinks one smoothie in the morning and one in afternoon.
Kate's blend of choice is kale, spirulina (a type of algae), matcha (green tea leaves), spinach, romaine, cilantro, and blueberries.
For lunch, the Duchess of Cambridge opts for vegetarian dishes.
Hello! Magazine noted that Chef Raghu Deora, who cooked for Kate and William during their tour of India when they stayed at the Taj Mahal Palace, said he served them a lot of vegetable kebabs and lentil curry.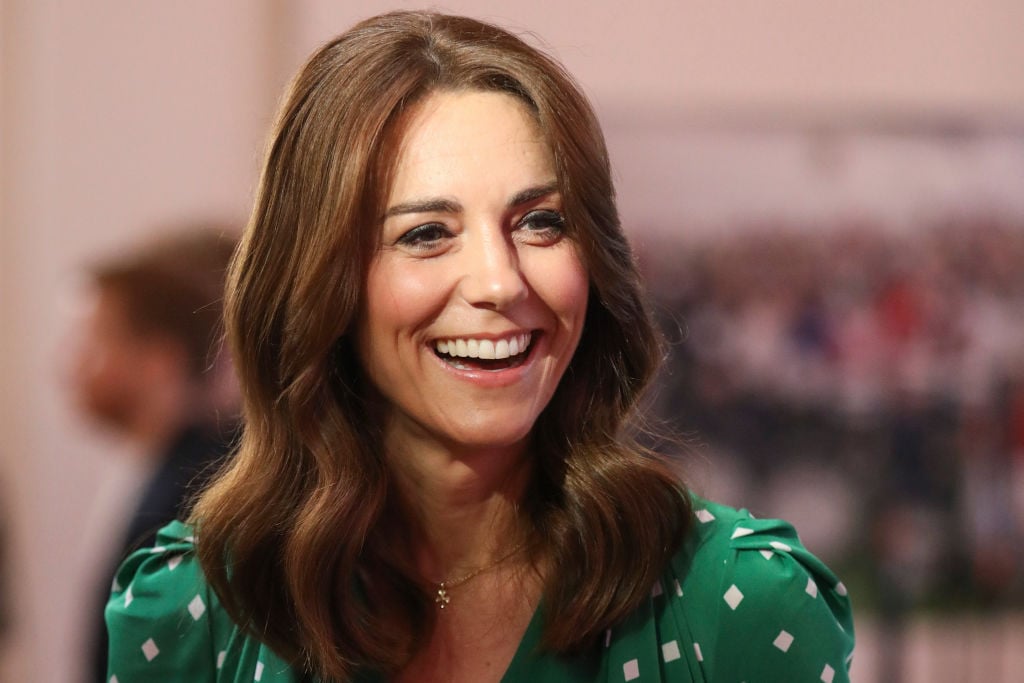 Her family dinners are similar to what the rest of us eat
As for dinner, the Cambridges eat plenty of the same meals the rest of us do like chicken, roasts, pizza, and pasta.
Roast chicken is one of Prince William's favorites and something Kate often made for him early on in their marriage. These days Kate has a few more hands helping her cook in the kitchen.
It's been reported that her children have always had an interest in cooking and when she was younger, Princess Charlotte she would set up shop next to Kate and the housekeeper while they prepared meals and use 'her own toy set to imitate them.'" The duchess told Matthew Kleiner-Mann, chief executive of the Ivy Learning Trust, that George and Charlotte love making homemade pizza and cheesy pasta.
Kleiner-Mann relayed the conversation he had with the mother-of-three at thr Lavender Primary School in London.
"She was telling us how much her children love cooking and how they cook for her. They made cheesy pasta the other day. One stirs the flour, one puts the milk and butter in. And they make salads and stuff," he told reporters.
What Princess Charlotte handles better than Prince William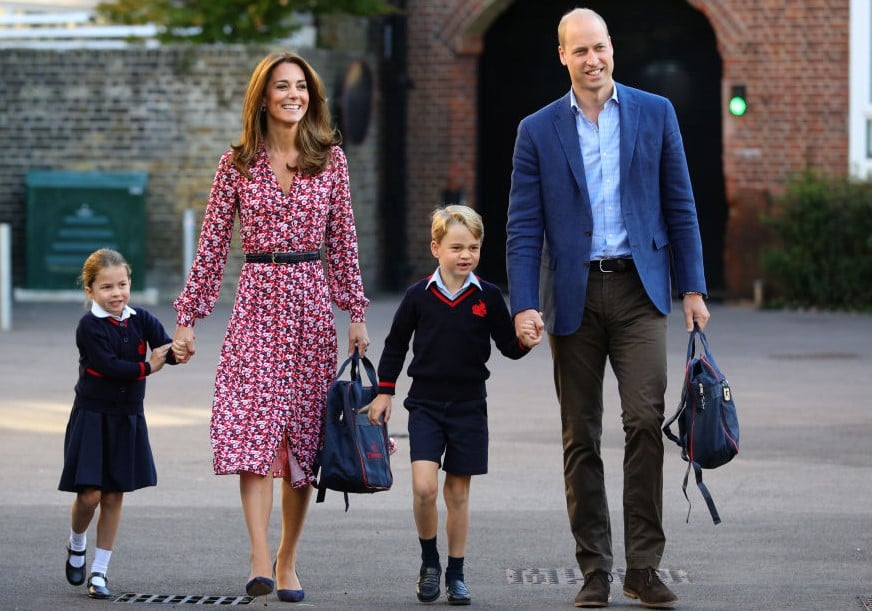 Kate also loves eating curries for dinner. When it comes to what kind of curry the duchess prefers, she likes it very hot and so does Princess Charlotte. However, William can't handle too much heat.
"[William's] is medium, and I quite like it hot," she said while speaking to MasterChef winner Saliha Mahmood-Ahmed in 2019, before adding, "Charlotte is pretty good with heat."
The prince agreed with his wife and said, "Me and heat not so good. I love spice but not heat."