Does Kate Middleton Like Her Engagement Ring?
Prince William and Kate Middleton announced their engagement in 2010, debuting Kate's gorgeous sapphire engagement ring. Since then, the two became parents and the Duke and Duchess of Cambridge. Does Kate Middleton still like her engagement ring? Learn more about the symbolism and the history behind Kate Middleton's ring, here.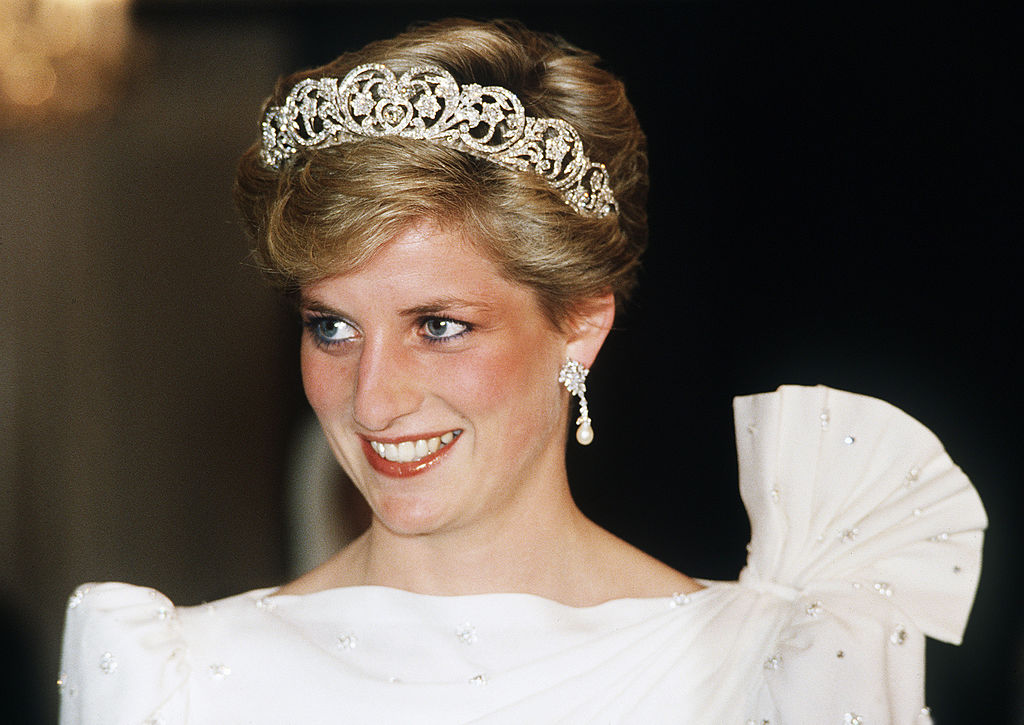 The engagement ring belonged to Princess Diana
Kate Middleton's engagement ring has a pretty unique origin story. According to Showbiz Cheat Sheet, Prince Charles originally purchased the ring for $37,000. Princess Diana picked out the ring herself, from a Garrard catalog, quietly rebelling against the royal family. Some believe that Diana chose this ring because it reminded her of her mother's engagement ring, others believe is it because of the size of the stone.
After Princess Diana passed in 1997, her jewelry was given to her two sons, Harry and William. Diana wrote, "I would like you to allocate all my jewellery to the share to be held by my sons, so that their wives may, in due course, have it or use it. I leave the exact division of the jewellery to your discretion," according to Marie Claire.
Harry allegedly kept the sapphire ring, later giving it to his brother, William, so he could propose to Kate Middleton with it. Today, the ring is worth an estimated $500,000.
Kate Middleton still wears the royal heirloom today. Prince William said in a statement to the press that the ring is a way to make sure his mother doesn't miss out on "today and the excitement."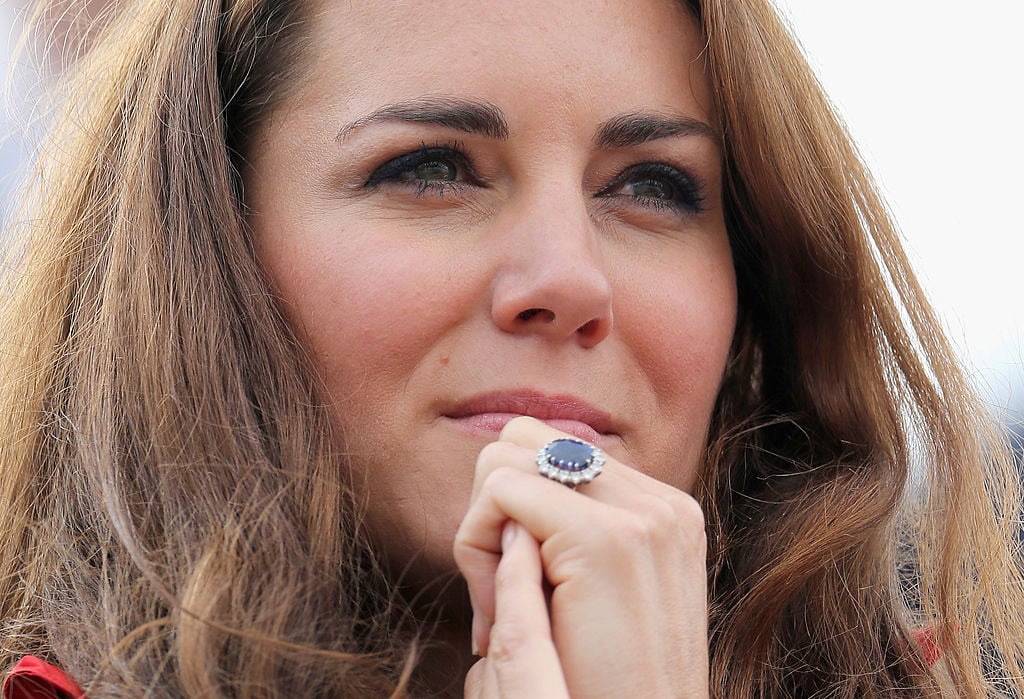 The sapphire stone has many meanings

In addition to being a family heirloom and property of late-Princess Diana, the stone of Kate Middleton's engagement ring is symbolic. According to The Spruce, the sapphire symbolizes energy, peace, and healing.
According to The Pink Bride, "sapphires are believed to symbolize wisdom, virtue, good fortune, and holiness for royals. In an engagement ring, a sapphire means faithfulness and sincerity, too."
The women of the royal family often wore sapphire stones, including Queen Victoria. Queen Victoria's engagement ring, however, held rubies, diamonds and an emerald, which was her birthstone.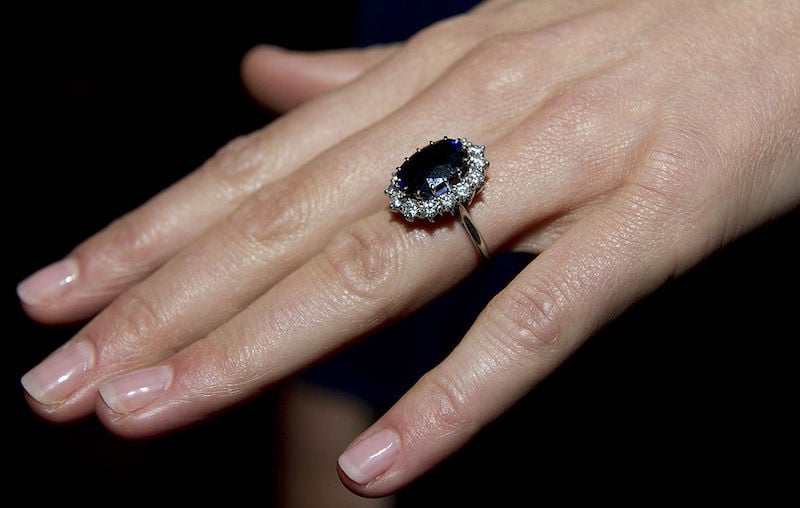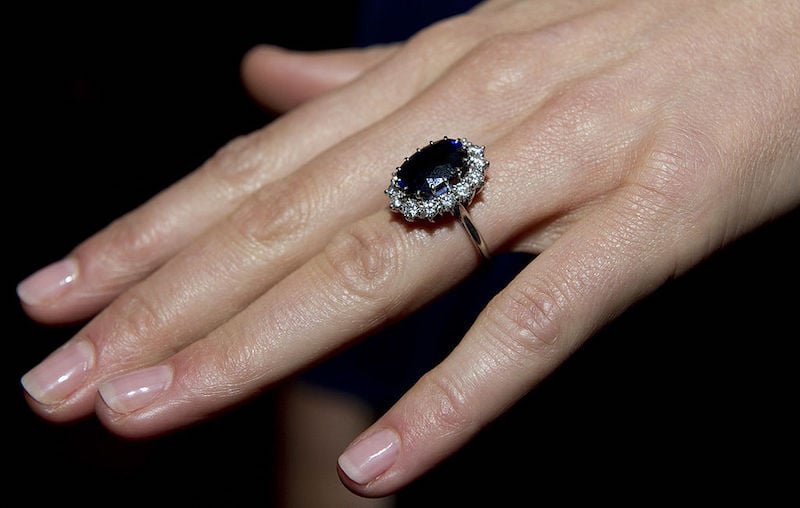 Does Kate Middleton always wear her engagement ring?
Yahoo states that Kate Middleton actually wears three rings on her finger. She wears her wedding ring, her engagement ring, and most recently, a gold eternity ring.Prince William reportedly gifted Kate Middleton the ring to commemorate the birth of their first child, Prince George, in 2013.
According to Showbiz Cheat Sheet, aside from her pregnancy with Prince George, Princess Charlotte, and Prince Louis, Kate Middleton has always worn the 12-carat oval blue Ceylon sapphire ring.
Recently, rumors of an alleged affair between Prince William and Kate's friend, Rose Hanbury sprung up. Still, Kate Middleton wears her engagement ring and wedding ring. There has been no confirmation regarding the status of the couple's marriage following the incident.
Follow Showbiz Cheat Sheet on Facebook!