Kate Middleton's Favorite Shoes Are So Affordable — and She Wears Them to Royal Engagements
Kate Middleton has become a fashion icon, and she's known for wearing expensive pieces. But one of her favorite accessories to any outfit is one that won't break the bank.
Kate Middleton has become a fashion icon since marrying Prince William back in 2011. Still, most of the Duchess of Cambridge's outfits are out of reach for any commoner — she's been known to wear dresses that cost in the thousands. But every once in a while, Kate finds a staple piece that's entirely affordable, and she wears it over and over — including the pair of shoes that she's been spotted wearing twice in the past month.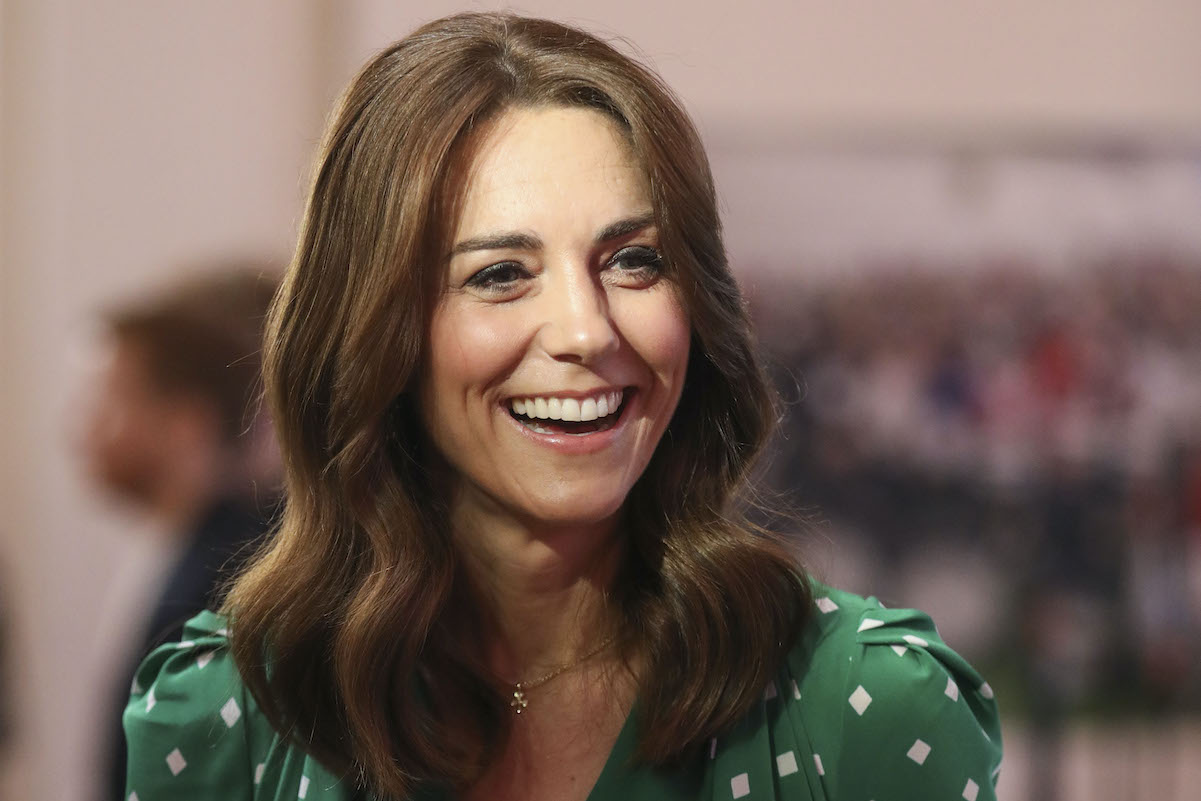 Kate Middleton spends upward of $75,000 on clothes each year
It's not cheap to be a royal. Members of the royal family are required to participate in countless royal engagements, which require different outfits. Kate has been known to repeat outfits on various occasions, but that doesn't mean she doesn't spend plenty of money when it comes to preparing for those public outings. According to Cosmopolitan, Kate spent around $67,000 in new clothing in 2020, despite being at home for most of it due to the pandemic.
Still, that number is decently lower than the previous year, where Kate spent more than $75,000 updating her wardrobe. Kate's clothing is paid for by a stipend given to both her and Prince William from William's father, Prince Charles.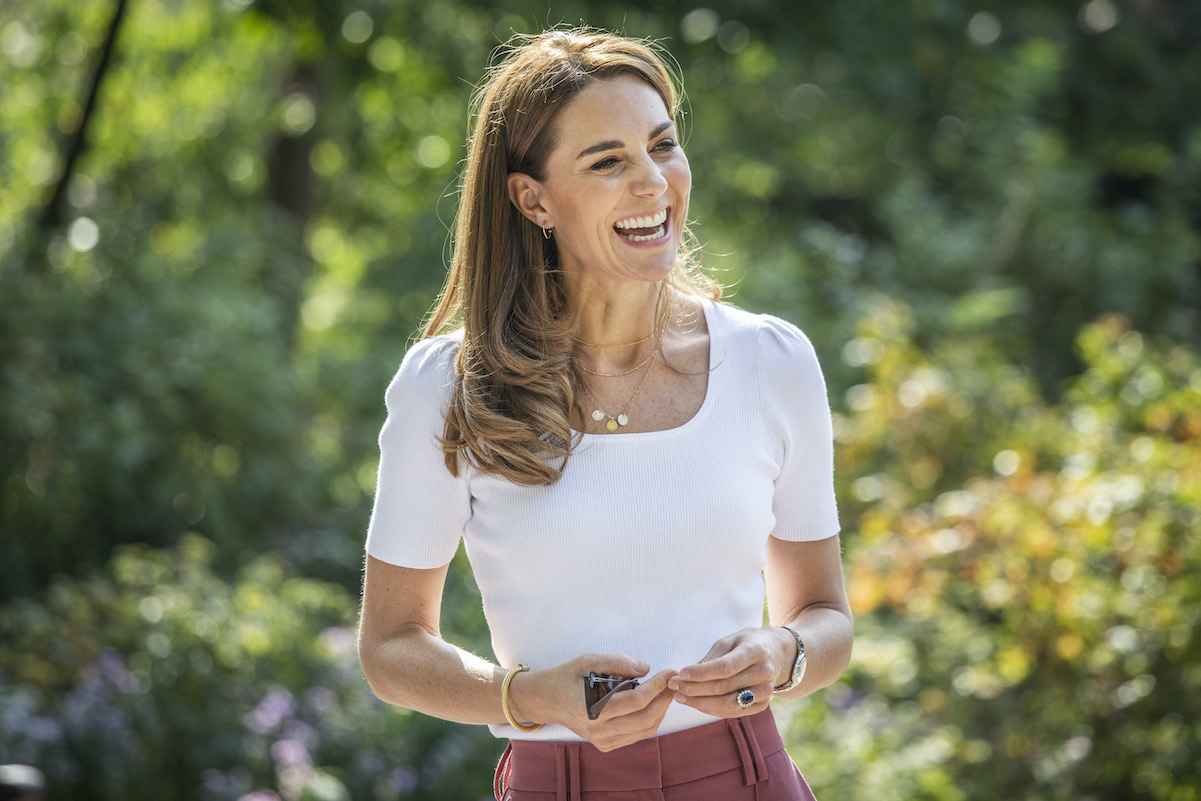 Kate Middleton's favorite sneakers only cost $120
It's not uncommon for Kate to drop thousands on a new outfit, but every once in a while, she repeats her clothing — it's something she's become known for. And that's especially the case with shoes. Town & Country reports that in May 2021, Kate was spotted wearing her favorite Veja sneakers during a visit to the University of St Andrews with Prince William — the school is the couple's alma mater.
Fast forward only a few weeks later, and Kate wore the same pair of shoes to visit London's Natural History Museum, where she bonded with children and learned more about the museum's Urban Nature Project.
Kate knows what she likes when it comes to fashion, and just because something is expensive doesn't always mean it's the best. Kate's go-to sneakers only cost $120, and Veja has plenty of options on their website that fall in the same price range.
Surprisingly, Kate isn't the only one who sports the shoes. Meghan Markle has been known to wear Veja sneakers while dressing down as well.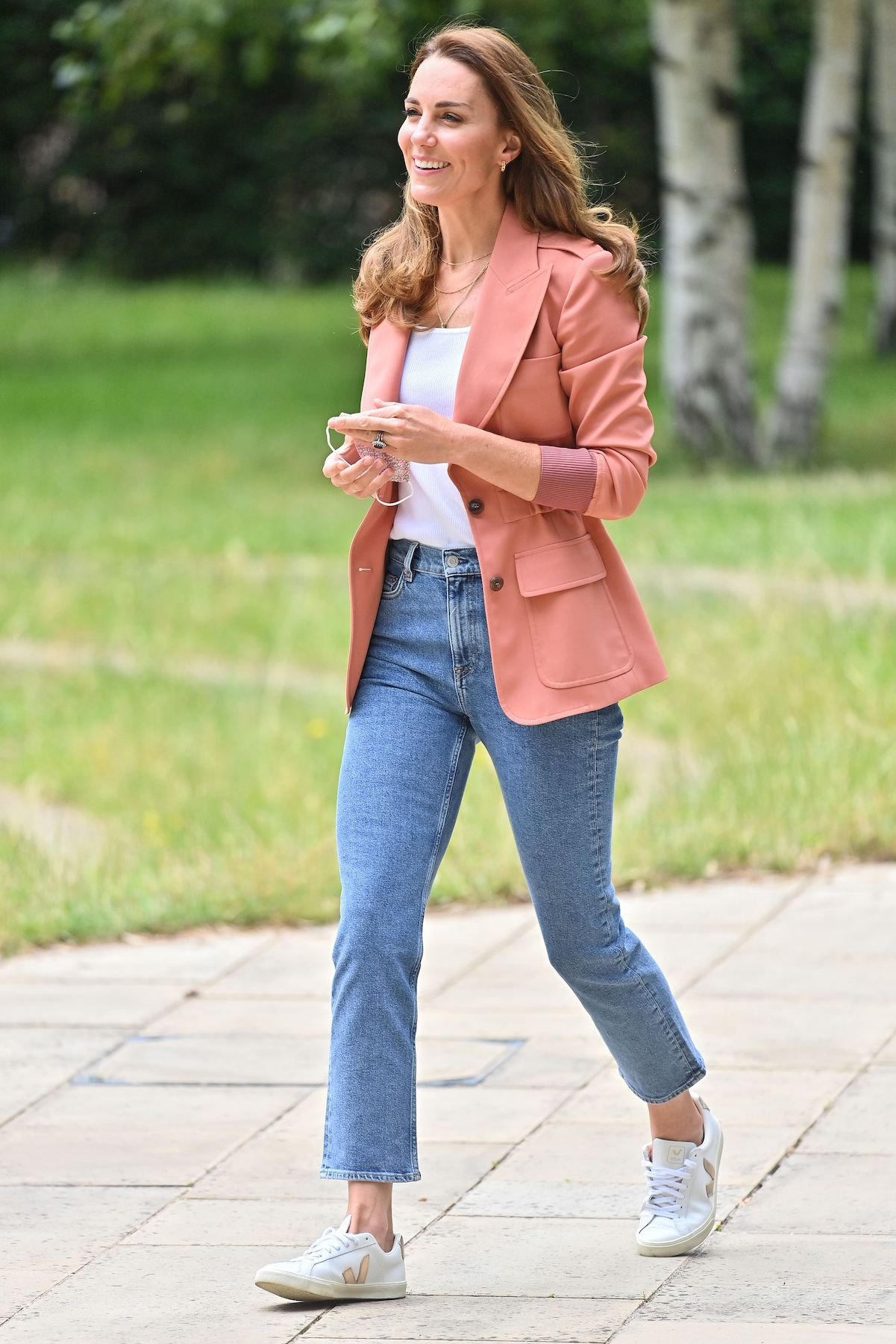 Kate Middleton has been dressing down for royal engagements
Though Kate still wears elegant outfits when it's required, she's been dressing down a bit more for royal engagements. Her Natural History Museum visit was only one of a few times where the duchess has been seen wearing something more casual, such as jeans and sneakers.
Kate also dressed down during her visit to St Andrews and various other times throughout the pandemic. It's unclear if the dress code was relaxed while William and Kate were cooped up for so long, but it's refreshing to see her wearing everyday clothes every once in a while.