When Kate Middleton's Gains 1 Particular Title She Will Never Have to Curtsy to Other Members of the Royal Family Again
Kate, Duchess of Cambridge has been a senior working royal for ten years. During that time, she's attended hundreds of public events, gatherings, and engagements.
She has also spent a lot of time with other members of the royal family, and that means lots and lots of curtsying. But, there will come a day when Kate will never have to curtsy to other members of the royal family ever again.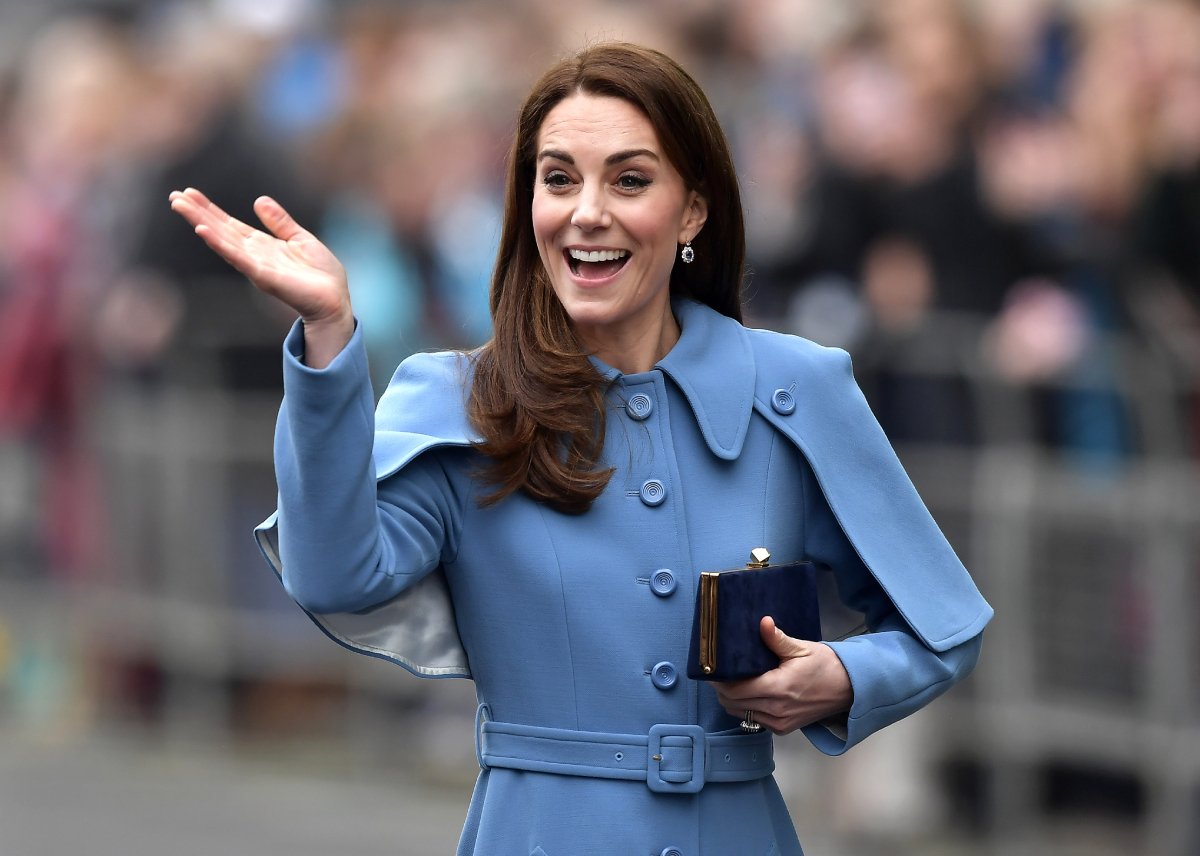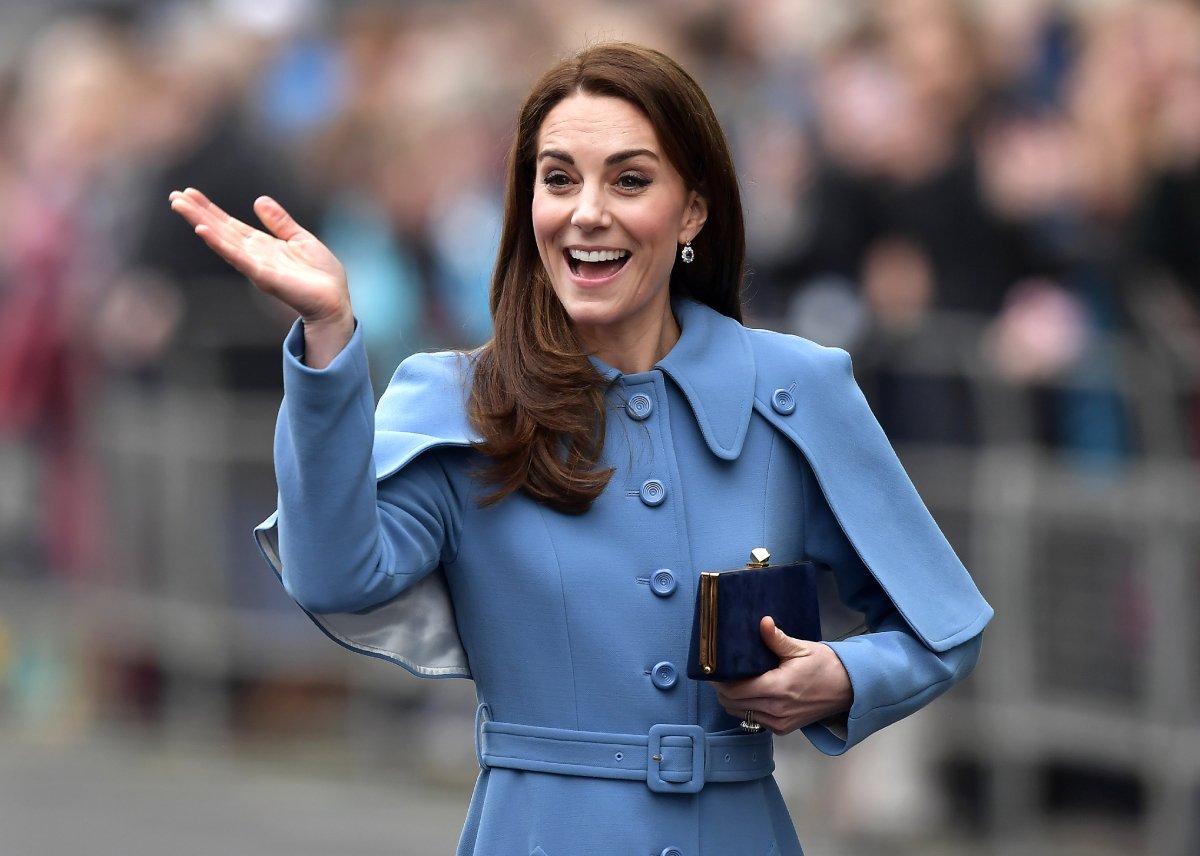 Kate Middleton will one day be Princess of Wales
Currently, Kate's husband Prince William is second in line to the throne behind his father, Prince Charles. Before William becomes king, Charles will reign and the Duke of Cambridge will be the heir apparent.  When that happens, Charles will pass on certain royal titles and responsibilities to his oldest son. One of those titles will be Prince of Wales.
At the same time, Kate will be entitled to the new title of Princess of Wales. The most recent royal to use that title was the late Princess Diana. Technically, Charles' wife Camilla Parker Bowles could use that title now. But, she opted not to use it when they got married in 2005 because she wasn't that popular with the UK public at the time.
What will her title be when William becomes king?
When the day comes that William is crowned king, Kate will become the queen consort. She will host parties at Buckingham Palace and attend official state banquets. But, she won't have any political or military power.
"Catherine's role will certainly change as she will be the consort of the sovereign," royal expert Marlene Koenig told Insider. "There is no real constitutional role for a consort, just by tradition.  She will be the first lady of the land, in terms of precedence."
Kate Middleton shares her husband's rank and social status
Because Kate married into the royal family, her rank and titles are inherited via her husband. She may not have William's political power, but Kate does share his rank and social status. This means that when William becomes king and Kate becomes queen consort, there will be no one in the family ranked above her that she will have to curtsy to.
"After she's crowned, her royal duties will increase even more," The Talko's Natalie Rankin told Express. "She will also inherit Buckingham Palace. When this happens, other royal members will be required to curtsy to her as a sign of respect.To top it all off, she will never have to curtsy again."
She'll be by Prince William's side
Rankin explained that royal tradition says that members of the royal family should bow their heads or curtsy to those who are higher in rank. But when you're at the top, there is no one higher than you.
"While William hosts the royal engagements, she'll be expected to be by his side as partners of the monarch," Rankin said.
The royal expert says that Kate's number of patronages will "increase exponentially" when she becomes queen consort. Currently, the Duchess of Cambridge has 21 patronages. But as she rises through the ranks, Rankin says she will be ready to take on "hundreds."
Kate Middleton will be able to use her first name
Currently, Kate's title is The Duchess of Cambridge. Many fans call her Duchess Kate or Princess Catherine, but these titles aren't technically correct. Because she is not a blood princess, Kate can't use her first name with her titles. That will all change, though, when she becomes queen consort. At that time, she will be known as Queen Catherine.
Unlike the Duke of Edinburgh — who was not crowned beside Queen Elizabeth — Kate will be crowned alongside William. This is because it's not royal protocol for male consorts to be crowned. It is, however, tradition for the females.
"Unless decided otherwise, a Queen consort is crowned with the King, in a similar but simpler ceremony," the royal family's official website states.