Kate Middleton Goes Blonde and Royal Fans Are Quick to React
Many women change their hair color regularly and people may or may not take notice depending on the shade. But when Catherine, Duchess of Cambridge does it the whole world notices and it makes news.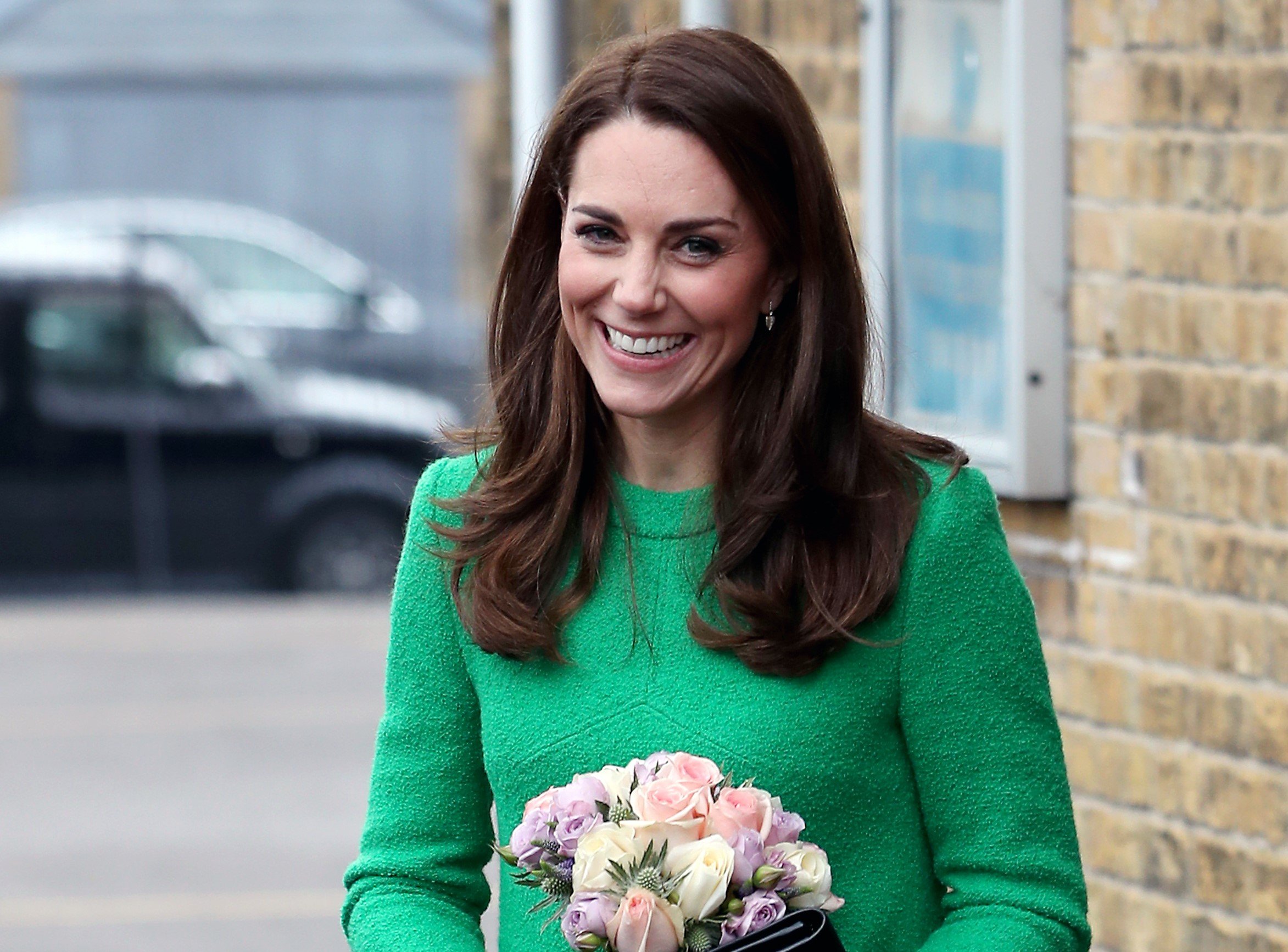 Read on to see Prince William's wife's blonder look and find out what royal fans are saying about it.
Kate Middleton debuts longer blonder hair
Over the last couple of months, Kate's hair has looked dark again and many figured she was going to stick with brown for the winter months. However, she surprised fans in a new video rocking lighter blonde highlights.
As Express noted, the Duchess of Cambridge's hair was lighter and longer than usual in a recent Instagram video for her Hold Still 2020 photography project, In the clip, she thanked those who sent in the more than 30,000 images.
"I just wanted to say a huge thank you to everyone who submitted an image to Hold Still," Kate said. "I launched the project with the National Portrait Gallery back in May because I wanted to find a way to allow everyone to share their stories and experiences of lockdown."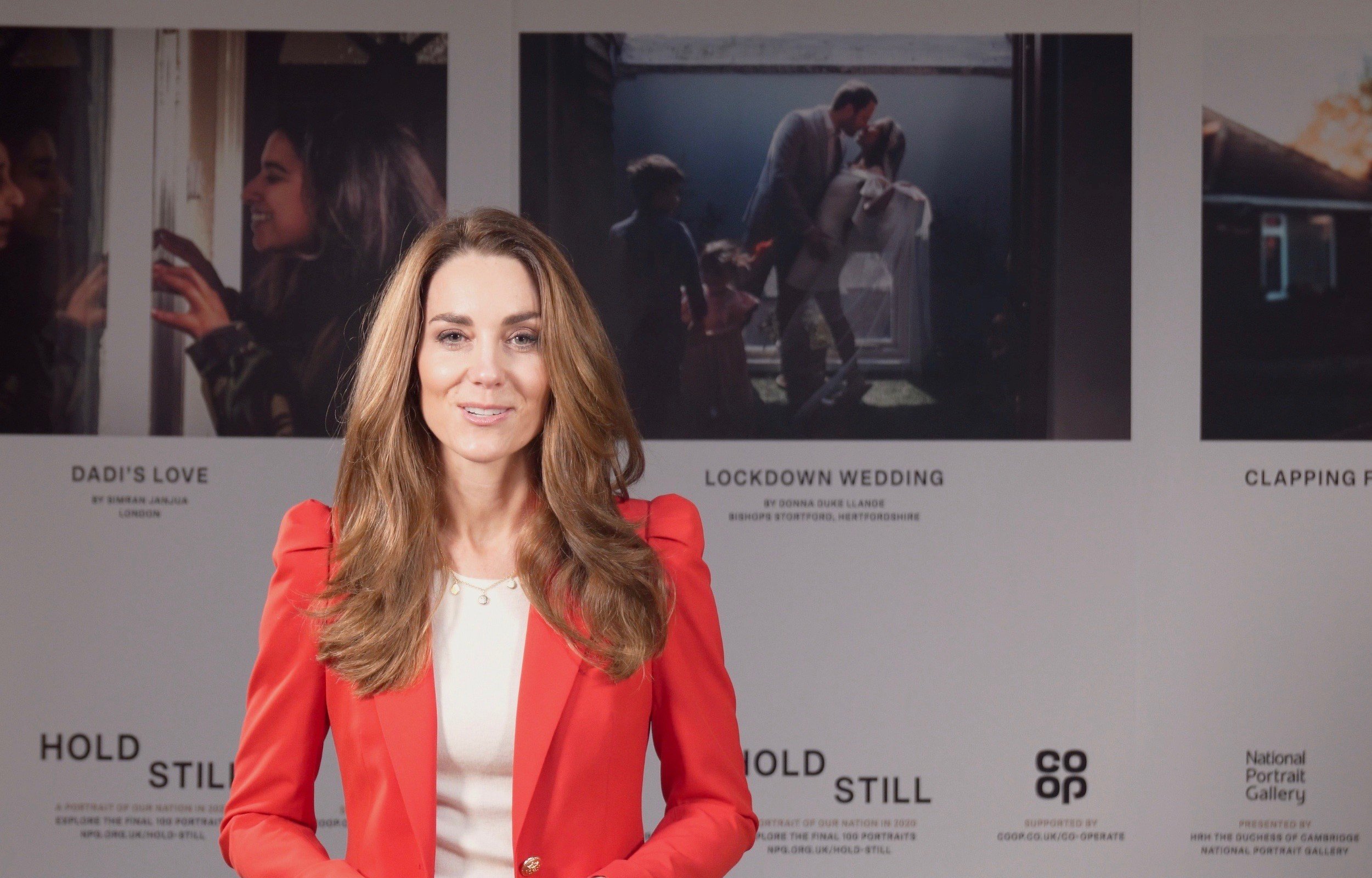 This isn't the first time the duchess has rocked blonde highlights
This isn't the first time the duchess donned blonde highlights. In fact, she experimented with a few different shades of blonde over the years.
In September 2019, fans noted that Kate had been adding more highlights to her mane. It looked even lighter when she attended the launch of the National Emergencies Trust with her husband in November of that year. 
Then the summer of 2020, she sported what Cosmopolitan called a "honey blonde" color with '90s Jennifer Aniston esque layers.
Since we're so used to seeing her with her signature brown locks, the reactions to her lighter locks were mixed.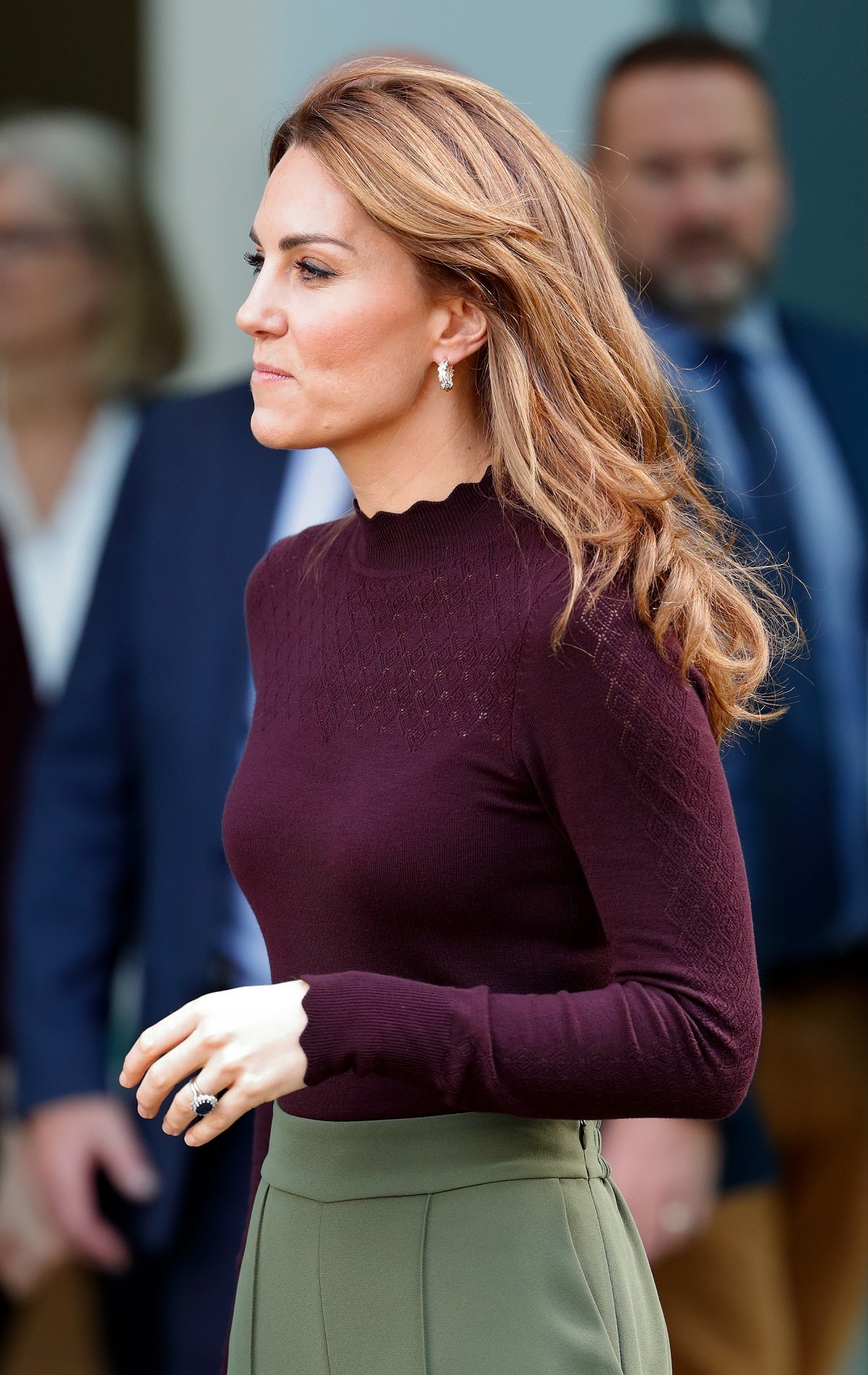 What royal fans are saying about her new look
Last year, Twitter users questioned why the Duchess of Cambridge went lighter at all.
One person observed, "Kate's hair is getting lighter and lighter and I'm not quite sure why." Another user had a theory that Kate may want "to try and look younger and to hide the grey hair."
This time fans were quick to comment on her hair again. But the response on social media was overwhelmingly positive with fans calling the color "radiant on her" and describing her longer lighter look as "lovely" and "beautiful."
While others debated just what color of blonde it really is: Golden blonde, dirty blonde, or chestnut blonde? One commenter was clear that they don't believe it's "honey blonde" now.
"That's not honey blonde," the commenter opined. "Honey blonde was [Princess] Diana's hair color which is definitely not Kate's hair color in the video."
This is really a question for Kate's hairdresser though since they know exactly what shade she's rocking now.