Kate Middleton Got the Idea to Share Family Photos From Swedish Princess, Royal Expert Says
There's no denying Catherine, Duchess of Cambridge leads a busy life. She's one of the most popular members of the British royal family and as a working royal, that means she has a jam-packed schedule. 
When she's not performing duties on behalf of Queen Elizabeth II she's spending time at home with her family. The 38-year-old is known to have some serious photography skills. It's a hobby she enjoys doing in her spare time. Her favorite subjects? Her husband, Prince William, Duke of Cambridge, and their three children; Prince George, Princess Charlotte, and Prince Louis.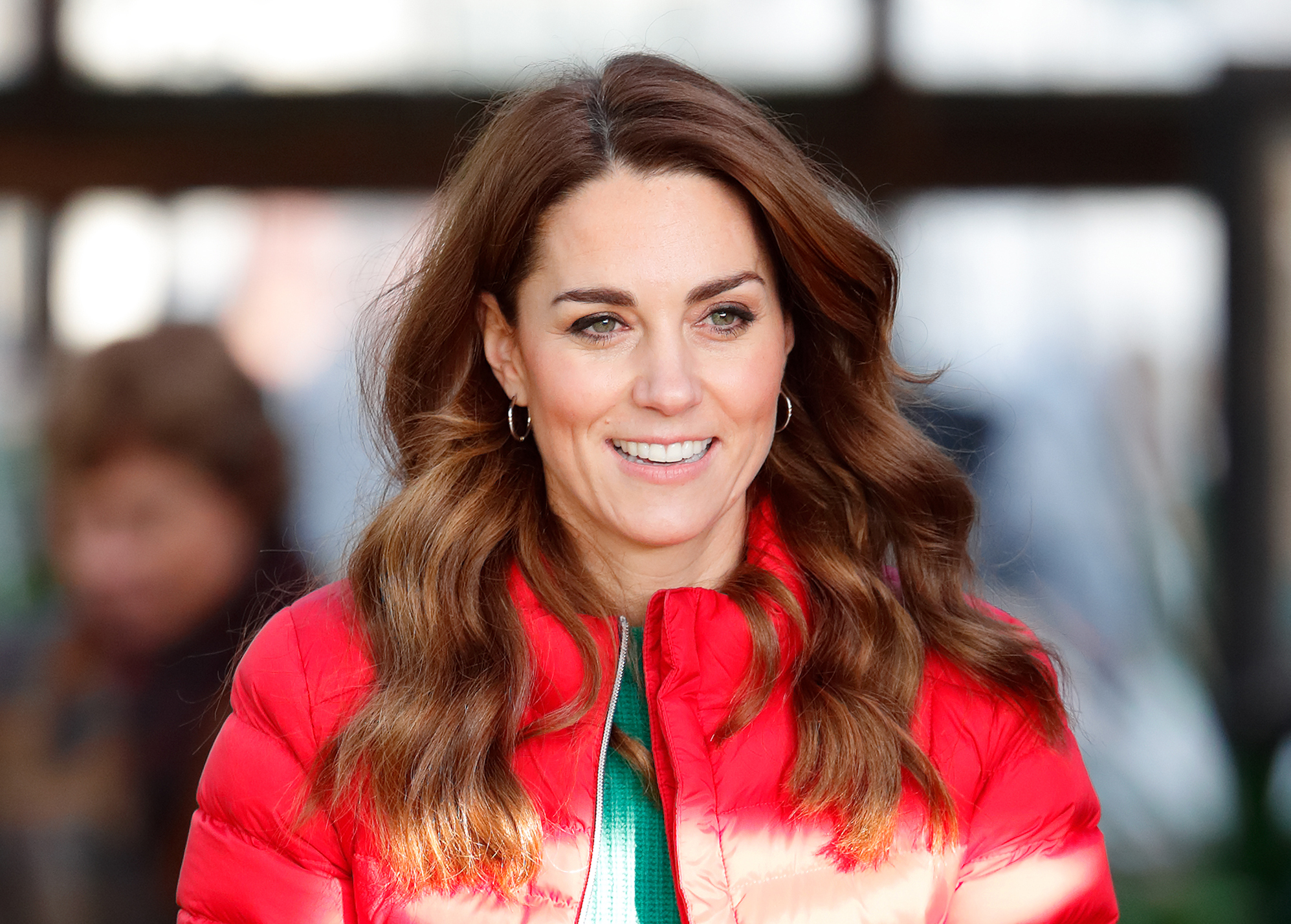 Photography's long been a hobby of Kate Middleton's
Being behind the camera isn't something Catherine's picked up since joining the royal family in 2011 or upon becoming a mother in 2013. Her interest in photography began before William entered her life. 
In the years before attending college at the University of St. Andrew's where she'd meet William, Catherine started up with photography. Her parents tasked her with taking photos of products for their company, Party Pieces. 
The Duchess of Cambridge's interest in the subject continued in college where she studied photography. She even organized a photography exhibit for charity. Today, Catherine's patron of the Royal Photographic Society.
She reportedly got the idea from Princess Victoria of Sweden
The Duchess of Cambridge isn't the first royal to share family photographs with the public. According to royal expert Camilla Tominey, Catherine's following in the footsteps of Victoria, Crown Princess of Sweden.
Tominey wrote in an article for The Telegraph, the Duchess of Cambridge got the idea from Victoria after she shared her own photos of her oldest daughter, Estelle, shortly after her birth in 2012.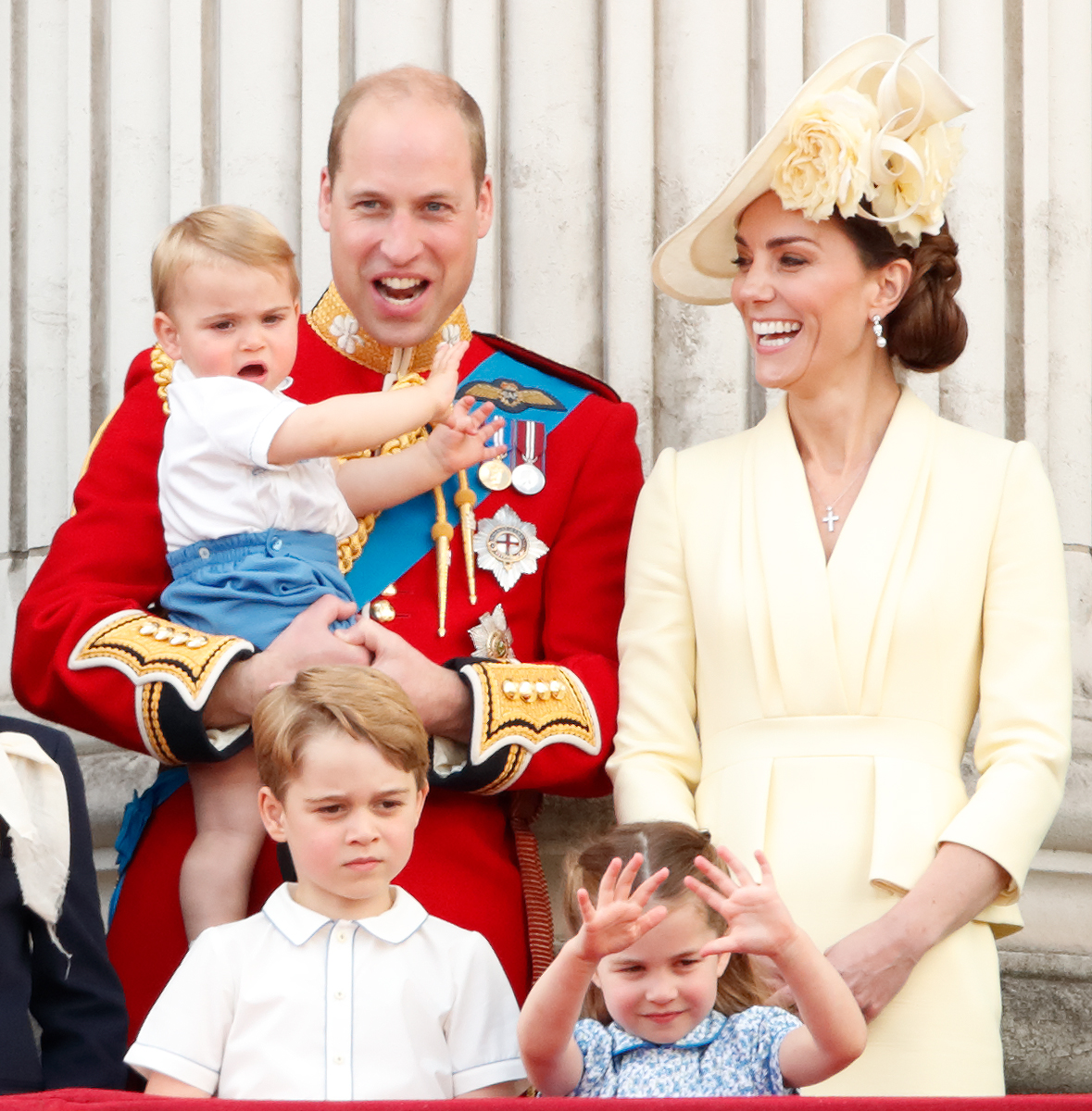 Some of the first personal photos Catherine shared were of her and William in 2012. She debuted a photo of them walking in the Borneo rainforest. When the couple became parents, she started taking photographs of her kids. But it wasn't until 2015, two years after George's birth that Catherine shared personal photos of the Cambridge children. 
Since then, Catherine and William have marked major events such as birthdays and anniversaries by sharing family photos. Now it's expected to see a new snapshot pop up on the Duke and Duchess of Cambridge's Instagram on a special occasion. 
"When it comes to seeing the 'real' royals behind their public personas, the Duchess is fast becoming the monarchy's leading chronicler of modern royal life," Tominey said. 
In honor of Father's Day and William turning 38 on June 21, 2020, Catherine shared some sweet photos. She shared personal snapshots of William with Charlotte, George, and Louis. So cute! 
Kate Middleton's photography hobby might be bad for paparazzi, royal expert says
Because Catherine gives the public an inside look at royal life through her own photos, there's no reason for the paparazzi to take photos of her, royal expert Tominey says. 
She writes, "Why would any newspapers or magazines want to run grainy long-lens images of the royals in private when they themselves are willing to serve up crystal clear Instagram-style shots?"
Tominey explained the draw to sharing photos of her own children for Catherine, is that she can give the public a glimpse of them without invading their private lives. 
Whether or not Victoria did inspire the Duchess of Cambridge to share her own family photos, we're glad she did. Here's hoping we get to see more adorable snapshots of the Cambridge family soon!