Kate Middleton Handled Her Breakup With Prince William Way Better Than He Did
They've been married since 2011 and most royal family fans agree that they have the picture-perfect relationship. Recent cheating rumors aside, Prince William and Kate Middleton are every bit a vision of relationship goals. But even though they've been together for so long, there was a short time when it seemed like the Duke and Duchess of Cambridge wouldn't last.
Their epic breakup in 2007 didn't last long. But those weeks did reveal some very important things about Prince William's feelings for Kate Middleton and vice versa. It may be different now, but at the time he didn't handle the split nearly as well as she did.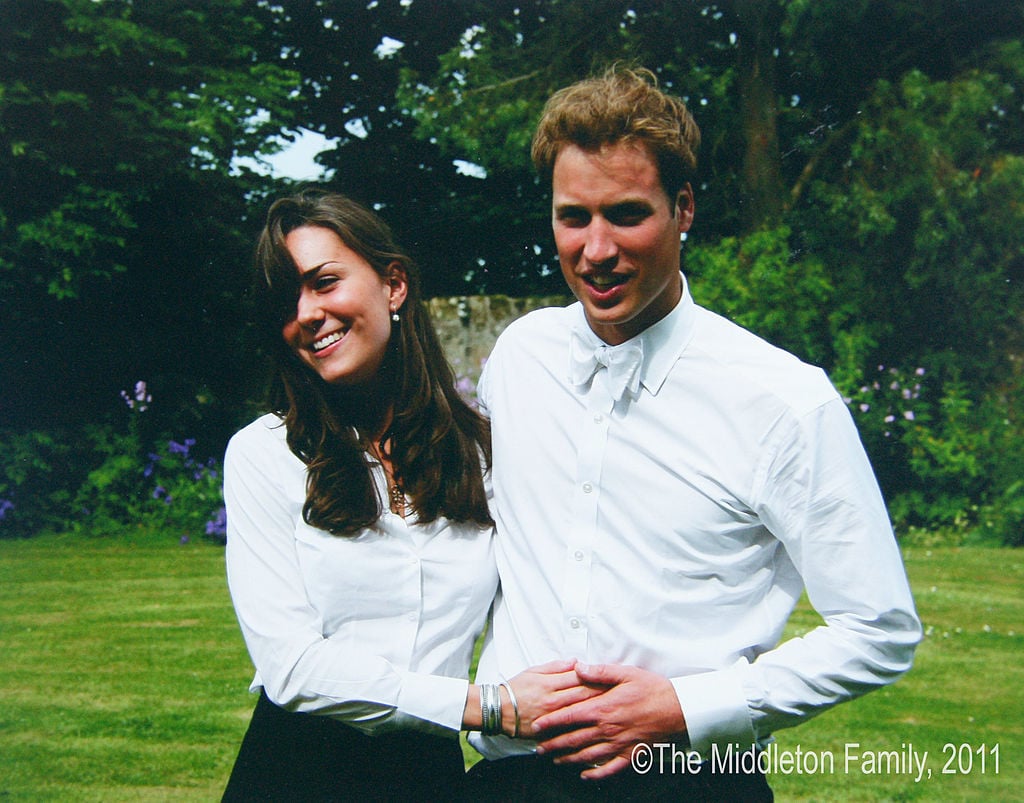 Why did Prince William and Kate Middleton break up?
The couple began their relationship in 2004 when Prince William caught a glimpse of his future bride strutting her stuff on the runway wearing skimpy lingerie. They'd met years before at St. Andrews University, but that was the first time they connected.
However, the pressure of having a relationship at such a young age wore on the couple. The public and the media were putting immense stress on the pair, insisting they needed to get engaged soon. In 2007, Prince William told Kate, "I can't… It just isn't going to work. It isn't fair to you."
The breakup was devastating at the time and both Will and Kate dealt with that drama in different ways.
Prince William went wild for a little while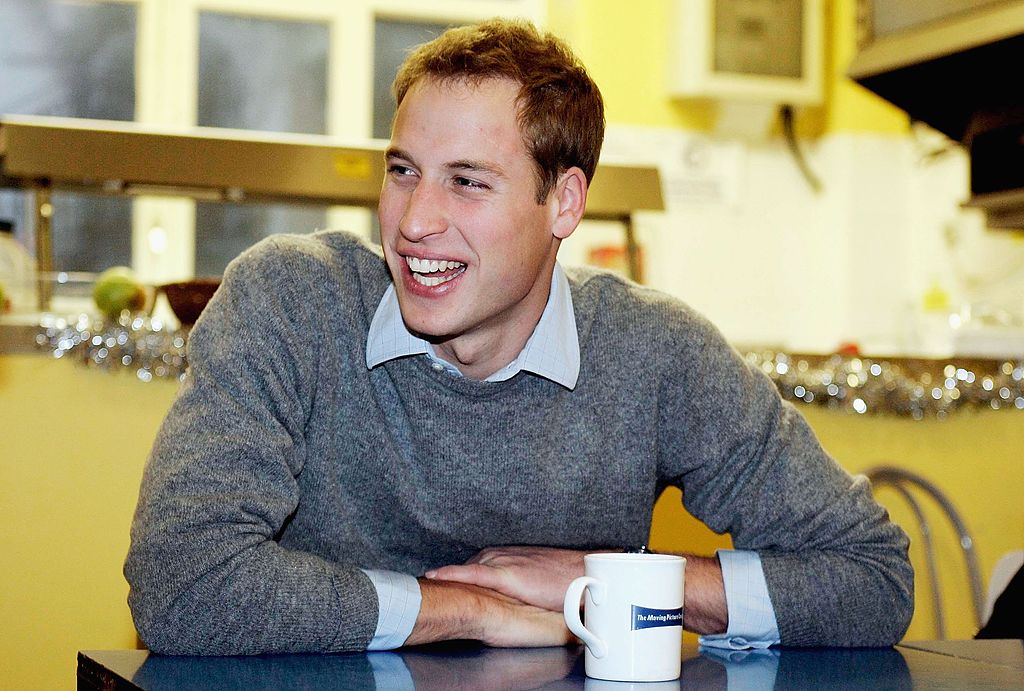 Like so many single men, Prince William celebrated his newfound singlehood by going out and partying. After admitting he felt "claustrophobic" in the relationship, he went into full-scale party mode, which included drunken revelry in a London nightclub. Allegedly he told his friends, "I'm free!"
But in as short as a week, Prince William was already missing his ex. "Prince William enjoyed a lonely trip to the cinema to cheer himself up after refusing to rule out an eventual reconciliation with dumped Kate Middleton," royal correspondent Richard Palmer wrote of the incident.
"The future King, accompanied only by his police bodyguard, sneaked in to catch a late comedy film, Blades of Glory, after leaving his Army base at Covington, Dorset, for a quiet night out."
But going to the movies alone made the Prince even more upset. Meanwhile, Kate was handling the breakup in her own way.
Kate Middleton took the high road after their breakup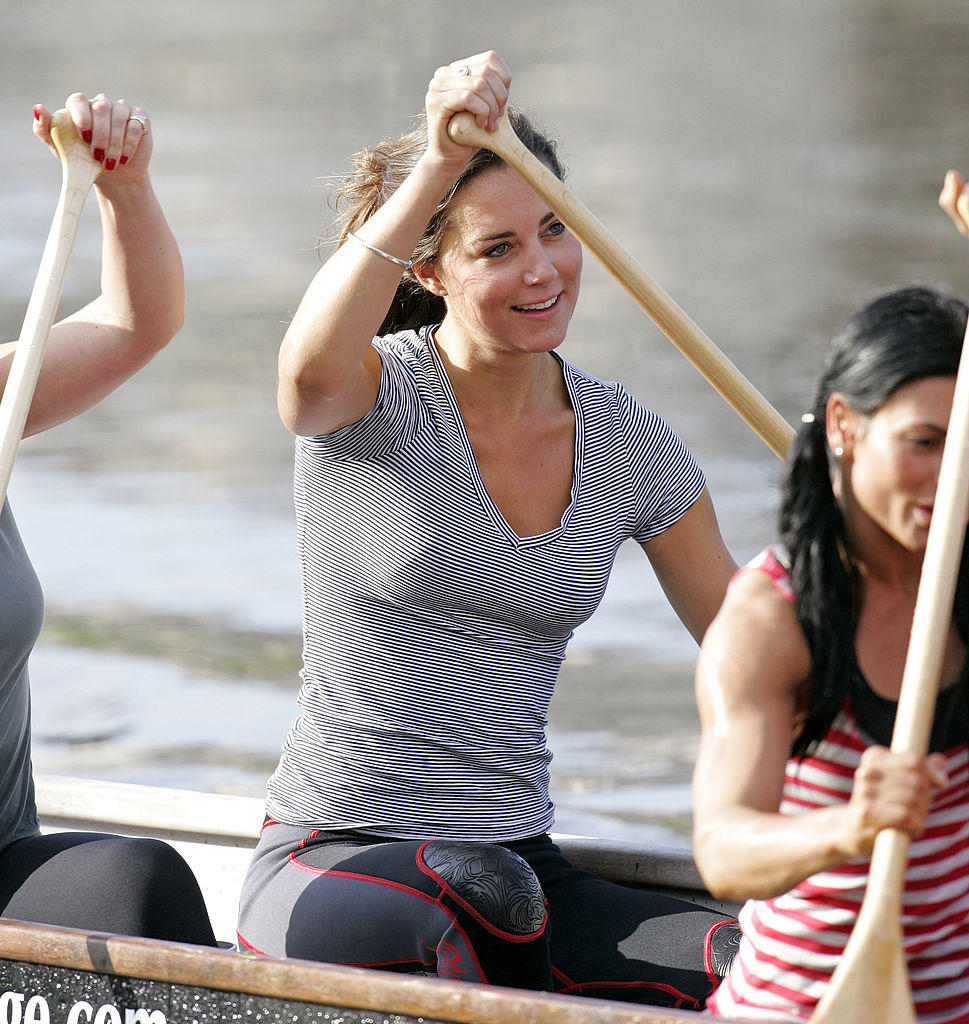 While Prince William was out partying, Kate Middleton was raising money for charity. During their time apart, she joined a dragon boat racing team called Sisterhood that was training to cross the English Channel to raise money for children's hospitals.
Even while they were broken up, the couple allegedly spoke on the phone at least one time, leading friends to believe they would eventually reconcile. But it was clear from her mature manner of self-expression that Kate Middleton handled the breakup much better than Prince William did.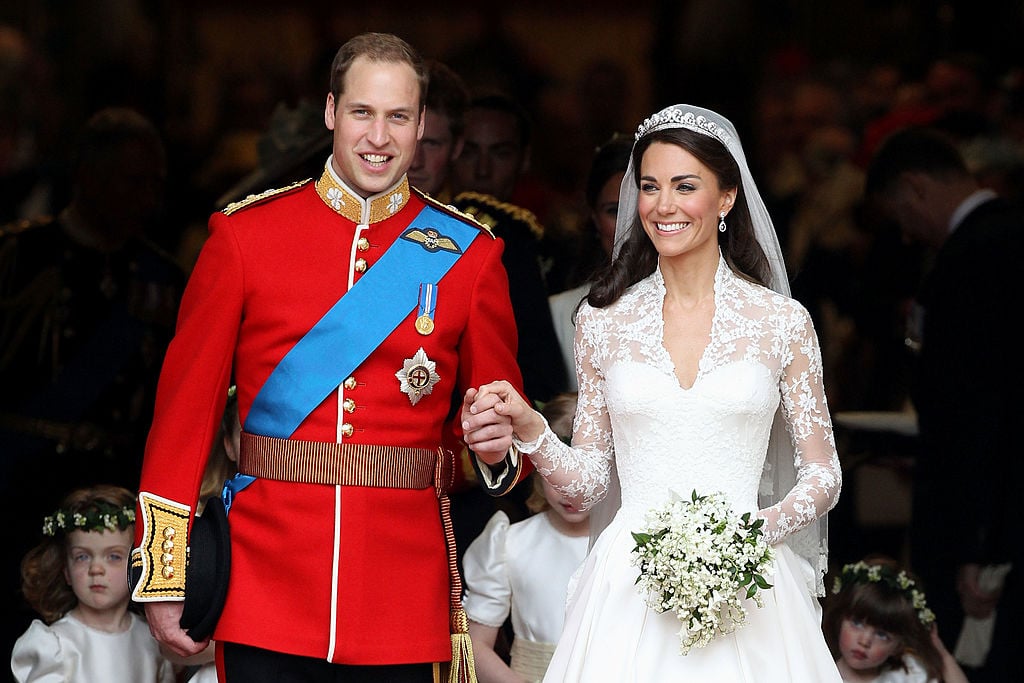 We all know how their story ends—Prince William and Kate Middleton got back together just weeks after they broke up. The pair wed in a fairytale royal wedding ceremony on April 29, 2011. Now they have three gorgeous children and are preparing to move into their future roles in the monarchy.
It's clear that their breakup is long behind them!