Kate Middleton is Related to a U.S. President Just Like Princess Diana and Sarah Ferguson
Prince William's wife Catherine, Duchess of Cambridge is British royalty but she also has family ties to some history makers and famous faces in America. Kate had her own connections to British nobility before she and the prince wed but her American connections run deep as well as the duchess shares ancestors with American actresses, a popular talk show host, and a U.S. president to name a few.
Read on to find out who Kate is related to, plus which presidents Princess Diana and Sarah Ferguson are linked to.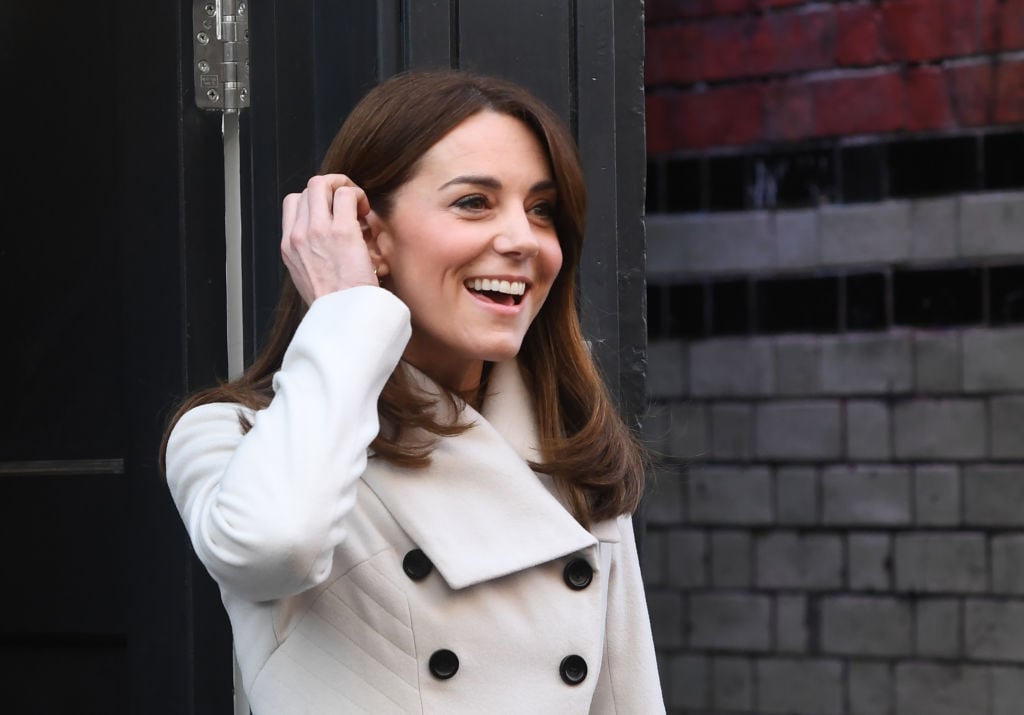 The presidents Princess Diana and Sarah Ferguson are related to
The Princess of Wales and the Duchess of York are related to American politicians.
CBS noted that Diana is a cousin of the 43rd President of the United States, George W. Bush. He and the late princess are 11th cousins, twice removed. When Prince Charles and Diana were still together they visited the Bush family on a number of occasions when they traveled to the U.S.
As for Diana's former sister-in-law, she is connected to the sixth President of the United States. Sarah and John Quincy Adams are seventh cousins, seven times removed.
Reader's Digest reported that Fergie is also a direct descendant of Adam Winthrop, who was the grandfather of Massachusetts Bay Colony founder John Winthrop.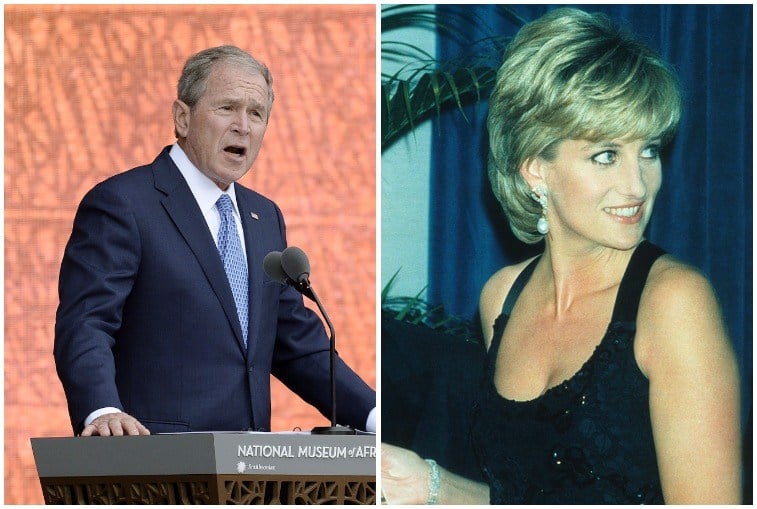 Kate is related to the first U.S. president
The links between royals and presidents doesn't stop there. The future queen of the United Kingdom has a relation to the very first POTUS.
According to the New England Historic Genealogical Society, Kate and George Washington are eighth cousins, eight times removed with their common ancestor being Sir William Gascoigne.
In addition to one of the founding fathers, the Duchess of Cambridge has other ties to American historical figures. The NEHGS' book about Kate's ancestry notes that she is distant cousins with Francis Scott Key, who wrote "The Star-Spangled Banner," and explorer Meriwether Lewis, known for leading the Lewis and Clark Expedition with William Clark.
The duchess is also related to some other famous faces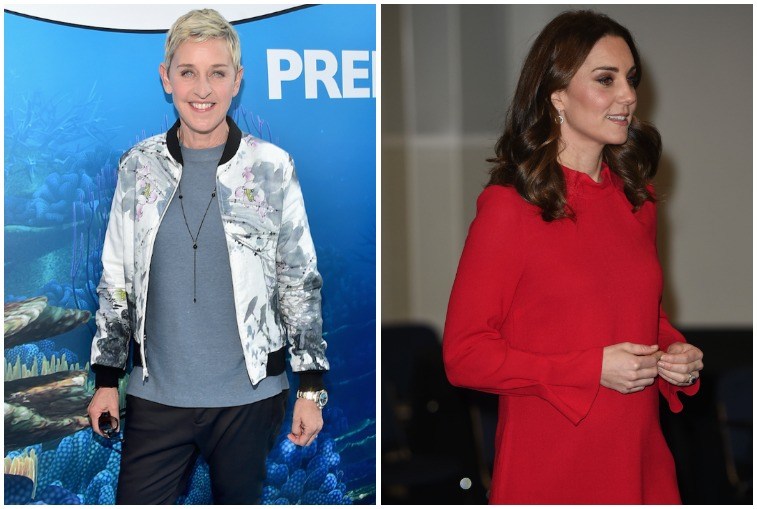 Kate is also related to some people in the entertainment business on both sides of the pond.
One of her distant cousins is talk show host Ellen DeGeneres. Back in 2011, the funny lady revealed that she received a letter from the NEHGS stating that she and the Duchess of Cambridge are 15th cousins "via a man named Sir Thomas Fairfax and his wife, Agnes Gascoigne." The couple lived in the U.K. in the early 1500s.
Research conducted by Ancestry.com found that the duchess has a connection to Dakota Fanning and Elle Fanning too as they are all related to King Edward I.
Kate shares an ancestor with director Guy Ritchie as well. Prince William's wife and Madonna's ex-husband are actually sixth cousins.
Read more: When Did Kate Middleton Begin Dressing For Her Future Role As Queen?