Kate Middleton Just Hit a Major Milestone in Her Childhood Development Work
TL;DR: 
Kate Middleton hosted early childhood development experts at Windsor Castle on Jan. 25. 
It marked the first meeting of Kate Middleton's advisory group on early childhood development. 
Kate Middleton's expected to announce an early childhood program later in 2023.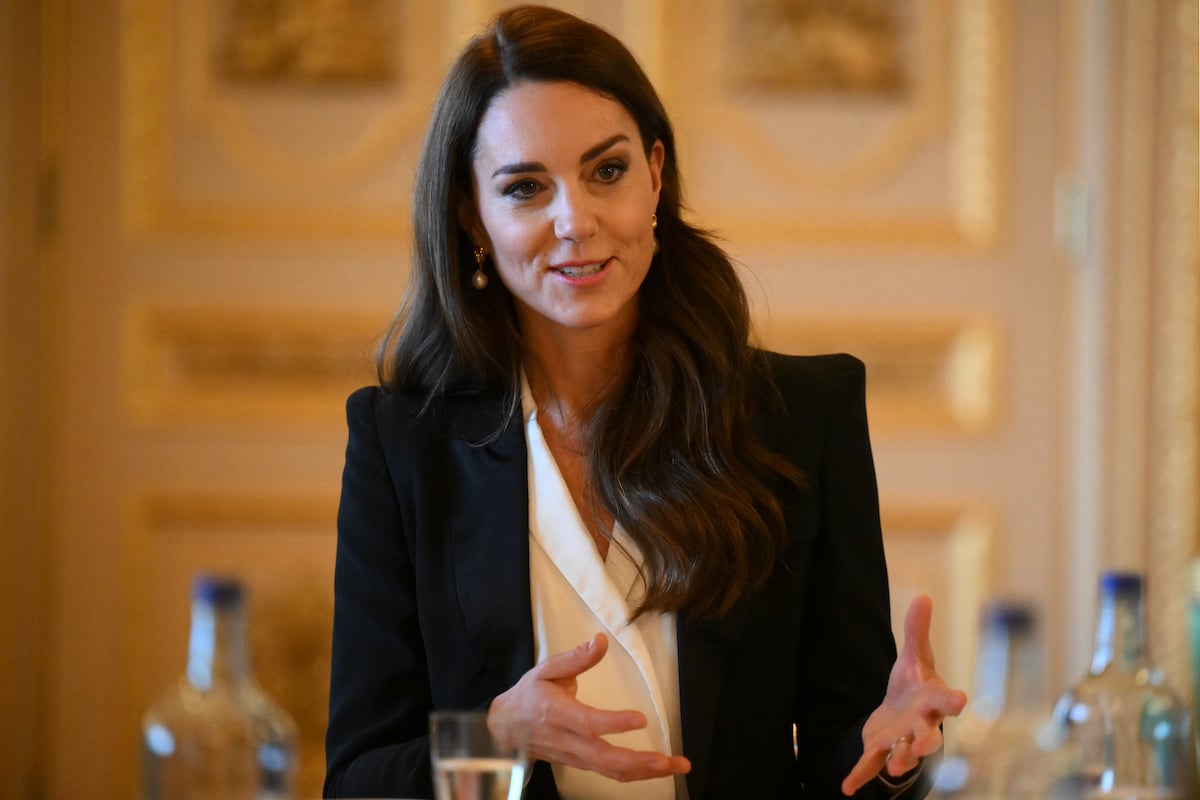 A first for Kate Middleton. The Princess of Wales took a big step in furthering her early childhood development work with a special meeting. Ahead, why Kate's latest royal engagement with a panel of experts is so significant, plus, what's next for her foundation. 
Kate Middleton hosted childhood experts at Windsor Castle on Jan. 25
Since officially joining the royal family in 2011, Kate's made early childhood development one of the main causes she champions. And on Jan. 25, 2023, she hit a milestone of sorts. 
Kate hosted eight experts — with a pen and notebook at the ready — in childhood development at Windsor Castle. What made the meeting special, however, was that the experts attended as members of a panel convened to offer Kate advice on her early childhood work (via Mirror). 
The eight people making up the panel have expertise in areas including neuroscience, psychology, perinatal psychiatry, and policy development. They'll be on hand to offer Kate's foundation insight as it embarks on new research, best practices, and raising awareness. 
Kate Middleton teased 'very exciting things ahead' for the early childhood advisory group after the meeting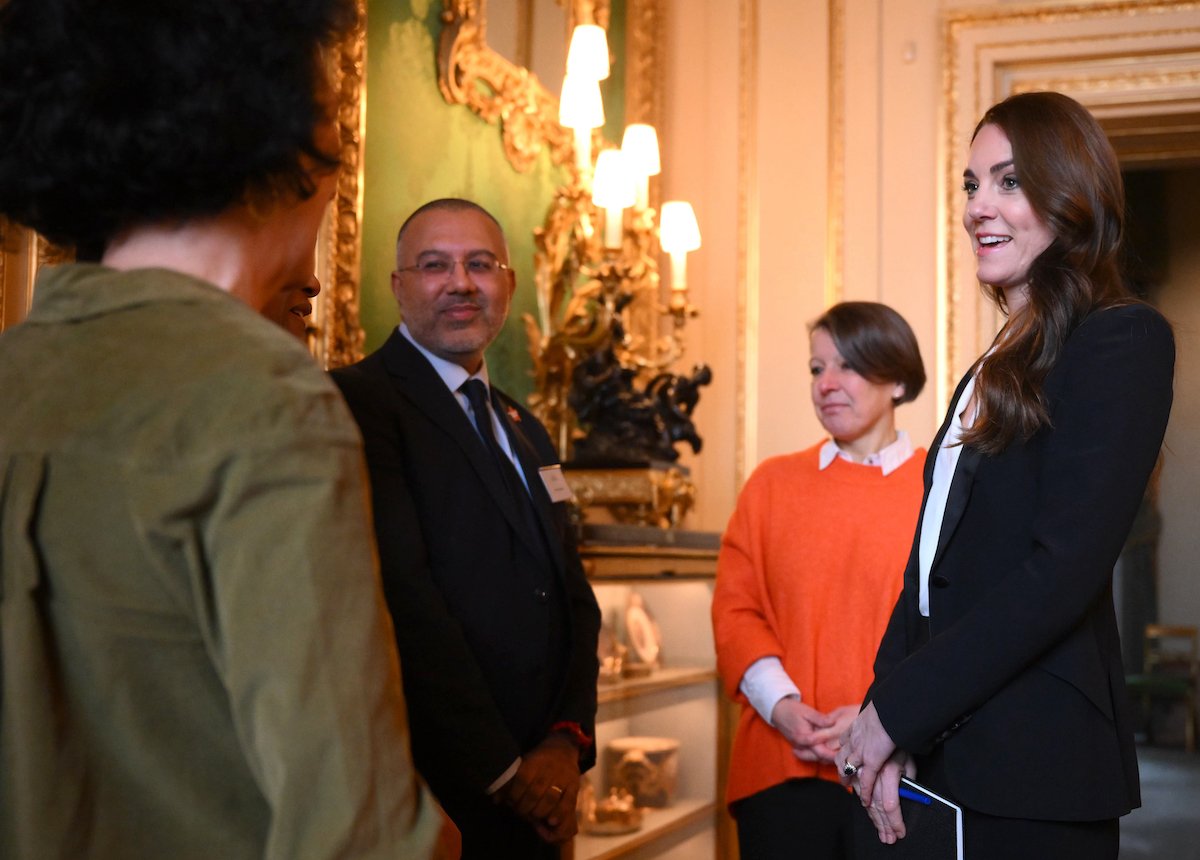 In a Jan. 25 tweet from her and Prince William's official Prince and Princess of Wales Twitter account, Kate commented on the meeting and what's to come. 
She described it as "insightful," tagging the foundation in her post alongside two photos from the meeting. Kate also shared what they'd talked about: having "a shared passion for the extraordinary impact of the first five years of life and its role in shaping us." 
The mother of three concluded the post with a little hint at what's to come for the Royal Foundation Centre for Early Childhood. "Very exciting things ahead…!" Kate said in the tweet. 
A new program is reportedly next in Kate's childhood development work
So, what is next for Kate and her early childhood development work? The 41-year-old (Kate celebrated her birthday on Jan. 9), and the foundation, supposedly have another big project coming soon. 
According to Mirror, Kate's expected to unveil a program for young children based on everything she's learned since beginning her research on early childhood development.

"The campaign she has been working on really is the result of several months behind the scenes (and) will launch a new three to five year programme [sic]," a "royal source" said, noting Kate "spends a lot of time reading, meeting and speaking with professionals across the entire field." 
Kate established the Royal Foundation Centre for Early Childhood in January 2020. Shortly after she launched a "5 Big Questions on the Under Fives" survey. She also traveled around the U.K., meeting with parents to discuss raising children.
Most recently, Kate visited Foxcubs Nursery on Jan. 18 where she met with educators, parents, and children. It marked her first solo outing of 2023 and her first since Spare, Prince Harry's memoir, debuted.