Kate Middleton Learned 1 Major Fashion Trick From Princess Diana
Catherine, Duchess of Cambridge has become one of the world's biggest fashion icons since marrying Prince William back in 2011. The future queen's outfits sell out almost immediately, and she's been known to shop affordable looks as well. But one of the duchess' major fashion tricks came straight from William's late mother, Princess Diana.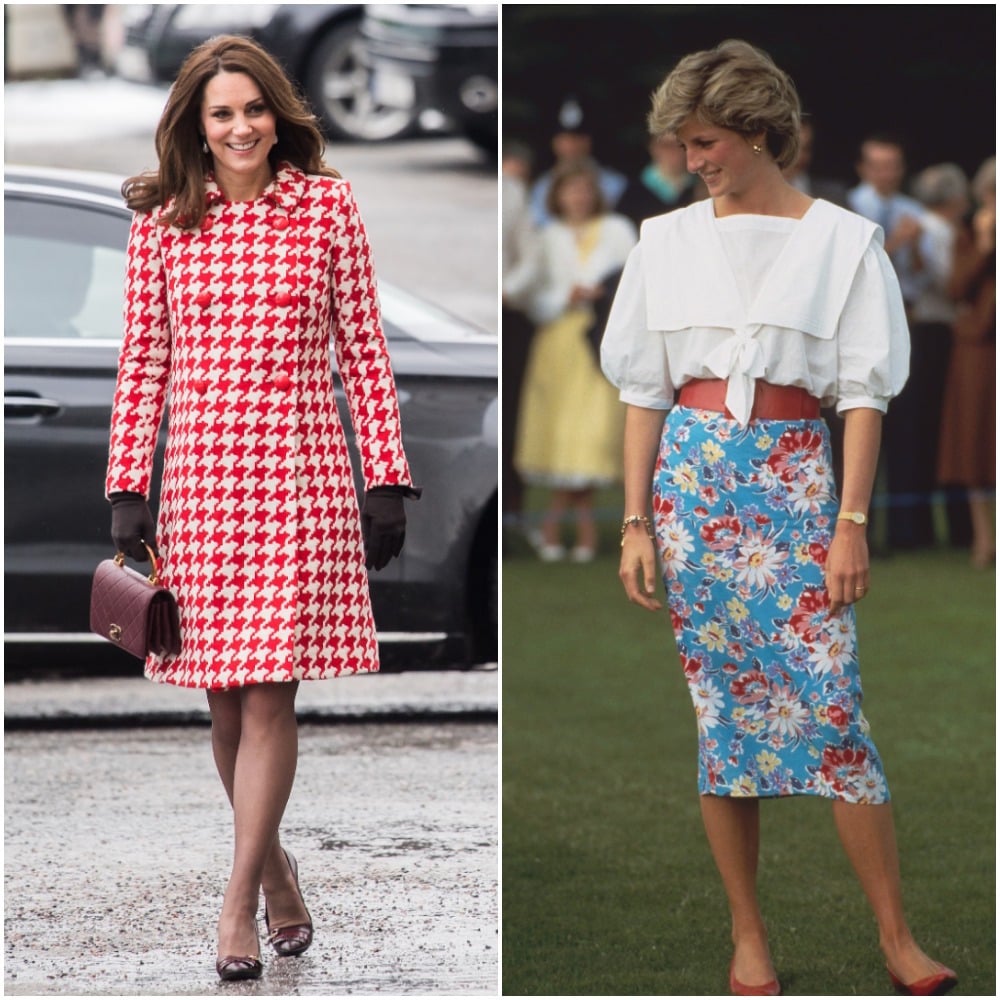 Kate Middleton has sparked 'the Kate effect'
When Kate married William, she instantly became one of the most famous women in the world. And for that reason, anything she wore was suddenly a story. People started paying close attention to the duchess' outfits and purchasing her exact pieces of clothing — and so began "the Kate effect."
If an outfit was extremely expensive, then similar, more affordable looks would also be sold out within days. Kate has a few affordable brands she loves, such as Zara, and any time she steps out in a piece of Zara clothing, the public purchases every last size.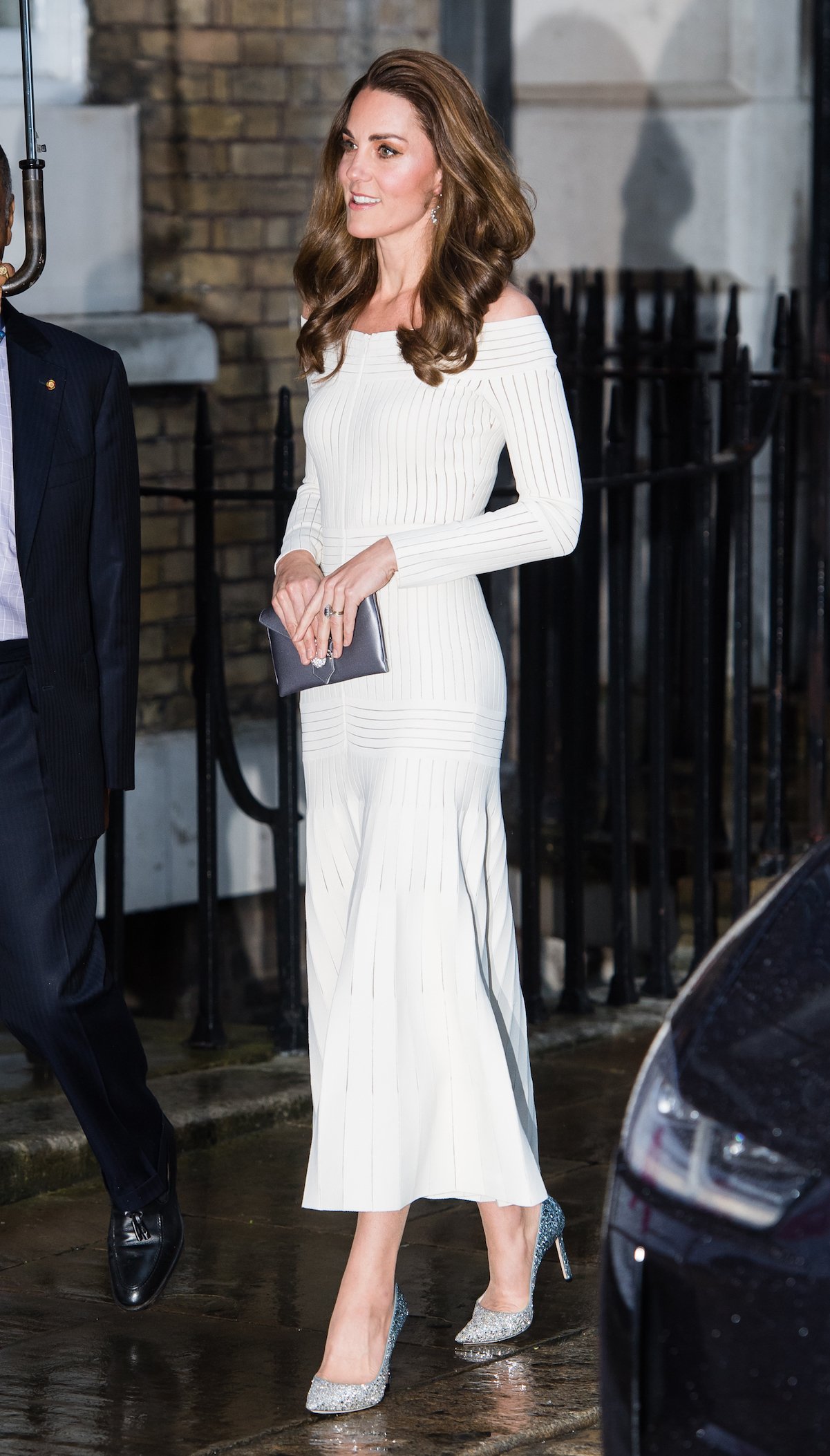 Princess Diana was a fashion icon in her day as well
While Princess Diana was married to Prince Charles, and even long after the two had separated, she consistently wore outfits that had the press obsessing over her style. Though some outfits stuck out more than others, such as her infamous "revenge" little black dress she wore after her separation from Charles, it seemed people fawned over any outfit she chose.  
Diana's casual outfits turned just as many heads. She often paired baggy sweatshirts with tight-fitting workout pants to and from the gym, and the look became one of her most iconic trends.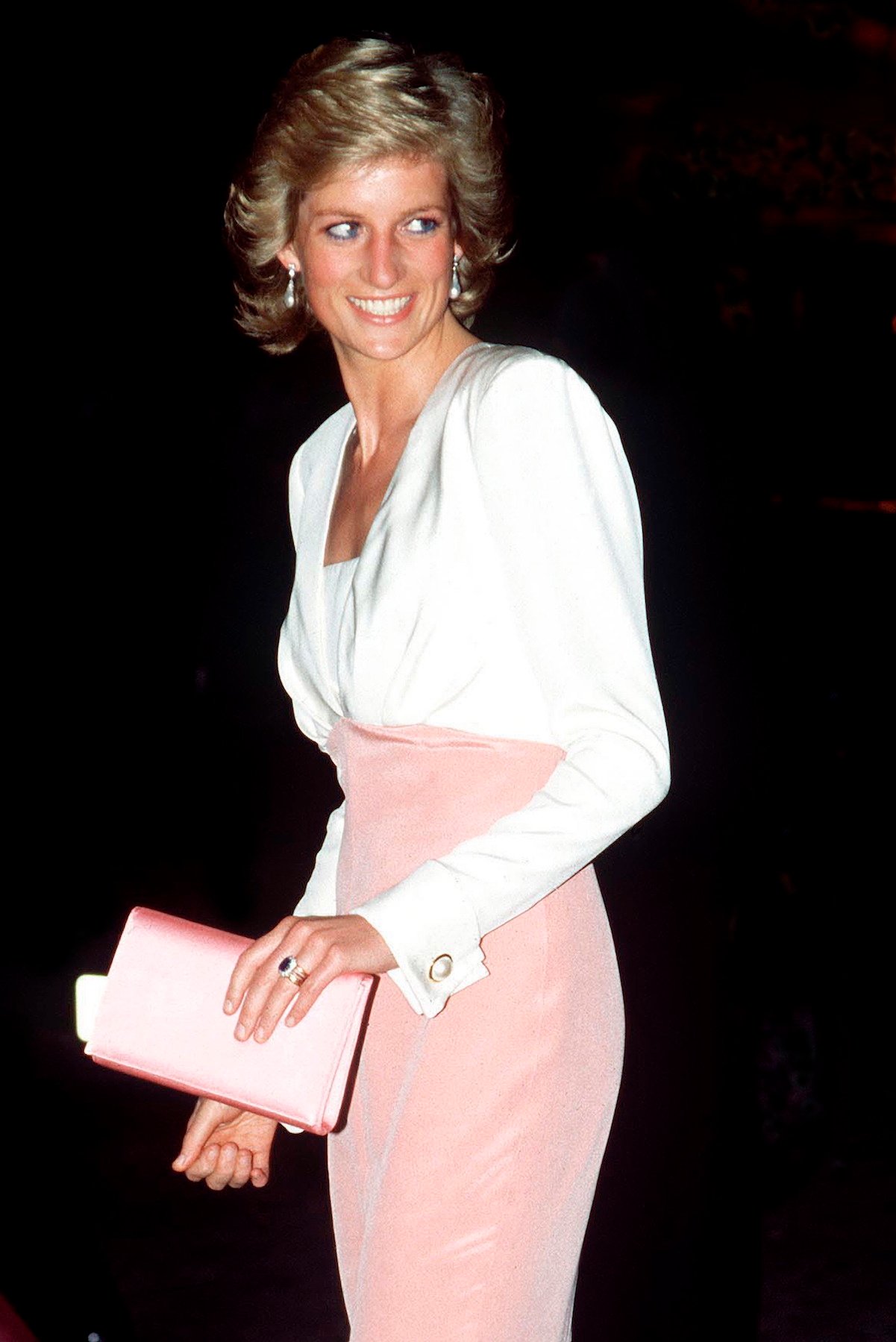 Kate repeats outfits just like Princess Diana
It seems that Kate has ripped a page out of her mother-in-law's book. Although Kate never met the late princess, she did learn one major trick from William's mother: Repeating outfits is never a bad thing. Kate has been known to re-wear styles, even once stepping out in a dress in 2018 that she hadn't been seen in for six years.
Diana often did the same. She had a tendency to re-style her outfits, sometimes even having sleeves cut off of dresses and turning two-piece sets into different outfits by using only one of the pieces. Though Kate doesn't often alter her outfits, it's possible that she saw Diana's interest in repeating fashion and felt that she should do it, too.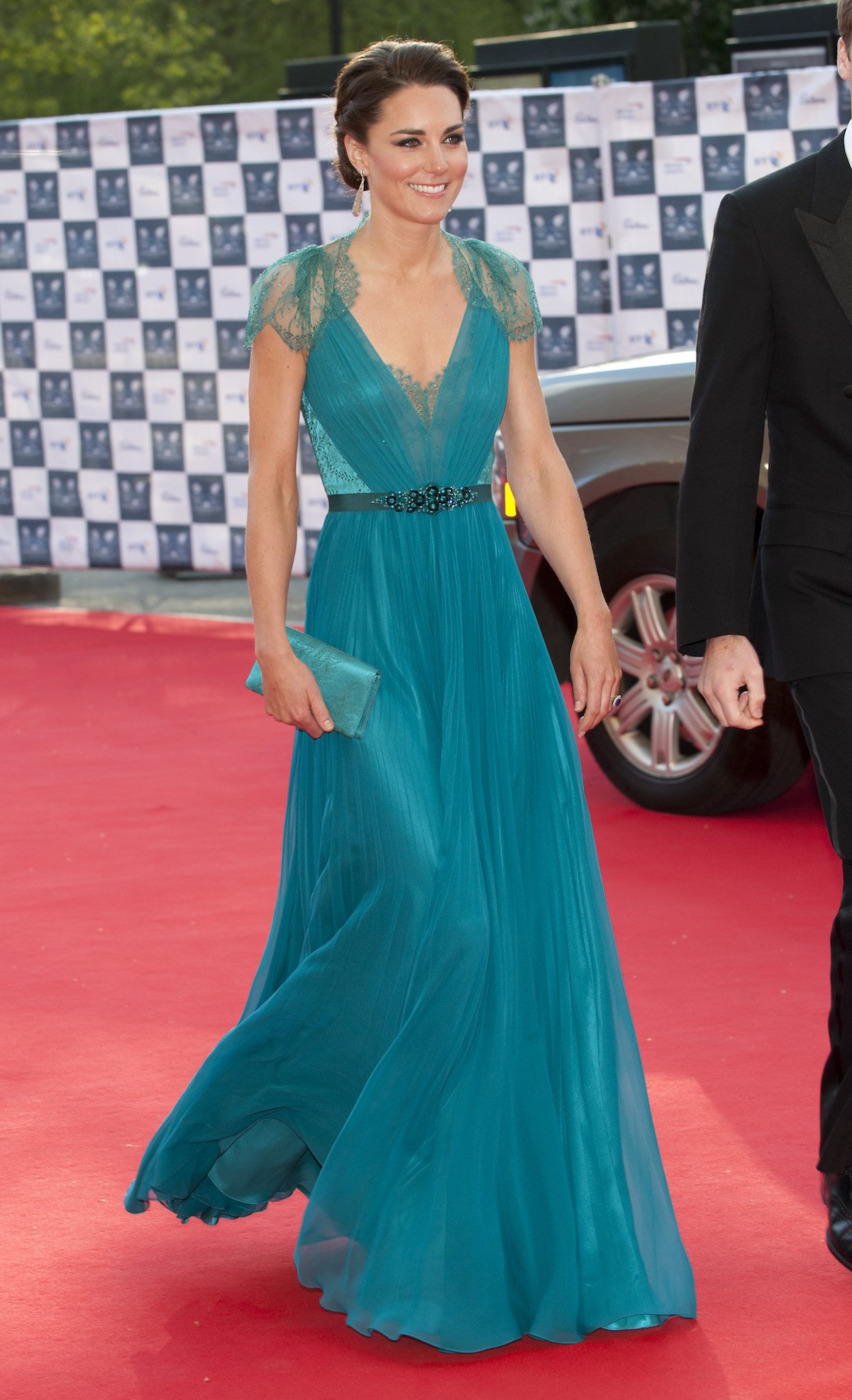 Princess Charlotte and Meghan Markle are also influential
Kate isn't the only royal to have had a major impact on the fashion industry. Even Princess Charlotte, Kate's five-year-old daughter, has caused toddler and children's outfits to fly off the shelves. It's been dubbed "the Charlotte effect."
When Meghan Markle married into the family, she quickly became another royal fashion icon. Meghan's style is a bit more laid back than Kate's; she even wore jeans to a royal engagement in Southern Africa. But her style was relatable to plenty of people; it better reflected everyday fashion rather than Kate's more glamorous style. Meghan has also had a massive impact on the industry, and despite that she left the royal family in March, she'll likely continue to influence trends.