Kate Middleton Now Fears Talking to Brother-in-Law Prince Harry for 1 Reason, Royal Expert Says
Once upon a time Prince Harry and Catherine, Duchess of Cambridge were quite close. However, that was before Megxit, an interview in which the Duke of Sussex painted the entire royal family in a terrible light, and comments on a podcast in which he threw his father and grandparents under the bus.
The last time Harry made an appearance in public with Meghan, Duchess of Sussex alongside his brother and sister-in-law was in March 2020 and you could almost see the tension between them. Fast-forward to April 2021 when Harry traveled to the U.K. for Prince Philip's funeral and both Kate and William were seen chatting with him outside the church after the service. However, it's been reported that the Duchess of Cambridge had to watch what she said then and actually fears any significant future talks with her brother-in-law for one reason.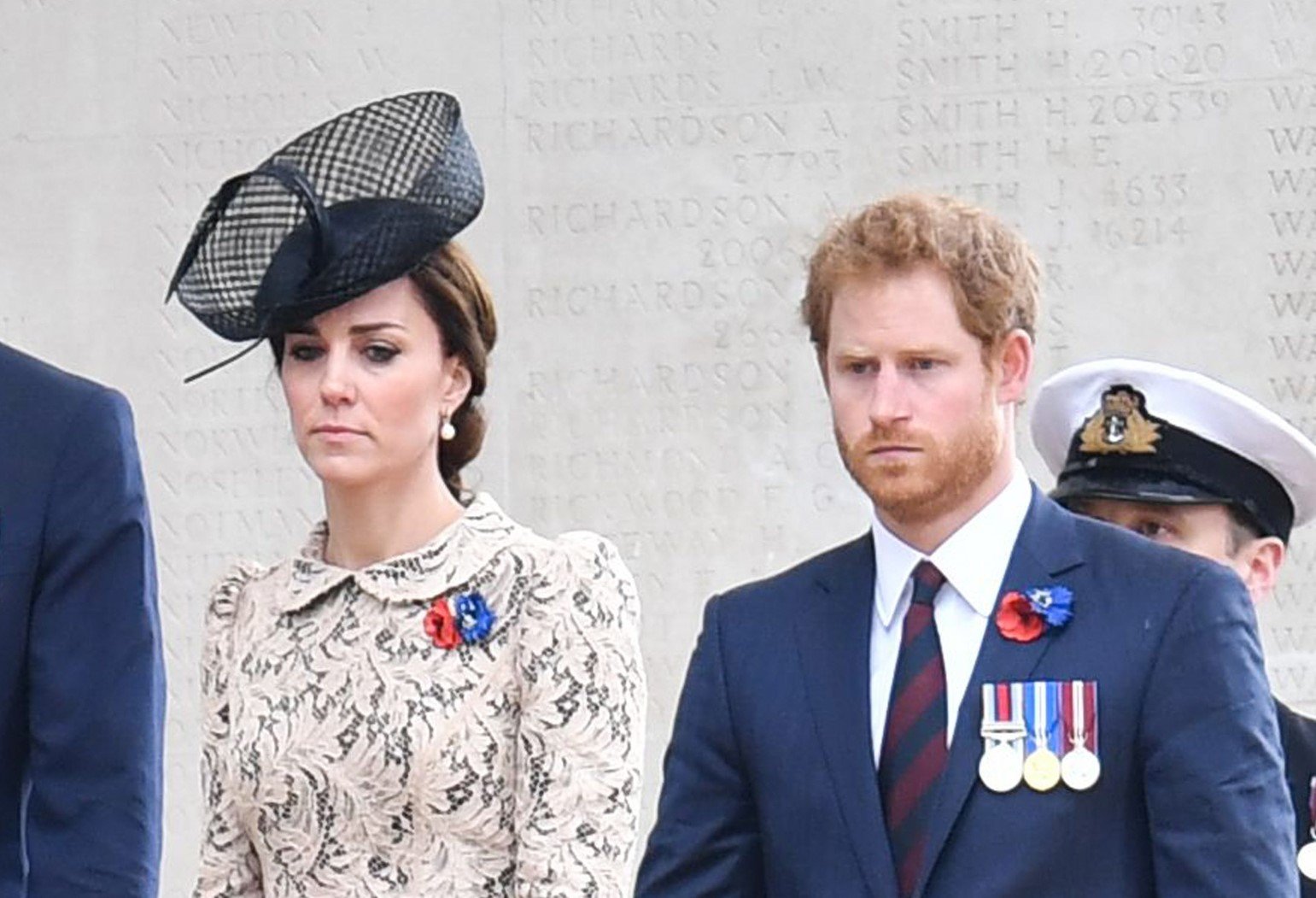 Kate recently said that she hoped to reunite with Prince Harry and Meghan
Following the birth of Prince Harry and Meghan's daughter Lilibet Diana on June 4, William and Kate posted a congratulatory message to the Sussexes via social media. Then days later, during a joint appearance with first lady Dr. Jill Biden, Kate was asked by NBC reporter Andrea Mitchell about the new addition to the royal family.
"I wish her all the very best. I can't wait to meet her, because we haven't yet met her," the duchess replied. "So, hopefully, that will be soon."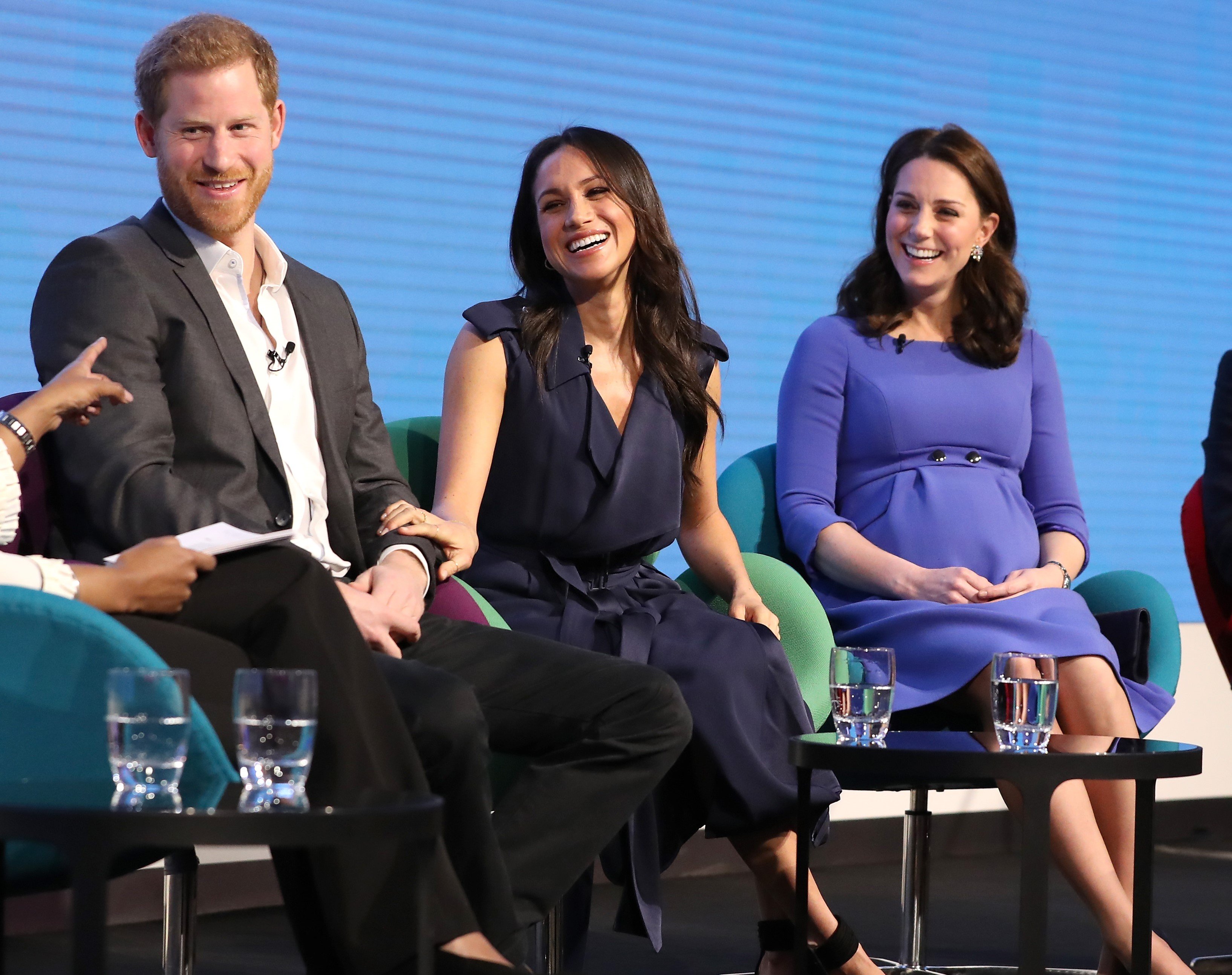 Why a royal author says Kate fears talking to the Duke of Sussex
Although Kate said she hopes to reunite with the Sussexes soon, royal biographer and historian for Netflix 's The Crown Robert Lacey said that William's wife will have her guard up again the next time she does see Harry because of what he might do after they talk.
In the updated edition of his book Battle of Brothers, Lacey touched on when Harry was in Windsor last April for his grandfather's funeral. "Harry, for his part, proudly showed around snaps of Archie on his mobile phone, then later let it be known via the ever-helpful [Omid] Scobie that he had seen the queen twice before he got back on the plane to California on Monday," Lacey wrote (per Express). "Meanwhile, William and Kate, after saying goodbye to Charles, who headed to Wales where he had been mourning at his Llandovery estate, went back to Kensington Palace together to put the children to bed."
Lacey added that the Cambridges "told friends that they could see no point in talking to Harry, since any discussion of substance would go straight back to Meghan to be leaked out via Oprah or some other tentacle of the Sussex network that had not stopped spreading stories in the weeks since the interview that the couple's friends had promised would be their final word."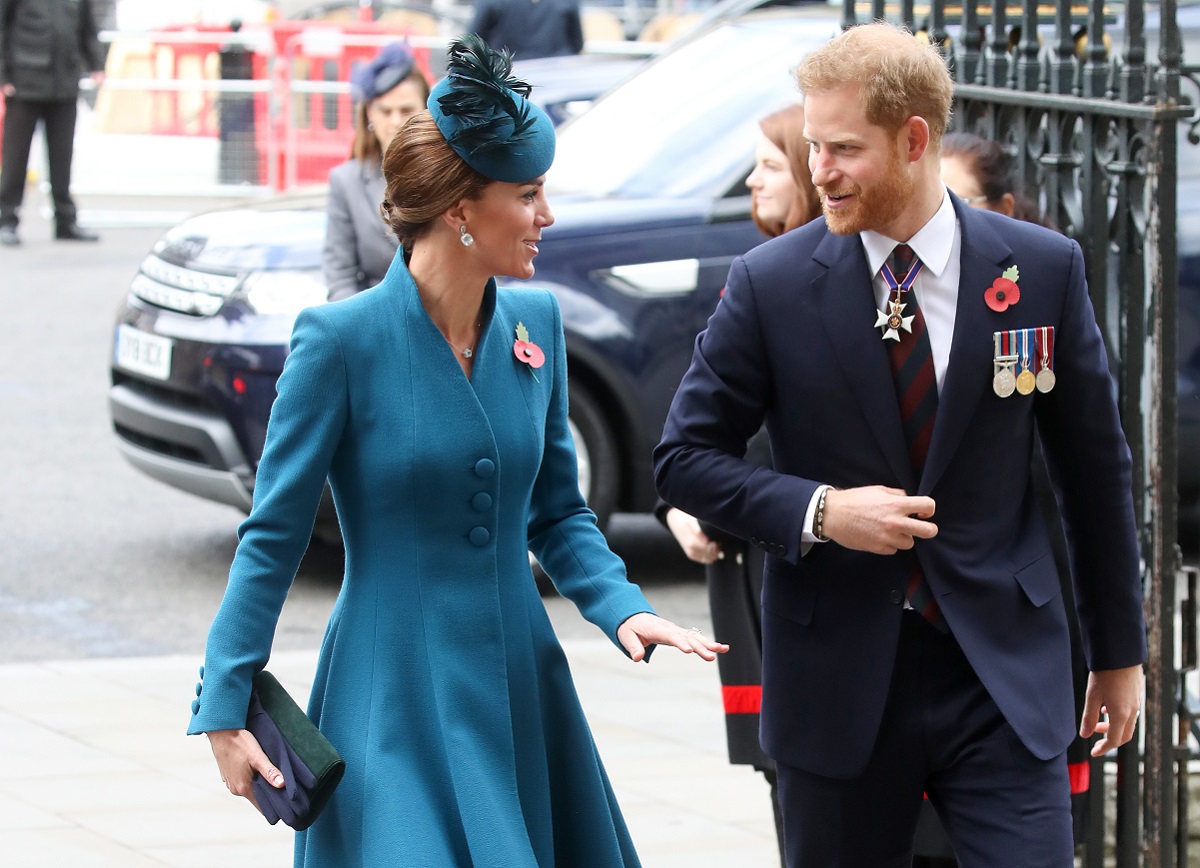 Previous conversations have been leaked to the U.S. media
The claim from Lacey comes after details regarding private conversations between Harry, William, and Prince Charles has been leaked by the Sussexes to Oprah Winfrey's friend Gayle King.
The CBS This Morning co-host said that Harry spoke to her right after his interview with Oprah and he revealed that he had telephone conversations with his some of his family members but they "weren't productive."
RELATED: Prince William and Kate Middleton Have Reversed Roles Amid Prince Harry's Attacks on the Royal Family