Kate Middleton Once Refused to Spend Christmas With the Royal Family for 1 Unexpected Reason
Kate Middleton once refused to attend the queen's annual Christmas gathering at Sandringham Estate. Find out what happened and why Kate made this decision.
The royal family is known for having an abundance of traditions—one of which is the annual gathering at Queen Elizabeth's Sandringham House during Christmas. Prince William and Catherine, Duchess of Cambridge have attended these gatherings many times.
However, there was one year in which Kate refused to accept Her Majesty's invitation to Sandringham. Find out why Kate made this decision.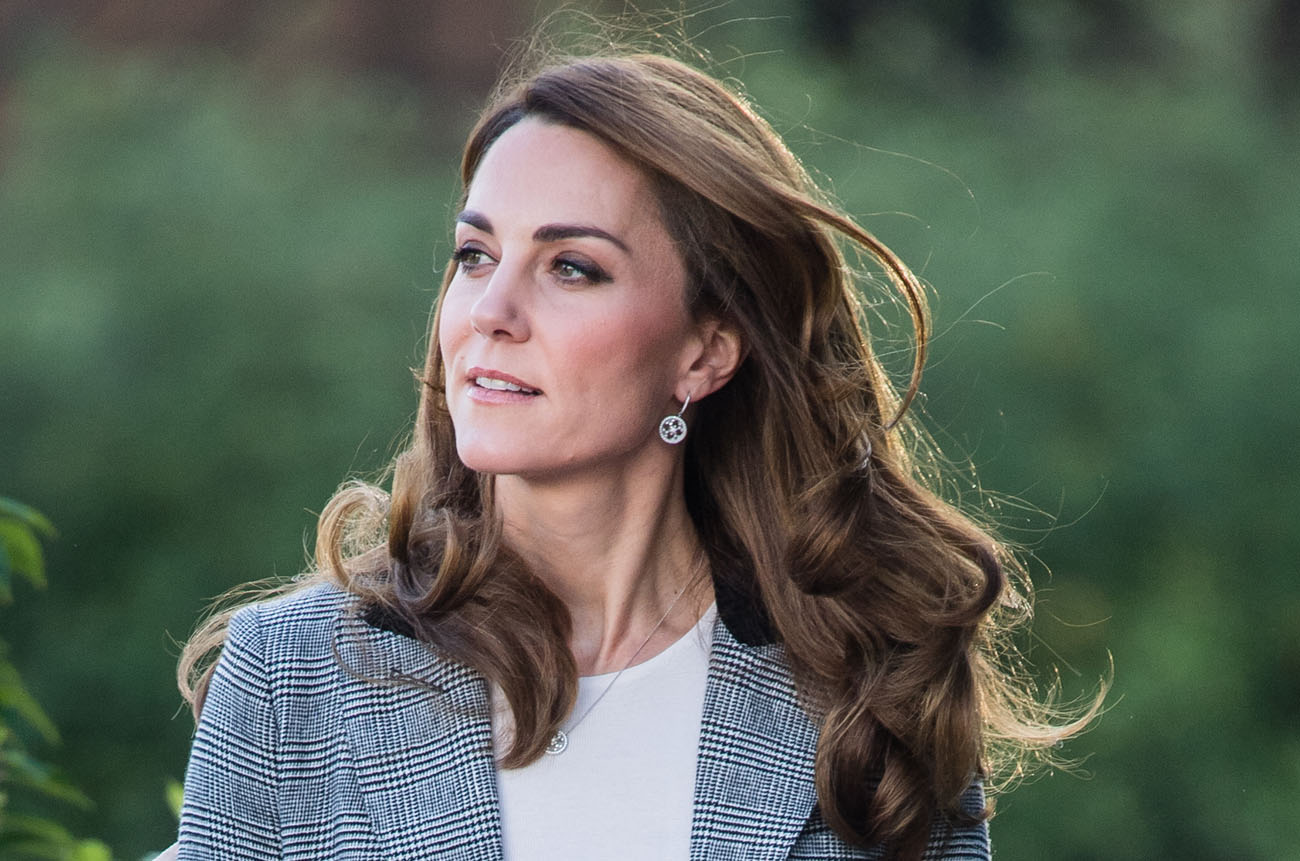 Kate Middleton refused to spend Christmas at Sandringham as Prince William's girlfriend
In 2006, William and Kate had been dating for five years since they first met at the University of St. Andrews. That year, Queen Elizabeth decided to extend Kate an invitation to have lunch at Sandringham on Christmas—something she did not do often for a royal girlfriend.
However, according to author Robert Lacey, Kate refused because she had not been given a ring by William yet.
"It was the first time the Queen had extended such an invitation to an unregistered 'girlfriend', but Kate had her own take on that break with tradition: she would go to Sandringham on Christmas Day only when she was engaged and had a ring to prove it," Lacey wrote in his upcoming book Battle of Brothers, as reported by the Daily Mail.
Lacey continued, "Pressurising William, however, was not the way to make him change his mind. Indeed, the newly commissioned officer had begun to worry whether he had not found the right girl at the wrong time."
Kate Middleton was also hurt by Prince William that holiday season
Another royal author, Katie Nicholl, told of more happenings in 2006 for William and Kate in her 2011 book The Making of a Royal Romance.
According to Nicholl, Kate spent Christmas with her family and invited William to come celebrate the Scottish holiday of Hogmanay, which takes place from New Year's Eve to the second of January. However, William did not show up, which reportedly left Kate in tears.
"William had promised he would join the Middletons to celebrate Hogmanay at Jordanstone House. The setting could hardly have been more romantic [and] Kate was eagerly awaiting his arrival," Nicholl wrote, as reported by Express. "At the last minute William had a change of heart and decided to stay with his own family instead. He informed a tearful Kate during a late-night conversation on Boxing Day of the change of plan."
Nicholl alleged that William cancelling on Kate was a sign of him "having second thoughts" about their future.
Prince William later broke up with Kate Middleton over the phone
William was studying at the military academy of Sandhurst at the time and, according to Lacey, felt he should enjoy life more before settling down. As such, in the spring of 2007, William reportedly broke up with Kate over the phone.
"On April 11 that year, Kate excused herself from a meeting at Jigsaw, the fashion store with which she'd recently started working, to take a call from William in a room out of earshot of the other buyers," Lacey wrote. "She shut the door for more than an hour. When she came out, she was single."
Of course, as many fans are aware, this breakup did not last for long. The couple got back together less than three months later. Finally, William proposed to Kate in 2010, and a year later, the two of them got married in a wedding watched  all over the world. Today, they are parents to three children with a marriage as strong as ever.